National Writers Series Releases Literary Journal
By Beth Milligan | June 22, 2018
The National Writers Series announced the release of its annual NWS Literary Journal Thursday.
The 159-page collection features creative work from a number of students who took part in NWS-related writing programs. The publication is available at Horizon Books in Traverse City for $10. It features the works of scholarship winners, participants of NMC's creative writing workshops, and students enrolled in the Front Street Writers program, taught at the Career Tech Center.
"Front Street Writers is a free, rigorous writing instruction workshop for junior and senior high school students. The National Writers Series is a program partner: we publish the work of FSW students in the annual NWS Literary Journal, invite students to recite their work at author City Opera House events, and bring in nationally renowned authors to speak to FSW students," the National Writers Series wrote in a press release. "We also hire and help support a writing fellow who teaches alongside Teresa Scollon, the Traverse Bay Area Intermediate School District instructor and an award-winning poet."
NWS also supports creative writing workshops at Northwestern Michigan College and sponsors poetry workshops at Blair and Traverse Heights Elementary schools. Selections of student work from both programs are also included in the NWS Literary Journal.
Cardon Out, Pavelka In As Interim, Questions Remain At TCAPS
Read More >>
Local Real Estate Sales Slow Slightly
Read More >>
Salon Owner Accused of Filching Tips
Read More >>
Save The Date: Recess On The Bay Nov. 6
Read More >>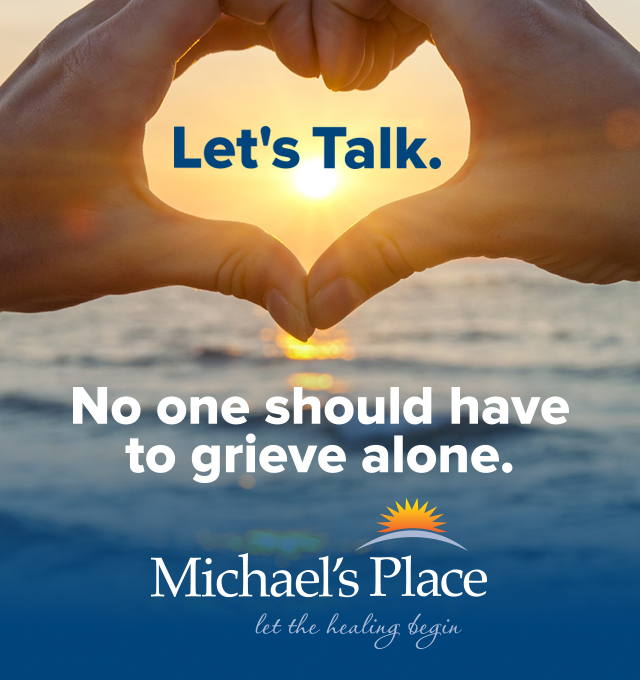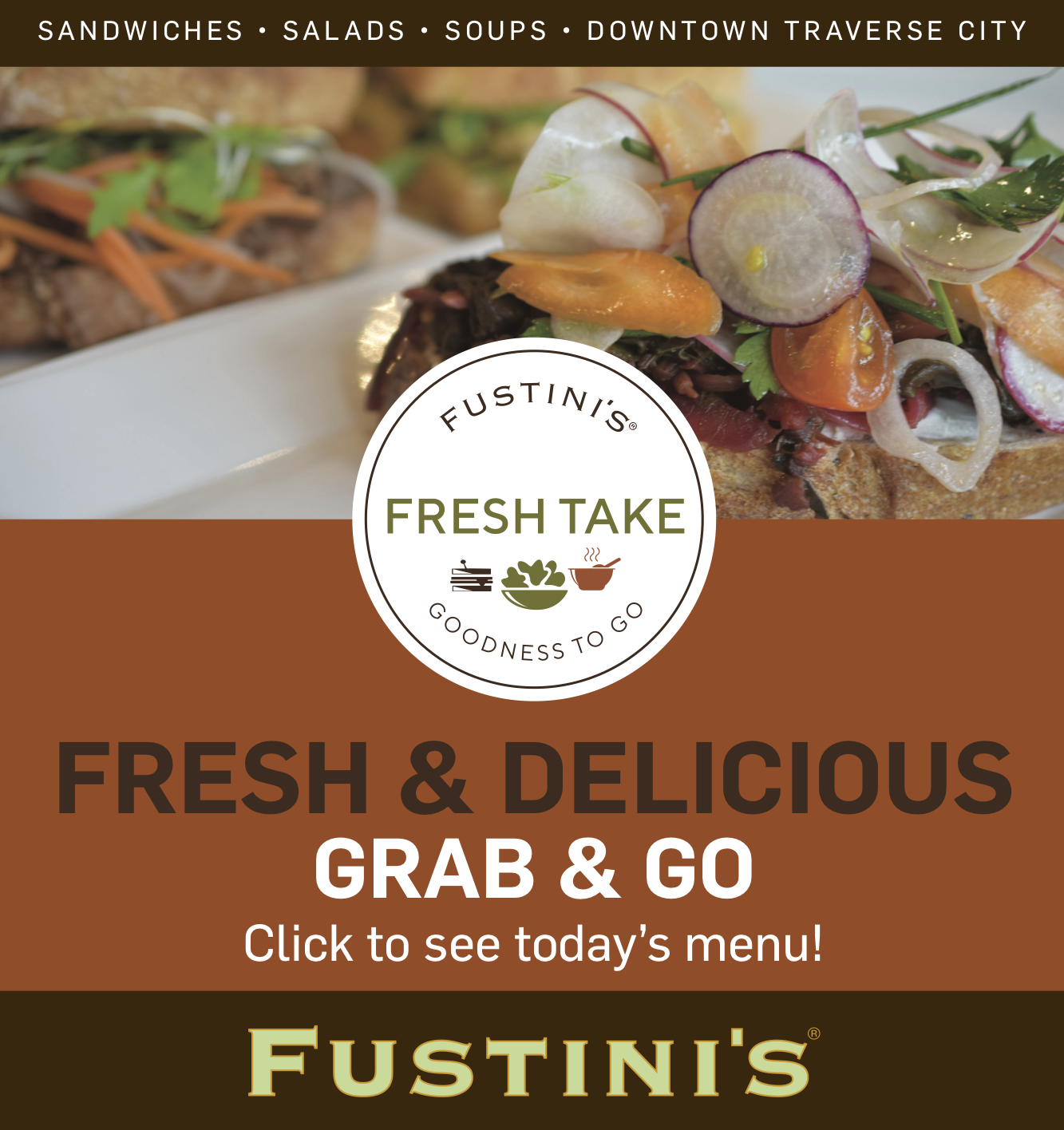 Weather Wreaks Havoc Locally
Read More >>
TCAPS Special Meeting Planned Today, Cardon Likely Out
Read More >>
Major Housing Development Planned For Brewery Creek Property
Read More >>
IAF To Host Ambassador James Zumwalt Tonight For US-Asia Talk
Read More >>
Garfield Township Seeks Public Input On Barlow-Garfield Neighborhood Plan
Read More >>
TCAPS Superintendent, Board President Issue Joint Statement
Read More >>
America's Wealthy Millennials Are Flocking To...Traverse City, Michigan?!
Read More >>
Right Brain Brewery Announces Plans to Stay Independent
Read More >>
NMC Board Approves Contracts For New President, Faculty Unions
Read More >>
DDA To Talk TIF 97, Eighth Street Expansion, Parking Projects
Read More >>