Nearly $1M Offered To Save Old Mission Elementary
March 3, 2016
A group representing the Old Mission Peninsula school community met with Traverse City Area Public Schools (TCAPS) leaders Tuesday with an offer: a nearly $1 million donation from an Old Mission resident to keep Old Mission Elementary open.
TCAPS leaders briefly discussed the offer at the board's Finance Committee meeting Wednesday morning.
"I don't have a recommendation around this," says Superintendent Paul Soma. "I don't have all the information necessary to even make a recommendation or even to inform you of all the details."
Soma says the group has secured the money with the end goal of Old Mission staying operational under TCAPS.
Old Mission Elementary is one of three low-enrollment schools Soma has recommended closing to address a budget shortfall, along with the International School at Bertha Vos and Interlochen Community School. However, Old Mission is not recommended for closure for two more years, while the other schools are facing closure at the end of this school year.
While expressing appreciation for the offer, TCAPS leaders say they will be working hard to get the answers they need related to the offer in advance of Monday's meeting – and the vote on school closures.
"The impact to the district at this point is unknown," says board President Erik Falconer. "But we will continue to pursue it."
Comment
Top 10 Businesses Advance In Scale Up North Awards
Read More >>
Eighth/Boardman Light To Be Installed; Some Night Closures Planned
Read More >>
Is TC Ready For Coronavirus? From Hospitals To Schools To Airports, Local Experts Talk Preparation & Advice
Read More >>
No Winter Comedy Fest This Year
Read More >>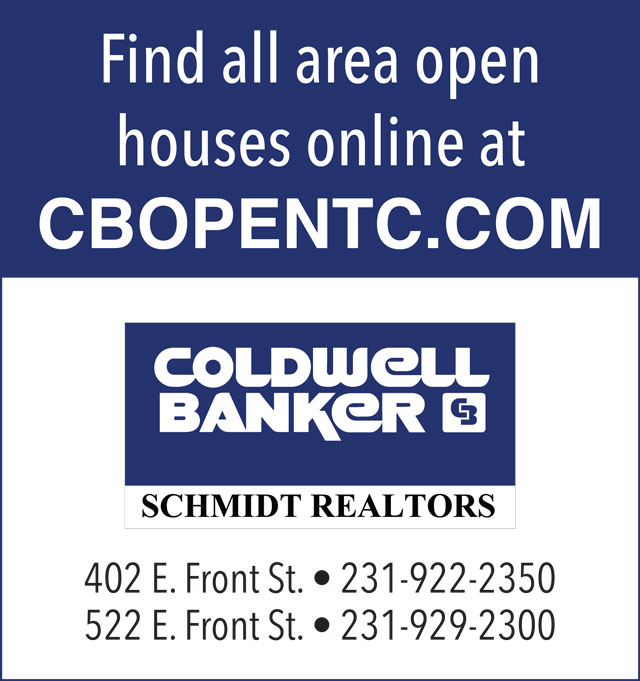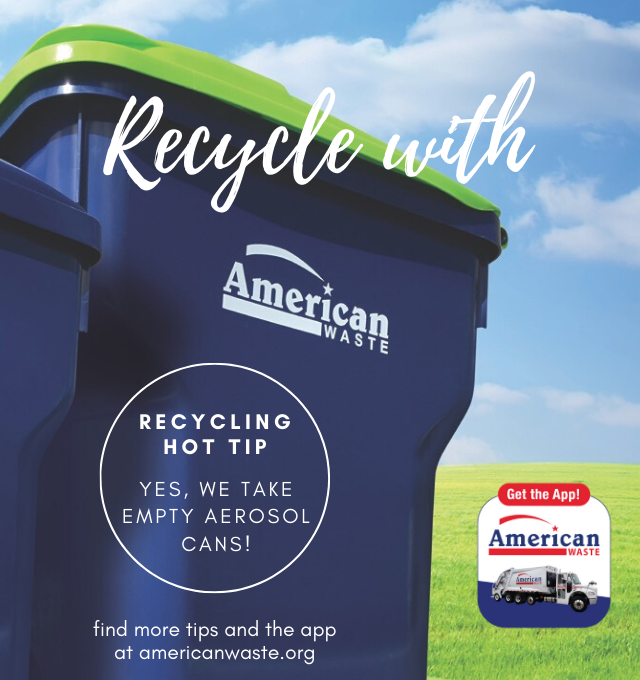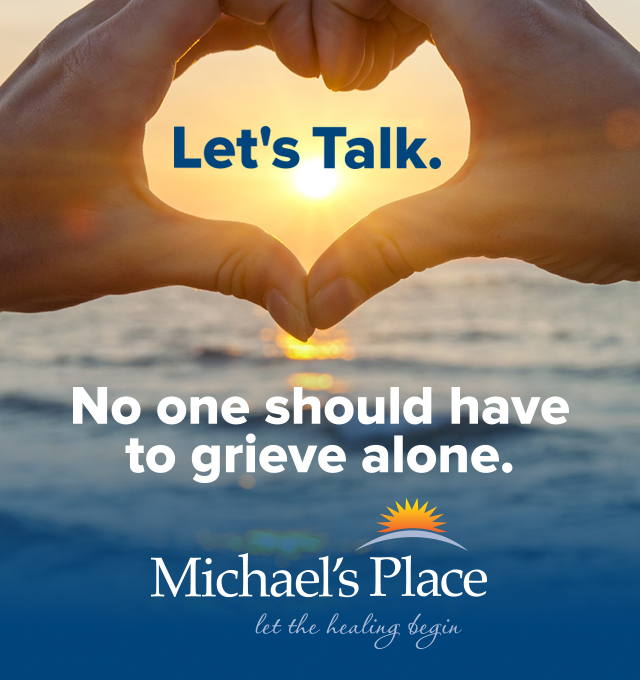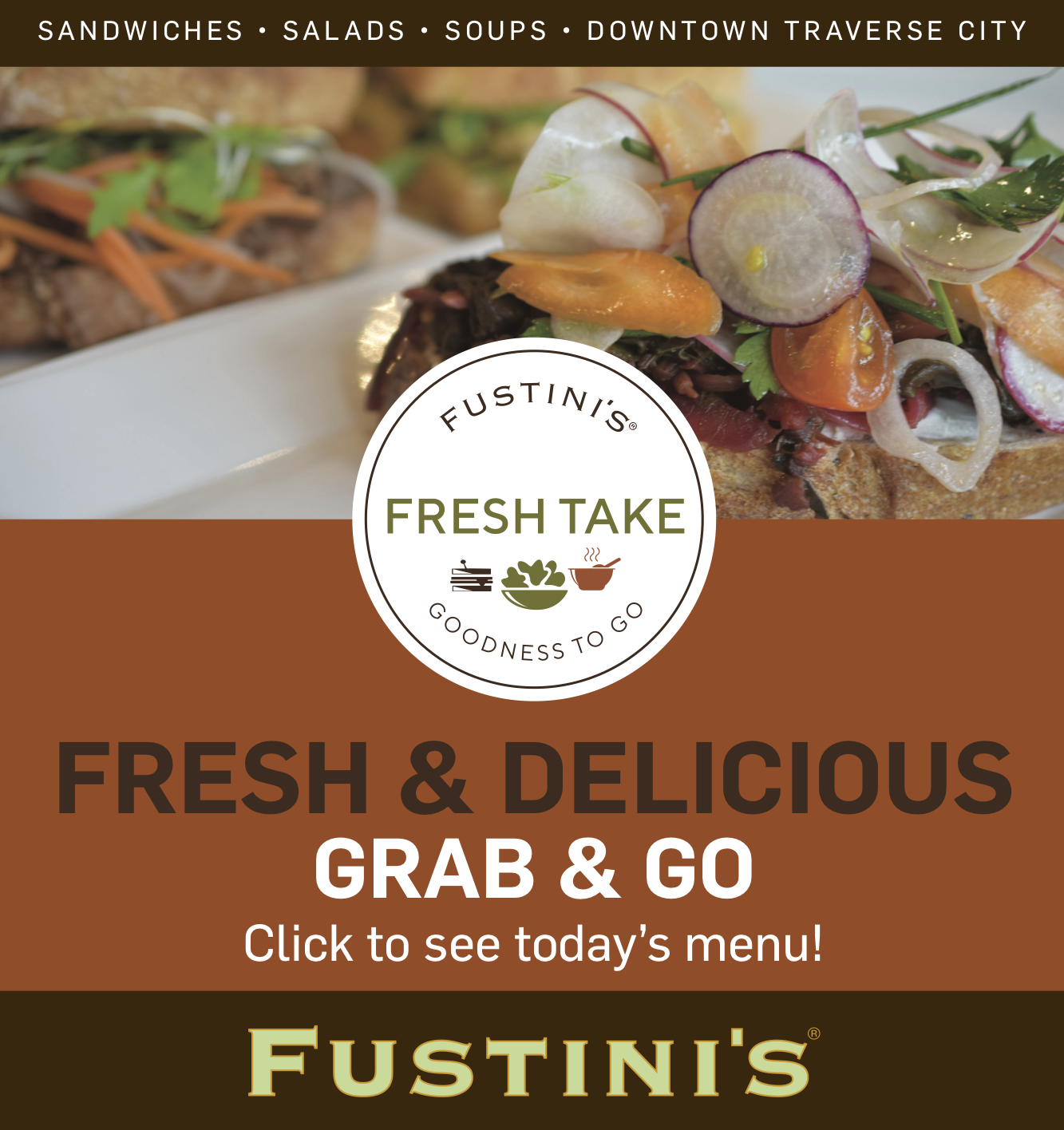 First City Roundabout Planned, Plus Mixed-Use Development Proposed For West Front
Read More >>
Patient Information Compromised In Munson Data Breach
Read More >>
Garfield Township Commits Additional $200K To Boardman Lake Trail; Construction On Track For Summer
Read More >>
Kingsley To Survey Residents In Order To Qualify For Grant Funding
Read More >>
Collective Soul, Everclear To Perform At National Cherry Festival
Read More >>
Traverse Connect Announces 25 Award Finalists
Read More >>
Dan O'Neil Announces Run For 104th State House District
Read More >>
Resort Launches All-New Entertainment Center, With Axe Throwing, Bowling, Escape Room
Read More >>
Five Injured In Mayfield Township Crash
Read More >>
Sports Betting Coming To Traverse, Leelanau Casinos
Read More >>