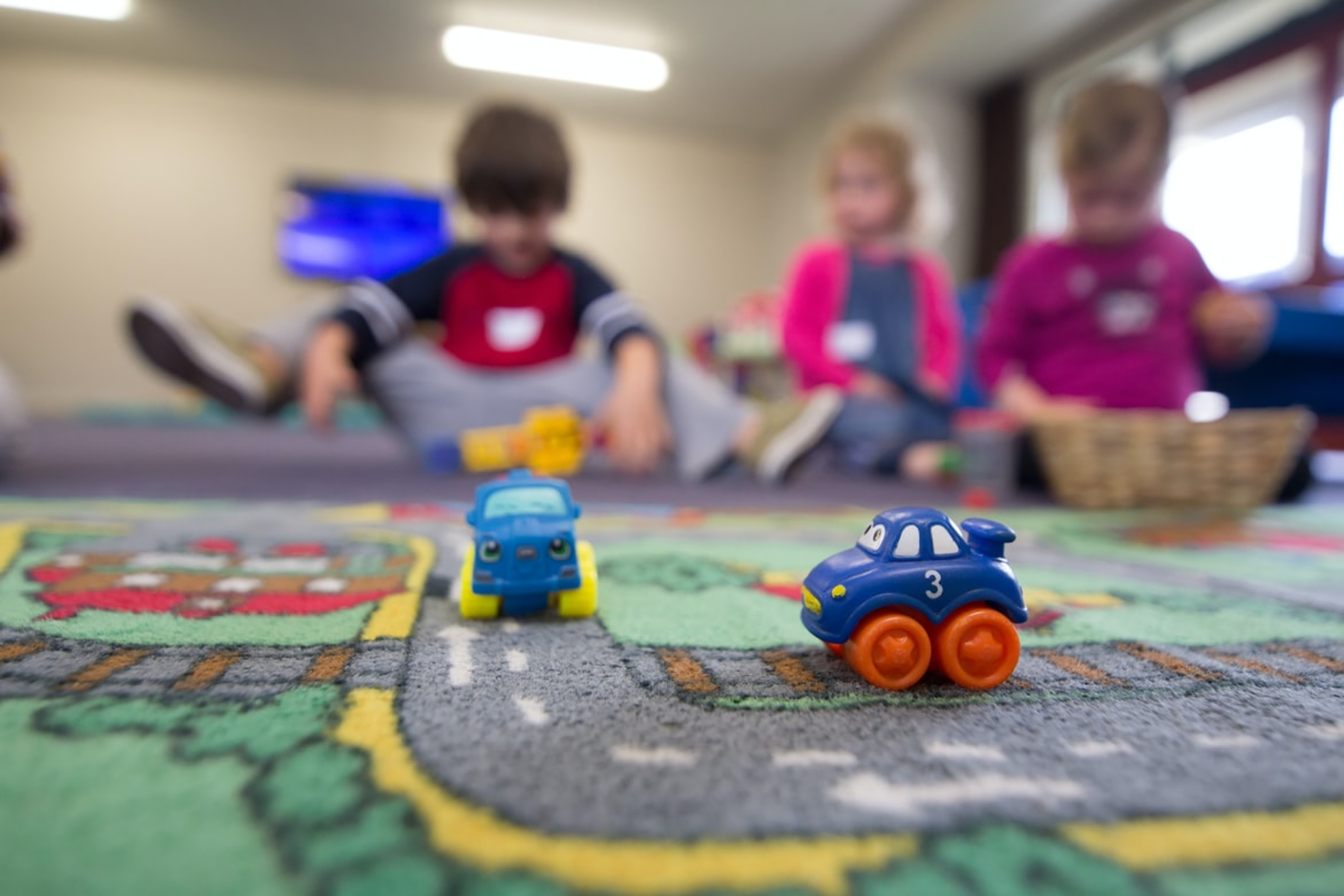 Networks Northwest Lands $150,000 Child Care Grant From The State
By Craig Manning | March 15, 2023
An influx of cash is coming to northern Michigan to aid in the development of new child care resources.
Last week, Governor Gretchen Whitmer announced a series of Regional Child Care Planning Grants intended "to help communities expand access to low or no-cost child care." Those $150,000 grants, which come from the Early Childhood Investment Corporation's (ECIC) Child Care Innovation Fund, went to 16 organizations "serving Michiganders in 81 counties" and represented $2.4 million in total investment. Traverse City's Networks Northwest was the lone grantee in northwest Michigan.
Per a press release from Networks Northwest that shared the news of the $150,000 grant, the money will help with the organization's efforts toward "expanding access to quality, affordable child care for working families in northwest Lower Michigan." Collectively, Networks Northwest says the 16 ECIC grants will enable the grantees to create a "Regional Child Care Planning Coalition in order to understand the capacity and quality of the current child care system, the child care preferences of parents, and the needs of the business community. The Coalition will also determine barriers to increasing access, affordability, and quality along with strategizing for policy, funding, and programs meant to overcome these barriers."
ECIC money has made its way to northern Michigan before: In November 2021, the Leelanau Early Childhood Development Commission (LECDC) received a $318,000 ECIC grant to pilot a new local child care initiative. That money funded the formation of the Infant & Toddler Childcare Startup, which is working on an innovative project to bring more child care centers online in Leelanau County.
This more recent round of funding was made possible thanks to the $12.5 million allocation that the ECIC received last August from the American Rescue Plan Act. That money is part of the Michigan Department of Education's "Caring for MI Future" initiative, which will invest $100 million "to dramatically increase access to child care across the state and open 1,000 new, or expanded, child care programs by the end of 2024."
"Access to quality and affordable child care is vital to the economic well-being of a community", said Jessica Willis, Networks Northwest's chief program officer. "We recognize child care as critical infrastructure that enables workforce participation. This grant will support the convening of an inclusive regional network of partners to create the Northwest Regional Child Care Coalition. The Coalition will work to accelerate current initiatives and best practices, while identifying advocacy tools and strategies to support business growth."
Comment
MDOT Adding Left-Turn Signals at US-31/Silver Lake Road This Week
Read More >>
Northern Michigan: A Distillery Destination
Read More >>
Water Projects, Early Voting, PILOT Policy on City Agenda
Read More >>
Nonprofit Needs, Criminal Minds, Land Scams, And More
Read More >>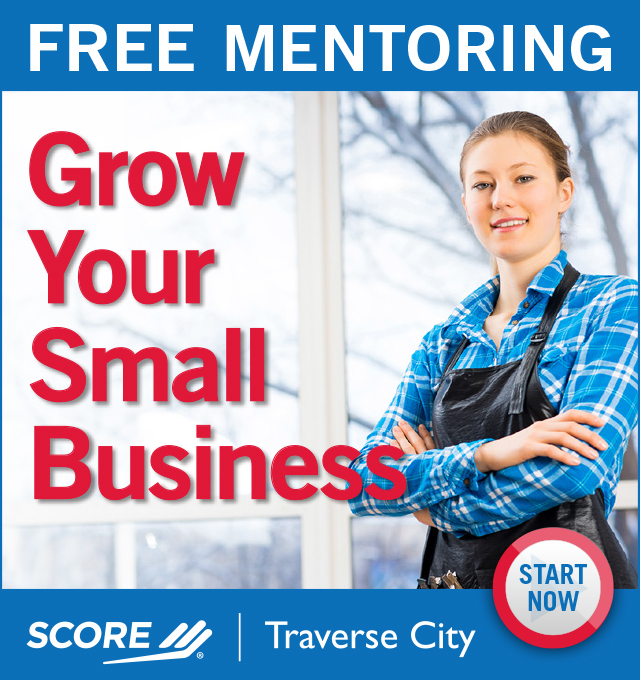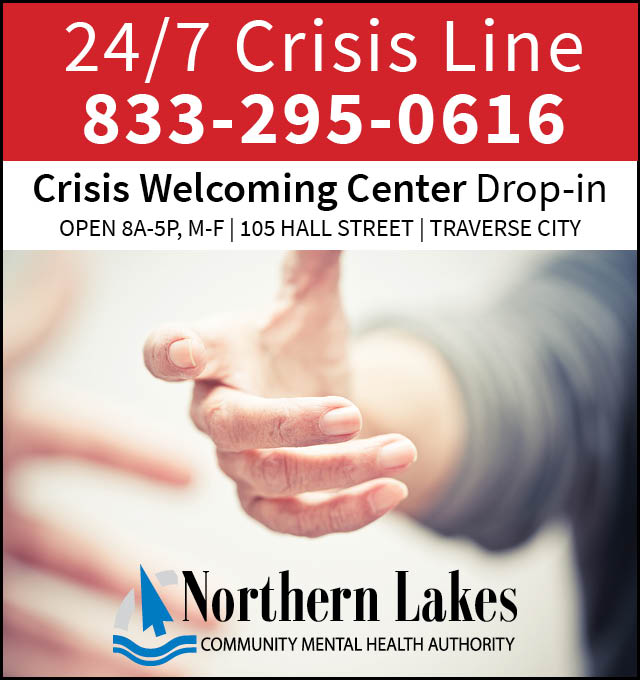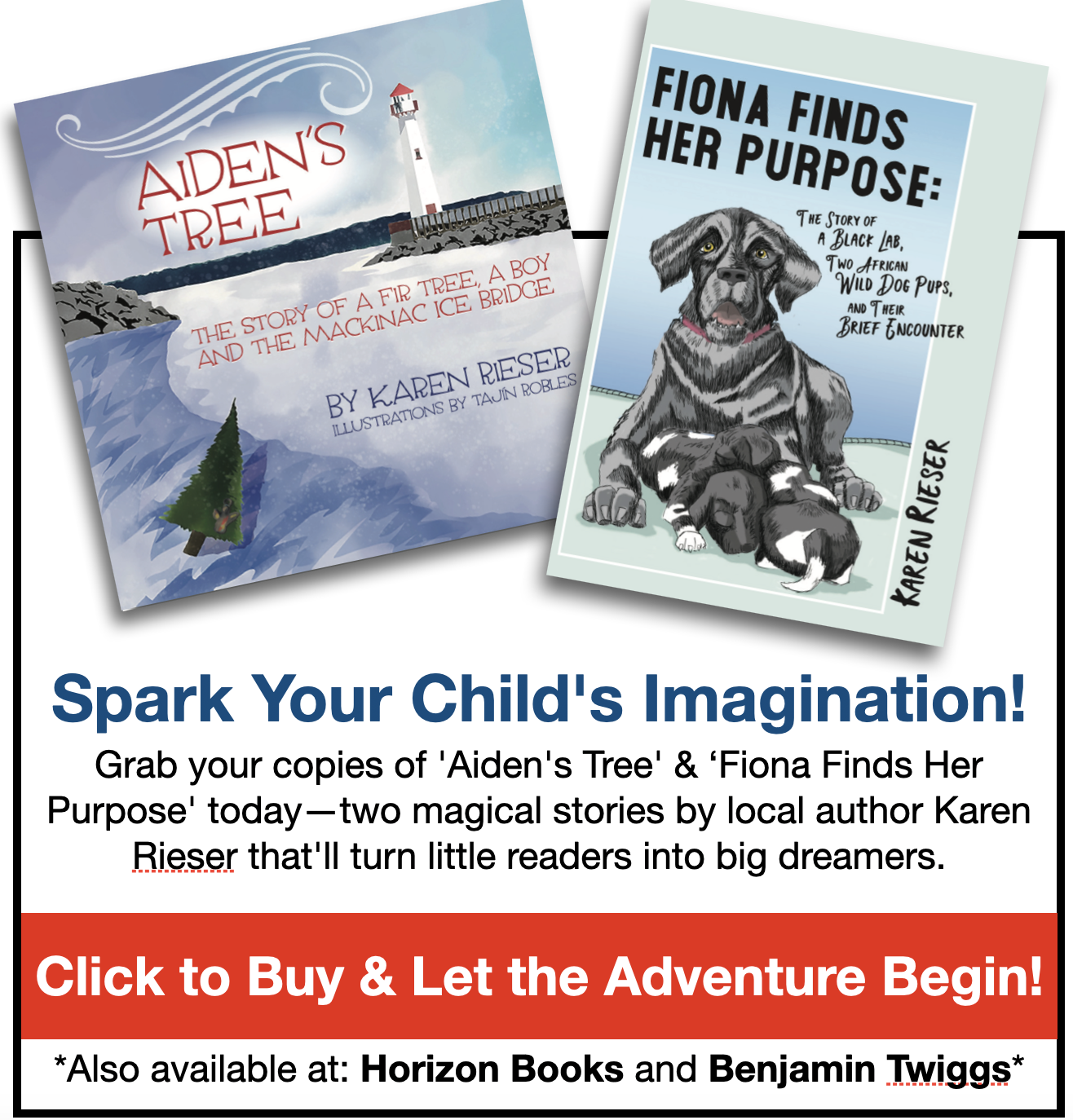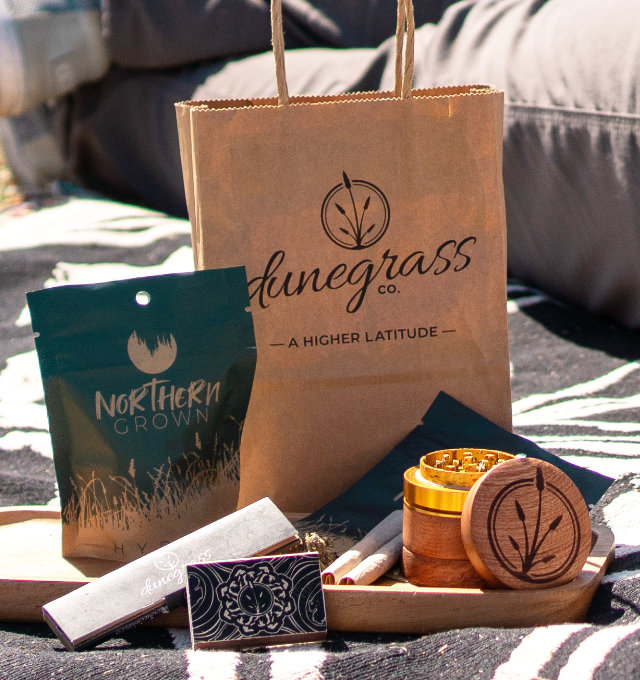 The (Many) New Faces Of Local Leadership
Read More >>
A Cut Above: Five Decades (And Counting) Behind the Chair
Read More >>
NMC Eyes Student Housing, More 'Vibrant' Main Campus As Part Of In-Progress Facilities Master Plan
Read More >>
Senior Living Facility, Housing Zoning on East Bay Agenda
Read More >>
Man Arrested with Open Container, Loaded Guns on Front Street
Read More >>
TC Man Arrested for Credit Card Fraud
Read More >>
Morsels Owner Arraigned
Read More >>
Join Us for a Holiday Recess at Delamar!
Read More >>
Walking, Biking Take the Spotlight as Communities Focus on Nonmotorized Plans
Read More >>
Changes Brewing at Downtown Food & Beverage Spots
Read More >>