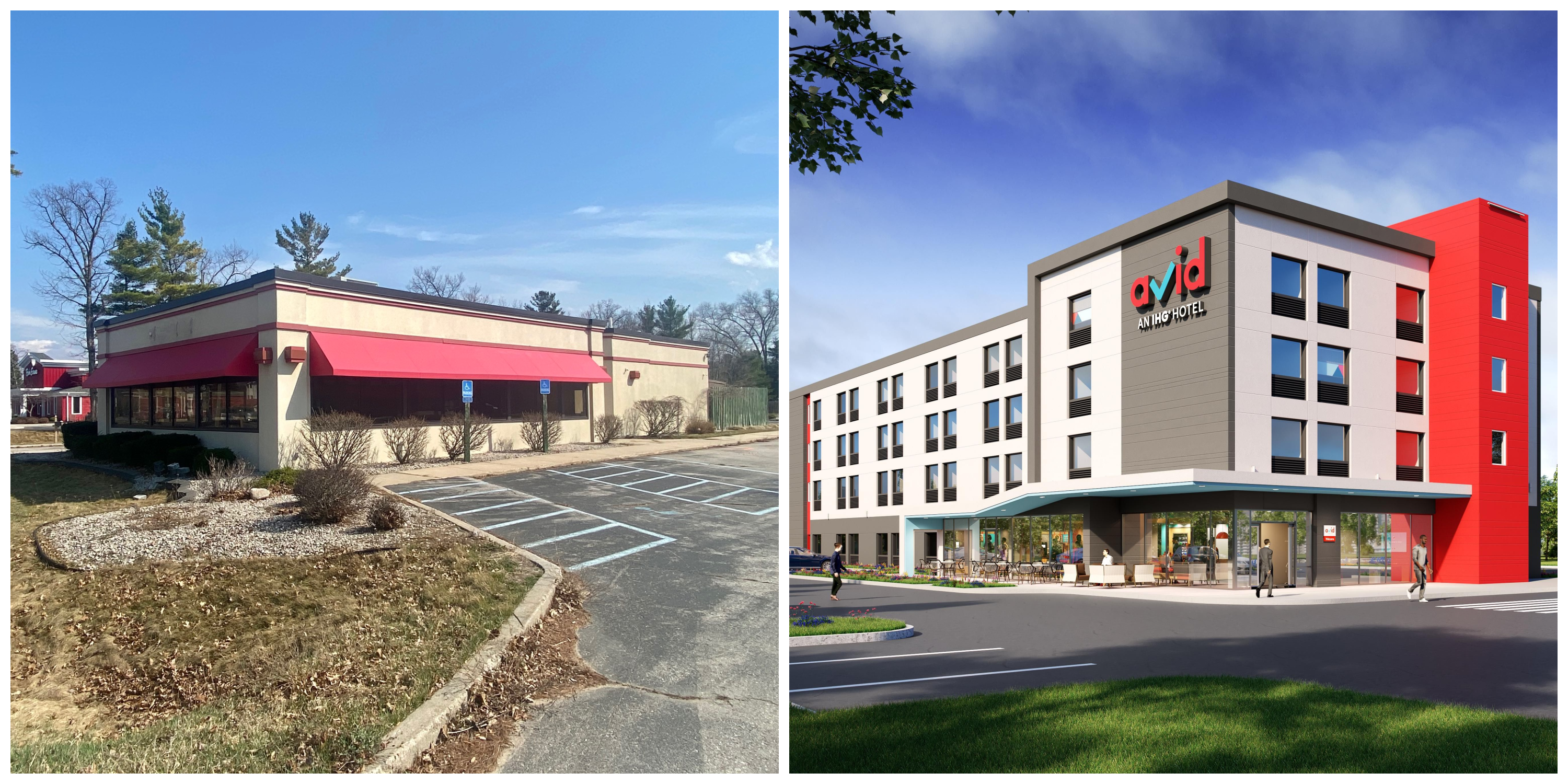 New Avid Hotel Planned For East Bay Township
By Beth Milligan | April 7, 2021
A new four-story, 92-unit Avid hotel is planned to be built on the former Wendy's property on US-31 in East Bay Township. The project would be the fourth Michigan location and the first site north of Zeeland for the midscale hotel brand, which is owned by international hospitality conglomerate IHG Hotels & Resorts.
Project representatives appeared before East Bay Township planning commissioners Tuesday for a site plan review of the proposed 43,540-square-foot hotel. Avid is a young hotel brand of IHG focused on "providing the everyday traveler with the basics done exceptionally well," according to application documents submitted to the township. "This brand targets practical travelers that are looking to get a good night's sleep at a reasonable price. The mix of room types cater to single travelers and families alike. On-site amenities for guest use include an indoor fitness center, indoor pool, lounge, outdoor seating, small convenience market, and a 'grab-and-go' breakfast." There are nearly four dozen Avid locations across the country, according to the company's website, including Michigan hotels in Detroit/Warren, Zeeland, and Kalamazoo.
The former Wendy's building would be demolished to make way for the new hotel, which would be approximately 50 feet tall and have 87 parking spaces on-site. Shared parking agreements with neighboring sites could provide an additional eight parking spots, with a total of one parking space per hotel room plus three additional spaces for staff. Lake Michigan Hospitality 31 LLC is listed as the development group for the project, with Bowers + Associates of Ann Arbor overseeing architectural and design services.
The hotel design is planned to be "fresh and simple, offering a 'no-fuss', minimalist aesthetic," according to application documents. "Large areas of glazing at the entry provide a welcoming view from the street under an energized canopy overhang that provides cover for outdoor seating. Vibrant red accent towers are present at the front and side facade, complemented by the neutral tone backdrop of the main body of the building." Hotel construction and property improvements – including a new gated fence on the south property line to screen the development from neighboring residents and the TART Trail – would all be completed in one phase. Scott Bowers of Bowers + Associates said the site was chosen for an Avid hotel "because (the project) fits well" within the character of the US-31 corridor, as well as within the layout of the Wendy's property footprint.
The hotel is an allowed use by right, meaning developers have the right to build the project as long as it meets township zoning and site plan standards. Planning commissioners were largely supportive of the project Tuesday, with multiple members of the board expressing appreciation for developers agreeing to eliminate one of the two front property service drives – creating fewer traffic conflicts on US-31 – and creating rear access connections to adjacent sites. Planning commissioners also shared positive remarks about developers being willing to make the significant investment to revitalize the vacant and deteriorating Wendy's property. Planning Commissioner John Sych said he thought the hotel was a "good development" for East Bay Township, while Planning Commissioner Daniel Leonard said he was "overall just happy to see something come in there and activate the space."
Planning commissioners cited several tweaks, however, they wanted to see made to the site plan before green-lighting the hotel, with the project expected to return before the board for further review and possible approval next month. Outstanding items include more detailed plans on a proposed pedestrian connection to the hotel, stormwater management plans for the property, the shared parking agreements with neighboring lots, more greenery at the front of the property to soften the site near US-31, and a tree preservation plan. There are 39 mature trees on the site, with current plans to save 31 of those trees during construction. Of the eight trees slated to be cut down, staff and some residents asked for special consideration of at least three they thought could be saved with minor reworking of the site plan.
Project representatives agreed to provide the requested outstanding documents, as well as to try and incorporate staff and public input on the landscaping plans for the property. "(We are) trying to save as much vegetation or the large pines as we can that are existing on the site…we want to make a good project," Bowers said.
Pictured: Left, former Wendy's property in East Bay Township; right, conceptual rendering of an Avid hotel
Comment
Who Are The Region's Next Nonprofit Leaders?
Read More >>
Join Us For Recess Wednesday & Win Great Prizes!
Read More >>
Holiday Concerts And Events For The Whole Family
Read More >>
City To Tackle Ambulance, Volleyball Court, Collapsed Sewer Contracts
Read More >>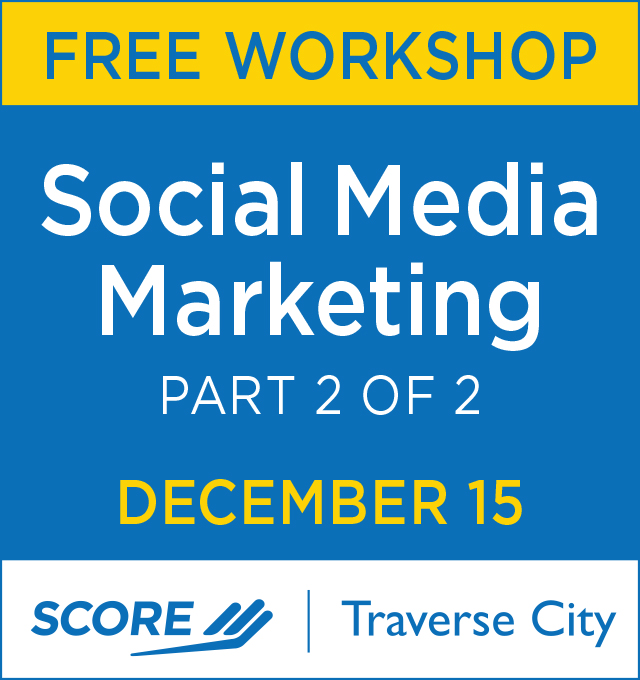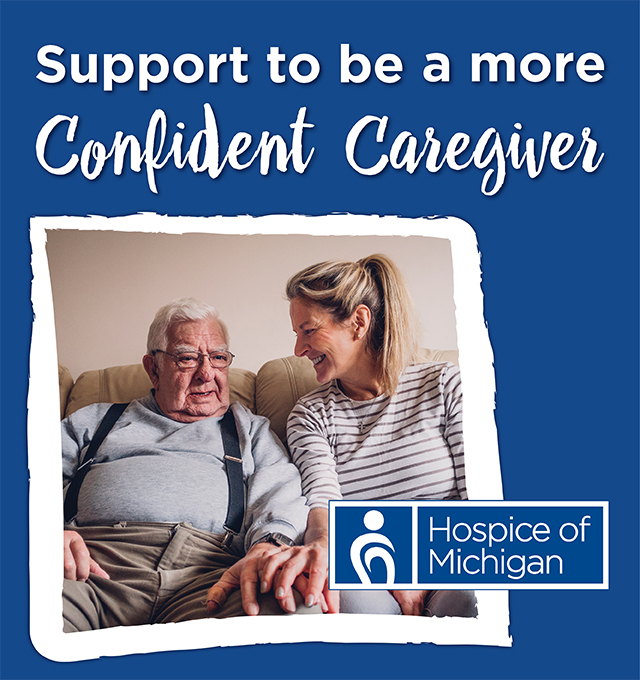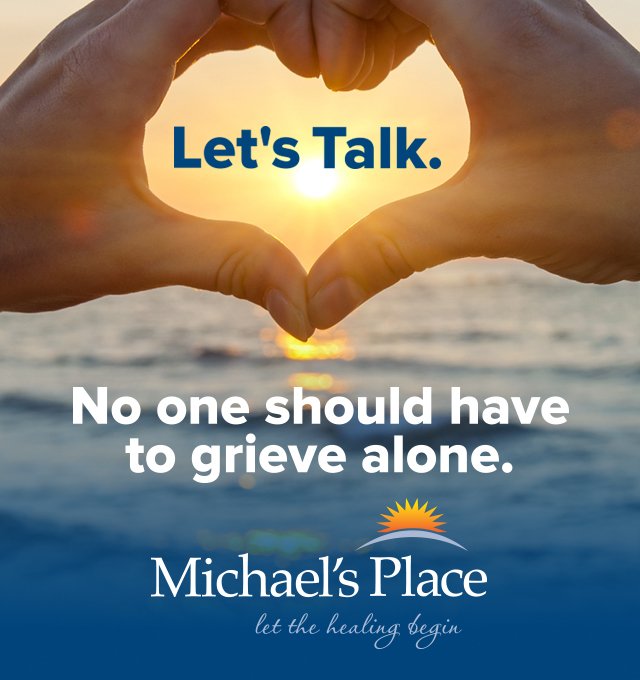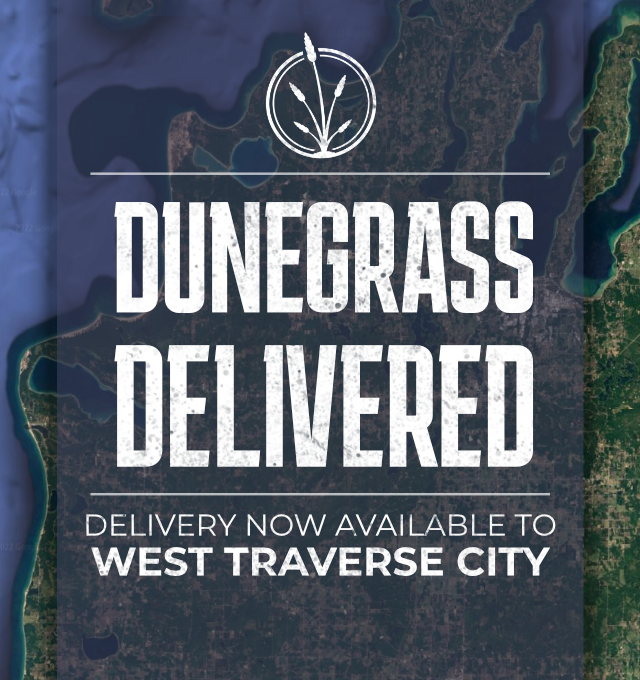 Here's Why Grand Traverse County's Online Court Records Database Was Down For A Month
Read More >>
Sears Building Sold, New Owner To Open K1 Speed Kart Racing Center
Read More >>
New Marriott Hotel, Senior Center Projects On Planning Commission Agenda
Read More >>
Hagerty Lays Off 6 Percent Of Global Workforce
Read More >>
Townships Use Moratoriums To Address Hot-Button Issues
Read More >>
Great Lakes Incubator Farm Receives Nearly $700K Grant
Read More >>
Eleven Candidates Vie For City Commission Seat
Read More >>
Michigan State Police To Reopen Traverse City Post
Read More >>
Last Call For City Commission Applicants
Read More >>
Save The Date: Recess of Giving December 7!
Read More >>