New Brewery Coming To Eighth Street
By Beth Milligan | March 14, 2018
A couple hoping to contribute to the planned revitalization of Eighth Street are planning to open a new brewery in the corridor this summer.
Scott Stuhr and Leah Tyrell are aiming for a July opening of Silver Spruce Brewing Company in the Family Video building at the corner of East Eighth and Wellington streets. The brewpub and Family Video will split the 6,000 square-foot space, with Silver Spruce occupying the southern Eighth Street-facing portion and Family Video reducing operations to the north end of the building. The video chain entered into a similar space-sharing arrangement at its South Airport location, sharing its footprint with Jimmy Johns and Qdoba Mexican Eats.
"We'll be dividing the building in half and putting in a patio on the west side, so there will be a roll-up door on the west side (connecting the indoor and outdoor areas)," says Stuhr. "It'll be a very nice open space with a lot of windows and the big open door. It's basically a blank canvas inside, so we can really construct any space we want in it."
The brewpub will have an estimated 50 seats inside and room for 80, with the patio expanding occupancy to 100-120. Silver Spruce will have a license to brew on-site and can sell both wine and beer, with plans to feature guest taps in addition to the pub's own beer. "Our focus is mostly on lagers and saisons," says Stuhr. "We'll obviously do styles across the board – we'll have smaller batches of IPAs, porters, stouts, and so on. But our concentration is definitely on lighter, more sessionable, easier-drinking beers."
Stuhr, 32, and Tyrell, 30, both have extensive brewing backgrounds, having worked for several years at Asheville Brewing Company in North Carolina and each continuing to work in Asheville-area breweries. The engaged couple has family ties to Michigan – Stuhr's family is from the Saginaw area, Tyrell's from Traverse City – and scouted locations for the past year with the goal of relocating to Traverse City to open a business and start a family.
"What made Traverse City stand out, other than just how beautiful and nice it is, is the population seems to really value food and drink there and embraces the brewery scene," Stuhr says. "That allows you to make a better product. You're not so concerned about just making it the cheapest way possible."
While Traverse City's craft brewery scene has exploded in the last decade – offering stiff competition to new entrants to the market – Stuhr says working in Asheville, which has the most breweries per capita in the country, has prepared him for such an environment. "Where we come from, there's 60 breweries in Asheville, so I don't really feel like nine or ten is saturated," says Stuhr. "What we'll be doing is a little different, so I don't think we'll be directly stepping on anyone's toes. In this industry, there's usually very little competition – it's more supportive. We want to stay small, we're not looking to distribute or any of that. We want to contribute to the Eighth Street vibe like the guys at Rare Bird and Filling Station."
Stuhr hopes Silver Spruce's location almost exactly halfway between those two breweries will make it an ideal fit in the heart of the Eighth Street corridor, which has struggled commercially compared to surrounding downtown districts. While the planned complete reconstruction of Eighth Street could cause short-term headaches for the new brewpub, Stuhr believes that the road repairs and new developments – such as Joe Sarafa's mixed-use project at the corner of Eighth and Boardman – will eventually transform the corridor. "It might take some time to get there, but down the road it'll be really nice," he says.
With 30 parking spaces, the property will have more on-site parking than many downtown pubs, though Stuhr acknowledges "nobody has enough parking in town." He hopes plans to make pedestrian and bicyclist improvements to Eighth Street will improve access to his and other properties. "The thing we like about being on that side of town is there are a lot of ways to access it without getting in your car," he says. "You can access it from Wellington, you can walk from downtown or various neighborhoods. The main thing we'd like to see is it become more accessible by bikes and walking."
According to City Planning Director Russ Soyring, the Family Video parcel is zoned to allow a brewery to operate by right on the site. Required changes to the property will include closing the Eighth Street driveway, reducing the size of signage, and making landscaping improvements. Stuhr says he's also in talks with city staff about allowing one or more food trucks to operate in the parking lot, though the brewery also eventually plans to offer its own menu.
Comment
Impact100 Traverse City Announces Latest Grant Recipients
Read More >>
Three Hundred Miles in 24 Hours
Read More >>
Munson to Ramp Up Outpatient Efforts, Regionalize Inpatient Care
Read More >>
Man Arrested After Concerns Over Blair Township Threat
Read More >>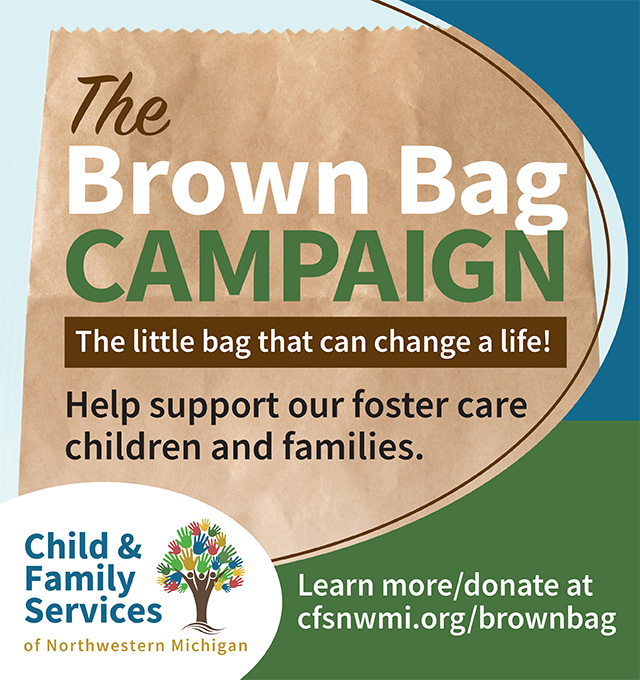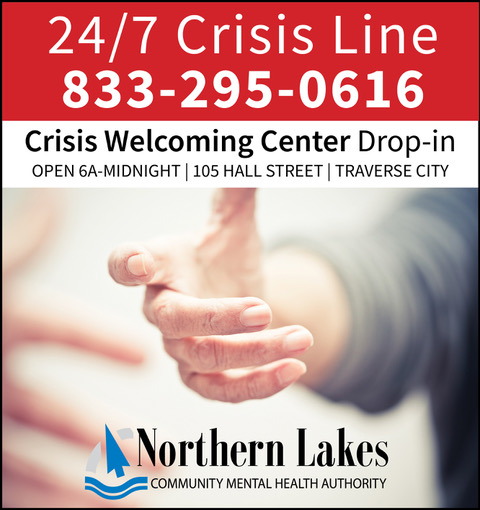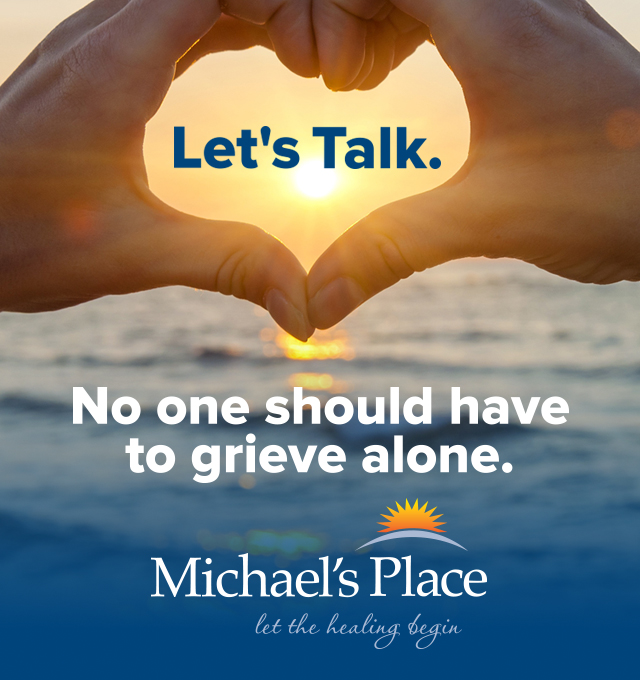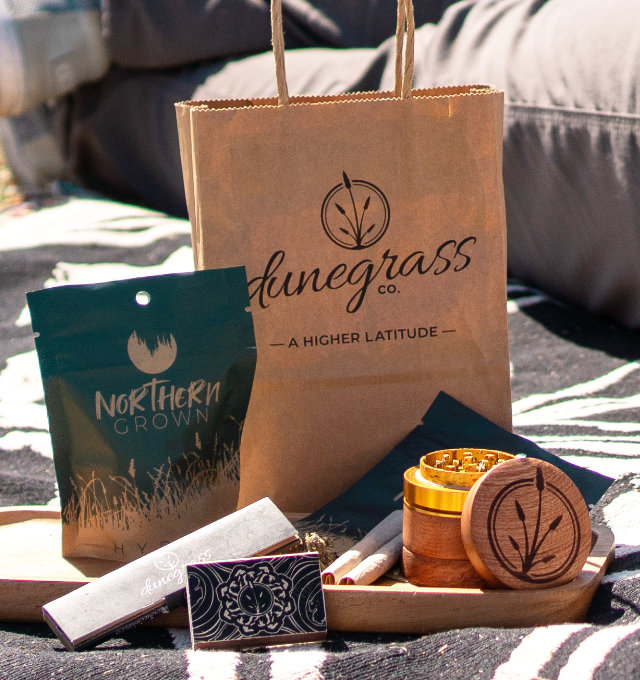 Man Arrested After Standoff in Central Neighborhood
Read More >>
Building Peninsula Shores
Read More >>
GT County Commissioners Approve Peninsula Parks Funding, Remote Work Policy
Read More >>
Join Us For Fall Recess Next Week at Seven Hills on Old Mission Peninsula!
Read More >>
Local NMC Students Traveled To Morocco Earthquake Epicenter Months Before Disaster Struck
Read More >>
TC Curling Center Sweeps Past Expectations
Read More >>
Commissioners to Offer City Manager Position to Vogel
Read More >>
From Frenzy to Focus: Northern Michigan's Fall Real Estate Update
Read More >>
Senior Services Take the Spotlight
Read More >>
Grand Traverse State Bank To Be Traverse City's Newest Bank
Read More >>