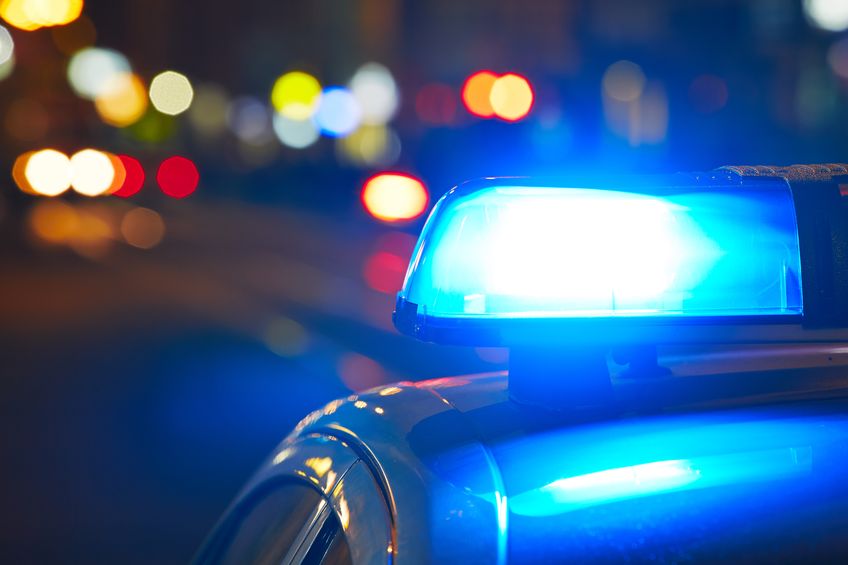 New Charges Against Masseuse
By Patrick Sullivan | Sept. 20, 2019
A massage therapist who was acquitted of charges of third- and fourth-degree criminal sexual conduct in January faces a new sexual misconduct charge stemming from allegations from a different woman.
Jeffry Warren Knapp faces charges of third-degree criminal sexual conduct and a charge of perjury, both felonies that carry up to 15 years in prison.
Warren is accused of assaulting a woman at Loving Hands Massage in East Bay Township in April 2018.
The woman told Grand Traverse County Sheriff's deputies that she booked a massage with Knapp and told him she did not want to be touched on her feet or legs; when he started to massage her feet and she objected, she said he continued, saying he may as well finish. Knapp made "bizarre" and "uncomfortable" motions as he moved up her leg until he digitally penetrated her, causing the woman to end the message and leave, according to the charges.
Knapp, 55, is also accused of perjuring himself when he testified at his trial on similar charges involving a different woman. He testified that he left a job as a masseuse at a resort because there wasn't enough work, when in fact he left amid accusations from another client, according to the charges. Knapp was arrested Thursday.
Comment
City Wrestles With Building Height Rules
Read More >>
City Approves Safe Harbor Weekend Day Center
Read More >>
Former Employee Arrested After Construction Trailer, Tools Totaling $49K Stolen
Read More >>
Numerous Downtown Improvement Projects, Events On Deck
Read More >>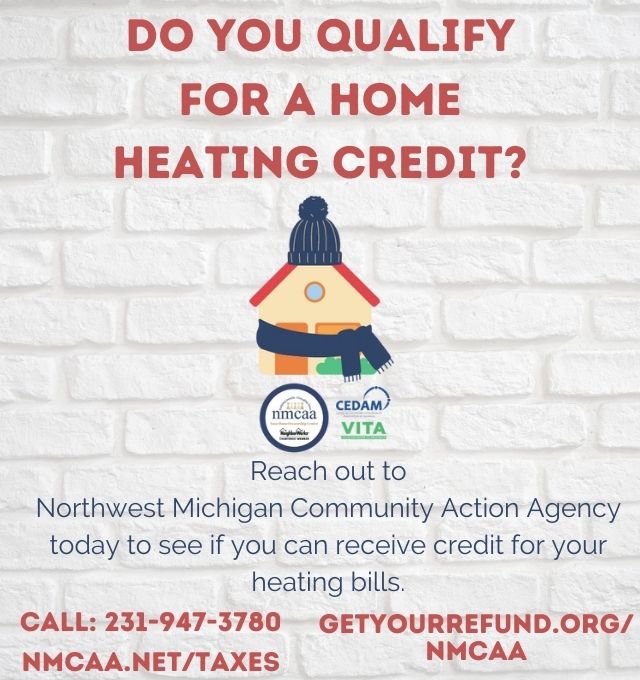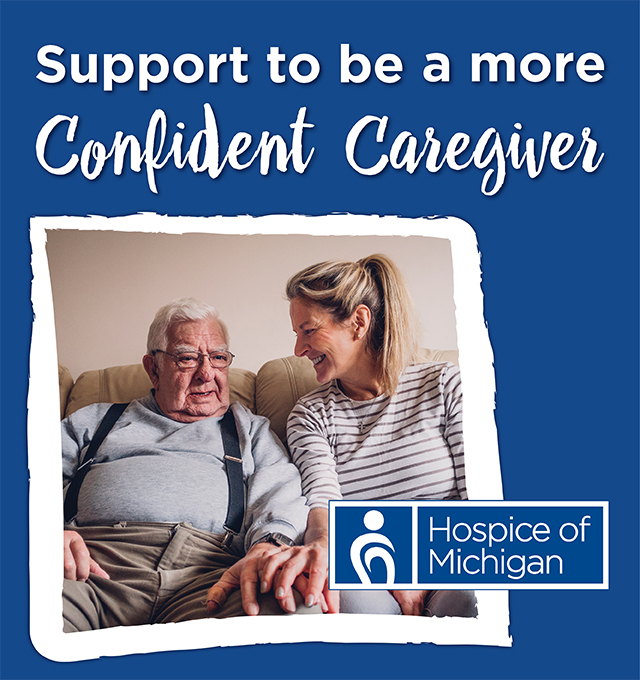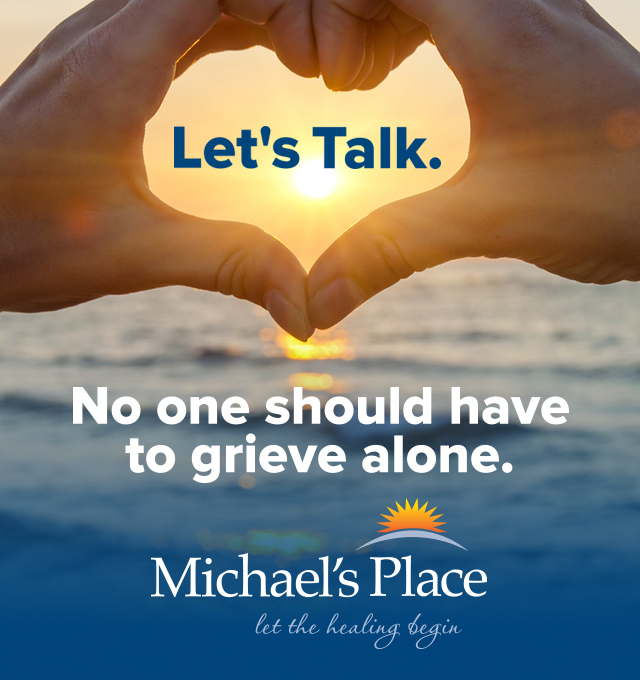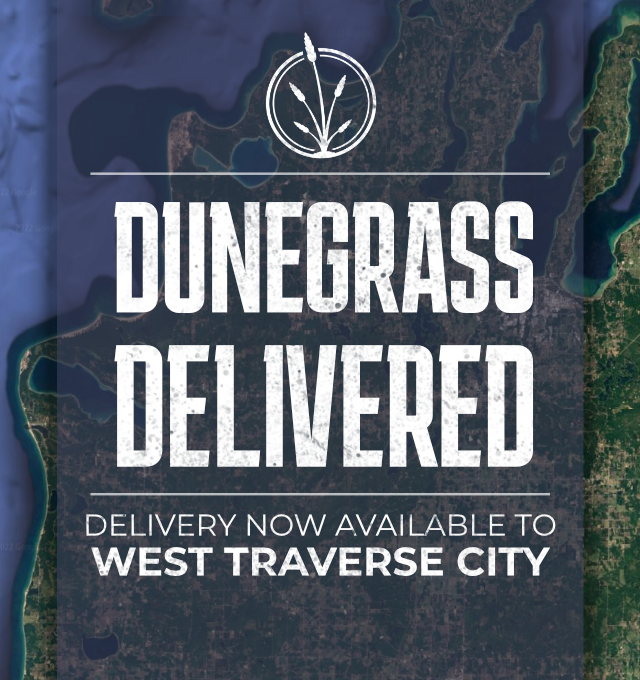 Local Real Estate Sales Flat, While Prices Continue To Escalate
Read More >>
GT County Commissioners To Talk Community ARPA Requests, School Resource Officers
Read More >>
Recess Takes A Road Trip To Short's Pull Barn In Elk Rapids!
Read More >>
Public Barrel Racing Event Set For Flintfields Saturday
Read More >>
85 Years Of Child & Family Services
Read More >>
The Good, The Bad, And The Ugly: Five Takeaways From A Chaotic Summer At Local Restaurants
Read More >>
Food Sovereignty Program Sees Third Harvest For Grand Traverse Band
Read More >>
City Commissioners To Vote On Bonding $8M In Water, Sewer Projects
Read More >>
TC Housing Commission & BATA Close On LaFranier Property, Prepare To Move Forward With Housing/Transit Center
Read More >>
Full-Scale Renovation Coming To Turtle Creek Hotel
Read More >>