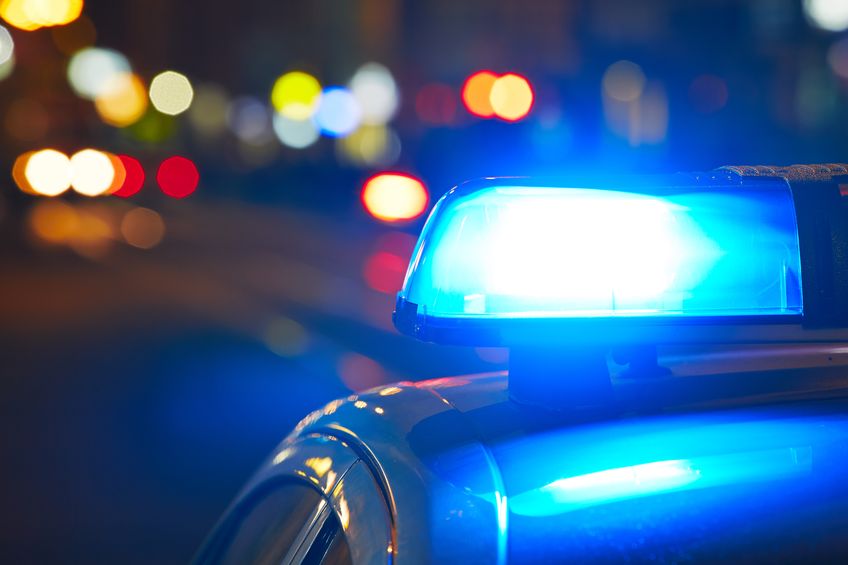 New Charges Against Masseuse
By Patrick Sullivan | Sept. 20, 2019
A massage therapist who was acquitted of charges of third- and fourth-degree criminal sexual conduct in January faces a new sexual misconduct charge stemming from allegations from a different woman.
Jeffry Warren Knapp faces charges of third-degree criminal sexual conduct and a charge of perjury, both felonies that carry up to 15 years in prison.
Warren is accused of assaulting a woman at Loving Hands Massage in East Bay Township in April 2018.
The woman told Grand Traverse County Sheriff's deputies that she booked a massage with Knapp and told him she did not want to be touched on her feet or legs; when he started to massage her feet and she objected, she said he continued, saying he may as well finish. Knapp made "bizarre" and "uncomfortable" motions as he moved up her leg until he digitally penetrated her, causing the woman to end the message and leave, according to the charges.
Knapp, 55, is also accused of perjuring himself when he testified at his trial on similar charges involving a different woman. He testified that he left a job as a masseuse at a resort because there wasn't enough work, when in fact he left amid accusations from another client, according to the charges. Knapp was arrested Thursday.
TCAPS Recall Hits Legal Snag
Read More >>
Public Input Sought On Airport Becoming Authority
Read More >>
Garland Street Closed Friday, Monday
Read More >>
Traffic Signal Work At M-72/Elk Lake To Start Monday, Continue Through May
Read More >>
Median Coming To US-31; Aim Is To Prevent Accidents, Help Pedestrians
Read More >>
Roundabout Coming To Blair Townhall Road, Six More To Follow Across GT County
Read More >>
TADL Offering Fine Forgiveness In December
Read More >>
Traffic Projects On Deck: Pedestrian Crossings, Front/Madison, Parking Rate Study
Read More >>
When Will Pot Sales Begin In TC?
Read More >>
Damaged Toyota Sought By Police
Read More >>
Join Us For A Special Recess Of Giving Tonight!
Read More >>
Munson, Nurses Association Reach Settlement Over Nurses' Rights To Talk About Work Conditions
Read More >>
Welcome To The Golden Age Of Shipwreck Hunting
Read More >>
Inman Recall Effort Goes To Court
Read More >>