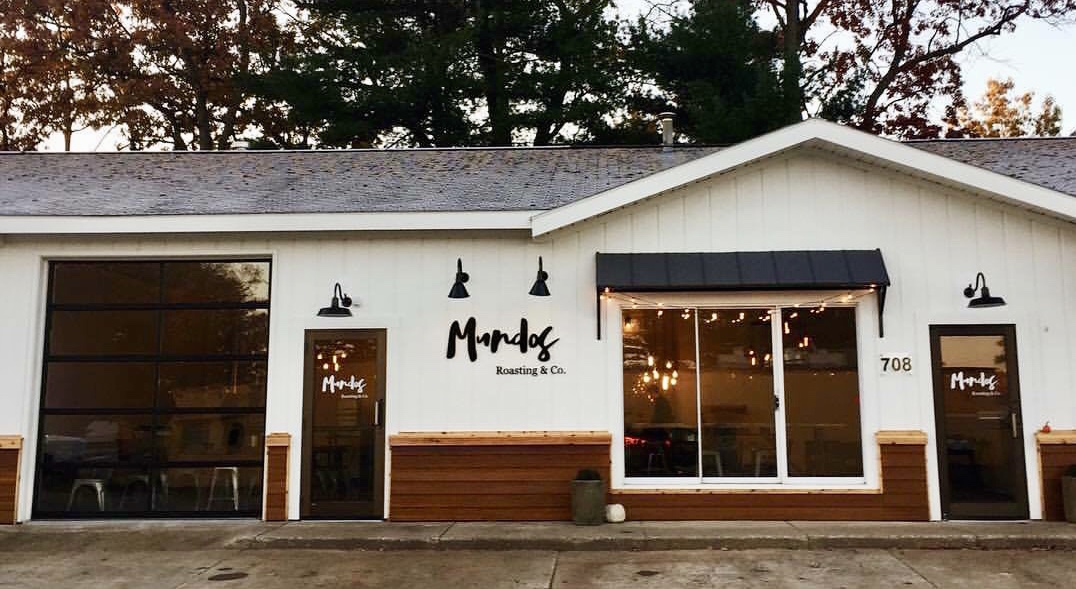 New Coffee Shop, Cooks' House Spinoff Open; Chompler Closes
By Beth Milligan | Nov. 11, 2017
A new coffee shop and roastery has opened its doors in Traverse City, The Cooks' House is launching a new year-round, fast-casual eatery, a local food delivery company has shut down, and more businesses are on the move in The Ticker's latest look at local restaurant and retail news.
Mundos Roasting & Co
The trio behind a new 50-seat café at the corner of Woodmere Avenue and Boon Street hope to marry the worlds of coffee roasting and a retail coffee bar environment to create "coffee theater" in Traverse City.
John Steen, Dan Clark and Dan's daughter Sarah Clark opened the doors to their new venture Mundos Roasting & Co Wednesday. Roasting their own handpicked coffees from around the world with a roaster displayed prominently near the front of the café, the owners are focused on offering handcrafted coffee – including pour-over brews, nitro cold-brew coffee on tap, and espresso, lattes, and cappuccinos – in a cozy industrial space featuring a mix of communal, bar and individual seating.
"We weren't sure if it would work so far from downtown, but we fell in love with this space," says Steen, pointing to a sliding glass garage door at the front of the cafe that can roll open in warmer months and connect to a planned outdoor patio area. "Downtown is also saturated. We've already gotten feedback that it's difficult to find parking there, and this is something that's off the beaten path but still close to everything. You can cut across on Boon from Garfield, and South Airport is close, so we're seeing a lot of east-west traffic."
Mundos packages and sells it own coffee beans in addition to brewing coffee on-site, and will offer a rotating selection of house-made seasonal pastries and scones. The café offers free WiFi, and will stay open later on Friday and Saturday nights – 6:30am-8pm, compared to 6:30am-6pm Monday-Thursday (closed Sunday) – to cater to customers heading out for an evening on the town. The company plans to host occasional events like open mic nights, as well as pour-over and latte art competitions for area baristas.
"We want to create a community," Steen says. "Most places separate their roasting from their retail, but we want to combine those worlds and engage people's senses around coffee."
Milkweed
Those unable to land a reservation at The Cooks' House can now experience chefs Jennifer Blakeslee and Eric Patterson's food at a fast-casual eatery opening across the street from the duo's restaurant on Wellington Street.
Milkweed is a new year-round food stall launching this weekend within the The Little Fleet that will offer both meat and vegetarian takes on global street food staples, including curry, a Korean bowl, and a döner kebab, a popular Turkish sandwich featuring house-made pita bread from 9 Bean Rows. A fourth rotating option – which could range from a Hawaiian plate to a Mexican breakfast entrée – will round out the menu, according to Blakeslee.
"We've been looking for a food truck for five years, and for the last three years we've been talking about putting a food stall up (at The Little Fleet)," she says. "It needed to be the right time, and the time now feels right."
Both Blakeslee and Patterson – along with The Cooks House staff – will rotate between cooking at the restaurant and Milkweed. "Once we get our feet under us, we'll start doing some other food like samosas and pakoras (an Indian fried snack)," says Blakeslee. "I'm hoping to use the space to do some cool functions, like champagne and oysters on a Sunday afternoon."
Milkweed will operate seven days a week from 5pm to 11pm year-round, with a planned expansion to lunch during the summer months.
Chompler
Local food and restaurant delivery service Chompler has shut down its operations, according to its owner. After posting on Facebook in early October that the company was experiencing server problems, delivery operations ceased in the ensuing weeks. "We're young kids, and this is our first real business," says owner Erik Akerley. "We thought it was a great service for Traverse City, but it was a lot harder than we thought it was going to be. Demand really fluctuates, and getting the right ratio of delivery runners to meet the changing demand was difficult."
Akerley says he's now looking for a buyer to take over the company. "We don't plan on reopening ourselves, but if we can find a good fit, Chompler could reopen under someone else's ownership," he says.
Way of Knife/Liberty Tackle
Two new businesses are opening in a growing East Front street retail center, which now just has one vacancy left on its property. Specialty knife store Way of Knife recently opened its doors at 346 East Front Street in the lower level of the building that houses The Coint Slot, MI Happy Place and Gitche Gumee Co. Owner Marcus Gee says he's had "a hidden passion for knives" all his life and is working with local bladesmiths and blade workers to "fill a gap in the local market."
"We're trying to hit a broad range here," says Gee. "We have automatic or switchblade knives, which recently became legal in Michigan, we have collector knives, we have hunting and skinning knives, and we have a lot of kitchen cutlery on the way." Way of Knife plans to soon start offering sharpening services, and is open Tues-Fri from 10am-5pm and Sat 10am-6pm (closed Sun-Mon).
Meanwhile, Jim Liberty hopes to fill a hole left by the departures of MC Sports and Gander Mountain with Liberty Tackle, a new tackle shop planning a January 2018 opening in the same building. Liberty plans to offer fishing and tackle gear including spawn sacs, lures, rods and reels that will cater to year-round fishing needs, including ice fishing in the winter. "I'm trying to hit every type of fishing the north has to offer," Liberty says.
In other news…
Southeast Asian restaurant Samsara has opened its doors at 4025 Chums Village Drive near the entrance to Wuerfel Park. Featuring the Laotian influences of owners and family members Kyla Kirakhone, Kevin Kon and Samantha Malasay, the eatery offers regional specialties including sticky rice, noodles, red curry, pho, bubble and matcha green tea, and more. The restaurant is open 11am-9pm Monday-Friday, 12pm-9pm Sat and 12pm-7pm Sun.
MI Scentchips Plus has opened its doors in the Grand Traverse Mall. The new retail shop offers luxury wax melts offering an array of fragrances – including custom blends – plus home décor goods and diffusers. The company will be hosting a Toys For Tots event at its store next Saturday (November 18) from 2pm-4pm as a kickoff to the holiday season.
Finally, The Soup Cup hopes to open in its new location in East Bay Plaza this coming week. Formerly located in the Depot neighborhood, the eatery offering homemade soups, grilled cheese sandwiches and Belgian fries is going through final inspections at its new Munson Avenue home and plans to post an update on Facebook as soon as its ready to open its doors, according to the owners.
DDA Pursues Boardman, Farmers Market Projects
Read More >>
GT Bay YMCA Names New CEO
Read More >>
TCAPS, Teachers Union Reach Contract Extension
Read More >>
Could Lawsuit Finally Bring Decision On Proposal 3, Ripple Effect Downtown?
Read More >>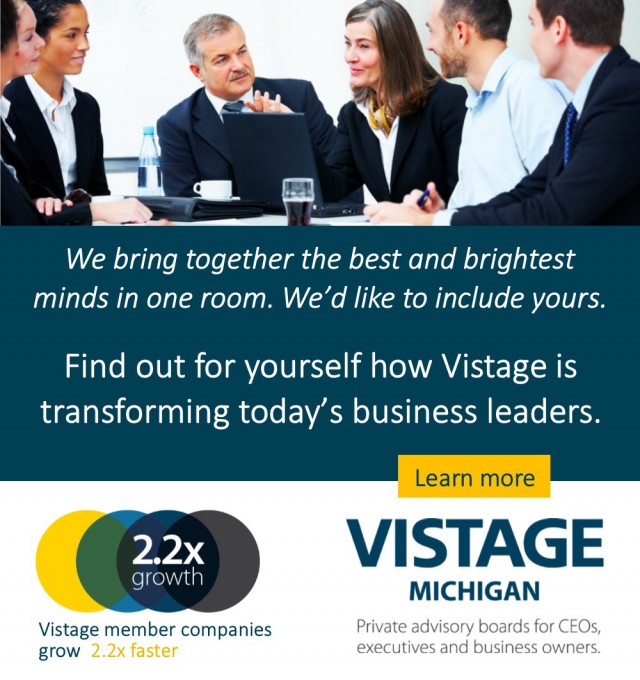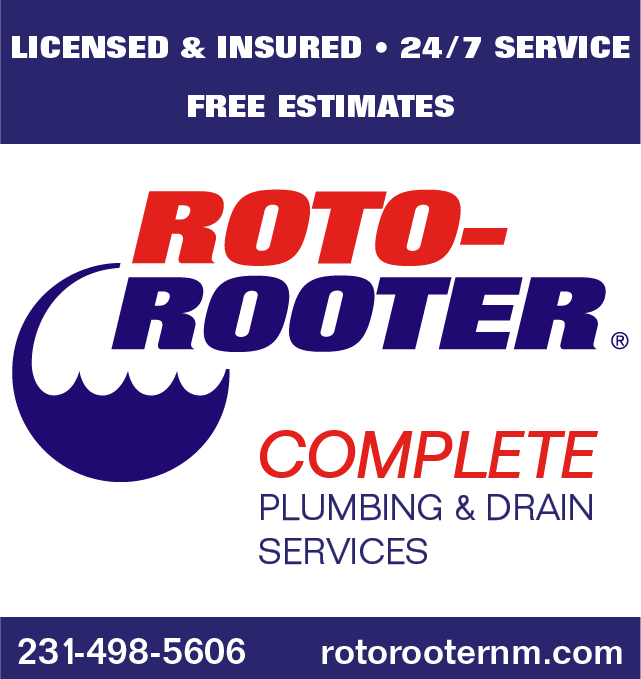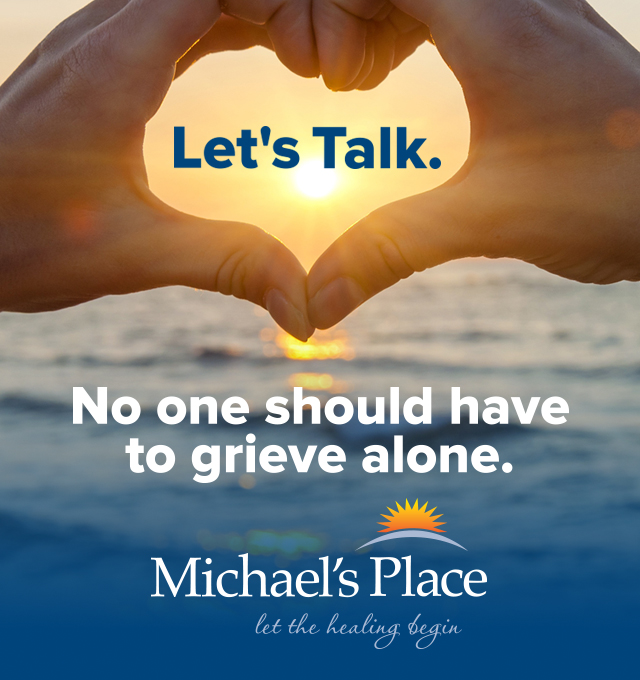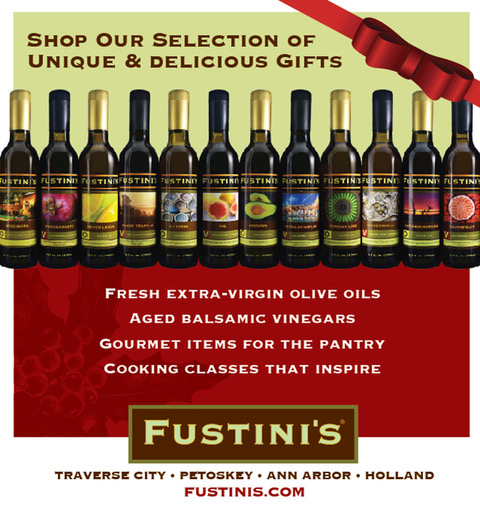 Bay Theatre Follow-up Forum Canceled; Private Meeting To Be Held Instead
Read More >>
Housing Slowdown Continues
Read More >>
12 Days Of Christmas Display Expands, Includes Student Art Contest
Read More >>
The "Building Skills Competition" Pits NMC Vs TBA Students
Read More >>
Rotary Charities Announces Fall Grant Recipients
Read More >>
TC Commission Talks New Brown Bridge Rules, City Projects
Read More >>
The Bay: By The People, For The People
Read More >>
Volunteers Sought For Winter Shoveling Campaign
Read More >>
Commongrounds Aims For Eighth Street "Renaissance"
Read More >>
Online Renewal Now Offered For CPLs
Read More >>