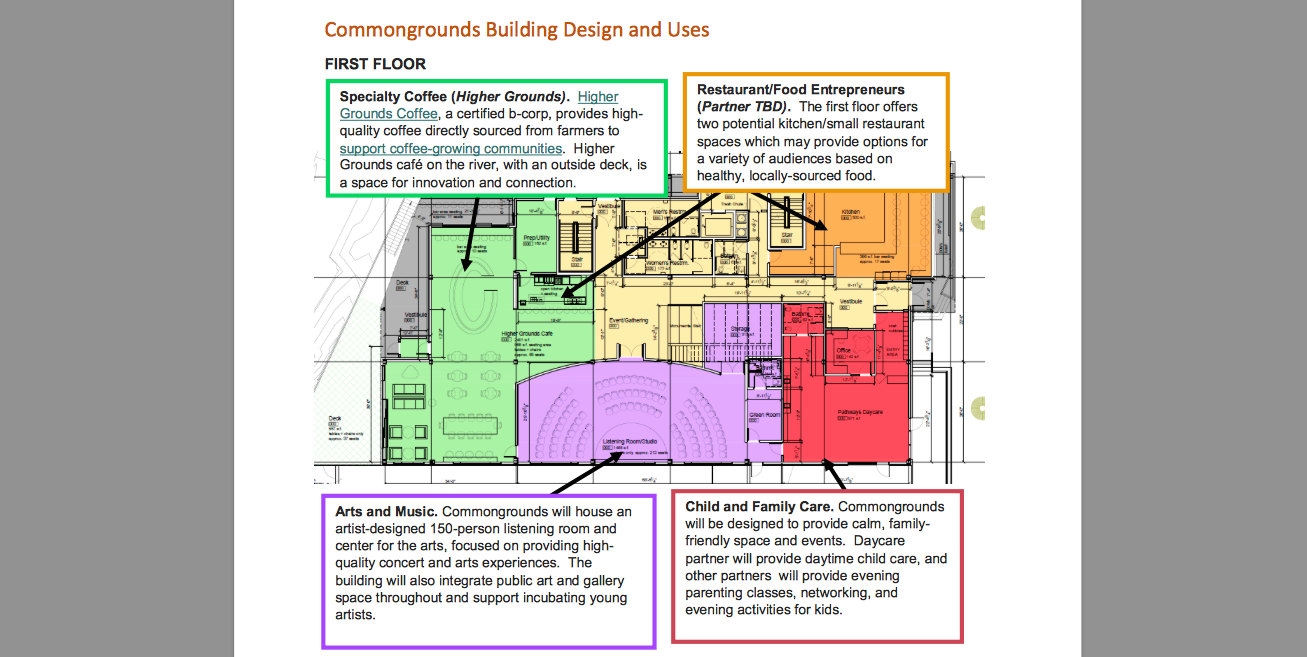 New Details Emerge On Eighth Street Development
By Beth Milligan | May 22, 2018
New details are emerging on a proposed mixed-use development on Eighth Street – a project that will feature a first-of-its-kind funding model in Traverse City allowing tenants and community members to invest in the site as part of a nonprofit cooperative.
The partners behind Commongrounds Cooperative, as the project is now being called (it's also been referred to as Envision Eighth Street), sent a memo to Traverse City planning commissioners for discussion at their joint meeting tonight (Tuesday) with the Downtown Development Authority at 7pm at the Governmental Center. The memo outlines new development details and requests feedback on a potential zoning change to the property – an amendment that will formally come to the planning commission for consideration in June.
According to the memo, the first phase of the project – slated for the south side of Eighth Street at the Boardman Avenue intersection – will be led by a partnership between coworking hub Commonplace and Higher Grounds Coffee. Plans call for construction of a three or four-story building (depending on zoning approvals) that would feature a mix of community and commercial uses on the lower floors and workforce housing on the upper floors.
The first floor of the building will house a new Higher Grounds café location with an outside deck overlooking the Boardman River. Site plans also show spaces for two potential kitchens/small restaurants that "may provide options for a variety of audiences based on healthy, locally-sourced food." Other planned first-floor uses include a new "artist-designed, 150-person listening room and center for the arts focused on providing high-quality concert and arts experiences," and a child and family care center.
"Commongrounds will be designed to provide calm, family-friendly space and events," the project partners wrote. "(Our) daycare partner will provide daytime child care, and other partners will provide evening parenting classes, networking, and evening activities for kids."
The second floor of the building is intended to be a new coworking and event space managed by Commonspace, which currently maintains two such similar spaces nearby next to Rare Bird Brewpub and within The Box. "Commonplace, an established 501(c)(3) coworking space, will manage the second floor as a community innovation hub offering coworking, meeting, education, and office space for nonprofits and community-oriented businesses to work, learn, and connect," according to the partners.
The remaining upper floors of the building will offer rental units "targeting the 'missing middle,' a blend of 80 percent to 120 percent of the average household income, ideally targeting people who live and work in the Eighth Street corridor," according to the memo. "This might include on-site housing for artists and small business/nonprofit employees, as well as short-term rentals and retreat space for artists, speakers, and other uses supporting the tenants' missions." The entire building design is meant to "maximize connections between uses" on all of the floors, the partners wrote.
According to the city's zoning code, the new building can be built up to 60 feet high provided at least 25 percent of the project is residential, which is planned in this case. However, the ordinance limits the portion of the building that is located within 100 feet of the street right-of-way to a height of 45 feet. Project partners are seeking planning commission and public input on changing that restriction to within 20 feet of the street right-of-way, allowing the entire building – instead of just the back half – to be 60 feet tall. The extra square footage would allow the partners to boost the number of residential units from 16 up to 23-26.
"We actively want feedback from people in the community about the design," project representative Kate Redman tells The Ticker. "We want to be able to add another story so we can add more workforce housing. So far everyone we've talked with, including those with concerns about building heights, seem comfortable with it. But it's not our intent to push through a zoning change if the community gives us a lot of pushback, so we'll really be looking for that feedback. The Watershed Center is also asking for a setback from the river, which we fully support."
According to Redman, the partners will formally seek approval on the zoning change from the planning commission in June, and plan to close on the property this summer. Construction is scheduled to break ground in spring/summer 2019, with the building completed by early 2020. While the project will be significantly funded by "traditional means" (such as private investment and bank loans), the development will also feature a brand-new funding model for the region that will allow anyone in the community to become an investor in the project.
"In the fall, we'll start a communitywide equity crowdfunding campaign," says Redman. "We will be starting out a very low investment level, so it will be accessible to most folks. They'll be able to earn a return on their investment over 10 years. The tenants will also be able to invest in a proprietary lease so they don't have to pay rent forever. The idea is at a certain point in time, they can own (their unit). It's a structure that allows tenants who couldn't normally afford that location – a new building close to downtown on the river – to have an ownership investment. It changes the calculus for who can be there."
Redman says the coop structure will allow both the commercial and residential tenants – along with representatives from the larger community – to all serve on a board together and make decisions regarding the property (a sign-up list to receive coop information is live here). "We're all actively partnering together to make it be more successful," Redman says. "Since development is sometimes contentious in Traverse City, with the coop we're trying to create a way to do it so that it's literally owned by the people who live and work here. It's an experiment – but if it works, it's a way to do development in the city where the community drives what the development looks like."
Traverse City developer Joe Sarafa, who previously spearheaded the proposed Eighth Street development, is still involved in the project as the property purchaser and an "investor and mentor" in phase one, he tells The Ticker. But Commonplace and Higher Grounds Coffee will now own and take the lead on phase one, while Sarafa will own and take the lead on phase two. That part of the project, which calls for construction of a second mixed-use building on the site that will replace the existing office building, likely won't begin until at least 2020 due to existing office leases lasting through late 2019, Sarafa says.
Comment
Join Us For Recess Wednesday At North Bar TC!
Read More >>
Senior Center To Host Free Veterans Dinner
Read More >>
Election Guide: State, County Ballot Proposals
Read More >>
Fall On The Farm: What Local Farmers Are Harvesting & Growing This Season
Read More >>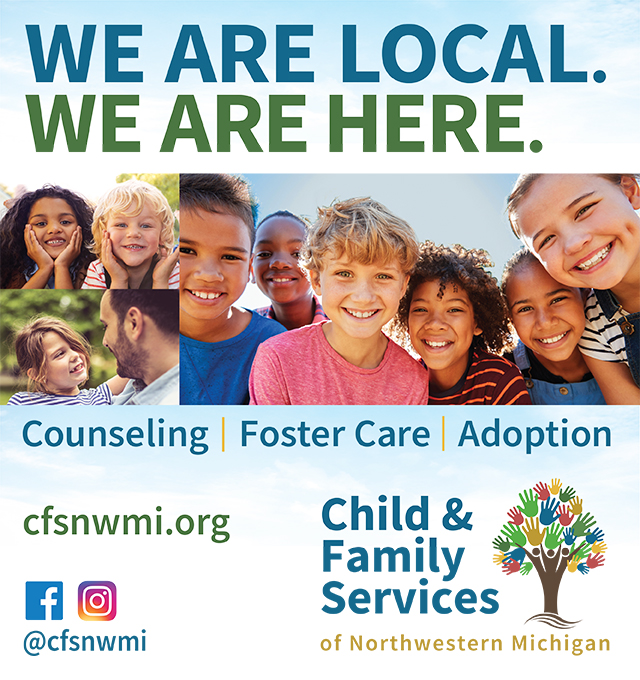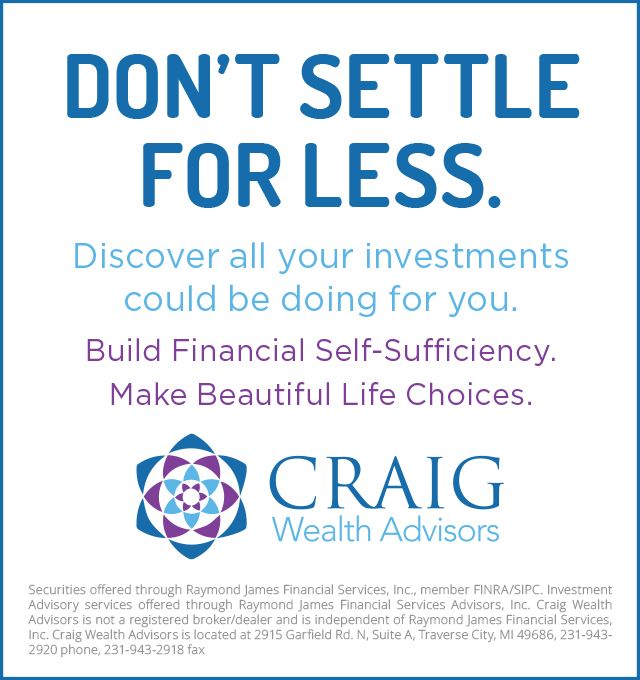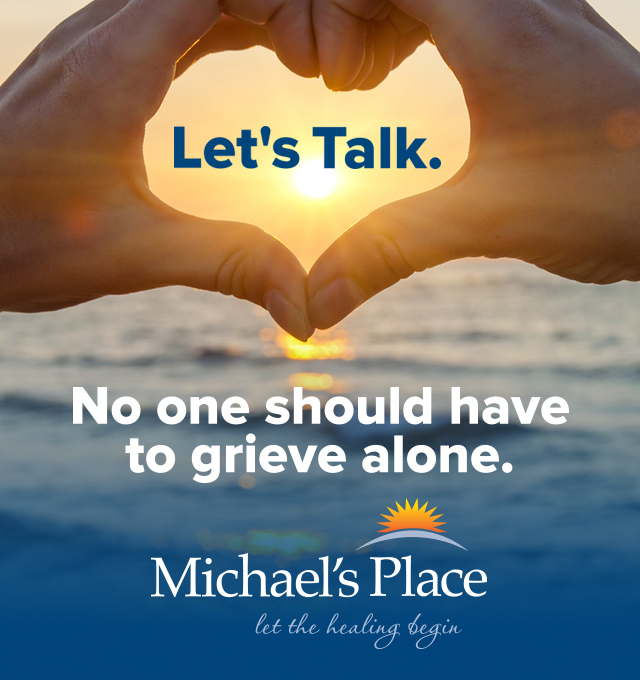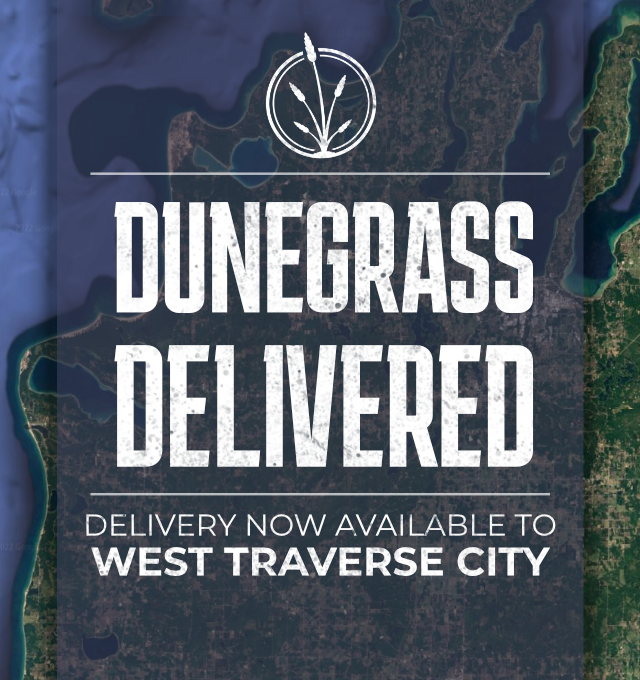 Employee Pay, Complete Streets, Rooftop Spaces On City Agenda
Read More >>
Are State Education Policies Working Against Rural School Districts Like TCAPS?
Read More >>
A Better Winter: Advocates For Local Homeless Population Get Ready For Winter Operations
Read More >>
M-22/M-72 Roundabout, Waterfront TART Trail, Pedestrian Crossings Emerge In Road Redesign
Read More >>
Downtown TC Launching New Comedy Festival In February
Read More >>
Garfield Township Residents Weigh In
Read More >>
Three Nonprofits Win Impact100 Traverse City Grants
Read More >>
313-Unit Development Proposed For Hammond Road
Read More >>
Over 600 Housing Units On Deck In City - But Variety Is Lacking
Read More >>
Rotary To Close GO-REC, Withdraws PUD Application
Read More >>