New Direction For Traverse City Housing Commission
Feb. 12, 2015
After a national search, the Traverse City Housing Commission (TCHC) has named its next executive director: Local resident Anthony (Tony) Lentych, who brings a background in what has been identified as the region's most critical housing issue – affordable housing.
He replaces Ilah Honson, who led the commission for more than 9 years but whose contract was terminated early due to dissatisfaction with her performance.
According to TCHC President Andy Smits, Honson was informed in February 2014 that the commission was going to launch a search for a new executive director due to "performance issues." Honson's employment contract extended through February 2015, according to Smits, and she was told she could apply for the position. By July, however, the commission voted on the "early conclusion" of her contract after job requirements weren't being met.
The commission officially launched a new search in November that ultimately yielded Lentych.

Lentych brings nearly 10 years of senior operational experience to the TCHC, most recently as general manager of Leelanau Wine Cellars. He also served the State of Michigan as a gubernatorial appointee to the board of directors of the Michigan State Housing Development Authority (MSHDA) from 2011 through 2014.
Prior to moving to Traverse City, Lentych spent six years as executive director of the Community Economic Development Association of Michigan, which works to rebuild neighborhoods and communities. He also has experience working for various nonprofit and community development corporations outside of Michigan, including a housing development corporation.
In addition to daily operational oversight of TCHC facilities at Riverview Terrace and Orchardview as well as the commission staff, he will also serve as liaison with partners at the City of Traverse City, Grand Traverse County, the State and the federal department of Housing and Urban Development.
The TCHC is the one agency in the City chartered under state law to "promote, build, operate and support development of safe, affordable and decent housing." According to Smits, the TCHC is moving forward with plans to "integrate itself into community building" by using all the tools available under state law along with federal and state funding and public/private partnerships. It will soon be releasing its 3-5 year strategic plan with the issue of affordable/workforce housing at its forefront.
Lentych's first day on the job will be March 9.
Comment
MSU President Visits TC; Talks Student Enrollment & Vaccinations, Athletics, Local Partnerships
Read More >>
Cases Low, Vaccinations High -- But So Are Concerns For Local School, Health Officials
Read More >>
Sixth Street Closure Next Week
Read More >>
Delta Variant Now In Grand Traverse County
Read More >>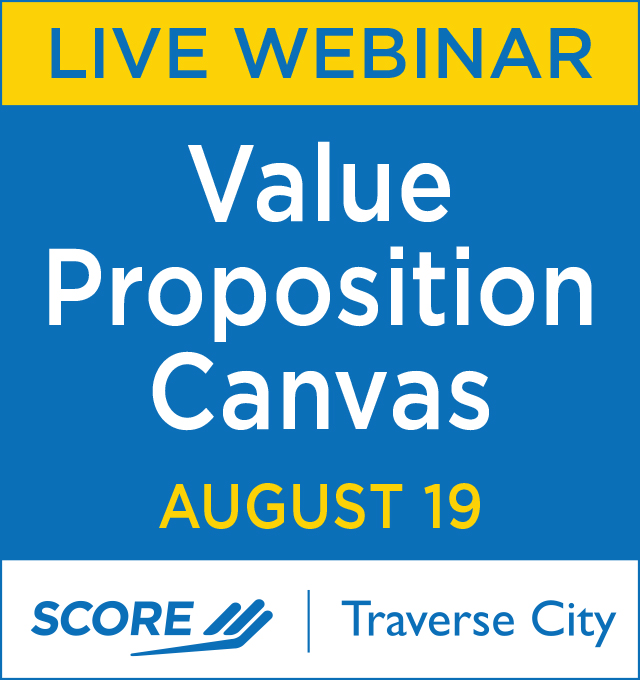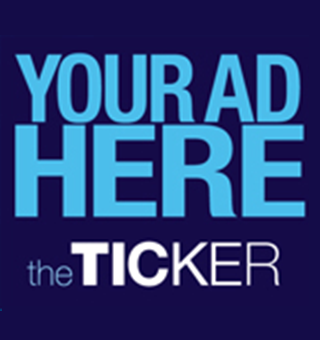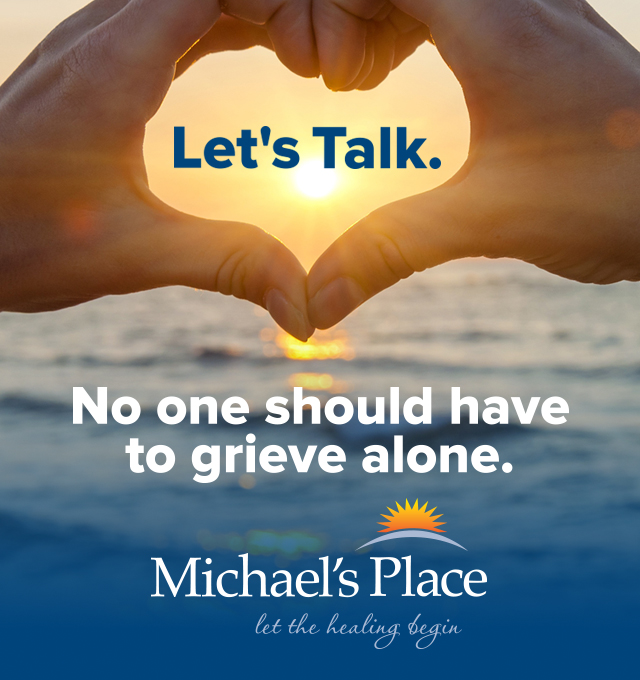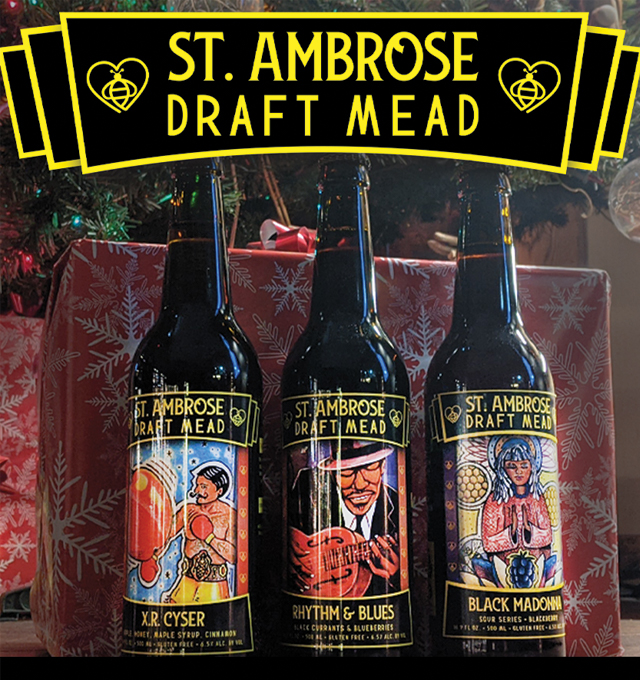 (Desperately) Seeking Workers: Behind Traverse City's Employment Crisis
Read More >>
TADL Institutes New Library Fine Procedures
Read More >>
Here's Who's Running For City Commission
Read More >>
Ironman Charity Challenge To Benefit Five Local Nonprofits
Read More >>
Where To Eat This Summer
Read More >>
Three Mile Trail Route Unveiled
Read More >>
PACE North Names New Executive Director
Read More >>
Expedited Appeal Rejected In FishPass Lawsuit; Court Case Will Proceed On Normal Timeline
Read More >>
Night Out In Kingsley Wednesday To Feature Live Music, Car Show, More
Read More >>
TC Voters To Decide City Manager's Spending Authority
Read More >>