New Direction For Traverse City Housing Commission
Feb. 12, 2015
After a national search, the Traverse City Housing Commission (TCHC) has named its next executive director: Local resident Anthony (Tony) Lentych, who brings a background in what has been identified as the region's most critical housing issue – affordable housing.
He replaces Ilah Honson, who led the commission for more than 9 years but whose contract was terminated early due to dissatisfaction with her performance.
According to TCHC President Andy Smits, Honson was informed in February 2014 that the commission was going to launch a search for a new executive director due to "performance issues." Honson's employment contract extended through February 2015, according to Smits, and she was told she could apply for the position. By July, however, the commission voted on the "early conclusion" of her contract after job requirements weren't being met.
The commission officially launched a new search in November that ultimately yielded Lentych.

Lentych brings nearly 10 years of senior operational experience to the TCHC, most recently as general manager of Leelanau Wine Cellars. He also served the State of Michigan as a gubernatorial appointee to the board of directors of the Michigan State Housing Development Authority (MSHDA) from 2011 through 2014.
Prior to moving to Traverse City, Lentych spent six years as executive director of the Community Economic Development Association of Michigan, which works to rebuild neighborhoods and communities. He also has experience working for various nonprofit and community development corporations outside of Michigan, including a housing development corporation.
In addition to daily operational oversight of TCHC facilities at Riverview Terrace and Orchardview as well as the commission staff, he will also serve as liaison with partners at the City of Traverse City, Grand Traverse County, the State and the federal department of Housing and Urban Development.
The TCHC is the one agency in the City chartered under state law to "promote, build, operate and support development of safe, affordable and decent housing." According to Smits, the TCHC is moving forward with plans to "integrate itself into community building" by using all the tools available under state law along with federal and state funding and public/private partnerships. It will soon be releasing its 3-5 year strategic plan with the issue of affordable/workforce housing at its forefront.
Lentych's first day on the job will be March 9.
Comment
Munson Launches New Stroke Program, Becomes One Of First Hospitals In U.S. To Acquire State-Of-The Art Brain Imaging Machine
Read More >>
Trump Campaign Schedules Two TC Stops Before Election
Read More >>
As More Tenants Leave Downtown TC, DDA Explores Options For Relief
Read More >>
Nissley Earns High Marks In First NMC Evaluation
Read More >>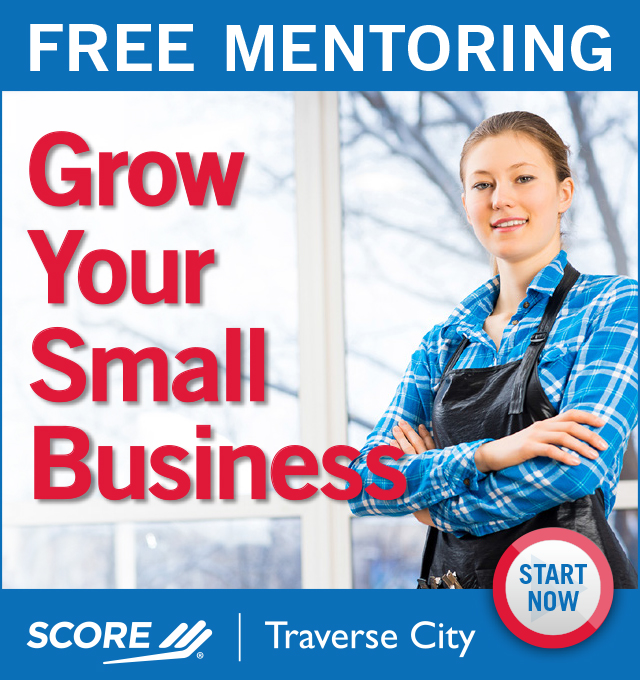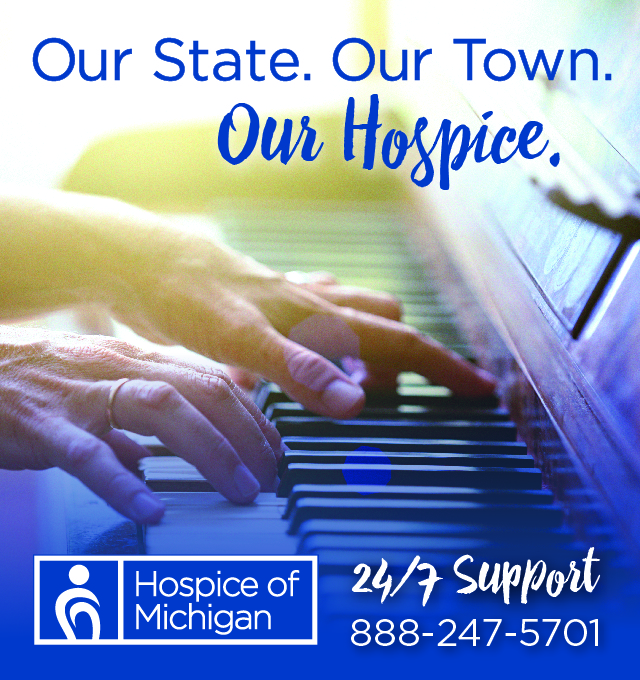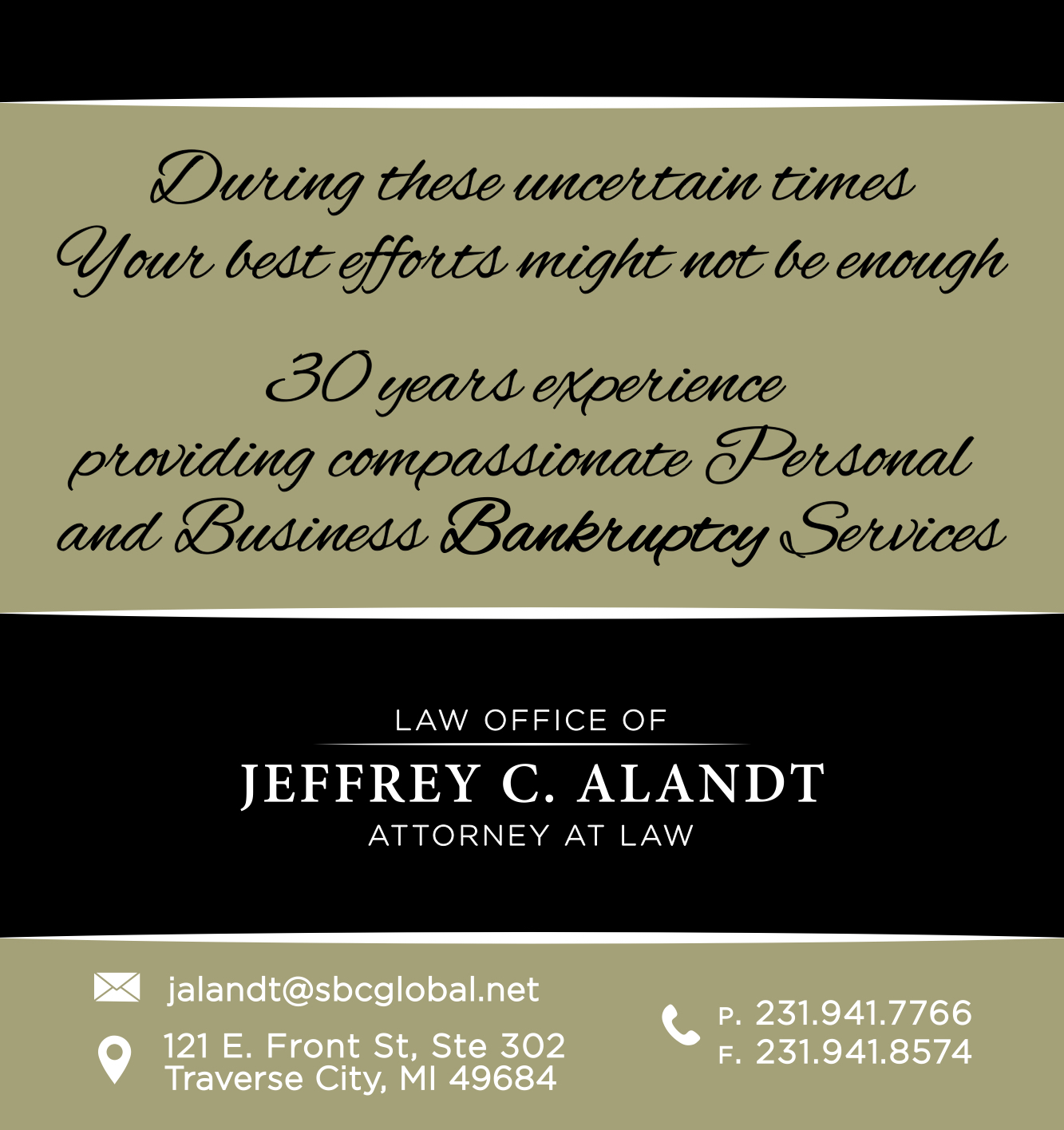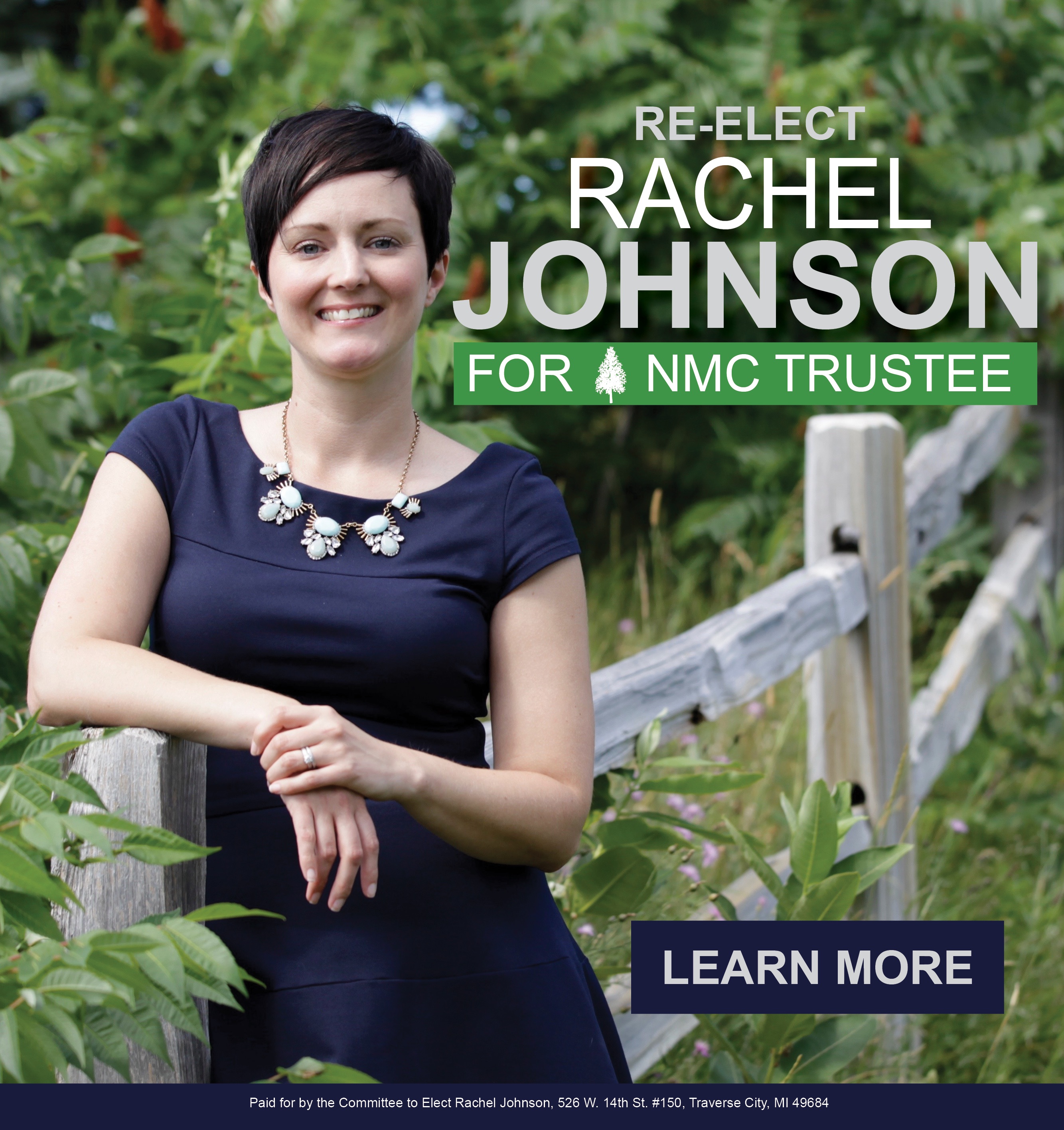 Kingsley Man Charged In Case Of Jogger Killed On River Road
Read More >>
Commongrounds Cooperative Development Awarded $1.5M State Grant
Read More >>
TCAPS Teachers Embrace "Crash Course" On Teaching 2.0
Read More >>
Sunrise Rotary Announces Its Grants
Read More >>
Here's The Latest On Traverse City's Absentee Ballot Numbers
Read More >>
A Nightmare For Michigan Bats?
Read More >>
Pugsley Is Our Entry Into Michigan's Space Race
Read More >>
Details Emerge On PFAS Contaminants In East Bay Township
Read More >>
Master Plan Approved For Civic Center; More Parks Projects Move Ahead
Read More >>
East Front Street Closure Planned Wednesday
Read More >>