New Ethnic Restaurants For Front Street
Feb. 17, 2016
Downtown Traverse City cuisine is about to get a global infusion thanks to two new ethnic restaurants coming to Front Street. The Ticker has an exclusive first look at both projects, plus an update on relocation plans for another popular downtown eatery.
Gaijin
For nearly five months, Harvest owner Simon Joseph has been hard at work behind the papered-over windows at 136 East Front Street gutting the former Subway space to make way for his new restaurant. "We're doing a full remodel," Joseph says. "New kitchen, new look. We want it to transport people and be a bit of an escape. You're not necessarily going to feel like you're in downtown Traverse City."
Joseph's intended destination for diners: Japan. "Our restaurant is going to be called Gaijin, which means 'outsider' or 'foreign person' in Japanese," says Joseph. "It's somewhat a term of endearment. We're non-Japanese, but we're going to be doing Japanese food and paying homage to the culture in a real way."
Gaijin's menu will focus on traditional Japanese ramen, as well as dishes such as dumplings and bao buns. "Other than sushi - which we won't be doing - Japanese food is fairly underserved (in this market)," says Joseph. "It's time we had a ramen shop here."
The 45-50 seat restaurant will have a liquor license, with a beverage menu highlighting saké and Japanese beer and whiskey. Gaijin will be open for lunch and dinner service Tuesday-Saturday, to start, with a targeted opening date of early May. Joseph also plans to offer a sneak preview of his dishes during the month of March, when he'll take over indoor food truck LTO at The Little Fleet.
Zakey
Zakey owner Nabiel Musleh will be closing his Middle Eastern restaurant at 149 East Front Street at the end of February. But instead of eliminating an ethnic dining option, Musleh's move will actually pave the way for more global cuisine in the market.
Musleh plans to open a new "gourmet-style café" on South Airport Road in April that will offer both dine-in and carry-out Middle Eastern food. "It will still have Zakey in the name," he says, "but it's a different concept. It's half (wait) service, half self-service. We'll have a deli case with salads and wraps and to-go appetizers, or you can come in and order and eat. And there's ample parking there, unlike downtown."
Musleh says the 3,200 square-foot space (the address of which he did not reveal due to ongoing lease negotiations) will feature a stage for belly dancing and live entertainment, a studio offering dance lessons, and a Middle Eastern retail shop selling jewelry, coffee and other imported merchandise. Musleh also hopes to offer cooking classes at the business.
"You will feel like you're in the Middle East when you visit," Musleh says. "For me, (the move) is about a better quality of life…and offering more convenience for my loyal guests."
Mama Lu's
Musleh may be departing Front Street, but the Zakey space won't stay empty for long. Former executive sous chef John Larson of The Franklin and wife Adrienne Brunette will begin a two-month renovation of the property at the end of the month, shooting for a May 1 opening of new taco shop Mama Lu's.
"It will be a Mexican-inspired taquería with a very casual, fun atmosphere," says Brunette. The 40-seat eatery will offer al pastor-style tacos – with meat slowly cooked and sliced off a vertical spit – and freshly made tortillas, as well as housemade guacamole and other authentic Mexican sides and appetizers. "Mama Lu is John's great-grandmother who lives in El Paso, where John spent a lot of time in the borderland area as a kid," Brunette explains of the restaurant's inspiration. "It's where he became passionate about Hispanic food."
The couple aims to "stay in a price point where we're reachable for everyone, particularly our local clientele," says Brunette. "We want to make it an affordable option, a place you can just pop in for lunch or after work." Mama Lu's will offer lunch and dinner service and will feature a full-service bar, according to Brunette.
Comment
Join The Ticker For Recess Next Week at ELEV8 Climbing Gym!
Read More >>
Garfield Township Eyes Housing, Development Goals
Read More >>
Road Project Updates: Boardman River Bypass, Bridges, Signal Upgrades
Read More >>
Flag On The Play: Referee Shortages Threaten Youth And School Sports In Northern Michigan
Read More >>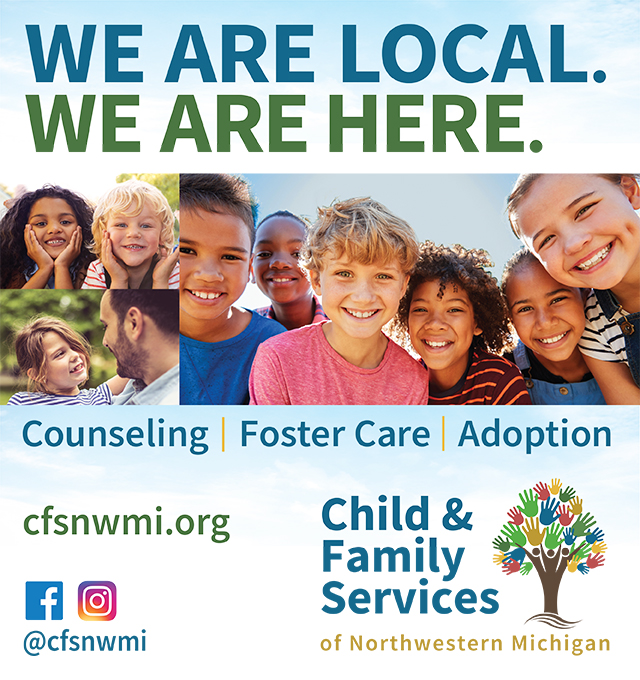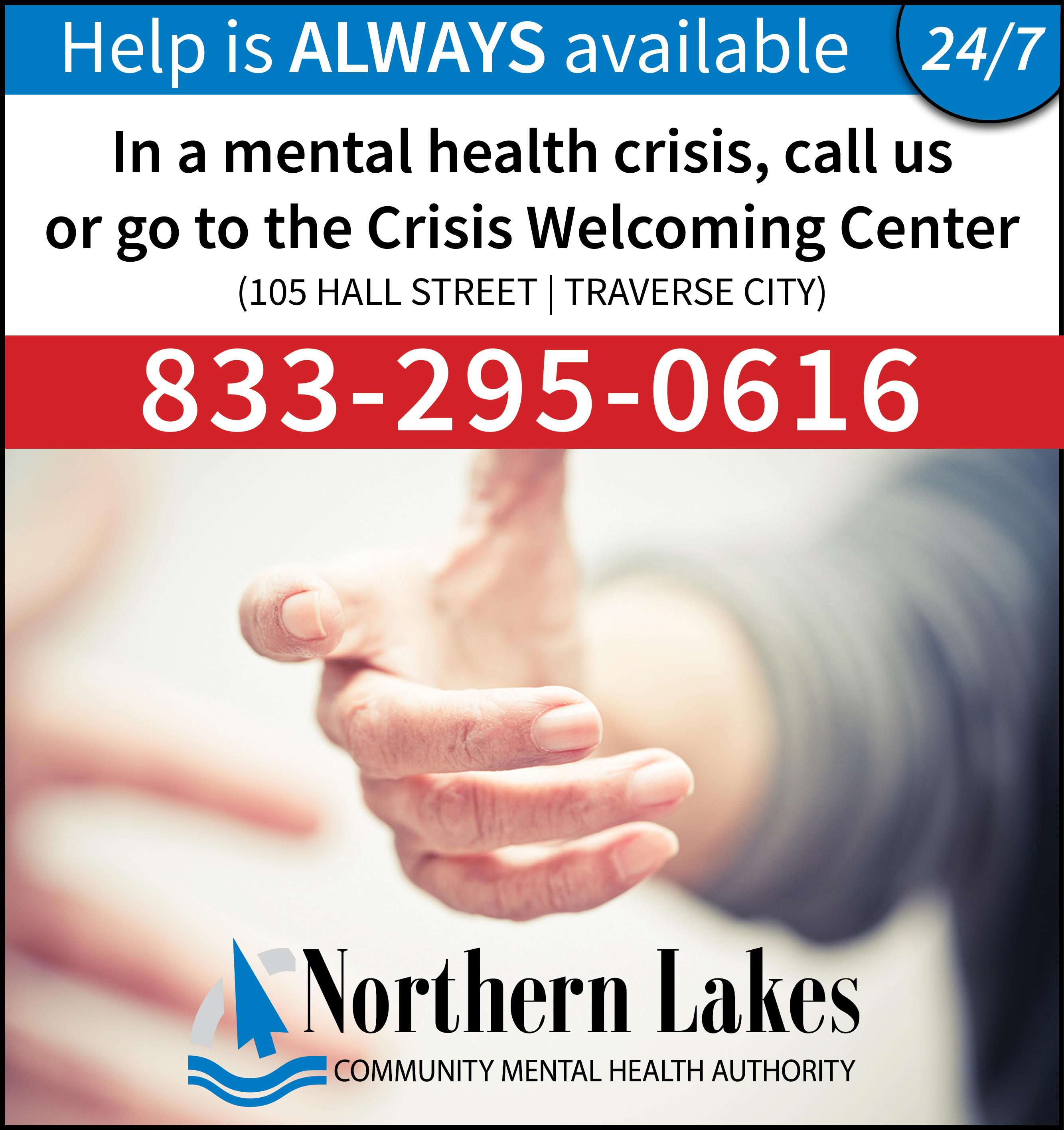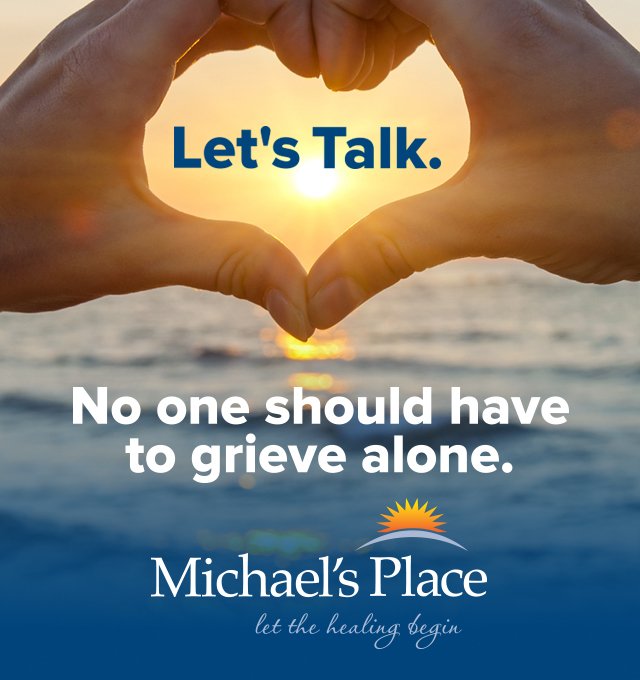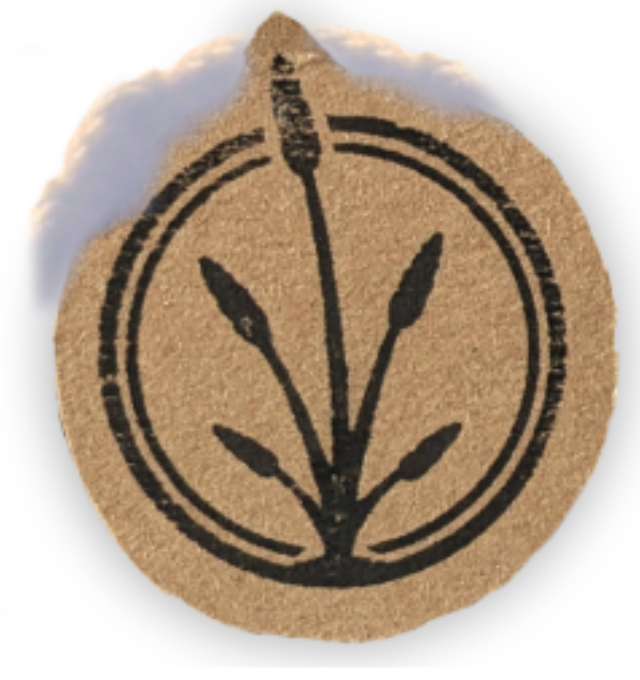 City Moves Toward Adopting Sustainable Building Policy
Read More >>
Spring Break Getaways & Activities in Northern Michigan
Read More >>
A Decade Of Debate: Riverview Terrace, Traverse City's First Affordable Housing Project
Read More >>
Crossing the Great Lakes: Three NoMi Men to Complete Final SUP Journey Across Lake Ontario
Read More >>
Road Commission to Vote on Decertifying Bluff Road
Read More >>
City to Pursue Building Two New Fire Stations
Read More >>
Grand Traverse Band Prepares For Entry Into Local Cannabis Market
Read More >>
First Traverse City Dispensary To Open For Recreational Marijuana Sales
Read More >>
Traverse City Horse Shows Is Back, And We Have Your Inside Access And Tickets
Read More >>
What's Next For Opioid Settlement Funds?
Read More >>