New Event Focused On Work Fulfillment
Jan. 10, 2015
Research shows that adults spend almost a third of their lives at work. That's great if you love what you do, but if you don't? A new storytelling event will put five local business owners on stage to spotlight how they found fulfillment in their work.
The event – Fulfillament – will take place on Thurs., Jan. 15, 7pm at InsideOut Gallery in Traverse City. The speaker line-up includes: Don Coe of Black Star Farms, Sarah Landry Ryder of The Redheads, Jerry Dennis of Big Maple Press, Ellen Fred of Elf and Jeff Joubran of Sweet Pea.
Each will share a true story from their journey toward fulfillment in their careers and will issue a challenge for audience members to find their purpose, come alive and make it happen. As such, $500 in seed money will be awarded to help someone get a good idea off the ground.
Fulfillament is being organized by C. Bay Design and Thrive Consulting Group. Tickets are $8 in advance or $10 at the door and available here.
Comment
Garfield Township By The Numbers: High Levels of Poverty, Rentals, Retail Jobs
Read More >>
Your Summer 2022 Race Guide
Read More >>
Citywide Cape Sealing Pavement Project Kicks Off Monday
Read More >>
Staffing Debate Likely To Dominate City Budget Discussion
Read More >>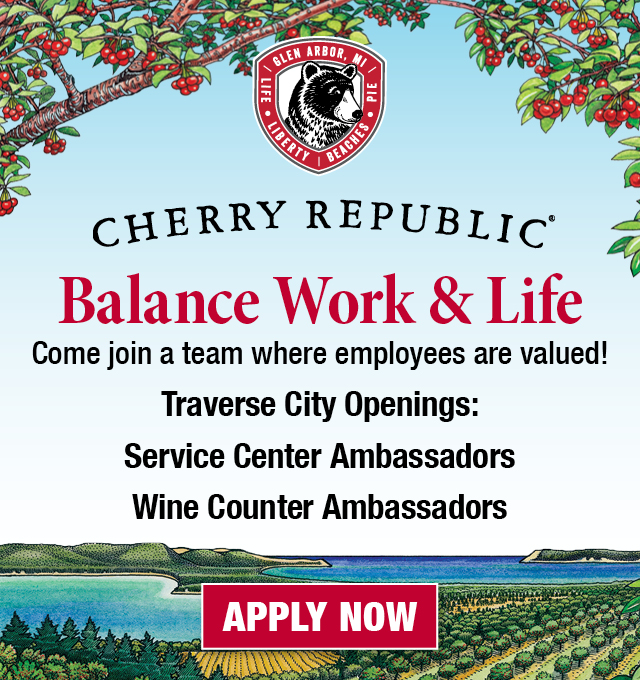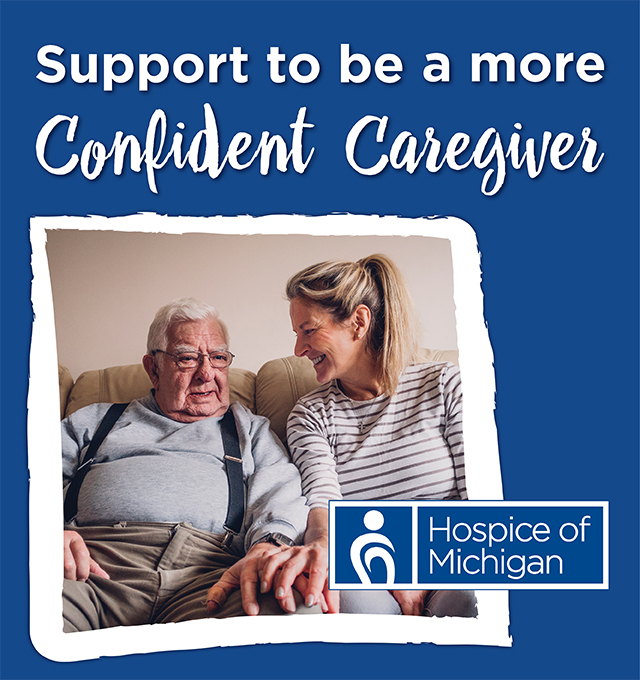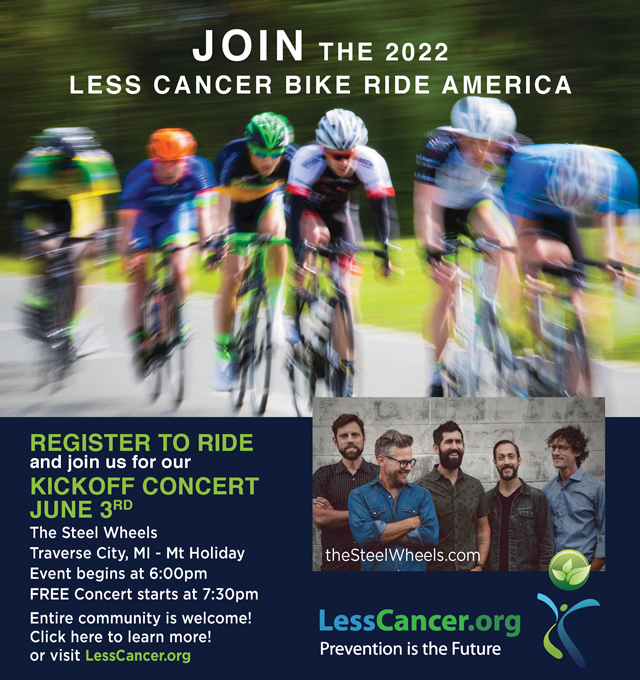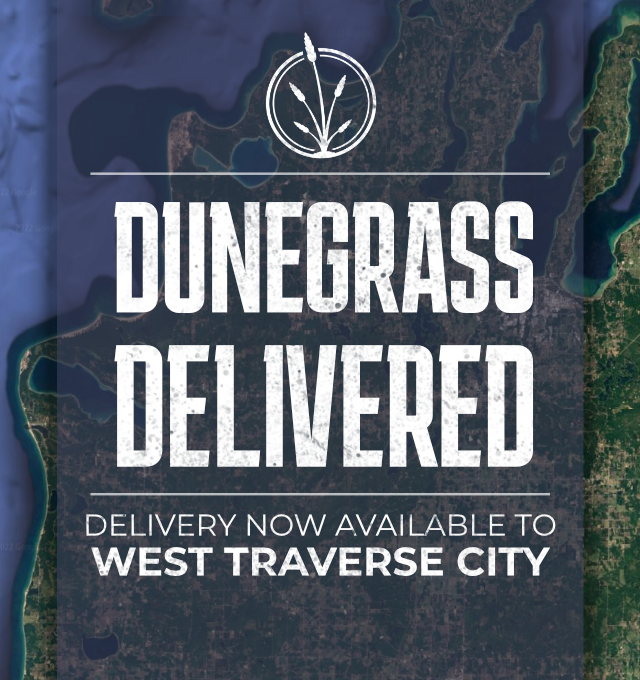 North Bar, Modern Bird Set For Debuts Soon
Read More >>
Summer Employment Forecast: Will The Job Market Warm Back Up?
Read More >>
NMC To Sign New Articulation Agreement To Promote Construction Trades Education
Read More >>
DDA Teams Up With Traverse Connect For Potential Business Attraction Program
Read More >>
2022 Outstanding Educators Unveiled
Read More >>
20 Years Later: The Village at Grand Traverse Commons
Read More >>
Montessori's Big Year
Read More >>
New Senior Living Facilities Are Under Construction In Traverse City; Can The Local Workforce Support Them?
Read More >>
"Now Hiring" Showcases Jobs Across The Region
Read More >>
The Dish Cafe Is Back On The Market
Read More >>