New Event Focused On Work Fulfillment
Jan. 10, 2015
Research shows that adults spend almost a third of their lives at work. That's great if you love what you do, but if you don't? A new storytelling event will put five local business owners on stage to spotlight how they found fulfillment in their work.
The event – Fulfillament – will take place on Thurs., Jan. 15, 7pm at InsideOut Gallery in Traverse City. The speaker line-up includes: Don Coe of Black Star Farms, Sarah Landry Ryder of The Redheads, Jerry Dennis of Big Maple Press, Ellen Fred of Elf and Jeff Joubran of Sweet Pea.
Each will share a true story from their journey toward fulfillment in their careers and will issue a challenge for audience members to find their purpose, come alive and make it happen. As such, $500 in seed money will be awarded to help someone get a good idea off the ground.
Fulfillament is being organized by C. Bay Design and Thrive Consulting Group. Tickets are $8 in advance or $10 at the door and available here.
New Management Plans Overhaul For State Street Grille; More Restaurant, Retail News
Read More >>
GT County Commissioners Approve Budget, Jail Settlement; New Event OKed For Civic Center
Read More >>
TCAPS Receives Michigan State Police Grant for School Safety
Read More >>
County Brush Site Closing Next Weekend For Season
Read More >>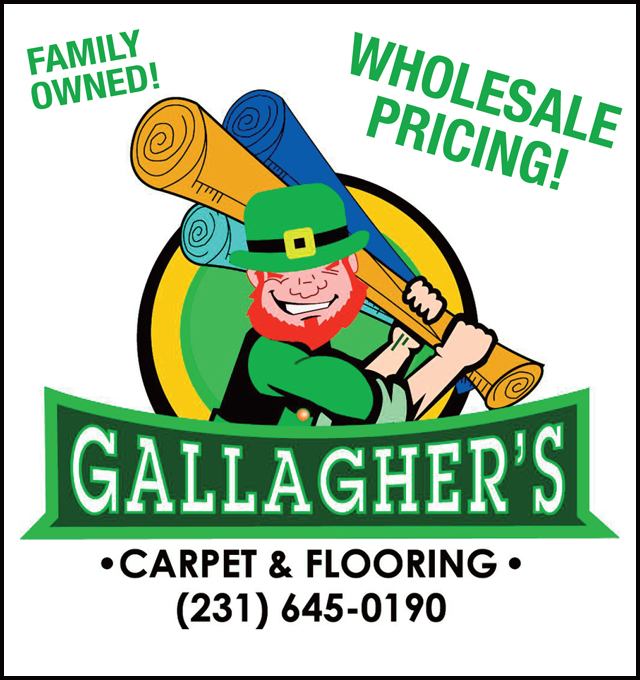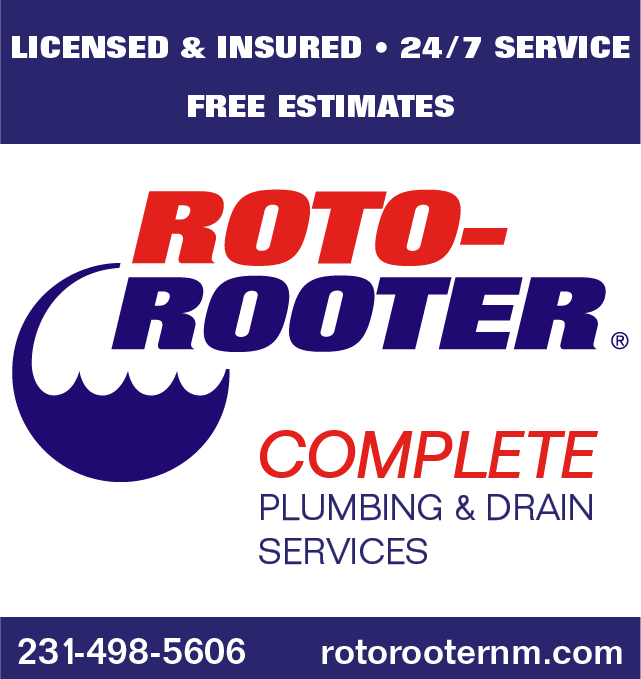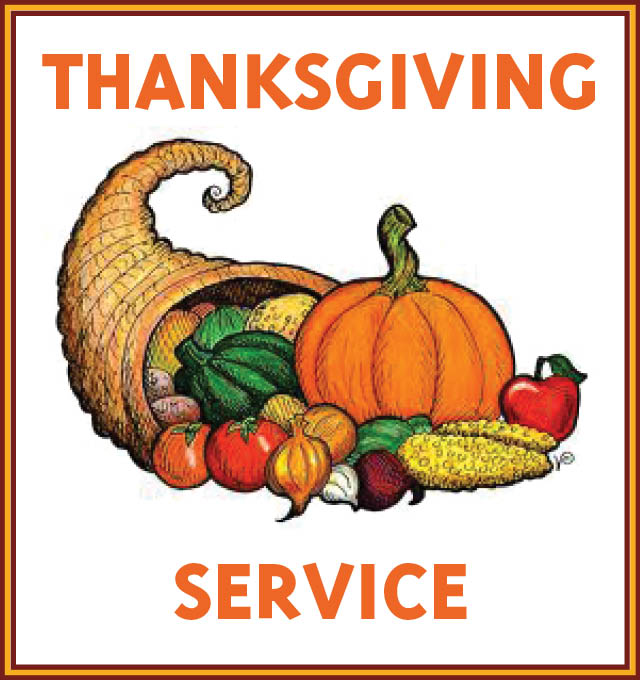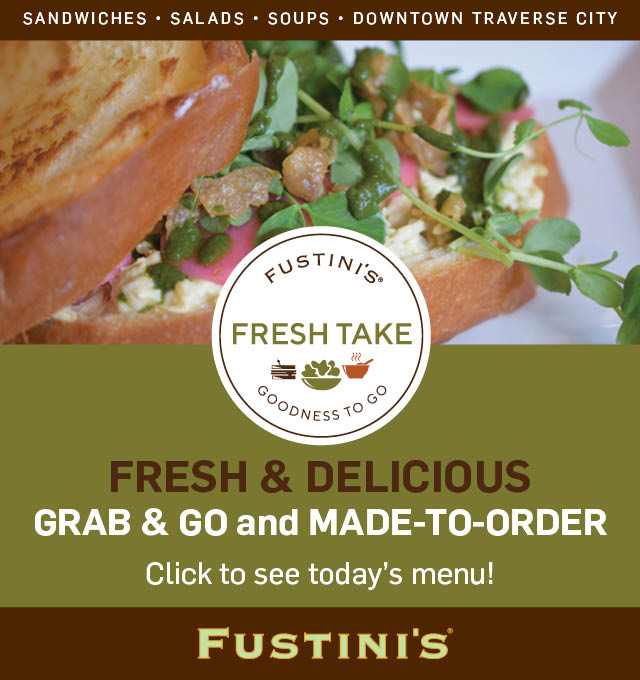 Search On For Cooney's Replacement
Read More >>
Shop Your Community Day Saturday
Read More >>
Petertyl Drug Store, One Of Downtown TC's Oldest Businesses, Closes Its Doors
Read More >>
Events On Tap For TC Beer Week
Read More >>
Recess Tonight At Grand Traverse Distillery In Downtown TC!
Read More >>
Midterm Election Results
Read More >>
Airport Traffic Up Double Digits
Read More >>
TC Rick Is An MVP, And Not Even In The Game
Read More >>
TC Commission Approves Changes For Eighth Street, Other Districts
Read More >>
TCBN Unveils One-Time Ticker Reader Special
Read More >>