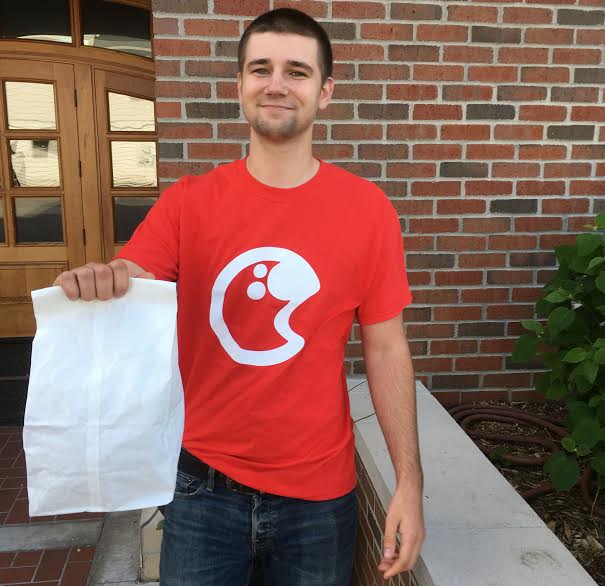 New Food Delivery Service Launches In TC
June 13, 2016
Four Northwestern Michigan College (NMC) students have launched a new food delivery service in Traverse City, with plans to expand nationally in the next year.
Chompler offers delivery from 25+ local restaurants to customers within a 15-mile delivery range. Users can browse restaurant menus and place food orders online, with delivery following in approximately 20-45 minutes. Delivery fees range from $0-$10 per order. As part of the program's launch, Chompler is offering 50 percent off delivery fees for a limited time with the online code HUNGRY. Orders can also be placed by phone at 949-GET-FOOD (949-438-3663).
According to Co-Founder and CEO Erik Akerley, Chompler will also launch a Food Garden this Friday (June 17) at 415 East Front Street. The indoor-outdoor space next to the Boardman River will offer seating for downtown customers, who can order from the company's roster of restaurants and have their food delivered to the site. The space will offer live music and will help address a lack of "outdoor and/or riverside seating" downtown, according to Akerley.
Comment
Top 10 Businesses Advance In Scale Up North Awards
Read More >>
Eighth/Boardman Light To Be Installed; Some Night Closures Planned
Read More >>
Is TC Ready For Coronavirus? From Hospitals To Schools To Airports, Local Experts Talk Preparation & Advice
Read More >>
No Winter Comedy Fest This Year
Read More >>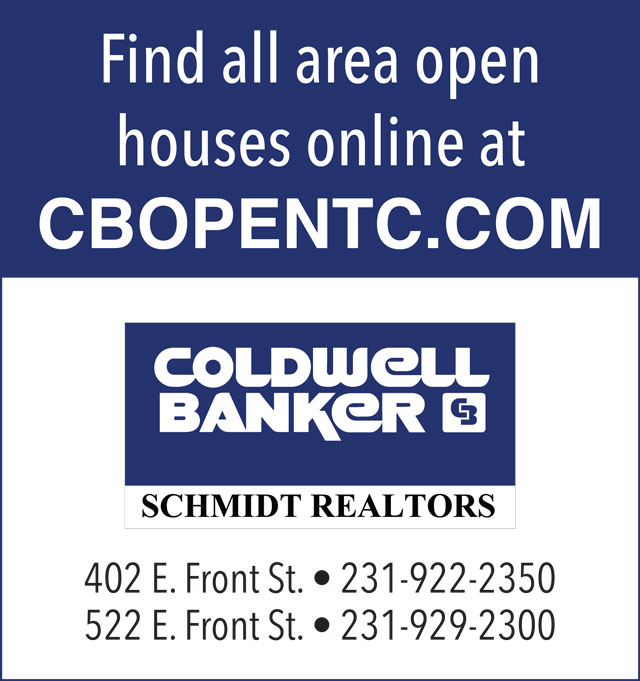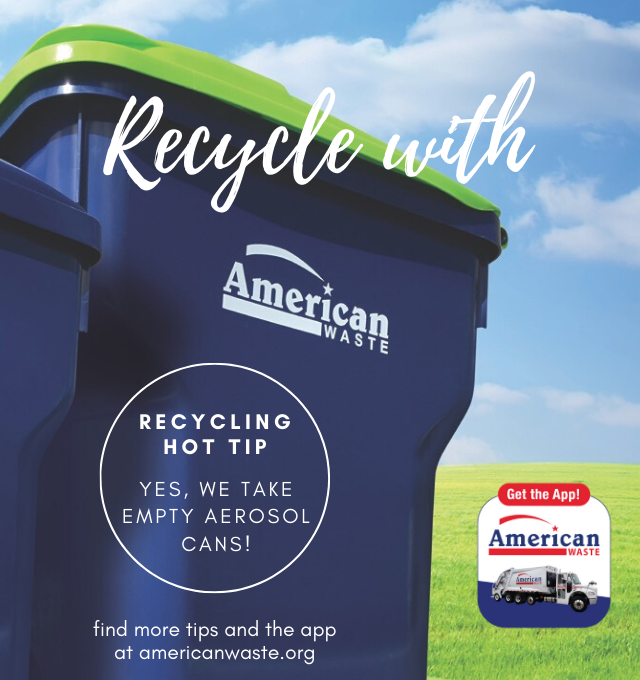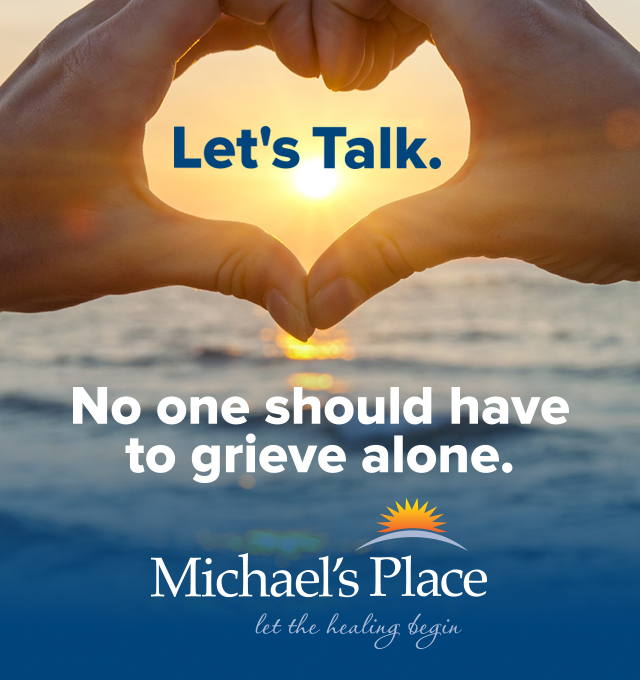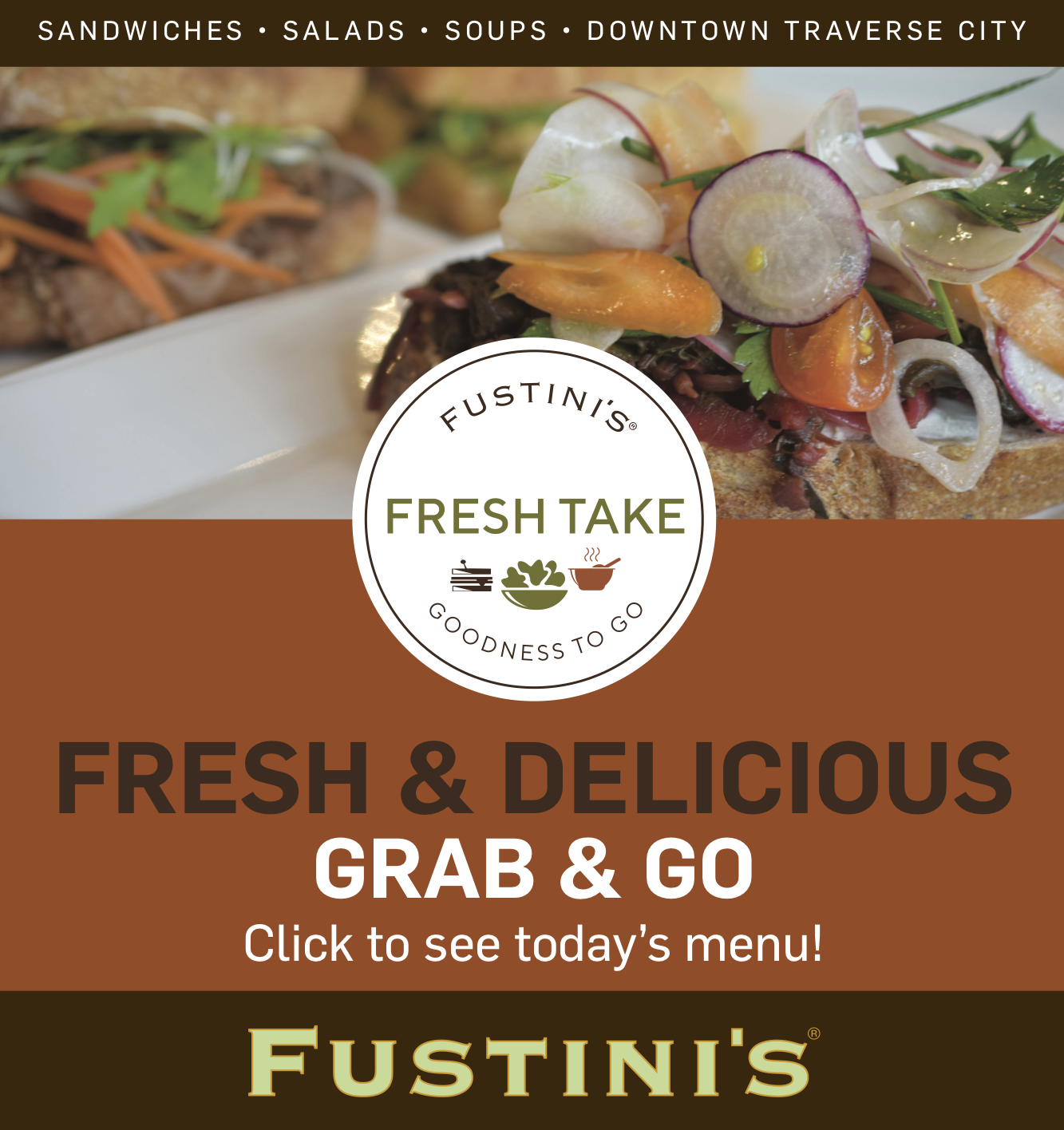 First City Roundabout Planned, Plus Mixed-Use Development Proposed For West Front
Read More >>
Patient Information Compromised In Munson Data Breach
Read More >>
Garfield Township Commits Additional $200K To Boardman Lake Trail; Construction On Track For Summer
Read More >>
Kingsley To Survey Residents In Order To Qualify For Grant Funding
Read More >>
Collective Soul, Everclear To Perform At National Cherry Festival
Read More >>
Traverse Connect Announces 25 Award Finalists
Read More >>
Dan O'Neil Announces Run For 104th State House District
Read More >>
Resort Launches All-New Entertainment Center, With Axe Throwing, Bowling, Escape Room
Read More >>
Five Injured In Mayfield Township Crash
Read More >>
Sports Betting Coming To Traverse, Leelanau Casinos
Read More >>