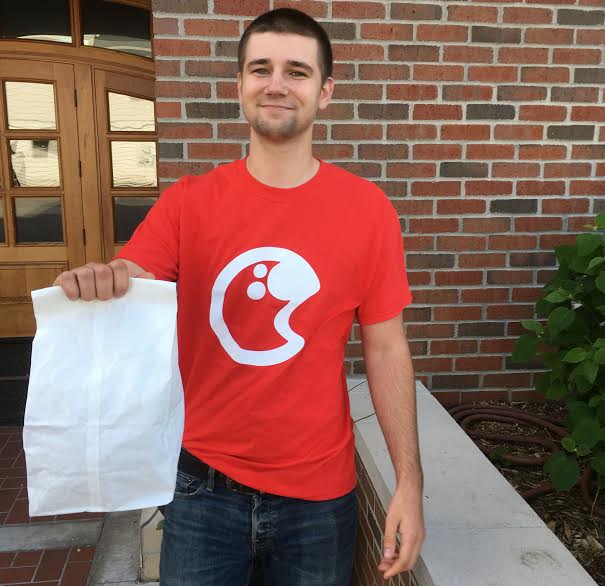 New Food Delivery Service Launches In TC
June 13, 2016
Four Northwestern Michigan College (NMC) students have launched a new food delivery service in Traverse City, with plans to expand nationally in the next year.
Chompler offers delivery from 25+ local restaurants to customers within a 15-mile delivery range. Users can browse restaurant menus and place food orders online, with delivery following in approximately 20-45 minutes. Delivery fees range from $0-$10 per order. As part of the program's launch, Chompler is offering 50 percent off delivery fees for a limited time with the online code HUNGRY. Orders can also be placed by phone at 949-GET-FOOD (949-438-3663).
According to Co-Founder and CEO Erik Akerley, Chompler will also launch a Food Garden this Friday (June 17) at 415 East Front Street. The indoor-outdoor space next to the Boardman River will offer seating for downtown customers, who can order from the company's roster of restaurants and have their food delivered to the site. The space will offer live music and will help address a lack of "outdoor and/or riverside seating" downtown, according to Akerley.
Four Sculptures Installed On Boardman Lake Trail; More Art Coming
Read More >>
NMC Faculty Unions Offer To Accept Fact Finder's Ruling
Read More >>
Man Arrested For Domestic Assault
Read More >>
Unmanned Boat Circles Lake Leelanau As Deputies Give Chase
Read More >>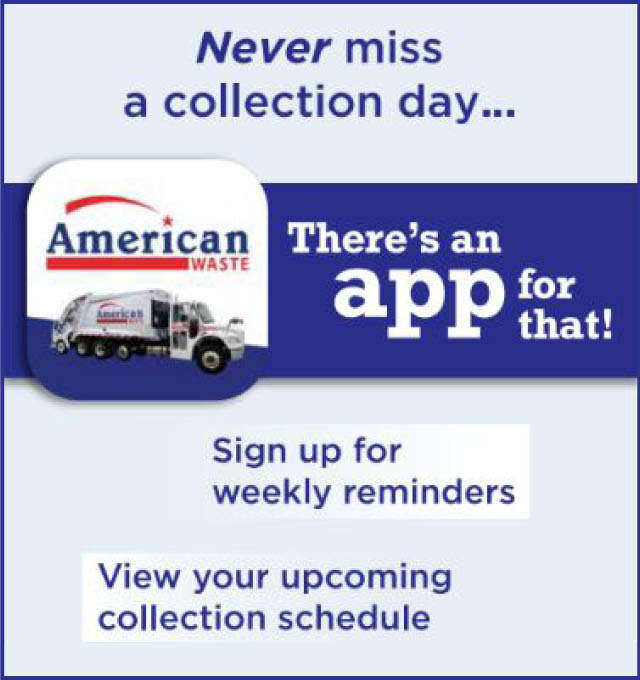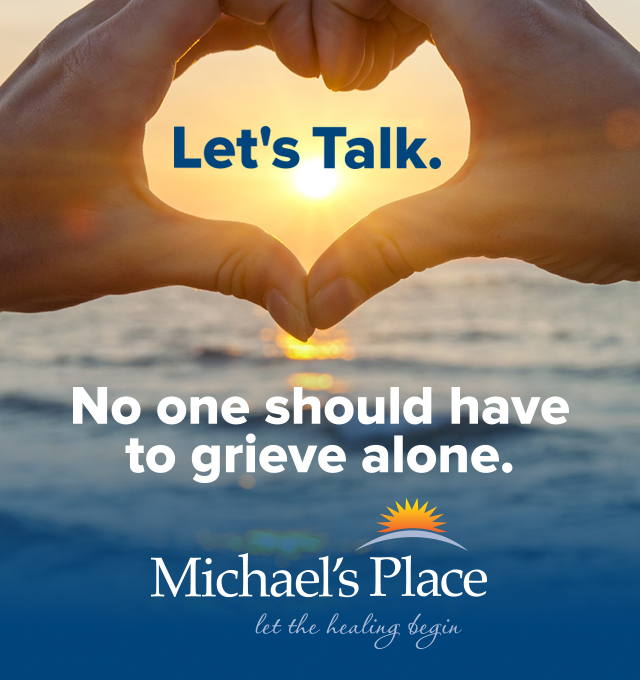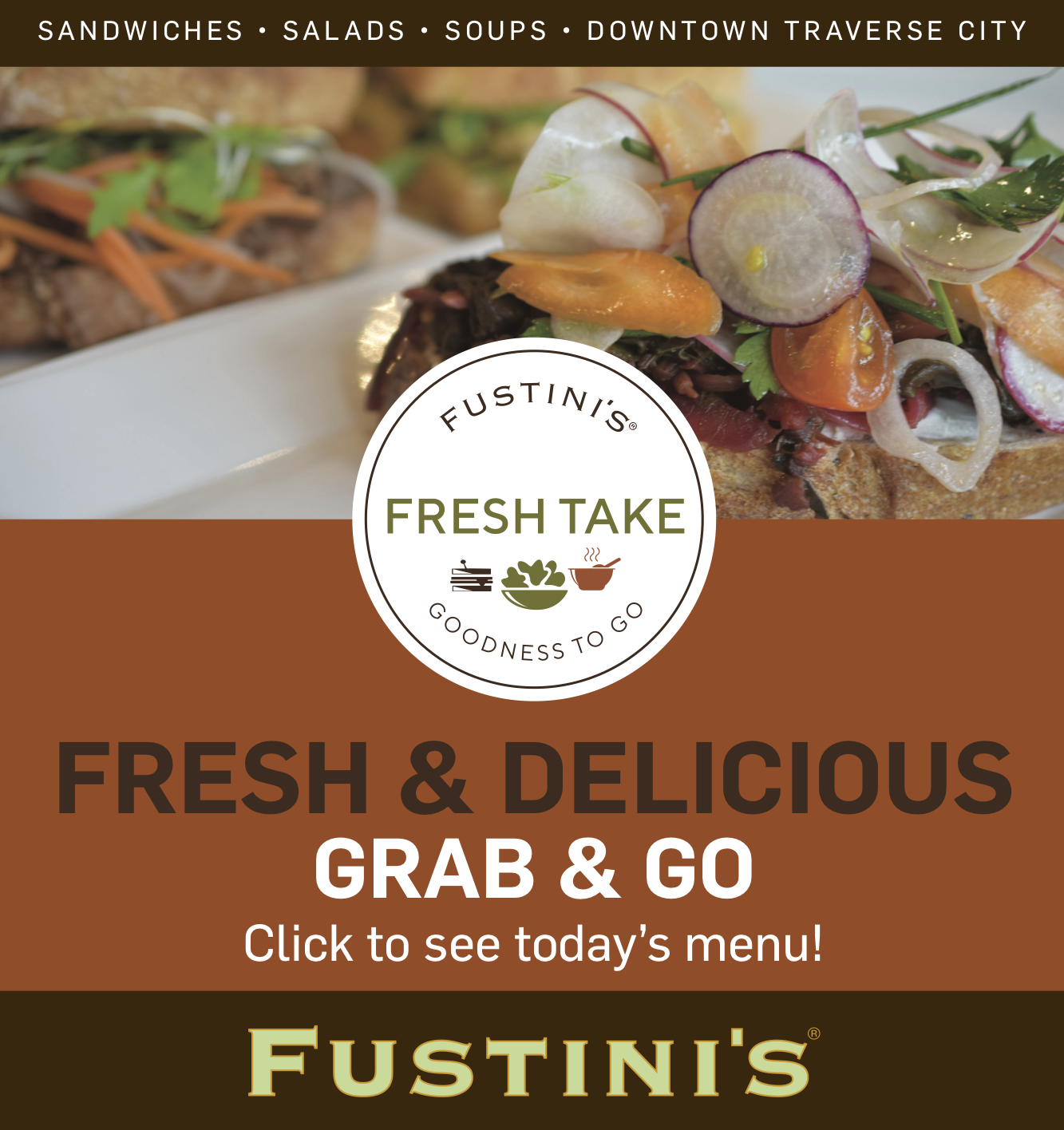 Changing Things Up At The Chamber
Read More >>
USDA Agrees To Purchase Additional $15 Million In Tart Cherries
Read More >>
By Road And Air: Horses Begin Arriving For Equestrian Festival
Read More >>
Carver Street Closures Monday, Tuesday
Read More >>
DDA Talks Downtown Developments
Read More >>
Traverse City's Newest -- And Bluest -- Mascot
Read More >>
Construction Work Planned Along Garfield, Centre Streets This Week
Read More >>
A Life-Changing Crash On Grandview Parkway
Read More >>
Cherryland Commits $300k To Repair, Weatherize Homes
Read More >>
Traverse City To International Space Station, Do You Read?
Read More >>