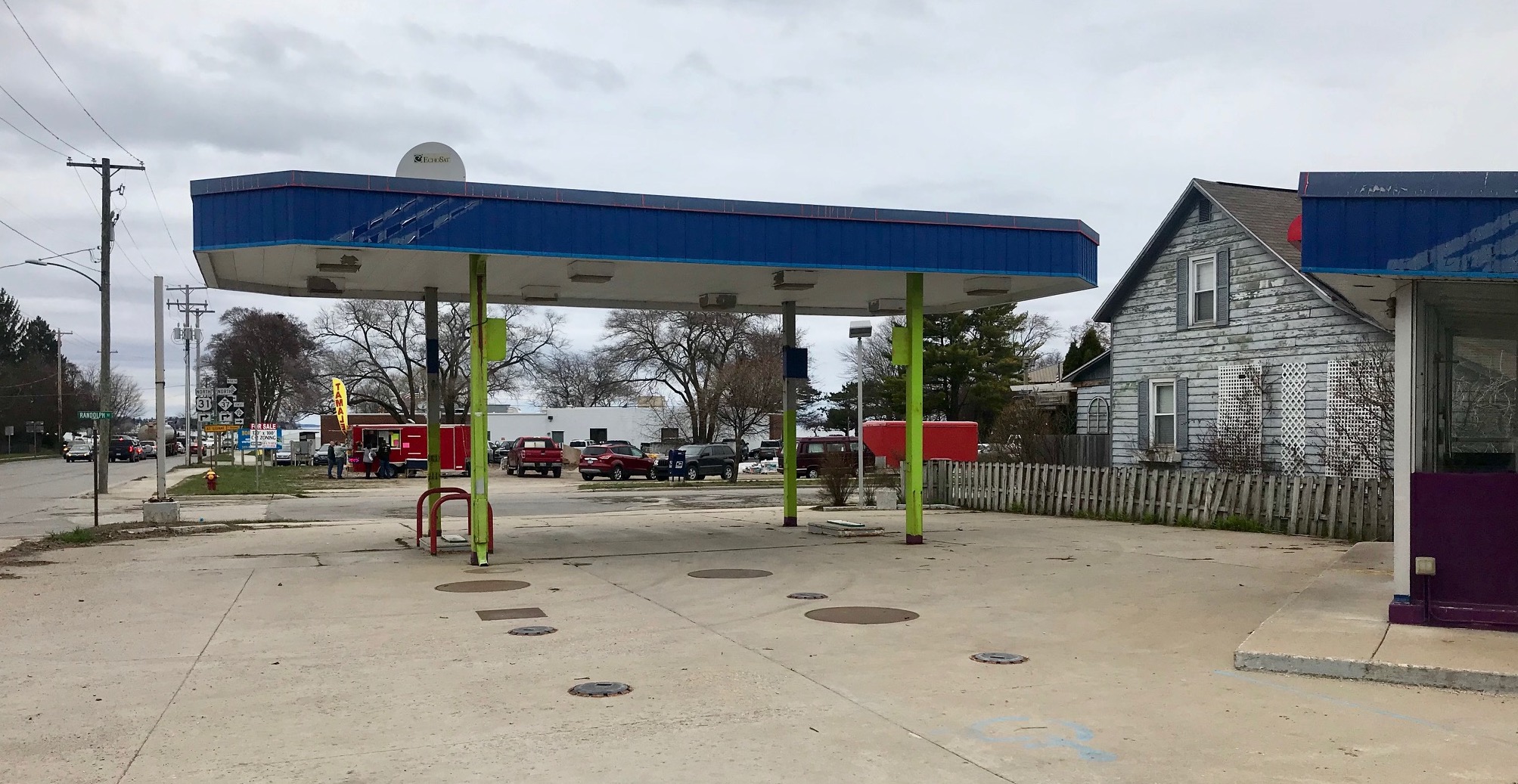 New Food Truck Lot Opening, Farmers Market Additions Coming; More Restaurant, Retail News
By Beth Milligan | May 1, 2019
A new food truck lot and destination for summer rentals and tours is opening on Division Street, new brunch vendors and chef demonstrations are coming to the Sara Hardy Farmers Market this season, a biscuit-themed eatery is opening in Suttons Bay, and more businesses are on the move in The Ticker's latest look at restaurant and retail news.
Happytown
Local entrepreneurs plan to transform two empty lots at the corner of Division and Randolph streets into a "summer hangout" destination called Happytown offering seven food trucks, equipment rentals, tour bookings, picnic tables, fire pits, and more.
Bay Life Getaways, Designated Driver TC, and The River Outfitters will occupy the former gas station building and parking lot next to Tilley's Party Store starting in mid-May through the end of September. Tilley's Party Store also owns the vacant lot across the street on the north side of Randolph and will have four food trucks on that lot. A total of seven food trucks will occupy the two lots, including Norma's Tamales & Mexican Cuisine, Nepalese Have Another, a gourmet grilled cheese truck, a fruit stand, carnival fare (think corn dogs and kielbasa), and two more trucks to be announced.
Michelle Corteggiano owns Bay Life Getaways and Designated Driver TC – which offer Sleeping Bear Dunes/Platte River/winery tours and designated driving services using a customer's own vehicle – and says the combination of tour participants, pedestrians from nearby Slabtown beaches, and drive-by traffic on Division will keep the location "buzzing" all summer. "Everyone who's coming into town and going to their hotel is coming right by here, so the location just made so much sense," she says. "People can also walk over from the beach for food."
The River Outfitters will provide kayak, bike, and standup paddleboard rentals from the site, as well as KaBrew brewery tours. The three companies plan to use patio lights, chairs, picnic tables, and fire pits at Happytown to allow food truck diners to relax on the property, Corteggiano says.
Sara Hardy Downtown Farmers Market
A partnership between the Sara Hardy Downtown Farmers Market and Taste the Local Difference will bring a rotation of brunch vendors to the market this summer, plus twice-monthly demonstrations from local chefs.
Tricia Phelps of Taste the Local Difference says a different vendor will serve brunch each month during both the Wednesday and Saturday markets throughout the summer. Vendors must commit to obtaining at least 50 percent of their ingredients from the market. First up when the market season kicks off this Saturday (May 4) is Rad•ish Street Food, a "vegan street food vendor" operated by Lisa Leonard and Ryan Moberly, both of whom recently relocated to TC from Los Angeles. The stand will offer breakfast sandwiches, street tacos and dogs, fusion food, smash burgers, elote, and other items in a rotating menu – all made without animal products. Vendors for the rest of the market season will be announced soon.
Taste the Local Difference will also host chef demonstrations this year on the second and fourth Wednesdays of every month at the market. "The chefs will highlight a special technique, or how to use a produce item that's in season," Phelps says. Chefs from The Cooks' House, Fustini's, Rose & Fern Cafe, and Oryana are among those scheduled to appear.
Gold Baby Biscuits
A new carry-out eatery in Suttons Bay aims to provide "approachable, affordable, elevated home cooking" when the business opens in late May.
Alicia Manson and Lyndsey Egli are opening Gold Baby Biscuits at 206 Joseph Street next to the new Mundos Roasting & Co. coffee shop. The couple plans to offer homemade biscuit sandwiches and options – including both sweet and savory selections – as well as featured grits bowls, cheesy potatoes, vegetarian sides, sweet treats, and beverages. Though the eatery will offer carry-out counter service only for breakfast and lunch six days a week – closed on Tuesdays – a shared outdoor patio space is available for customers of Gold Baby Biscuits, Mundos, and Bay Burrito Co.
"We make food that travels well," explains Manson of the restaurant concept. "We wanted to serve the community, and we know in the summer season that means a lot of people are out and about. We're catering to folks who are on the move." A sample menu for Gold Baby Biscuits is available online.
In other restaurant and retails news…
Two new businesses are launching in downtown Traverse City. Marcia Conlon opened the doors to Goodboy Provisions on April 20 at 340 East State Street near the Park Place Hotel in the TC Lofts building. The store specializes in take-out menu items like sandwiches and soups, baked goods from 9 Bean Rows, brewed coffee, prepackaged snacks, and other items in a "mini upscale convenience store" format. At 441 East Front Street, lifestyle brand Lakes and Grapes is opening a new store offering "apparel inspired by the adventures and lifestyle of northern Michigan living." The store will host a grand opening event Friday, May 3 from 5pm to 9pm.
Changes are also coming to the Logan's Landing shopping center on South Airport Road. HOMES Remedy Food Company is now open, offering over 30 specialty sandwich options, six soups daily, salads, fresh baked breads, breakfast items, and catering, with real-fruit smoothies coming soon. Starting June 1, a new weekly vendor marketplace will be offered on Saturdays from 9am to 2pm. The Briarpatch Market will feature local artists/artisans, musicians, makers, farmers, and cottage industrialists, according to Darraugh Opelski, property manager for Logan's Landing (interested vendors can email loganslandingtc@gmail.com). Opelski hints that three other new businesses are set to join Logan's Landing in the coming months.
Further down the corridor at 974 South Airport Road near the Garfield Road intersection, Grand Traverse Games is expanding its store. The retail outlet, which specializes in both new and classic video games, is taking over a former tattoo parlor next to its existing store. The expanded space will allow the company to grow its retail business and add more arcade games and tournament space, according to store reps.
Finally, major changes are underway at two local restaurants. Jack's Sports Bar at Grand Traverse Resort & Spa is undergoing an extensive renovation that will include all-new furniture, décor, six flat-screen TVs, and a new bar featuring 10 taps, with an emphasis on seasonal and local brews. The menu will also undergo an overhaul under new Resort Food and Beverage Director Mickey Cannon (formerly of Tuscan Bistro), featuring fare like prosciutto fig flatbread, grilled corn and goat cheese fritters, wild sloppy joes (Michigan venison on toasted brioche), and smoked brisket on toasted cherry whole grain. The venue will reopen as Jack's Taproom in early May.
Meanwhile, Bella Fortuna has closed its doors on Main Street in Lake Leelanau. A new real estate listing from Three West indicates the 6,294 square-foot building that was "previously the Bella Fortuna restaurant" is up for sale for $925,000. The package also includes an option to buy the restaurant's liquor license, furniture, fixtures, and equipment for a total $1.1 million.
Comment
TCAPS Extends Mask Mandate Another Month; Will Allow Volunteers In Schools Again
Read More >>
Mortgage Rates Low, But Will That Last?
Read More >>
Don't Forget The Health Crisis Before COVID. Chris Hindbaugh Certainly Hasn't.
Read More >>
Still For Sale In Acme
Read More >>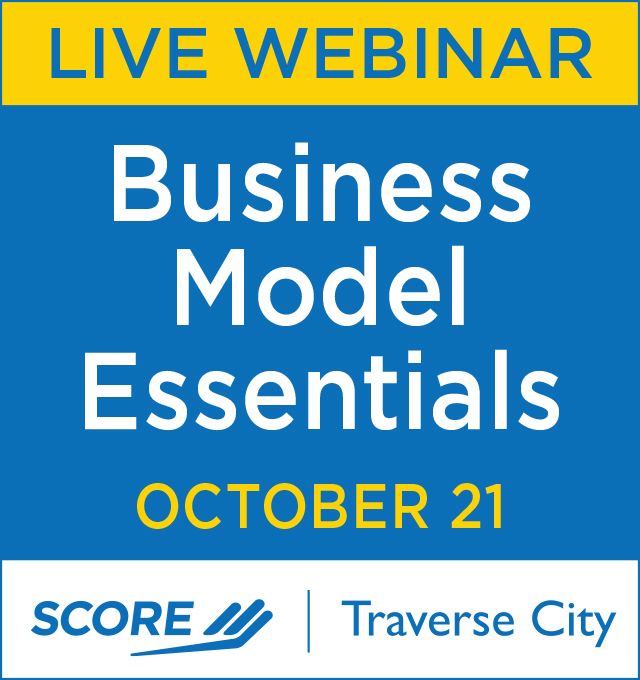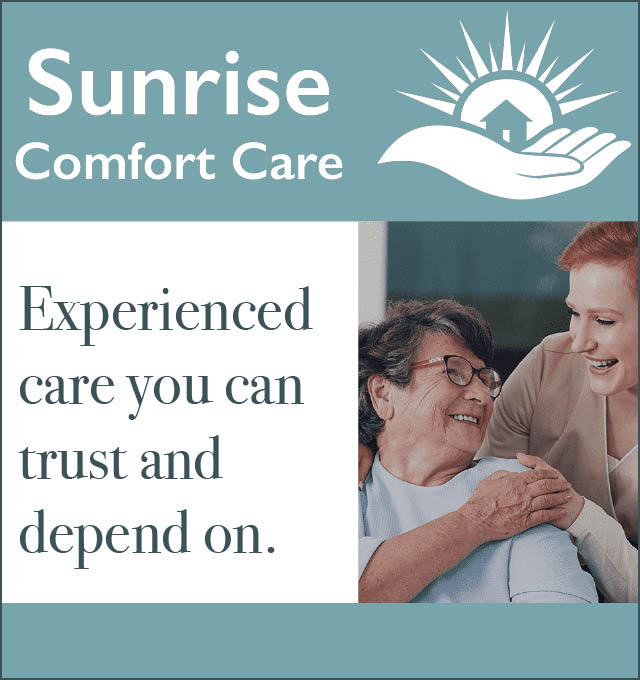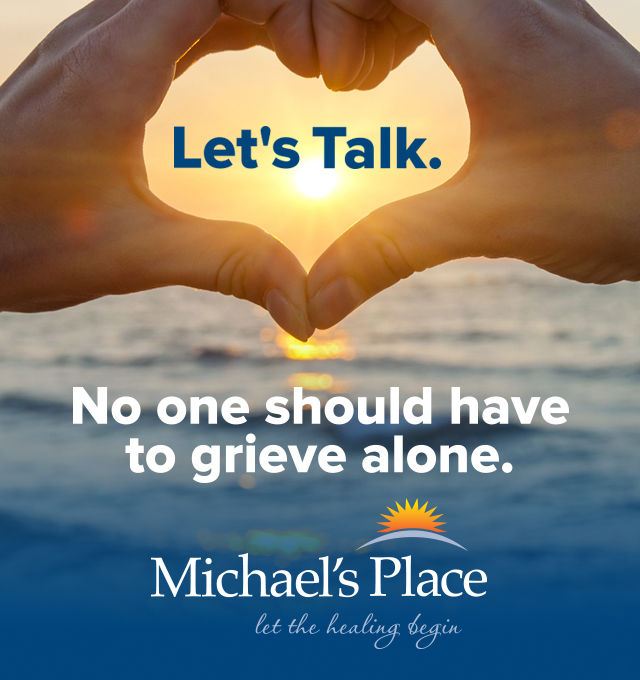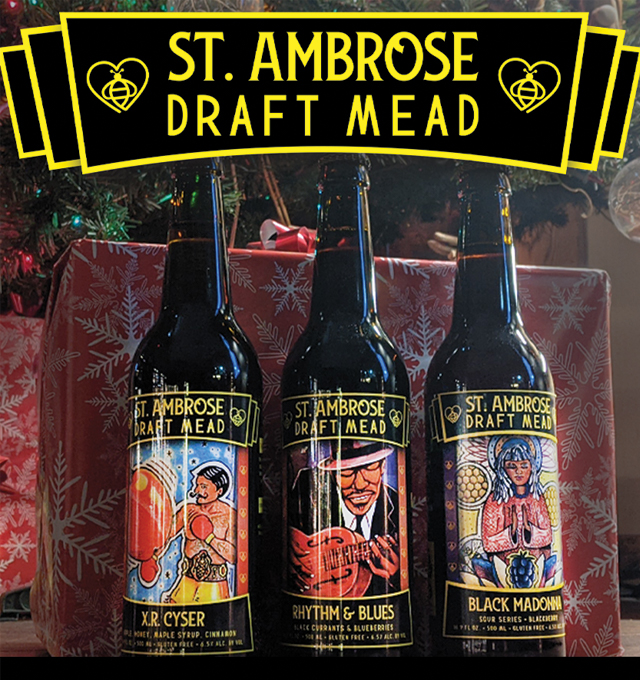 Here's Why You Can't Get An Uber From Cherry Capital Airport -- And Possible Workarounds
Read More >>
Disciplinary Hearing Scheduled For City Manager
Read More >>
DNR Euthanizes Black Bear Roaming Traverse City
Read More >>
Peninsula Township Updates: Winery Lawsuit, More Deputies, Bluff Road/Erosion Issues
Read More >>
Commissioners Approve City Manager Salary Increase, Drinks For Open Space Event, PILOT Agreement, Treasurer Termination
Read More >>
Former Norte Director Issues Statement Following Removal From Organization
Read More >>
Garfield Township, Traverse City Embrace Housing Tools
Read More >>
Impact100 TC Awards Three $110K Grants To Local Nonprofits
Read More >>
Trail Closures Planned Starting This Week
Read More >>
Munson To Mandate Vaccines For Employees
Read More >>