New Groundwork Center Program Seeks Experimental Solutions For Traffic, Parking Woes
By Beth Milligan | Nov. 6, 2018
Traffic and parking remain two of the top challenges for the Grand Traverse region – with pressure on infrastructure only expected to worsen in the coming years as tourism and population rates grow. To look to what other communities are doing to address the issue – ranging from bike and car-share programs to private shuttles to sensor-based parking spaces – the Groundwork Center for Resilient Communities is launching a new initiative called the Mobility Lab aimed at exploring experimental options in Traverse City that can reduce traffic congestion and free up parking.
"Most locals agree that Traverse City's existing transportation system is insufficient, and existing roads are too often congested," says Groundwork Center Deputy Director James Bruckbauer. "Few people have, or are knowledgeable about, transportation options other than driving. These realities hurt the area's quality of life, pollute the air, waste fuel and time, and hamper business growth."
The Mobility Lab project will "truly operate in the spirit of a lab, experimenting with and testing different ideas and putting potential solutions in play so they can be assessed in the real world," says Bruckbauer. The Groundwork Center plans to work with local partners including Bay Area Transportation Authority (BATA), TART Trails, Norte, the Traverse City Downtown Development Authority (DDA) and other public and private groups to "outline a set of regional priorities around traffic and parking demands," then test real-world solutions to meet those needs.
"Some ideas will feel brand new to Traverse City," says Bruckbauer. "Other ideas will be about improving the use and performance of existing transportation options."
Among the new offerings the Mobility Lab will explore are bringing bike, scooter, or car-share programs to Traverse City. Common in larger metropolitan areas, bike and scooter-share systems let users rent a bike or electric scooter for short-term use through self-serve docking stations or phone apps. Such programs can either be offered through a private company or managed by a municipality, as is the case in Ann Arbor. A small bike-share pilot program recently launched locally as a partnership between Grand Traverse County and Norte; Mobility Lab could explore further options for expanding bike or scooter-share programs in the area.
Car-sharing is another emerging trend in the transportation market, spearheaded by companies like Zipcar. Zipcar users pay for a monthly membership to participate in the program and – once their driver's license and credit card are verified – use an app to rent cars that are owned by the company and parked throughout the city on a short-term basis, any time of day. Zipcar says the program saves members money on gas, insurance, parking, and maintenance for vehicles, and cites transportation data estimating that 10 percent of the population will adopt car-sharing as a primary mode of transportation by 2025. The program is currently available in downstate communities including Grand Rapids, Lansing, Ann Arbor, and Detroit, but has yet to reach northern Michigan.
Private circulator shuttles, or buses, are also "popping up in not only metro areas but small towns," says Bruckbauer. "We want to see what they could do for providing more options for people in the Traverse City region." There are also numerous technologies emerging that can improve traffic and parking, such as "smart" traffic lights (which can communicate with both self-driving and traditional cars to optimize roadways) and parking spaces with sensors attached that can collect parking data and show drivers where spaces are available. Citywide sensors can also measure factors ranging from traffic accidents and backups to weather changes, alerting drivers in real time to conditions that could affect their commute.
Bruckbauer notes that Groundwork Center isn't looking to "duplicate any existing efforts" when it comes to local transportation planning, including existing studies like the Eighth Street charrette, the Grand Traverse County Road Commission's east-west corridor study, and the DDA's recently completed transportation demand management (TDM) study. Instead, the nonprofit hopes to raise more awareness around those efforts, as well as the various transportation options that already exist in the city, like the TART Trails network and BATA's recently launched free Bayline bus route.
Part of the Mobility Lab's focus will be meeting with large employers – particularly downtown – to discuss offering incentives that would encourage more employees to carpool or use alternative transportation to get to work (Groundwork Center is willing to meet with any companies interested in using "ambitious strategies" to encourage employees to walk, bike, carpool, or take transit to work.) Bruckbauer says the group will work to identify barriers that prevent people from using such options – such as cost or scheduling conflicts – and offer solutions to address those challenges.
The Groundwork Center also aims to be practical in the applications of the Mobility Lab, Bruckbauer says. In addition to studying developing trends like self-driving cars and how those might impact Traverse City in the future, the organization also acknowledges that many people still prefer the convenience of driving – particularly during the winter – and are unwilling to give up the comfort and ease of that option. "There's this stereotype that you have to (smart commute) every day of the week," Bruckbauer says. "But even if you shared a ride to work three days a week, and then clustered your errands on the other two days when you drive alone, that makes a big difference. Providing more transportation options actually helps those people who have to drive, or want to drive, because it potentially frees up parking and traffic space for those who do end up driving."
But with an estimated one-third of residents unable to drive – including those under the legal driving age, older adults, individuals with disabilities, and those who can't afford a car – transportation solutions can't be focused solely on vehicles, Bruckbauer says. Instead, they must encourage a range of options. He hopes the Mobility Lab can find solutions that will "better serve locals who face extra-tough challenges when getting around," adding: "New options will help people get to schools, jobs, and social events – without necessarily having to drive their own cars."
Comment
Two Passengers On Separate Cherry Capital Airport Flights Test Positive For Coronavirus
Read More >>
Cherry Fest Highlights During A Year That's The Pits
Read More >>
Marshall Collins Wants Traverse City To "Get Used To Being Uncomfortable"
Read More >>
Marijuana Shops Pivot In Their Own Ways, Awaiting Traverse City Recreational Rules
Read More >>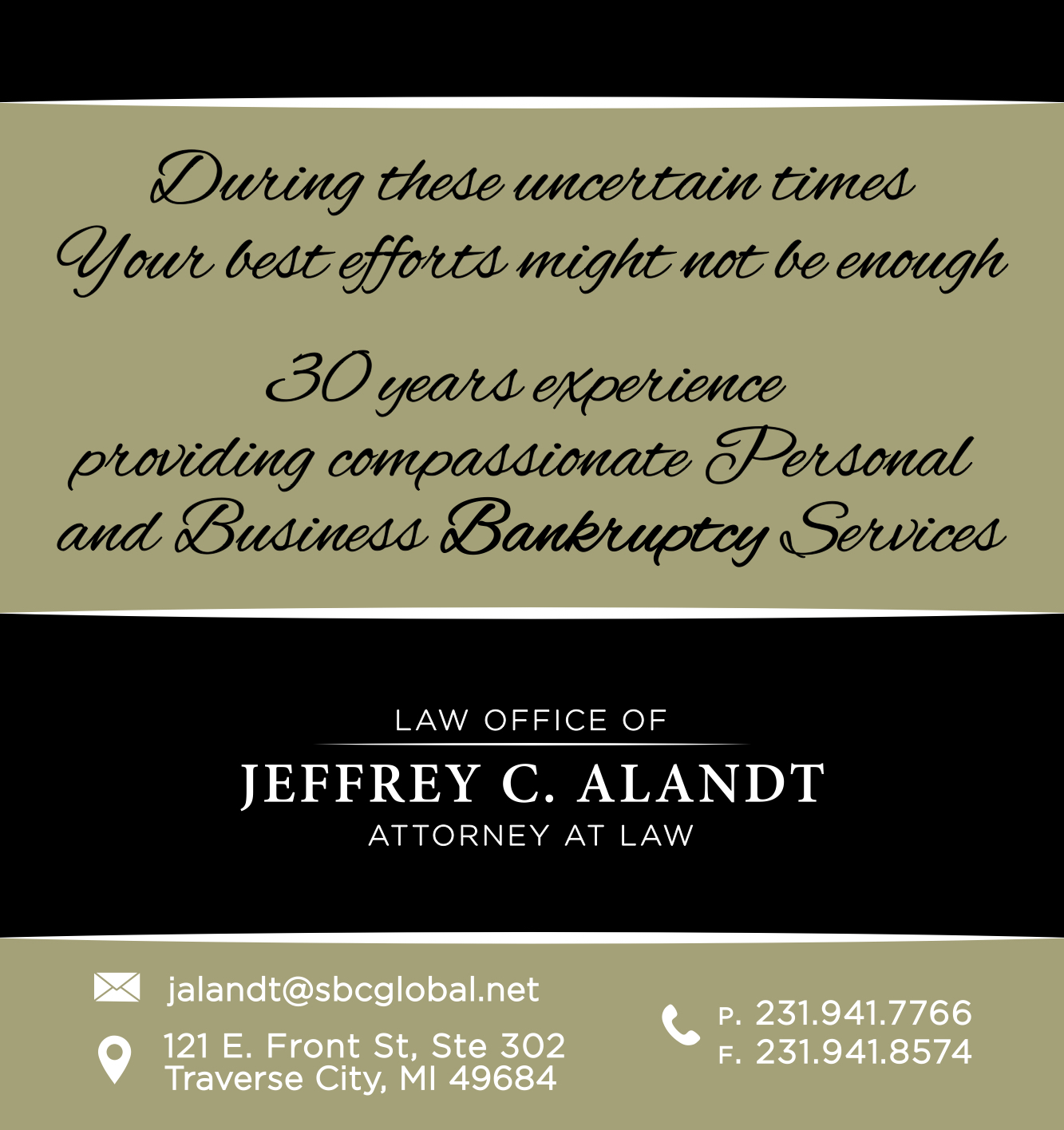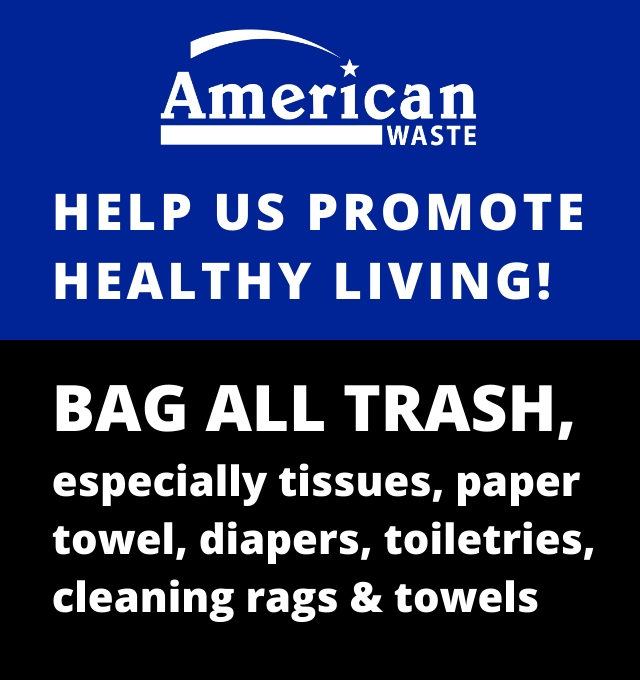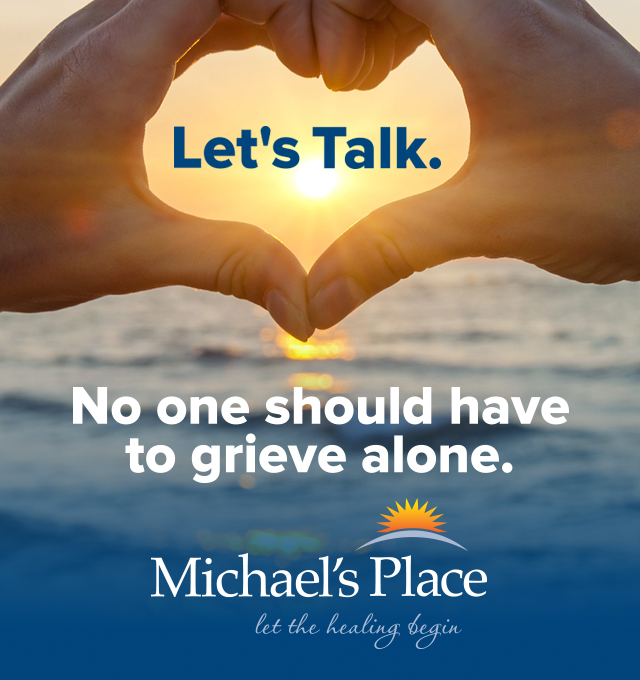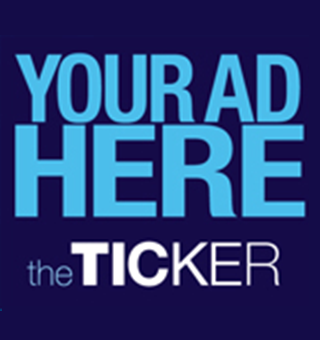 A Look At The Business Scene In Emmet, Charlevoix, And Antrim
Read More >>
Cherryland Adds $50,000 To Resiliency Fund For Small Businesses
Read More >>
More Details Released On Cuts At Munson Medical Center
Read More >>
Detroit Red Wings Won't Come To Traverse City This Year
Read More >>
A One-Of-A-Kind Fourth Of July In Northern Michigan
Read More >>
LaFranier Road Development Projects Moving Ahead
Read More >>
Changes Underway Across NMC - Except To Tuition
Read More >>
Traverse Connect Launches Creative Coast Initiative
Read More >>
A First: Interlochen Kicks Off Summer Camp Virtually
Read More >>
Munson To Rollout Recovery Plan, Including Streamlining And Job Cuts
Read More >>