New Hotel, Marina Planned For West Bay
April 28, 2017
A proposed 115-room hotel and 28-slip marina could be coming to the shores of West Grand Traverse Bay in Elmwood Township, The Ticker has learned. Traverse City builder and developer Ron Walters and Cadillac developer and investor Pat Johnson are planning the West Shore Hotel and Marina, which will include the three-story hotel on the 11-acre former Scuba North property and the new marina across M-22 along a 300-foot waterfront parcel.
Walters is familiar with the site; he owned it from 2006-2010, when he envisioned a film studio, production offices, and a marina. The cut in the Michigan film credits and the real estate downturn ended those plans. But Walters never forgot the property; last month he and longtime friend Johnson purchased the site for approximately $2 million from a group of local investors that included local developer Jerry Snowden.
"To me, it is the most unique piece of property in Traverse City," says Walters. "It's one mile from Front Street, has 300-plus feet of frontage on the bay, and it's a large site. That combination of things just doesn't exist around here." Of the 11 total acres, approximately 7 can be developed; the remainder is a conservation easement.
Developers say the hotel will be unique in that all rooms will include two bedrooms, two bathrooms, kitchens, and laundry facilities.
"We believe there is a real shortfall in this market for suites; the ability to have two separate bedrooms," says Walters. "A typical hotel room is 305 square feet. An average suite is 470 square feet. Our rooms will be 936 square feet."
As proposed, the hotel entrance will be along the south property line, leading to a portico entrance to the hotel building, which is
shaped like an elongated "z" and is accompanied by a swimming pool. Behind the building will be 240 parking spots -- more than required – because, Walters says, the hotel is likely to appeal to many two-couple or two-family renters.
The proposed 28-boat marina across the street would "create some great synergies," Walters says, noting that some boaters will travel long distances, but prefer the overnight comforts of a nearby hotel.
A dock with twelve boat slips is already on the property; it was installed decades ago for use by Zephyr Oil Company. Under the proposed development, those slips would remain, and would be joined by 28 new slips to the north, designed for larger 50-, 60- and 70-foot boats. All the slips would be sold to private owners.
The hotel has been submitted to the Elmwood Township planning commission as a "use by right" project. Says Johnson, "We believe it's a huge plus for all entities and we are very encouraged by the reception so far." Walters adds, "We have been working with the township already." Developers plan to construct the hotel in phases, and say they hope to have 40-60 units for rent as early as summer 2018.
If the hotel approval process is more straightforward, the marina, meanwhile, could face some challenges. Elmwood Township ordinance requires that parking must be on the same side of the road as an actual development, but the long, slim waterfront portion of the proposed marina property is not large enough to accommodate parking. One potential exception could be if a Michigan Department of Transportation (MDOT)-approved "traffic control device" could be installed in the middle of M-22 to provide refuge for pedestrians attempting to cross the busy highway. But a signaled device, like a traffic light, is not MDOT-approved for the site.
Rotary Charities has also been working with Elmwood Township and MDOT about a safe crossing between their parcels on both sides of M-22 just to the north. Separately, Rotary and the Walters/Johnson team are pursuing the possible installation of seasonal "pedestrian refuge islands" to help pedestrians pause halfway across the road. Installation of such islands would be the first in the state.
If a resolution is eventually reached at the township level, the marina would also have to secure Michigan Department of Environmental Quality and U.S. Army Corps of Engineers approvals.
Elmwood Township Supervisor Jeff Shaw tells The Ticker he supports the new hotel and marina conceptually. "I think the project is a great idea, and we would love to see a job done nicely on that eyesore site."
Developers Walters and Johnson say they intend to serve as their own general contractors on the project, and would also own and operate the hotel.
Comment
City Commissioners To Vote On Bonding $8M In Water, Sewer Projects
Read More >>
Full-Scale Renovation Coming To Turtle Creek Hotel
Read More >>
85 Years Of Child & Family Services
Read More >>
The Good, The Bad, And The Ugly: Five Takeaways From A Chaotic Summer At Local Restaurants
Read More >>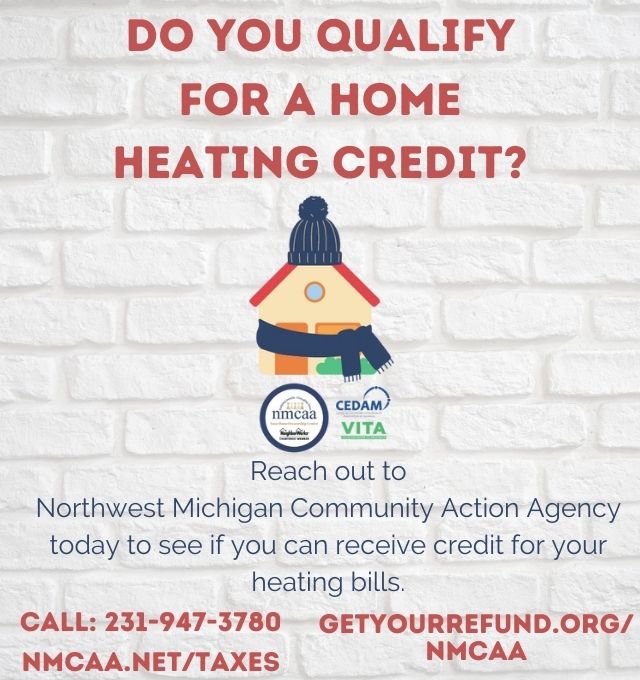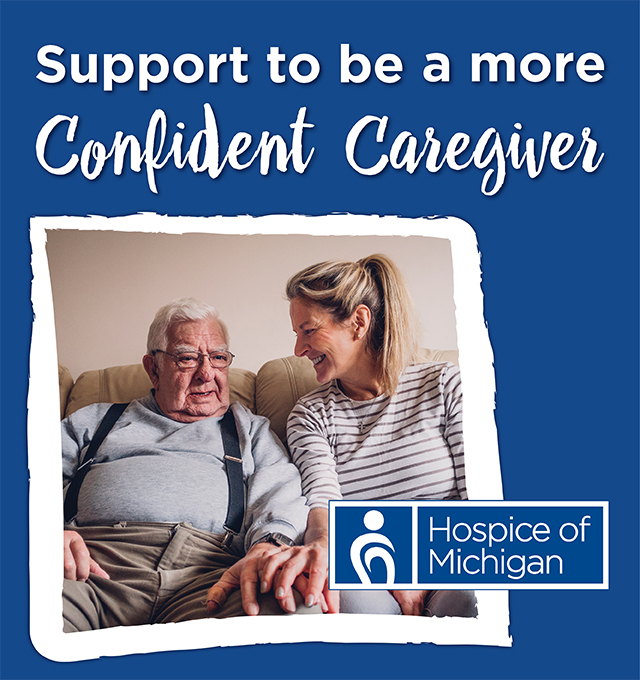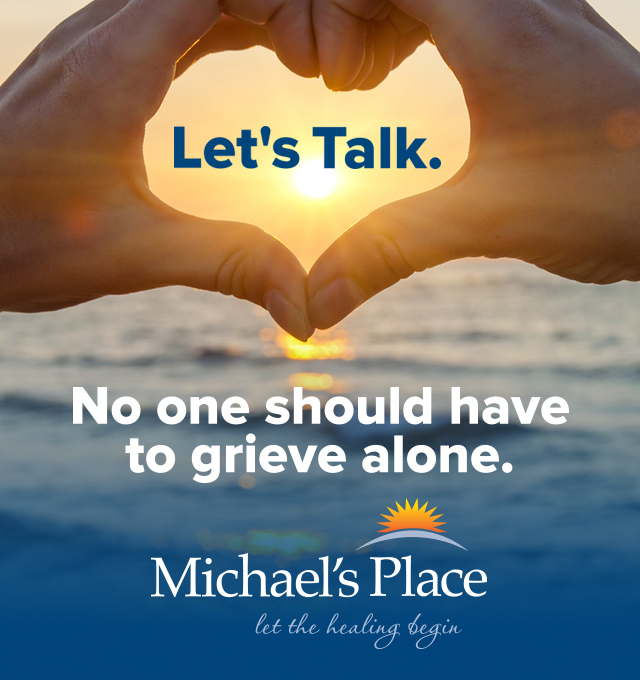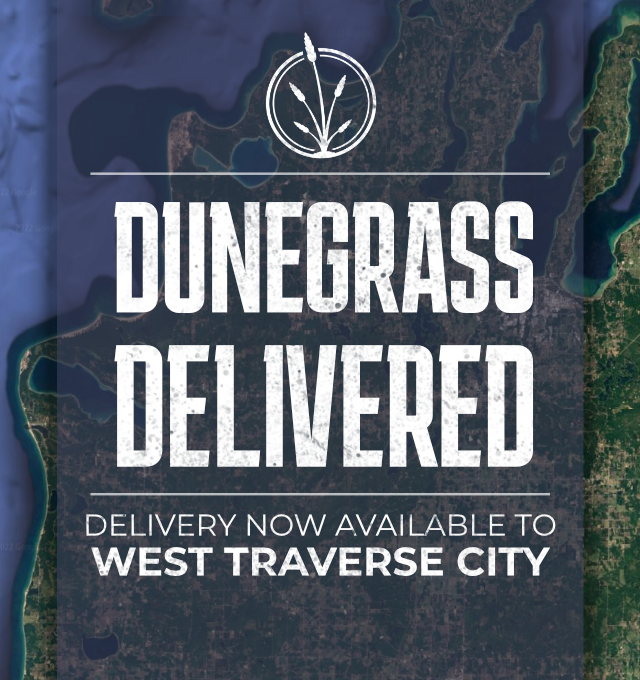 TC Housing Commission & BATA Close On LaFranier Property, Prepare To Move Forward With Housing/Transit Center
Read More >>
NMC's New DEI Leader Is All About 'Embracing The Tough Conversations'
Read More >>
Trail Expansion Planned At GT Commons Natural Area, Hickory Hills
Read More >>
Find An Employee, Find A Job
Read More >>
Youth Movement: 17-Year-Old Joins City Planning Commission
Read More >>
Safe Harbor, Partners Look To Offer Day Center Starting This Fall
Read More >>
TCAPS Eyes Selling Bertha Vos, Webster Administration Building
Read More >>
Live Music Haunts: Where To Hear Local And Touring Musicians Around The North
Read More >>
School Security, Staff Housing, and Mental Health: TCAPS Superintendent Talks New Strategic Plan
Read More >>
City Commissioners To Talk ARPA, Climate Change Projects
Read More >>