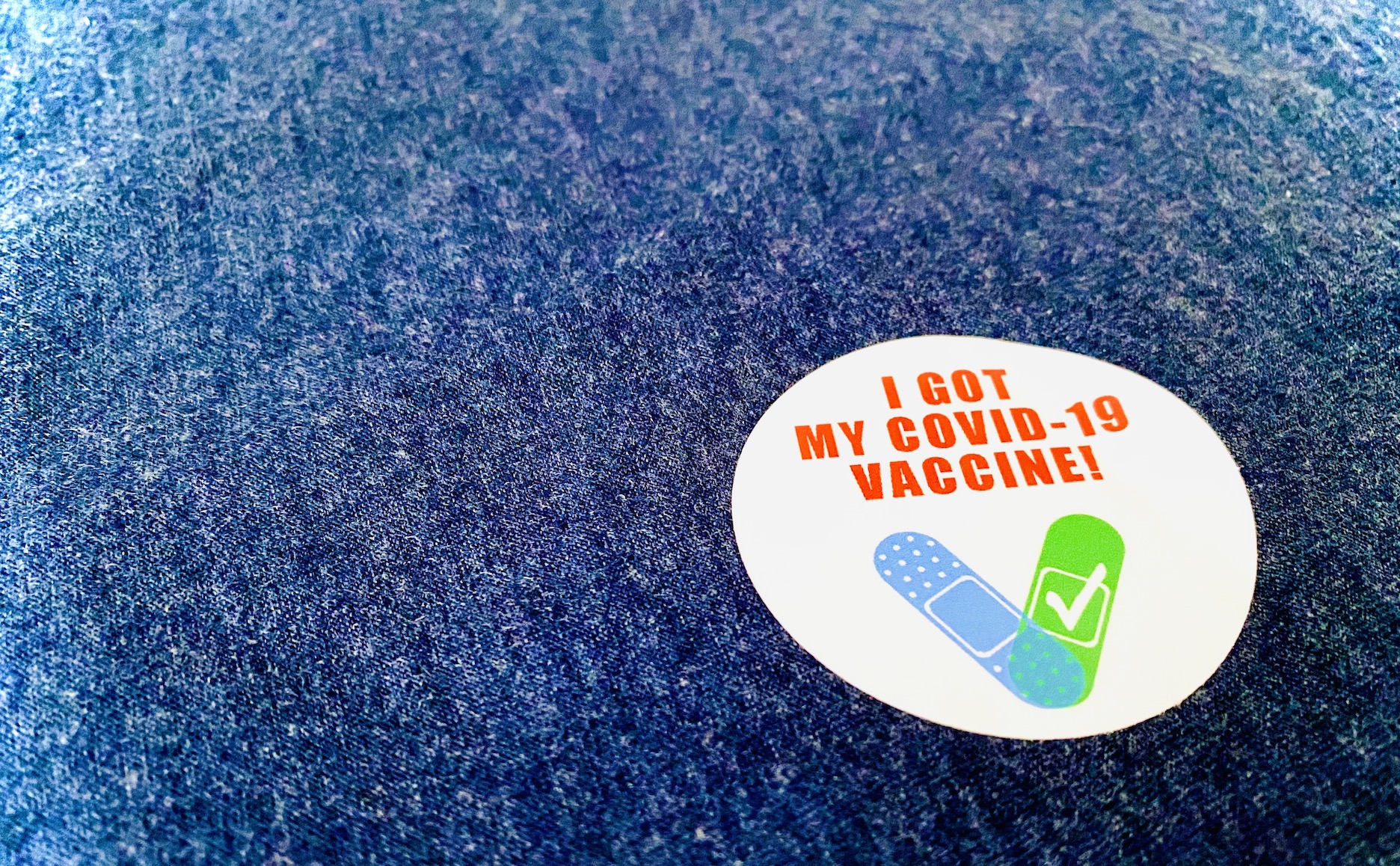 New Immunization Online Portal Available
Sept. 6, 2021
The Michigan Department of Health and Human Services (MDHHS) has created a new Michigan Immunization Portal for residents to review and save their own immunization records.
As of August 19, anyone 18 years or older who has immunization records in the Michigan Care Improvement Registry (MCIR) is able to locate their immunization record in MCIR if a record exists and matches their government issued ID (ex: MI Secretary of State Driver's License or ID card, or USA Passport). The immunization record from MCIR will appear as a .pdf document which can be downloaded, saved, or printed.
To maintain privacy, a citizen MILogin account must be created and used. New users must sign into their MILogin account and upload a valid government issued ID to the Immunization Portal. The portal is only available for those 18 years or older, and parents are not able to download their children's immunization records. If an immunization record cannot be found, or if you would like to request your child's immunization record, the records can be requested from a physician's office or by calling the health department at 800-432-4121.
"The new immunization portal gives adults in Michigan access to their whole immunization record, as entered into the MCIR," said officials with the Health Department of Northwest Michigan. "Residents will be able to see their COVID-19 and other vaccine records, as well as see what immunizations they might be missing. This portal provides easy access to individual's records, with this access we hope it empowers individuals on their own health and records."
The portal can be found here.
Comment
Don't Forget The Health Crisis Before COVID. Chris Hindbaugh Certainly Hasn't.
Read More >>
Still For Sale In Acme
Read More >>
Here's Why You Can't Get An Uber From Cherry Capital Airport -- And Possible Workarounds
Read More >>
Disciplinary Hearing Scheduled For City Manager
Read More >>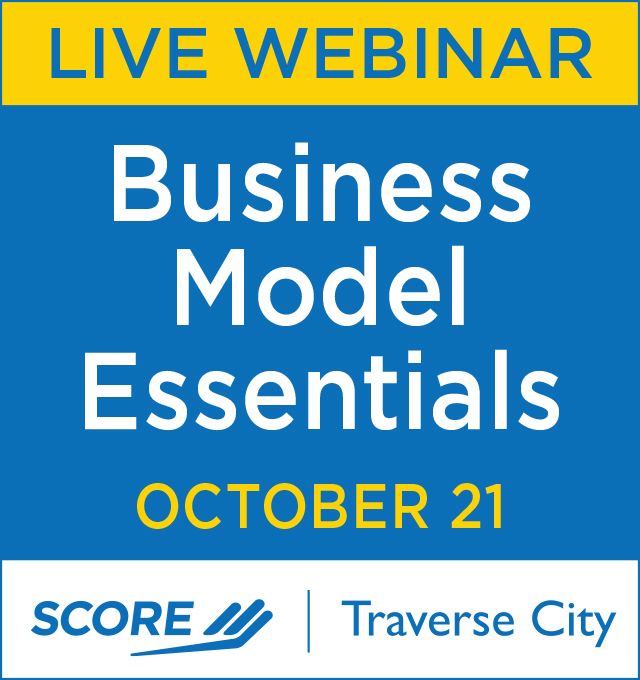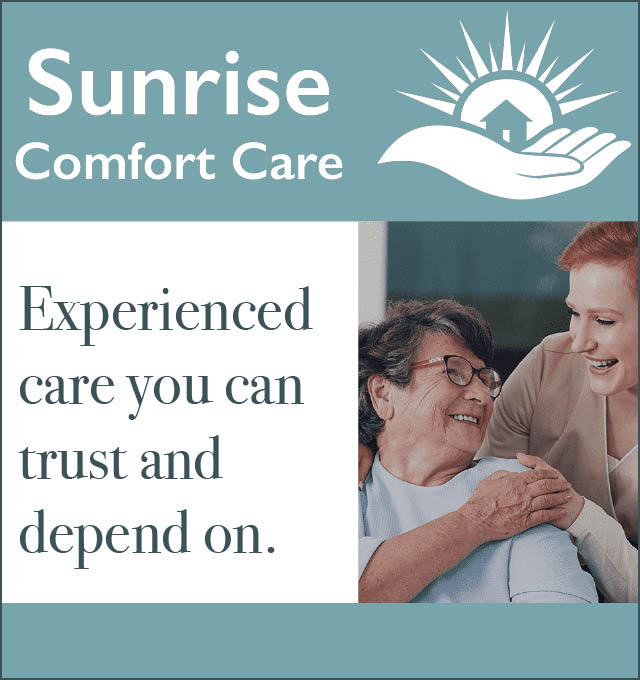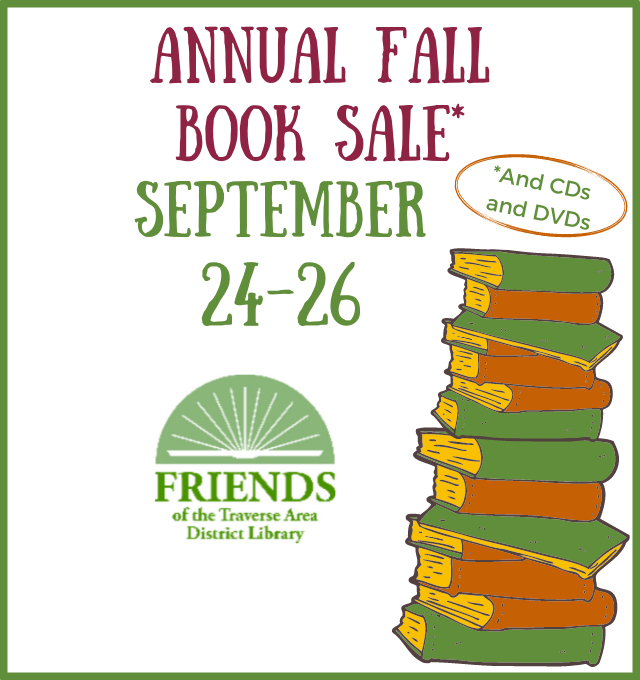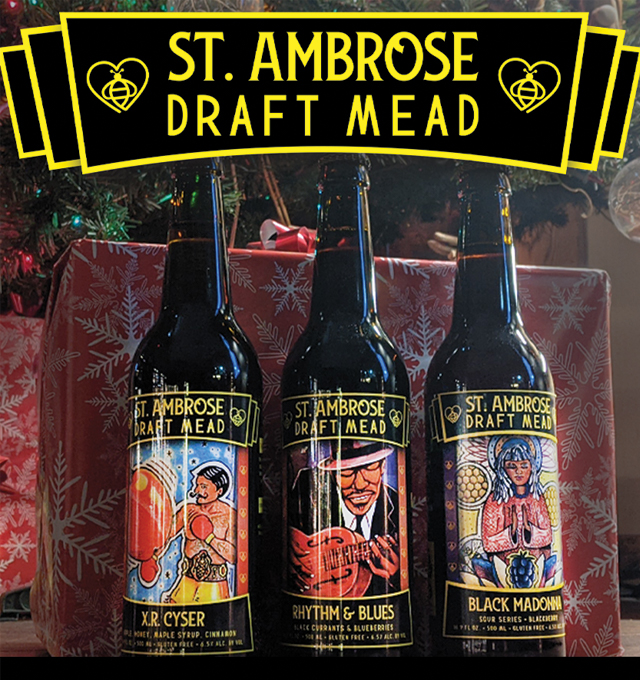 DNR Euthanizes Black Bear Roaming Traverse City
Read More >>
Peninsula Township Updates: Winery Lawsuit, More Deputies, Bluff Road/Erosion Issues
Read More >>
Garfield Township, Traverse City Embrace Housing Tools
Read More >>
Impact100 TC Awards Three $110K Grants To Local Nonprofits
Read More >>
Trail Closures Planned Starting This Week
Read More >>
Fall Restaurant Guide
Read More >>
Munson To Mandate Vaccines For Employees
Read More >>
Commissioners Approve City Manager Salary Increase, Drinks For Open Space Event, PILOT Agreement, Treasurer Termination
Read More >>
DDA Moving Forward On East Front Street Redesign, Tree Management Plan
Read More >>
Former Norte Director Issues Statement Following Removal From Organization
Read More >>