New Inn Proposed For Downtown Elk Rapids
By Beth Milligan | Nov. 23, 2021
A 17-unit inn has been proposed for a vacant site at 112 Dexter Street in downtown Elk Rapids, bringing one of the first formal lodging options to the popular lakeside village. Developer Socks Construction will appear before Elk Rapids planning commissioners at their 7pm meeting tonight (Tuesday) to discuss the project ahead of a potential January public hearing and vote to approve the plans.
Socks Construction plans to invest $6 million to construct the three-story, 20,848 square-foot lodging facility, planned to be called the Elk Lake Inn. Each of the planned 17 rooms would be a "large unit with two beds on one side and a kitchenette and seating/living area with a murphy bed on the other side," says Michael Sherman of Socks Construction. Those areas can be locked off from each other, so families or two couples could share a unit and still have privacy within the space.
Socks Construction has a purchase agreement for the Dexter Street property with the Lagina family, which owns the parcel. Sherman says the development group has been working with the Laginas and village staff for months to hone the project plans, wanting to "go above and beyond" planning standards for the site and to study Elk Rapids' architecture and master plan to ensure the inn will fit in with the surrounding neighborhood. An initial design included a separate standalone restaurant and rooftop deck enclosure as part of the building, but those features were removed after village staff said they conflicted with the zoning ordinance. The inn itself is a use by right on the property, meaning the project can move forward as long as the planning commission approves the site plan.
Sherman says lodging options are absent in Elk Rapids, a significant reason Socks Construction became interested in the project. "The village does not have any bed base that is formally an inn or hotel," he says. "If someone wanted to stay in Elk Rapids, the best you can do is a few bed-and-breakfasts. There are some homes you can Airbnb, but that has been a problem for the village." He notes Elk Rapids is a "resort community with a beautiful marina" that attracts numerous boaters and visitors, but lacks accommodations to house them overnight. "This property is perfectly located between the main street of Elk Rapids and the marina itself, so people who stay there can walk right downtown," he says. The inn is planned to have 19 on-site parking spaces, but is also located next to a large village parking lot that could potentially accommodate overflow parking.
Sherman says Elk Lake Inn will feature architectural features similar to other Elk Rapids buildings, such as clapboard siding, detailed millwork and trim, and plentiful windows. The layout of the windows, negative space below the building for parking, and varying color schemes will help visually break up the building so it doesn't appear monolithic, according to Sherman. "That will help deconstruct the building and make it feel smaller than it is," he says.
Prior to the demolition of a structure on the site, the Dexter Street property had a long history of commercial use, including as a service station. That history means environmental clean-up will need to take place on the property prior to construction. Phase one and two environmental studies have already been completed on the property, and Socks Construction will implement remediation measures to neutralize the site due to the presence of soil contaminants. "That (remediation) would be the start of the construction process," Sherman says.
Socks Construction hopes to break ground in late spring or summer 2022, with the goal of getting foundations down at a minimum before winter hits next year. That could put Elk Lake Inn on track for a 2023 grand opening. The developers initially thought approval for the project could come this week, as a public hearing had been scheduled as part of tonight's planning commission meeting. However, village officials updated the meeting agenda to include discussion only about the project, with a public hearing to potentially be set for January.
Elk Rapids Planning and Zoning Administrator Kerri Janisse explains that the planning commission needs "to meet as a group first to have a preliminary discussion about the permit, and then vote to have a public hearing. Our zoning code is being updated to state this process throughout the whole code when noted." Planning Commission Chair Royce Ragland adds: "It was felt that since we wanted to be very thorough, it was important to hear a formal presentation from the developer and then have sufficient time to consider all questions and concerns" before setting a public hearing for a future upcoming meeting.
Sherman is hopeful the village will be supportive, saying he's heard positive comments from local business owners, the Elk Rapids Area Chamber of Commerce, and the Downtown Development Authority. "We haven't had a public hearing yet, and there are always going to be individuals who don't support this type of project," he says. "But at the same time, there's a reason why there's a master plan and zoning code to guide the highest and best use for a piece of property. We don't take this lightly…we've made a very large investment toward the design and are proud of what we've made to hopefully create a great solution for the village."
Comment
City Wrestles With Building Height Rules
Read More >>
City Approves Safe Harbor Weekend Day Center
Read More >>
Former Employee Arrested After Construction Trailer, Tools Totaling $49K Stolen
Read More >>
Numerous Downtown Improvement Projects, Events On Deck
Read More >>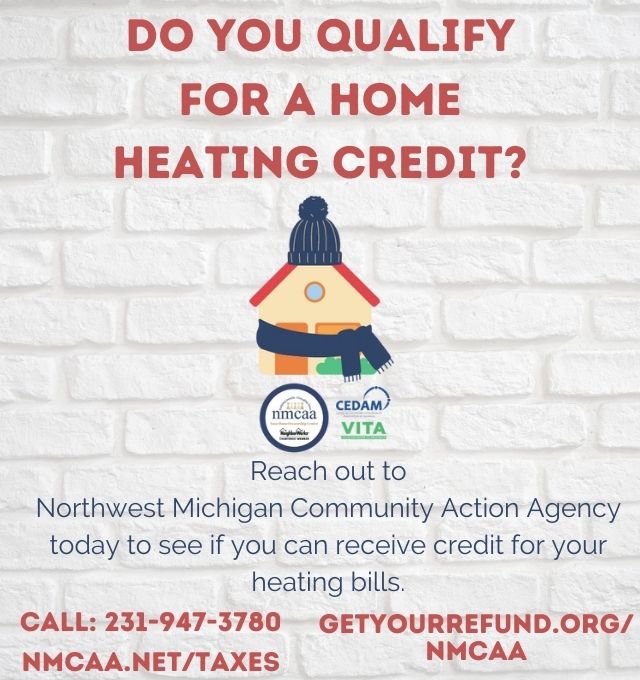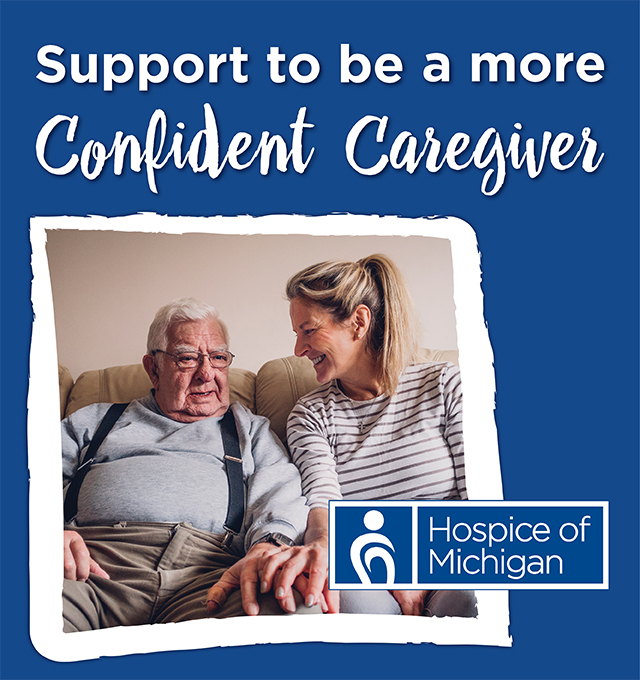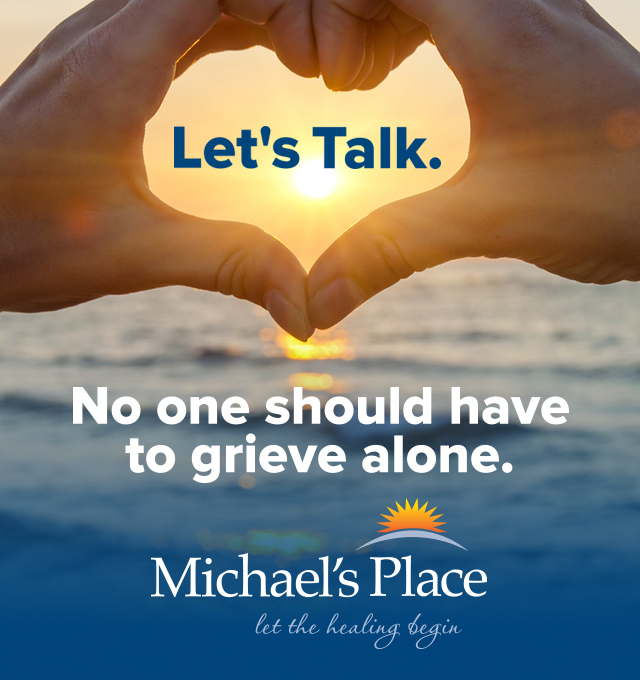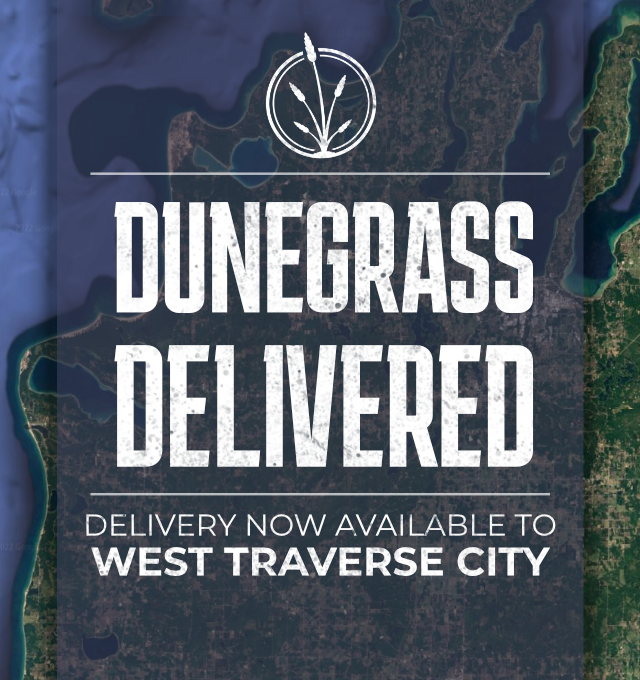 Local Real Estate Sales Flat, While Prices Continue To Escalate
Read More >>
GT County Commissioners To Talk Community ARPA Requests, School Resource Officers
Read More >>
Recess Takes A Road Trip To Short's Pull Barn In Elk Rapids!
Read More >>
Public Barrel Racing Event Set For Flintfields Saturday
Read More >>
85 Years Of Child & Family Services
Read More >>
The Good, The Bad, And The Ugly: Five Takeaways From A Chaotic Summer At Local Restaurants
Read More >>
Food Sovereignty Program Sees Third Harvest For Grand Traverse Band
Read More >>
City Commissioners To Vote On Bonding $8M In Water, Sewer Projects
Read More >>
TC Housing Commission & BATA Close On LaFranier Property, Prepare To Move Forward With Housing/Transit Center
Read More >>
Full-Scale Renovation Coming To Turtle Creek Hotel
Read More >>