New Leaders For Dennos, TSO
By Beth Milligan | July 20, 2019
Two high-profile Traverse City arts organizations are under new leadership, with the new executive directors of both groups assuming their roles in September.
The Dennos Museum Center and Traverse Symphony Orchestra have both hired new executive directors after extensive nationwide searches. Craig Hadley, currently serving as the director and curator of exhibitions and university collections at DePauw University's Richard E. Peeler Art Center, will serve as the new executive director of the Dennos Museum Center. He takes over for Gene Jenneman, who announced his retirement last year and left the position June 8, capping a nearly thirty-year career running the Dennos since its 1991 opening.
In addition to his work at DePauw – which included helping the university's museum become an accredited American Alliance of Museums (AAM) facility and organizing 10 exhibitions annually in 9,000 square feet of galleries – Hadley also served as the collections manager and exhibitions coordinator of the Wright Museum of Art at Beloit College in Wisconsin. He sits on the board of directors for the Association of Academic Museums and Galleries, and has an MA in history and museum studies from the University of Missouri.
Marguerite Cotto, vice president for lifelong and professional learning at Northwestern Michigan College (NMC), chaired the search committee that selected Hadley from a field of 45 applicants and four finalists. "We took our time…it was a challenging job given the attributes of what we were trying to do, which was to find leadership for the next generation and the next evolutionary step for the Dennos," says Cotto. "Craig's selection was just a wonderful discovery of talent. He had the nuts-and-bolts basics of how to run a high-class museum, the ability to converse with multiple stakeholders and build relationships with the community, innovative practices, and demonstrated outcomes. That combination was magical for us."
Hadley, 35, will officially begin in his new role September 4. But the incoming director is already hitting the ground running, meeting with staff in Traverse City this week and house-hunting in the area with his wife, Laura Benson-Hadley, and four-year-old son Alex. "Gene built an incredible team of young museum professionals," Hadley says. "They are doing a terrific job and have the next year pretty well organized. That gives me ample time to observe and get to know the operations, to work with the team, and to do a really thoughtful job (analyzing) what's working and what we might want to tweak. Gene engineered this transition very well...as a museum director moving from one museum to another, it's ideal."
Cotto says Hadley is joining the NMC campus at a critical time, with not only the museum's leadership changing but the college's as well. President Tim Nelson will leave NMC on December 31 after 18 years leading the college. A search committee is in the process now of looking for Nelson's successor. Cotto says the two job openings represented an opportunity to bring in a "growing generation of talent that's new to the organization, that can bring in different points of view and new energy." Hadley says he hopes to work with the new NMC president on mapping out the Dennos' future. "There will be an opportunity to find ways in which myself and the new presidential leadership can work to create new commons goals for the museum," he says.
Hadley already has some ideas of possible changes and areas of growth for the Dennos. Having guided the DePauw museum through the AAM accreditation process – a prestigious designation only awarded to approximately five percent of museums in the country – he hopes to explore also accrediting the Dennos, or at least implementing best practices espoused by the AAM. He also hopes to focus on collections storage – creating a strategy for which items the museum will house and pursue – and developing metrics for success for museum programs and events, whether attendance, revenue, or qualitative feedback from museum users. Hadley also says he'd like to deepen the Dennos' connection to NMC students and staff through expanded academic programming. "(The museum) is well-positioned to fill this role as a teaching and learning resource," he says.
Expanding educational opportunities and developing new programming are also priority areas for Dr. Kedrik Merwin, who has been hired as the new executive director of the Traverse Symphony Orchestra (TSO). Merwin has served as the director of music for Interlochen Center for the Arts for the past decade and has played in the TSO the past seven years as a second trombone. He has a Doctor of Musical Arts in trombone performance from the Eastman School of Music, a Masters of Music in trombone performance from Northwestern University, and a Bachelors of Music in trombone performance from St. Olaf College. Prior to coming to Interlochen, he had a 20-year career as an orchestral trombonist in Atlanta. His wife, Sarah Merwin, is a mathematics instructor at Interlochen; they have three children, including two daughters in college and a son at Traverse City West Senior High School.
"The biggest thing that attracted me to moving to the TSO is that I've been an orchestral musician my whole life," Merwin says. "Being able to focus in on the orchestra world, seeing it from the inside as a player, and being able to connect TSO with the community…when this position came open, it seemed a natural fit."
Merwin, 54, will take the helm September 1 from interim Executive Director Gary Gatzke, who has overseen operations since former Executive Director Krista Cooper stepped down in 2018. Merwin says one of his priorities will be to expand TSO's programming to include year-round events, particularly summer performances. He'd also like to explore performing in new venues and spaces – including those where "people don't have to dress up" – and expanding educational offerings to introduce more students and their parents to the orchestra. A love of classical music is "not age-related," Merwin says, adding that if TSO can find ways to become more accessible to more audiences, it can broaden its base.
TSO board member Amy Radford served on the search committee that hired Merwin from a field of 50-plus candidates, including numerous out-of-state applicants. "There were a lot of good options, but when we found out Kedrik was available, it was a no-brainer," she says. "He's a leader with a lot of experience, he's extremely well-connected in this community, he's a passionate artist himself. We have an excellent orchestra, especially for the size of our city, and this is a wonderful opportunity to move us forward."
Maestro Kevin Rhodes also endorses Merwin's hiring. "I've known and worked with Kedrik for many years now, so it is with an exceptional level of confidence that I can say that I am very much looking forward to Kedrik joining the TSO as executive director and my administrative partner in charting the future of the orchestra," he says. "Kedrik and I are really on the same page about where we want to take the TSO and the role it can and should play in the Grand Traverse region." That role, according to TSO board member Bob Giles, is better positioning the organization as a centerpiece of a thriving regional arts scene. "(Merwin's) vision fits so well with the idea that Traverse City should be more than a festival town, that we should point our aspirations toward becoming a major cultural center anchored by a fine symphony orchestra," he says.
Pictured: Left, Craig Hadley; Right, Kedrik Merwin
Comment
Eckerle To Resign From Leelanau Road Commission Following Racial Slur Controversy
Read More >>
SugarKissed, Busy Bodies Bounce Town Among Businesses Announcing Closures & Sell-offs
Read More >>
No Day At the Fair, But Even Livestock Can Pivot
Read More >>
Putting Final Touches On Fall School Plan, VanWagoner Tackles Multiple TCAPS Priorities
Read More >>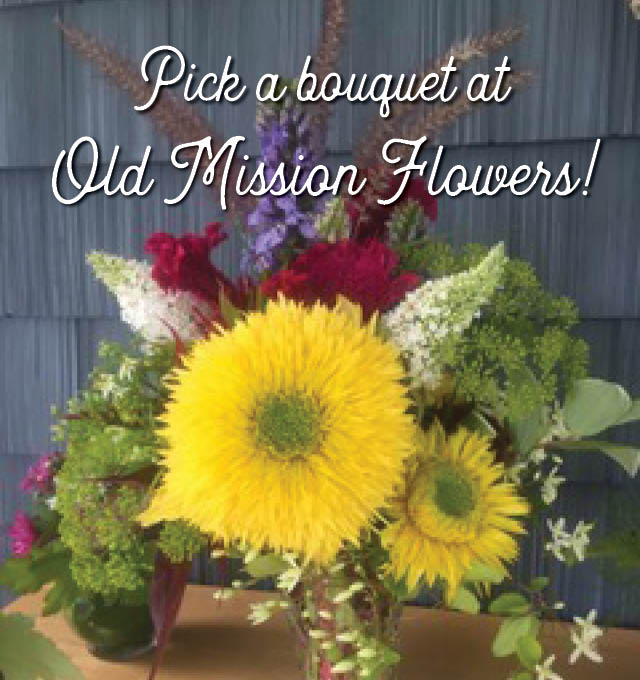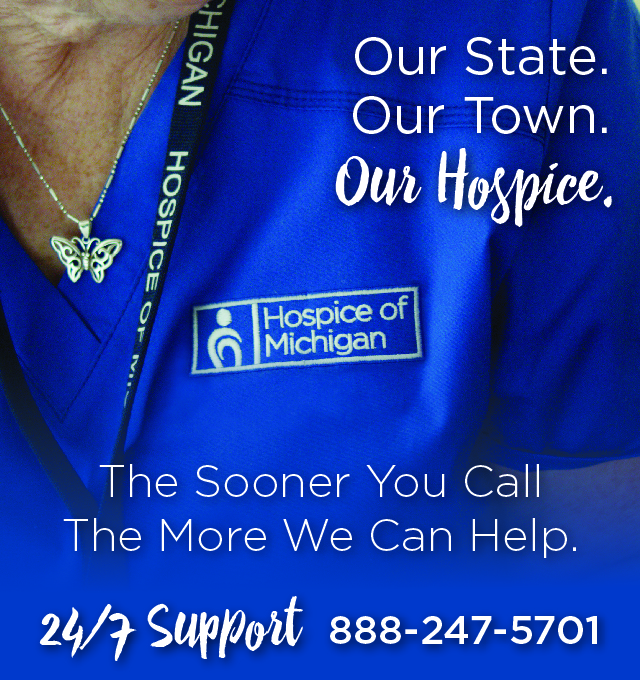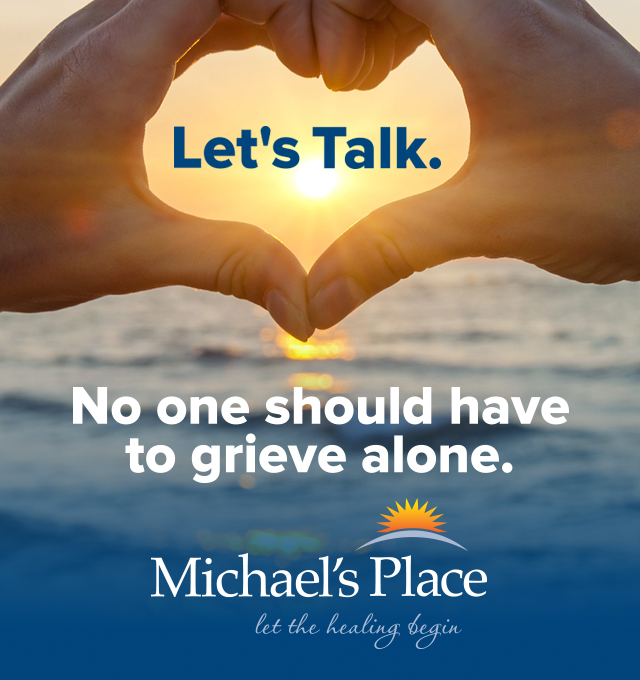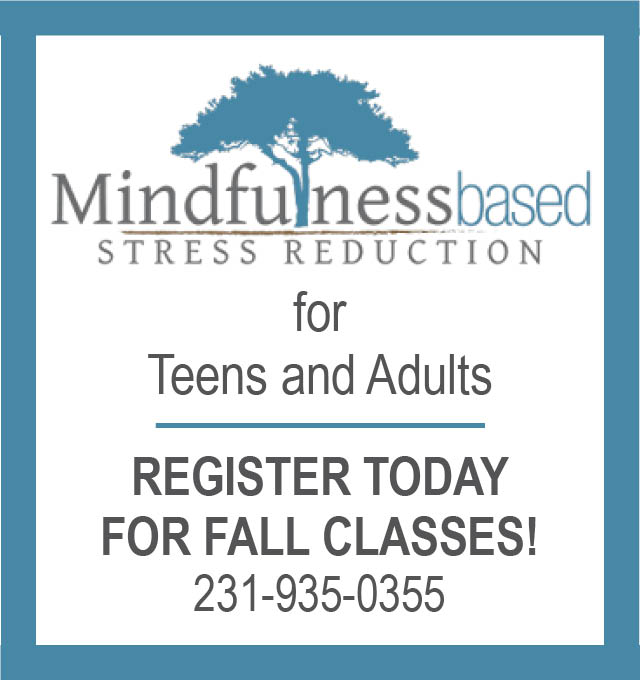 Weathering The Pandemic: Cherry Capital Airport Slowly Rebounds
Read More >>
New Sidewalk Construction Underway On Boon, Carver Streets
Read More >>
US-31 Work Not Expected To Be Complete Until August 28
Read More >>
Local, State Election Results
Read More >>
City Making Improvements On Sixteenth Street
Read More >>
TC Planning Commissioners To Consider Gas Station/Market Project, Proposal To Eliminate Residential Parking Requirements
Read More >>
TC's ATLAS Space Operations Lands NASA Contract
Read More >>
Catch The Latest Stories From Inside Traverse City's Business Scene
Read More >>
Construction End Date On US-31 Unclear; Officials Urge Use Of Zipper Merging
Read More >>
Michigan Tech To "Take Over" TCNewTech Pitch Contest Tonight
Read More >>