New Life for Former Mitchell Creek Course
June 21, 2011
June has been a pretty good month for Matt and Mark Davies.
Early in the month, commissioners in Traverse City unanimously approved the brothers' application for outdoor seating at their restaurant, Union Cantina. Pending approval from the state liquor commission, diners at the downtown eatery will soon be able to enjoy their Mexican fare al fresco.
But the big news centers around one of their other culinary businesses, Graystone Farm Catering, which has been named the exclusive caterer for Northern Meadows, the region's newest event venue.
Located on Three Mile Road, Northern Meadows is on the site of the former Mitchell Creek Golf Course. It's been eight years since the course saw its last bogie, and the once-tidy little layout had overgrown with weeds and debris. Previous owners fell behind in taxes, and the place grew shabbier by the year.
Then a Traverse City entity, T&G Real Estate Development, bought the entire golf course, about 167 acres. The old golf course buildings were refurbished inside and out and a number of new amenities constructed, including an outdoor pavilion. Having the pavilion set back some 1,700 feet from Three Mile Road gives Northern Meadows an air of intimacy.
After hosting a couple of weddings this month, Northern Meadows is ready for a variety of events, according to T&G partner and Traverse City attorney Clarence Gomery.
"What sets us apart is that you can rent the site for a whole weekend or a week," says Gomery. "We're ready for any type of private rental – a wedding, class reunion, company event, whatever. And we'll be adding more services in the future. It's not a golf course anymore."
For evening events, there's a cozy fireplace for guests to enjoy. Though there's an on-site kitchen, most of the food will be prepared off-site, says Matt Davies. "We'll be able to [seat] 200 guests comfortably and up to 400," he says. "With Graystone Catering, we've been catering everywhere. This will be our own spot."
It will also be an expansion of Graystone's services: as well as food for wedding receptions, the caterer will also handle the full wedding experience, providing flowers, photography, music and more, says Davies.
"We're here to be a positive influence for the local economy," says Gomery. "We're really excited about it. Working with East Bay Township has been very good. They were excited to see an abandoned piece of property used."
Comment
MSU President Visits TC; Talks Student Enrollment & Vaccinations, Athletics, Local Partnerships
Read More >>
Cases Low, Vaccinations High -- But So Are Concerns For Local School, Health Officials
Read More >>
Sixth Street Closure Next Week
Read More >>
Delta Variant Now In Grand Traverse County
Read More >>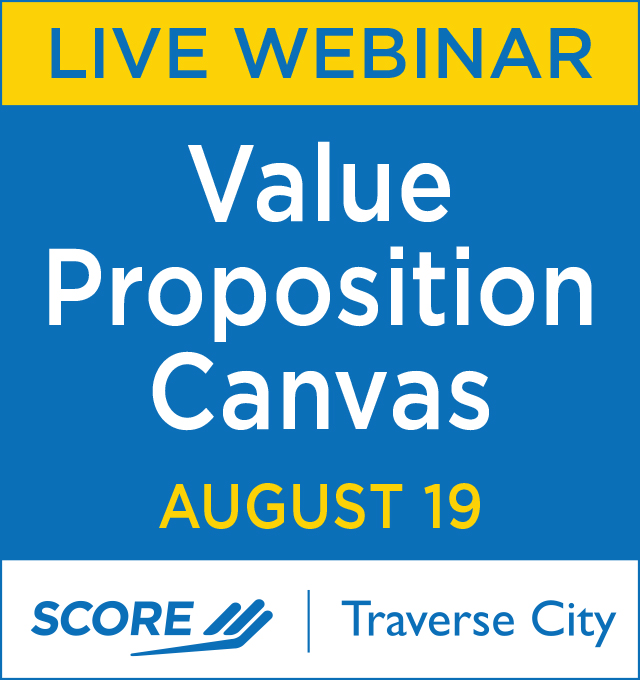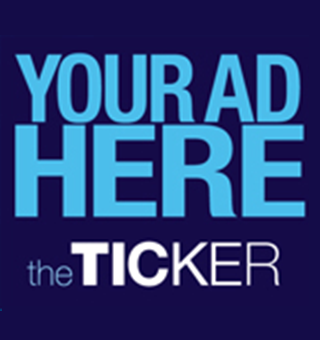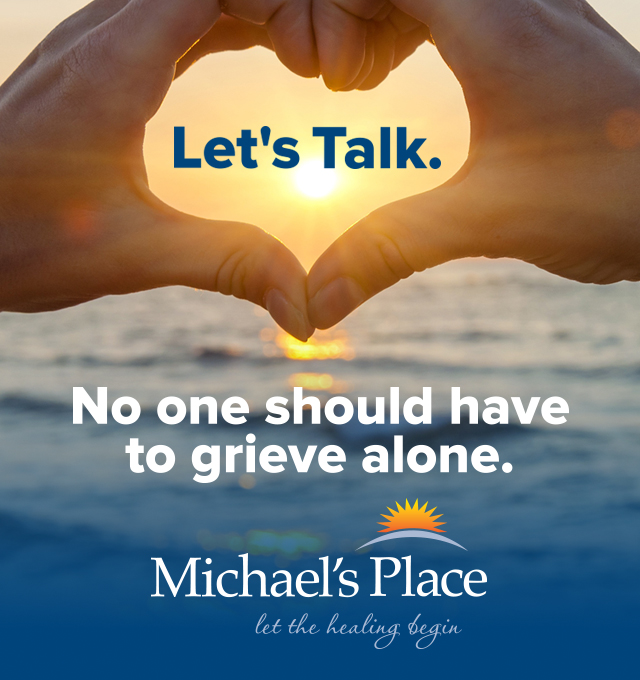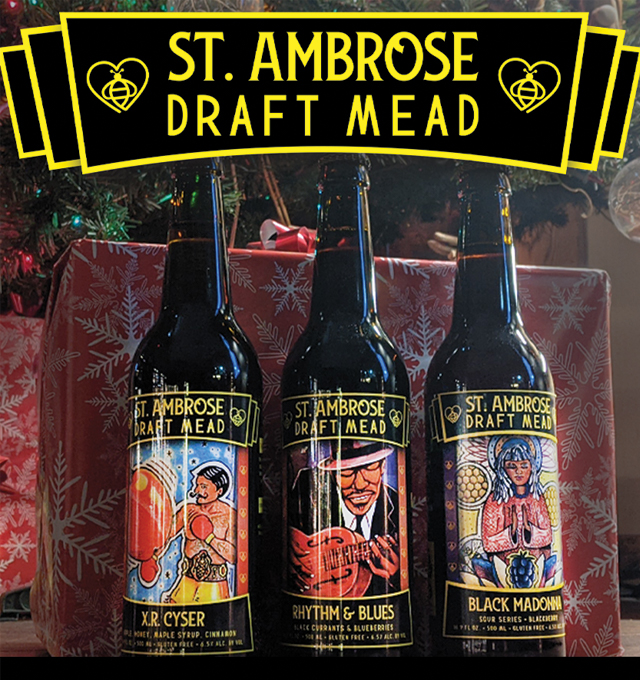 (Desperately) Seeking Workers: Behind Traverse City's Employment Crisis
Read More >>
TADL Institutes New Library Fine Procedures
Read More >>
Here's Who's Running For City Commission
Read More >>
Ironman Charity Challenge To Benefit Five Local Nonprofits
Read More >>
Where To Eat This Summer
Read More >>
Three Mile Trail Route Unveiled
Read More >>
PACE North Names New Executive Director
Read More >>
Expedited Appeal Rejected In FishPass Lawsuit; Court Case Will Proceed On Normal Timeline
Read More >>
Night Out In Kingsley Wednesday To Feature Live Music, Car Show, More
Read More >>
TC Voters To Decide City Manager's Spending Authority
Read More >>