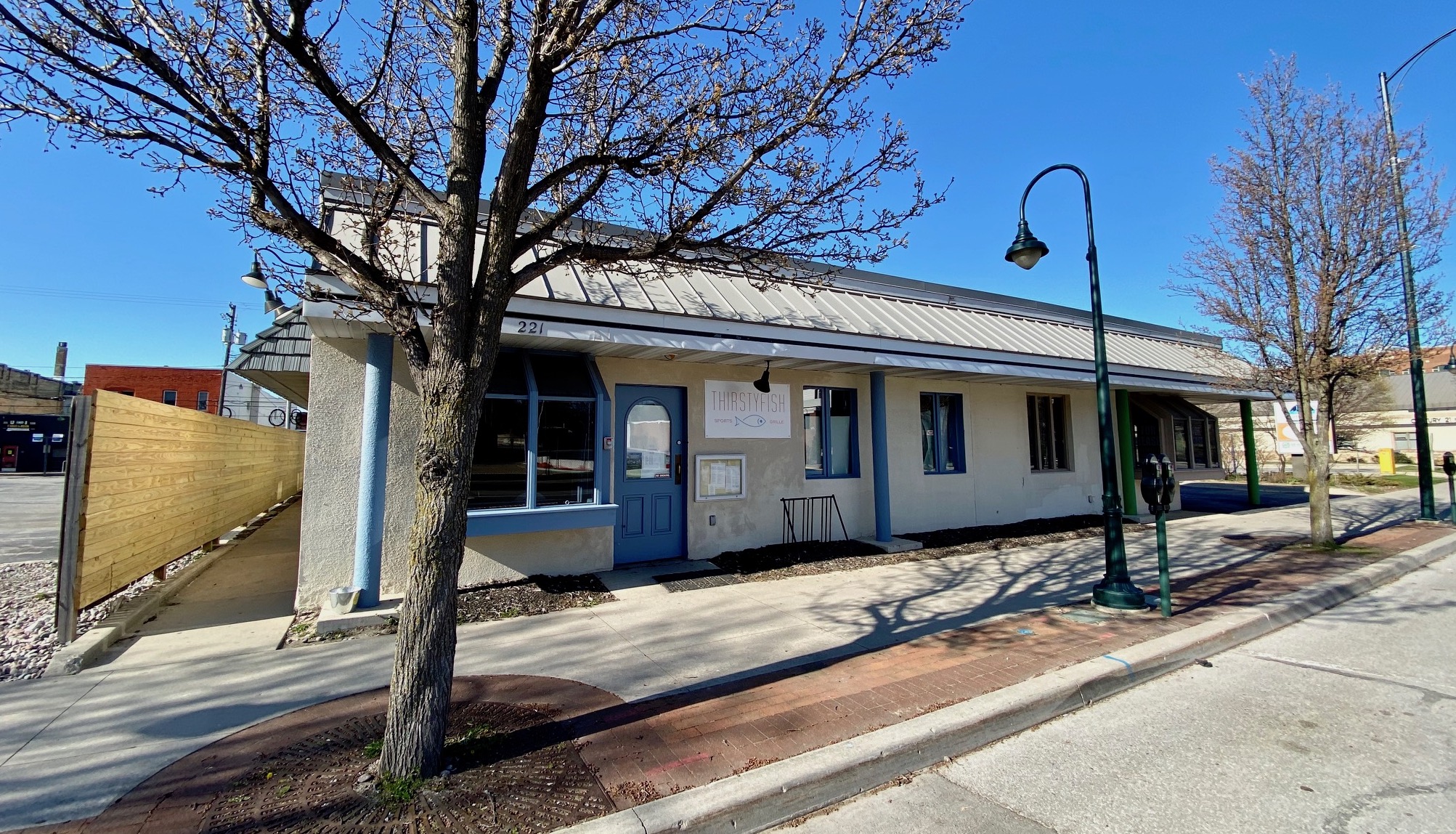 New Life For Thirsty Fish Sports Grille, More Restaurant News
By Beth Milligan | May 11, 2020
The pandemic has hit the restaurant industry particularly hard – but that hasn't stopped local business owners from pivoting and adapting to the new environment. New owners plan to bring the Thirsty Fish Sports Grille in downtown Traverse City back to life, plus numerous other restaurateurs have announced plans to reopen or shape-shift after initially closing their doors during the crisis.
Thirsty Fish Sports Grille
Union Street Station owners Christina and Rick Thompson and Manager Greg Olsen are teaming up to take over the Thirsty Fish Sports Grille (pictured) one block away from their existing bar – with plans to highlight a summer patio with live music and a continued sports bar theme at the space.
Christina Thompson says the property purchase – which is still being finalized and contingent on a liquor license transfer – will allow her team to expand their portfolio in downtown Traverse City and offer cross-promotional opportunities between Union Street Station and Thirsty Fish Sports Grille. "Eventually, we hope to allow our Union Street Station customers to order from some version of the Thirsty Fish menu and have it delivered to Union Street Station so they can continue to enjoy the atmosphere, entertainment, and staff we have there," says Thompson. The new owners plan to keep the Thirsty Fish name, sports bar concept, and general menu – with some new updates and twists. The outdoor patio with live music will also continue and was a primary draw for buying the business, Thompson says.
"We have experience in the bar industry and live music, so we have useful knowledge to help the success at Thirsty Fish," she says. "We also see the potential of having the downtown location, patio with a stage, as well as a sports bar layout inside…live happy hour entertainment with great dinner and drinks, amazing staff, and summer weather in northern Michigan. What more could you ask for?"
The group's plans to purchase Thirsty Fish were already in the works before the pandemic hit. "It is a very stressful time to buy," Thompson acknowledges, "but we were able to protect ourselves somewhat from the devastating effects of a pandemic with the cooperation and help of the current owner and the landlord of the building. We feel secure in the decisions we have made." The new Thirsty Fish could open as soon as early June, depending on state orders (the current Stay Home Stay Safe order is in effect through May 28). Thompson says community support remains strong for local businesses and that she's confident the business will be able to weather the storm.
"There is always risk involved in owning a business, but we have a great team working to ensure not only success but also fun," she says.
In other restaurant news…
> The former Maddy's Tavern on US-31 in Grawn is under new ownership. John and Melissa Ockert have purchased the restaurant and reopened it under the new name Oaky's Tavern. The restaurant opened Friday for takeout and delivery and features a menu with many returning Maddy's favorites, along with some new additions. The new menu can be viewed online at Oaky's Tavern's Facebook page.
> Mama Lu's on Front Street in downtown Traverse City has reformatted its restaurant concept for the foreseeable future. After closing for nearly a month, Mama Lu's reopened on Cinco de Mayo offering curbside and walkup service for take-home taco meats, tortillas, and fillings, plus cold lunches and sides (like street corn kits), to-go beer and wine, produce and pantry staples, and merchandise. The restaurant will also offer one "hot lunch" special per day available until 4pm or sold out. Mama Lu's reopening day was the company's "biggest day ever," Brunette says, with the restaurant going through 2,500 tortillas and 150 quarts of margarita mix. "It beat any Cherry Festival, any Film Festival, anything," she says. The grab-and-go concept will continue until it's safe to dine again, Brunette says; she and her fellow business partners are also working toward an early July opening for second restaurant The Flying Noodle.
> Vegan street food truck Rad-ish Street Food is opening a physical location within The Coin Slot on East Front Street. Owners Ryan and Lisa Moberly will set up in shop in The Coin Slot's kitchen, the couple recently announced on Facebook, and will begin accepting orders in the near future as soon as final inspections are complete. The eatery plans to start off with a limited menu featuring items like vegan sushi, poke bowls, teriyaki bowls, and sushi donuts.
> Numerous local restaurants and bars that immediately closed or took long operational breaks when the pandemic first hit are reopening for the summer, offering takeout and curbside service to start. Sorellina, Sparks BBQ, Rare Bird Brewpub, Slabtown Burgers, The Good Bowl, Red Ginger, Georgina's, Amical, Spanglish, Hopscotch Brick Oven and Taproom, Taproot Cider House, Morsels, Good Harbor Coffee, BLK MRKT, 7 Monks Taproom, and The Parlor are just a few of the businesses that either recently reopened or announced they will reopen for business in the coming days.
> At The Little Fleet, owner Gary Jonas is still figuring out what this summer will look like at the popular bar and food truck lot. Other states have reopened restaurants and bars at a 25-50 percent capacity to start; Jonas is preparing scenarios for how that would look on the outdoor patio this summer. "As soon as you open all the trucks, it's hard to maintain social distancing, so that's hard for us," he says. "But we're outside, so that's an advantage, and we have a lot of space, which is another advantage." To ease back into business and start "reengaging with the community," according to Jonas, The Little Fleet launched a new weekend curbside option featuring food from one highlighted food truck and a selection of to-go beer, wine, and mixers from The Little Fleet. Glendale Ave. was the first truck featured this past weekend; upcoming weekends will feature Corkwood BBQ and Happy's Tacos. Menus, hours, and online ordering for the curbside service will be updated weekly online.
Comment
Two Passengers On Separate Cherry Capital Airport Flights Test Positive For Coronavirus
Read More >>
Cherry Fest Highlights During A Year That's The Pits
Read More >>
Marshall Collins Wants Traverse City To "Get Used To Being Uncomfortable"
Read More >>
Marijuana Shops Pivot In Their Own Ways, Awaiting Traverse City Recreational Rules
Read More >>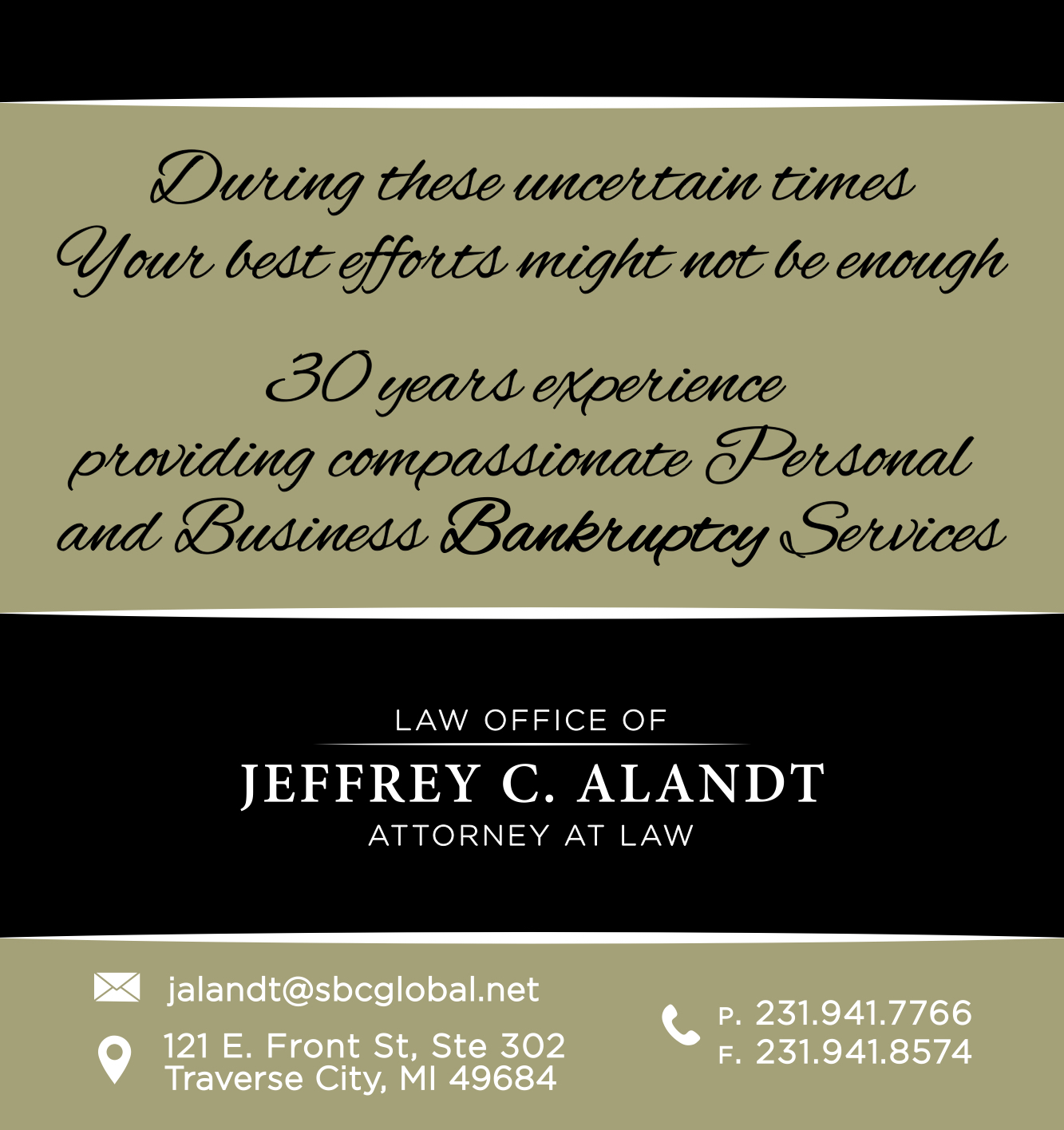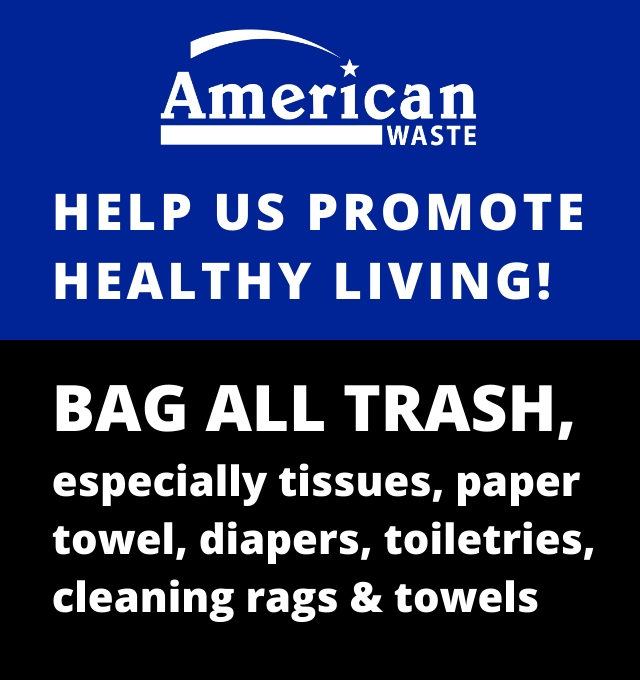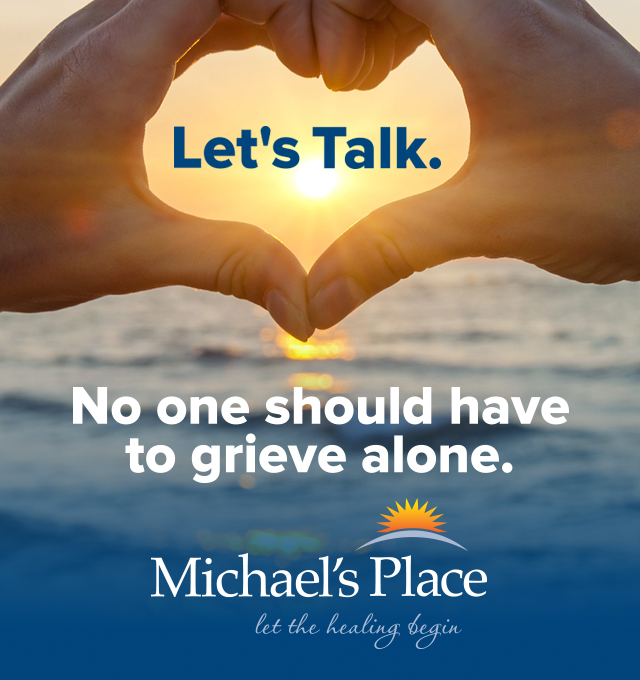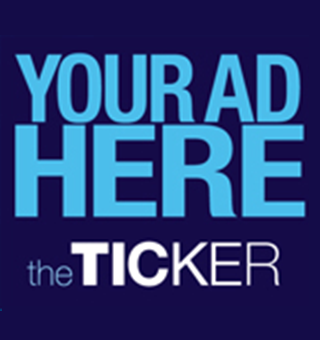 A Look At The Business Scene In Emmet, Charlevoix, And Antrim
Read More >>
Cherryland Adds $50,000 To Resiliency Fund For Small Businesses
Read More >>
More Details Released On Cuts At Munson Medical Center
Read More >>
Detroit Red Wings Won't Come To Traverse City This Year
Read More >>
A One-Of-A-Kind Fourth Of July In Northern Michigan
Read More >>
LaFranier Road Development Projects Moving Ahead
Read More >>
Changes Underway Across NMC - Except To Tuition
Read More >>
Traverse Connect Launches Creative Coast Initiative
Read More >>
A First: Interlochen Kicks Off Summer Camp Virtually
Read More >>
Munson To Rollout Recovery Plan, Including Streamlining And Job Cuts
Read More >>