New Name For Coal Dock Unveiled
July 14, 2016
The former Traverse City Light & Power coal dock on West Grand Traverse Bay has a new name.
Rotary, the new owner of the dock, announced at The Ticker's Recess event Wednesday that the waterfront property will be called Discovery Pier. The name was chosen through a community input process this spring.
Addressing the crowd at the park site, Rotary Executive Director Marsha Smith explained the meaning behind the new name. "I want to remind you we own the property across the street, which is a partership with many nonprofits," she said, referring to Discovery Center Great Lakes. The campus is home to organizations and programs including the Maritime Heritage Alliance, Watershed Center Grand Traverse Bay, Great Lakes Children's Museum, Traverse Area Community Sailing and Inland Seas Education Association.
"So that is the Disocvery Center," Smith continued. "And you are now standing on Discovery Pier. When the final sign is assembled, it will say 'Discovery Pier: A Rotary legacy for the community.' And our tagline will be, 'History, education, stewardship and recreation.' That's what's going to happen here and across the street."
Rotary purchased the coal dock from the city for $1 million in January. The nonprofit has opened the property to the public and plans to make improvements and introduce community programming at the site in the future.
Nobody Or Drug Kingpin? The Tangled Case Of Leelanau's Angela Schocko
Read More >>
New Management Plans Overhaul For State Street Grille; More Restaurant, Retail News
Read More >>
GT County Commissioners Approve Budget, Jail Settlement; New Event OKed For Civic Center
Read More >>
TCAPS Receives Michigan State Police Grant for School Safety
Read More >>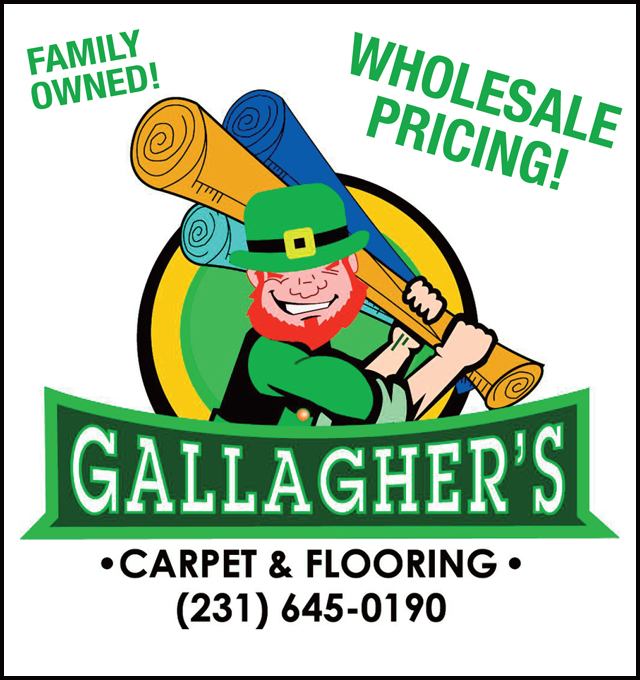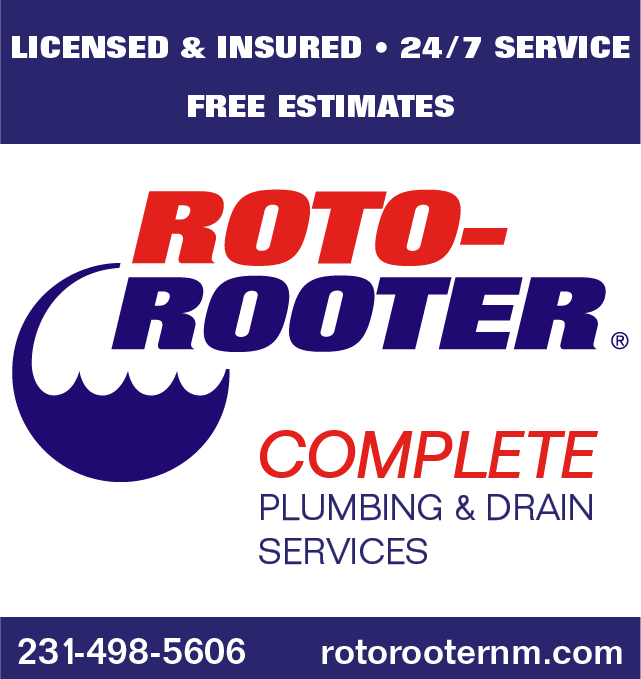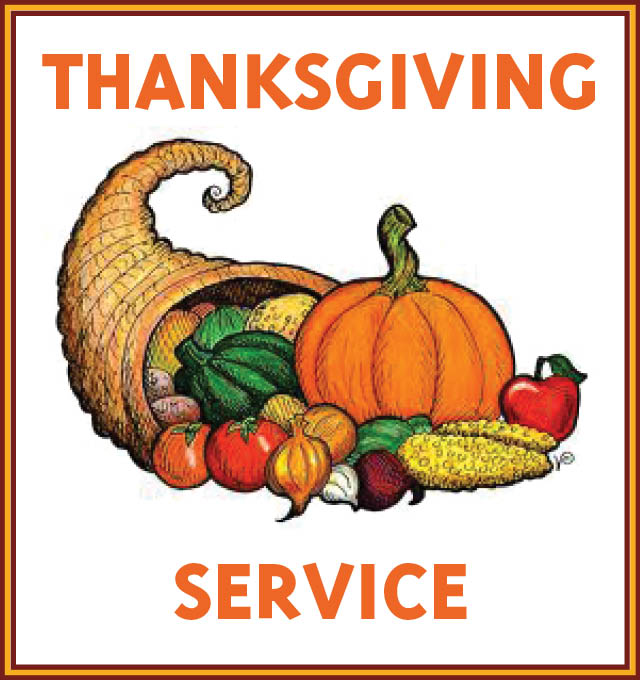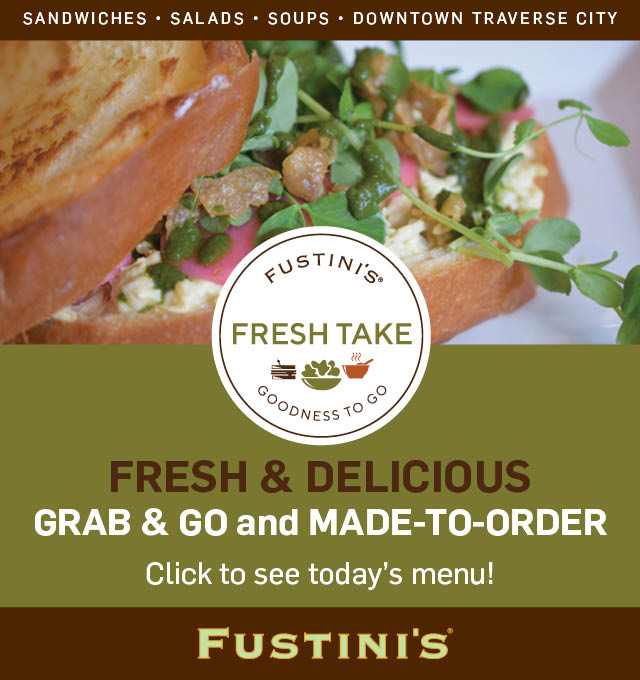 County Brush Site Closing Next Weekend For Season
Read More >>
Search On For Cooney's Replacement
Read More >>
Shop Your Community Day Saturday
Read More >>
Petertyl Drug Store, One Of Downtown TC's Oldest Businesses, Closes Its Doors
Read More >>
TCBN Unveils One-Time Ticker Reader Special
Read More >>
Recess Tonight At Grand Traverse Distillery In Downtown TC!
Read More >>
Events On Tap For TC Beer Week
Read More >>
Airport Traffic Up Double Digits
Read More >>
Midterm Election Results
Read More >>
TC Rick Is An MVP, And Not Even In The Game
Read More >>