New Name For Coal Dock Unveiled
July 14, 2016
The former Traverse City Light & Power coal dock on West Grand Traverse Bay has a new name.
Rotary, the new owner of the dock, announced at The Ticker's Recess event Wednesday that the waterfront property will be called Discovery Pier. The name was chosen through a community input process this spring.
Addressing the crowd at the park site, Rotary Executive Director Marsha Smith explained the meaning behind the new name. "I want to remind you we own the property across the street, which is a partership with many nonprofits," she said, referring to Discovery Center Great Lakes. The campus is home to organizations and programs including the Maritime Heritage Alliance, Watershed Center Grand Traverse Bay, Great Lakes Children's Museum, Traverse Area Community Sailing and Inland Seas Education Association.
"So that is the Disocvery Center," Smith continued. "And you are now standing on Discovery Pier. When the final sign is assembled, it will say 'Discovery Pier: A Rotary legacy for the community.' And our tagline will be, 'History, education, stewardship and recreation.' That's what's going to happen here and across the street."
Rotary purchased the coal dock from the city for $1 million in January. The nonprofit has opened the property to the public and plans to make improvements and introduce community programming at the site in the future.
Comment
TC Arts Commission Seeking Artists For Pitch Night
Read More >>
Road Commission Projects On Deck: Environmental Study For Possible Bypass, 2020 Bridge Replacements Over Boardman
Read More >>
Amid Nationwide Lucky's Market Closings, TC Store To Remain Open
Read More >>
These Local Teachers Are Institutions
Read More >>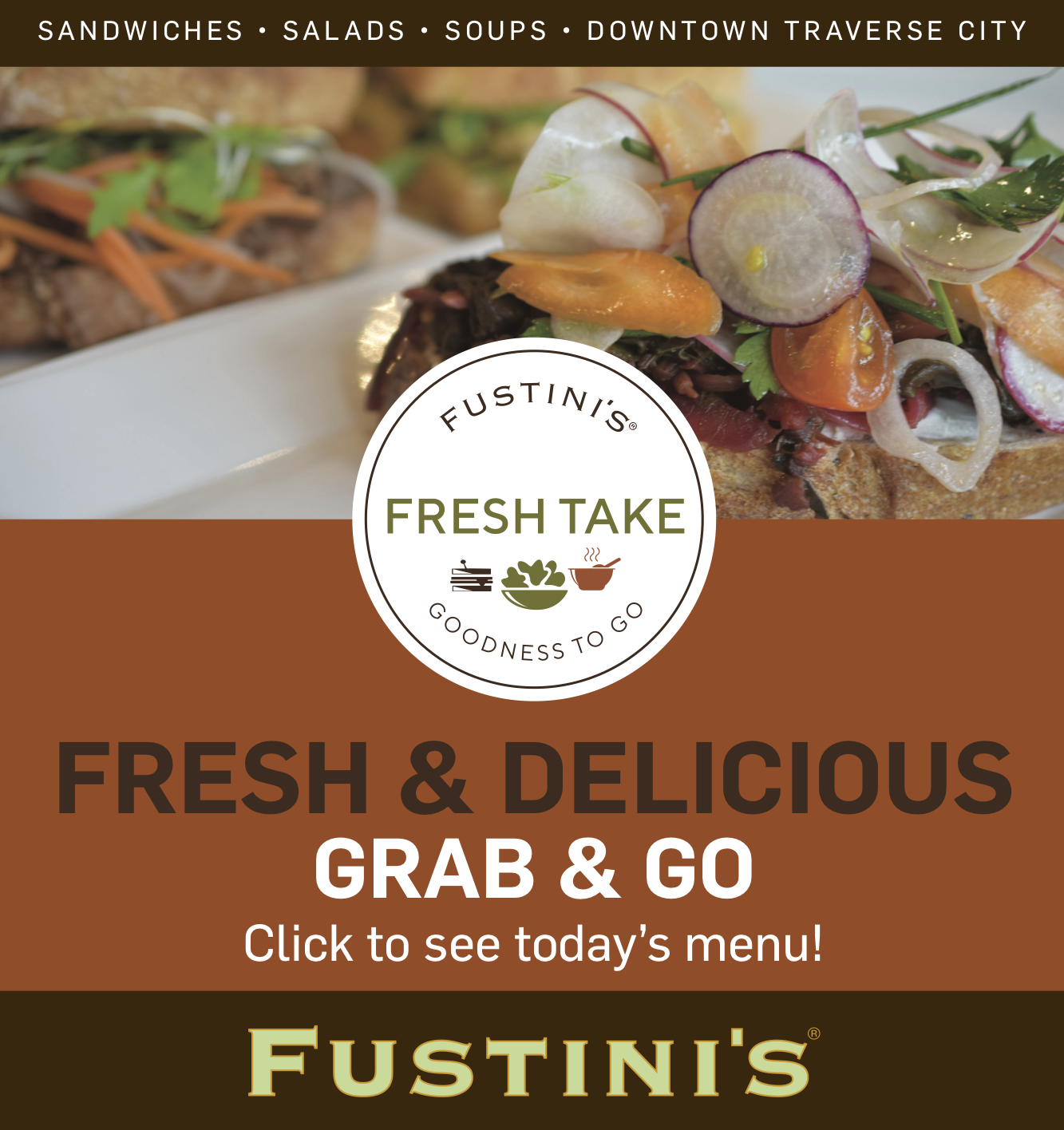 Eighth/Boardman Light Planned For Early March Installation
Read More >>
Unfair Funding? GT County Seeks Answers On Mental Health Services
Read More >>
Time To Make Tracks
Read More >>
DDA Targets 2020 Projects, Wadsworth/Hall Intersection Improvements
Read More >>
REO Speedwagon To Play Cherry Festival
Read More >>
Woman Arrested After Assaulting Officer
Read More >>
Viking Cruise Ship Will Visit Traverse City
Read More >>
Oral History Projects Aim To Capture Local Stories, History
Read More >>
City Commission Decisions Coming On Coal Tar Ban, Setbacks, Front/Madison Stop
Read More >>
Downtown TC Hosts Chili Cookoff Today
Read More >>