New Name For Coal Dock Unveiled
July 14, 2016
The former Traverse City Light & Power coal dock on West Grand Traverse Bay has a new name.
Rotary, the new owner of the dock, announced at The Ticker's Recess event Wednesday that the waterfront property will be called Discovery Pier. The name was chosen through a community input process this spring.
Addressing the crowd at the park site, Rotary Executive Director Marsha Smith explained the meaning behind the new name. "I want to remind you we own the property across the street, which is a partership with many nonprofits," she said, referring to Discovery Center Great Lakes. The campus is home to organizations and programs including the Maritime Heritage Alliance, Watershed Center Grand Traverse Bay, Great Lakes Children's Museum, Traverse Area Community Sailing and Inland Seas Education Association.
"So that is the Disocvery Center," Smith continued. "And you are now standing on Discovery Pier. When the final sign is assembled, it will say 'Discovery Pier: A Rotary legacy for the community.' And our tagline will be, 'History, education, stewardship and recreation.' That's what's going to happen here and across the street."
Rotary purchased the coal dock from the city for $1 million in January. The nonprofit has opened the property to the public and plans to make improvements and introduce community programming at the site in the future.
NMC Fact Finding Report Could Bring Change In Negotiations
Read More >>
What Is That Building?
Read More >>
Road Commission Considers Intersection Upgrades Along Keystone, Hammond Roads
Read More >>
Commissioners Pass Line 5 Resolution, Reject Census Resolution
Read More >>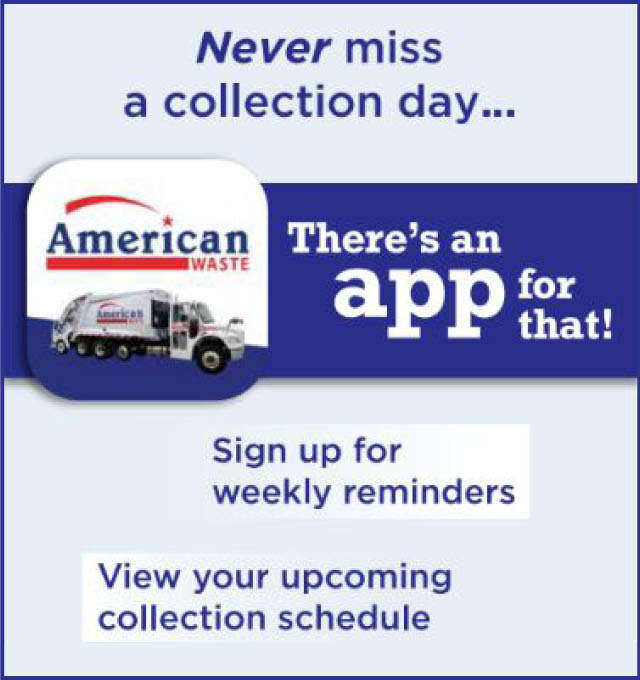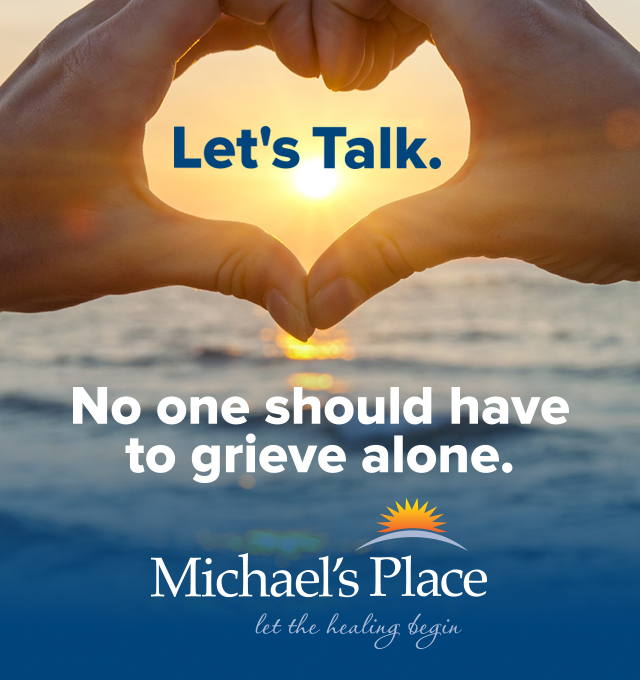 Troubled Waters In Fishtown
Read More >>
Protests Planned Today At Commission Vote On Line 5, Census Resolutions
Read More >>
Sleeping Bear Welcomes Landmark Visitors
Read More >>
Cedar Woman Arrested For Morning Drunk Driving
Read More >>
Staging An Intervention
Read More >>
City Commissioners To Revisit Sealant Ban, Intersection Changes, Stormwater Rules
Read More >>
Recess Takes A Road Trip To Short's In Elk Rapids!
Read More >>
Tenth Street Closure For Ten Days
Read More >>
Dates, Times Set For Final NMC President Interviews
Read More >>
City Tree Policy Back In the Spotlight
Read More >>