New Name For Coal Dock Unveiled
July 14, 2016
The former Traverse City Light & Power coal dock on West Grand Traverse Bay has a new name.
Rotary, the new owner of the dock, announced at The Ticker's Recess event Wednesday that the waterfront property will be called Discovery Pier. The name was chosen through a community input process this spring.
Addressing the crowd at the park site, Rotary Executive Director Marsha Smith explained the meaning behind the new name. "I want to remind you we own the property across the street, which is a partership with many nonprofits," she said, referring to Discovery Center Great Lakes. The campus is home to organizations and programs including the Maritime Heritage Alliance, Watershed Center Grand Traverse Bay, Great Lakes Children's Museum, Traverse Area Community Sailing and Inland Seas Education Association.
"So that is the Disocvery Center," Smith continued. "And you are now standing on Discovery Pier. When the final sign is assembled, it will say 'Discovery Pier: A Rotary legacy for the community.' And our tagline will be, 'History, education, stewardship and recreation.' That's what's going to happen here and across the street."
Rotary purchased the coal dock from the city for $1 million in January. The nonprofit has opened the property to the public and plans to make improvements and introduce community programming at the site in the future.
GT County Jail Administrator Resigns
Read More >>
Enjoy Sleeping Bear Free This Saturday
Read More >>
The (New) Bay Theatre's First 100 Days -- And Its Future
Read More >>
NMC BBQ Tickets On Sale
Read More >>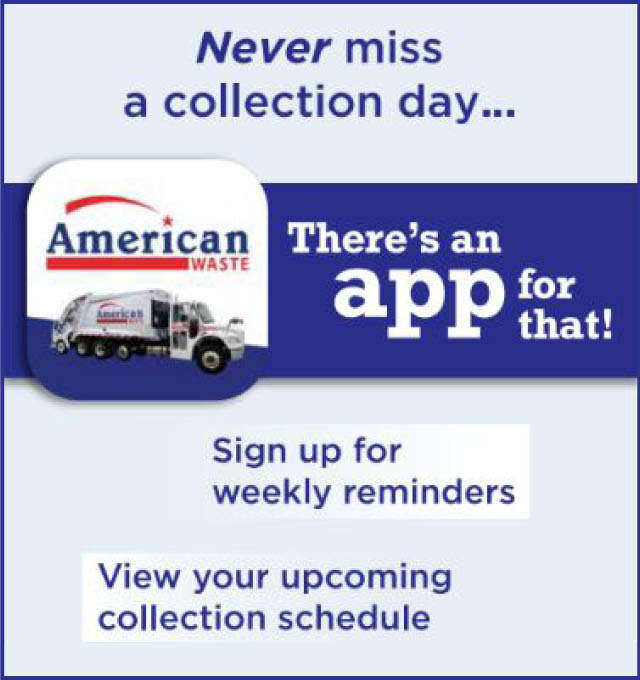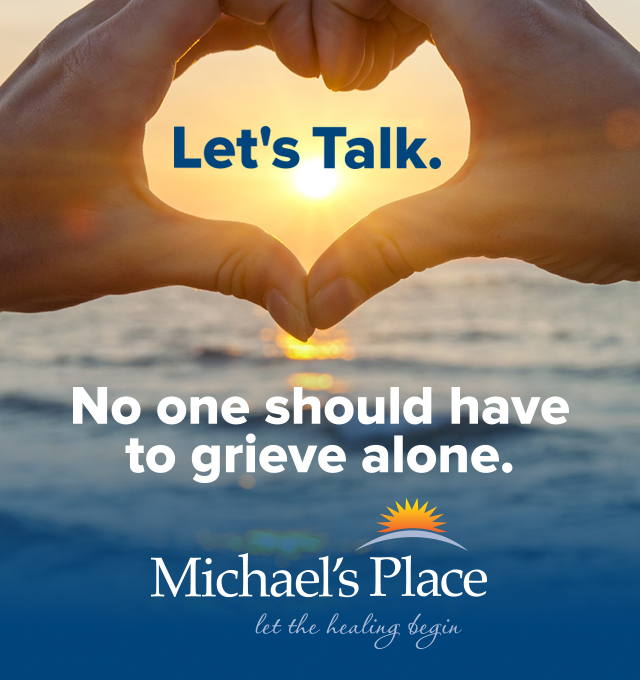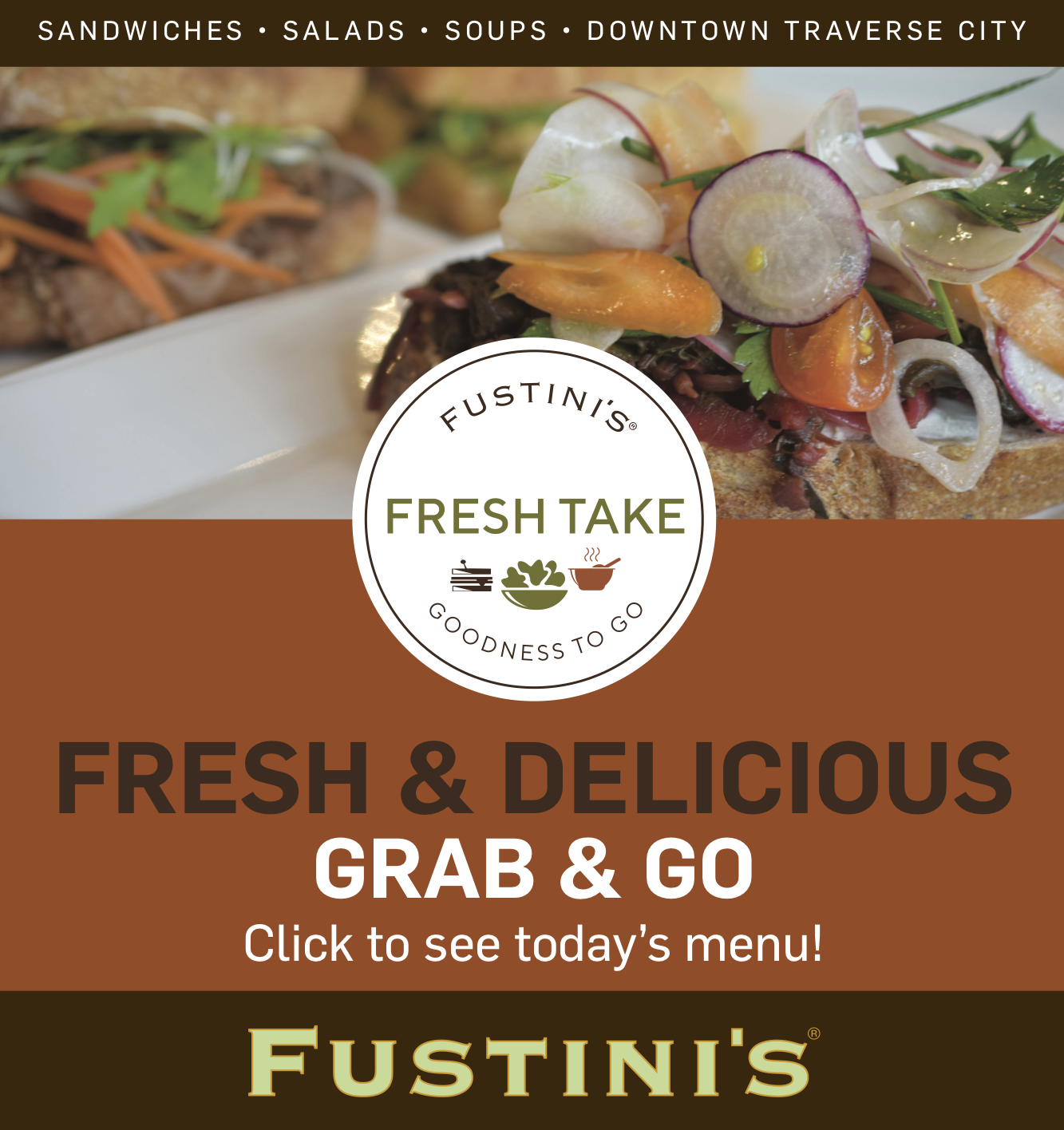 County To Increase Pension Payments, Expand Free Busing For Seniors
Read More >>
Glass "Deliberately" Spread Across Sleeping Bear Dunes Beach
Read More >>
City Leaf Pick-Up To Start April 29
Read More >>
East-West Corridor Findings: Focus On South Airport & Keystone, Not Hartman-Hammond Bypass
Read More >>
Bistro Foufou Closed; New Candy Store, Cafe, Eatery Opening Downtown; More Businesses On The Move
Read More >>
Changes Coming To The Ticker
Read More >>
Kalkaska Citizen, Business Of The Year Named
Read More >>
City Hires Team Elmer's For Eighth Street, Sidewalk Projects
Read More >>
Can Local Wildflower Project Help Save The Bees?
Read More >>
Handguns Stolen From Pole Barn
Read More >>