New Natural Foods Grocery Headed To Traverse City
Jan. 12, 2015
A new organic and natural foods grocery store is coming to Traverse City, confirming the market is on the radar of national chains and potentially changing the organic grocery landscape here.
Lucky's Market, a Boulder, Colo.-based organic and natural foods grocery chain, will open at the Buffalo Ridge Center (formerly Horizon Outlet Mall) next year.
The giant, 26,000 square foot store will take the place vacated when Carmike Horizon Cinemas moves across Buffalo Ridge. Construction is now underway for a new, 14-screen Carmike theater complex, including an IMAX screen, on the north side of the property; construction on the new Lucky's will begin when the theater relocates there.
Now in "the design phase," the new store is likely to offer in-house cured and smoked bacon, ready-to-eat meals, a juice bar, beer and wine, fresh seafood, a bakery, and more. Lucky's seeks a niche by combining fresh and organic food with competitive prices; typically devotes more than 20 percent of a store to fresh produce; and carries dozens or hundreds of local products.
Eight Lucky's Markets are open today; the only other Michigan store will open in Ann Arbor next month.
Lucky's Founder and CEO Bo Sharon says, "Lucky's Market is a unique grocery store concept that offers high quality, local, natural, organic, and traditionally crafted food in a comfortable and welcoming environment, and we look forward to being an integral and supportive part of the Traverse City community."
The store could change the landscape of "healthy eating" retail in Traverse City. Oryana Natural Foods Market's board of directors has been studying a potential second location for more than a decade; the member-owned cooperative has been open since 1973 and now operates a 9,000 square foot market on Tenth Street.

General Manager Steve Nance isn't surprised to hear Lucky's is coming to town. "We've known competition was going to come for years. We have that kind of vibe, a health-conscious community with an interest in food."
Nance says Oryana's board has approved his proposal to add a second location in Acme or Williamsburg, a development that will likely take place in late 2016.
"We'll just keep doing what we do really well, the things that helped us win the [TC Chamber] Small Business of the Year award."
Edson Farms first opened in 1979 and has been located on Garfield Avenue since the 1980s. Commenting on the arrival of a Lucky 's Market six times the size of his own store, Chris Edson tells The Ticker he also sees competition but opportunity.
"It's competition, but we'll just keep doing what we do. There are a lot of questions in our industry, and it's hard to get that old school, "how can I help you" customer service from most places. That's what we do well. We'll be fine." Edson also notes that his store will add beer and wine by this summer, as well as bulk liquids such as maple syrup.
Once open, Lucky's Market is expected to employ up to 150 staff.
Comment
TC Housing Commission & BATA Close On LaFranier Property, Prepare To Move Forward With Housing/Transit Center
Read More >>
NMC's New DEI Leader Is All About 'Embracing The Tough Conversations'
Read More >>
Trail Expansion Planned At GT Commons Natural Area, Hickory Hills
Read More >>
Find An Employee, Find A Job
Read More >>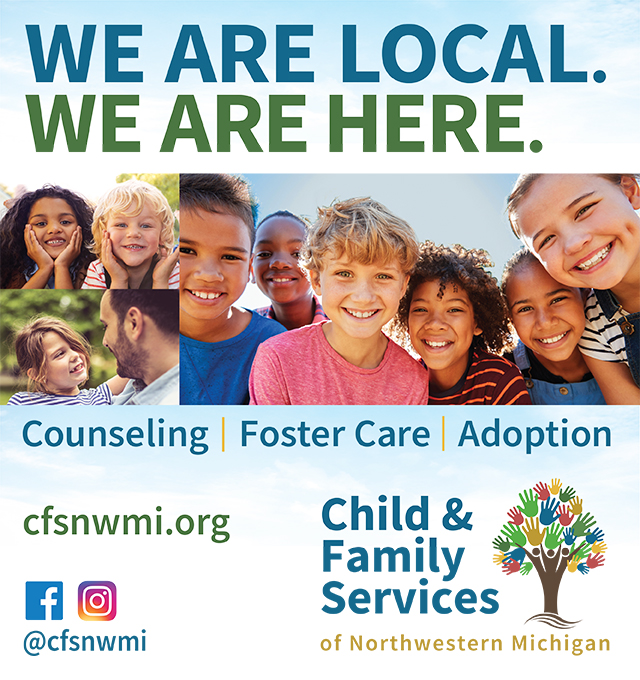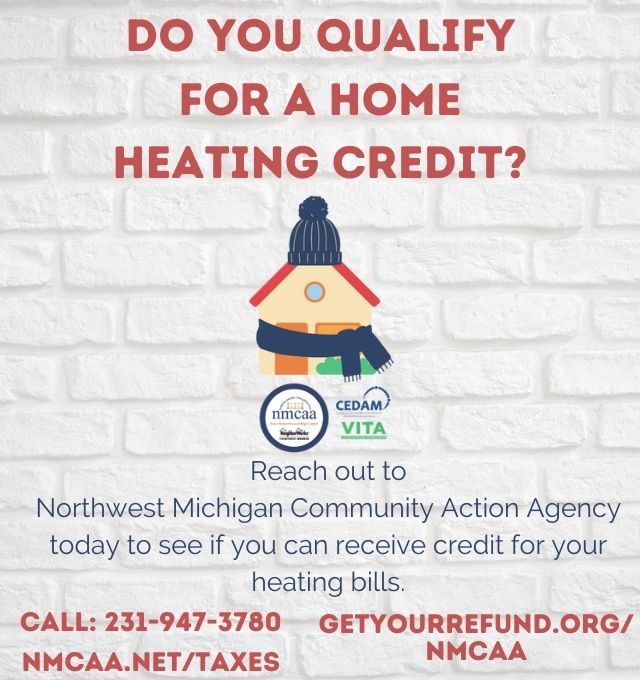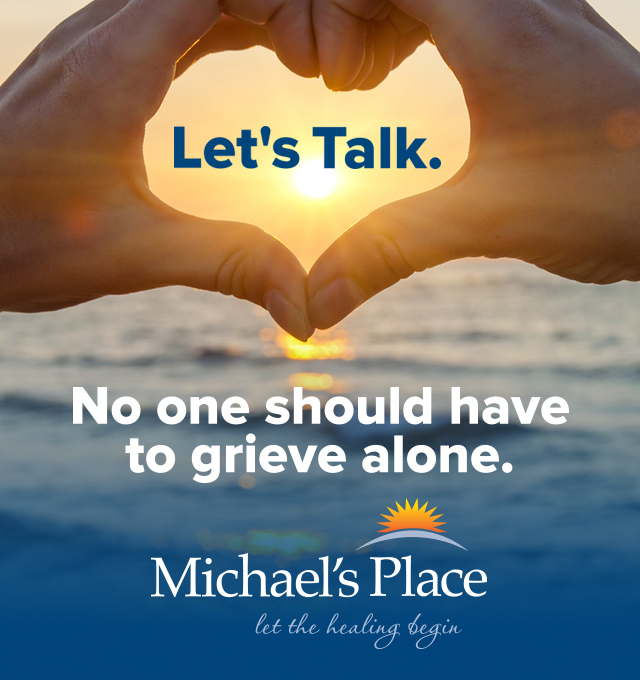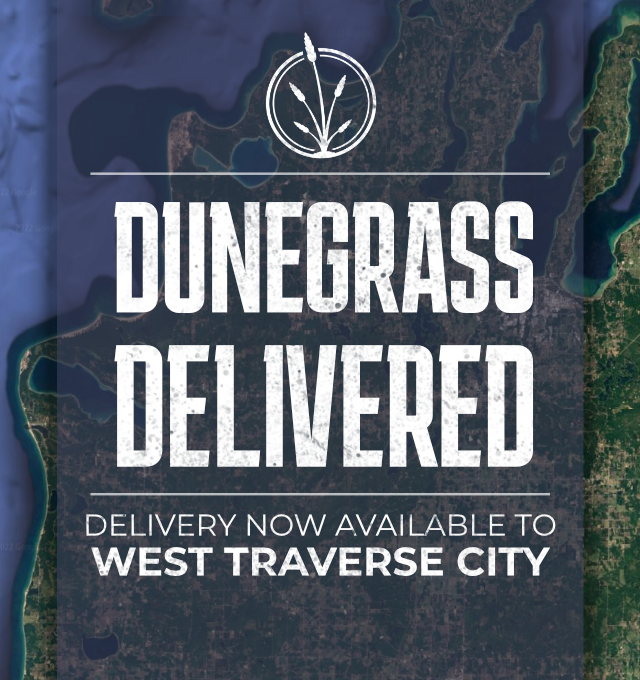 TCAPS Eyes Selling Bertha Vos, Webster Administration Building
Read More >>
Live Music Haunts: Where To Hear Local And Touring Musicians Around The North
Read More >>
City Commissioners To Talk ARPA, Climate Change Projects
Read More >>
Youth Movement: 17-Year-Old Joins City Planning Commission
Read More >>
Election Results: Dixon To Challenge Whitmer, GT County Board, Millages, More
Read More >>
Donor Gifts $100K To TSO To Name Principal Flute Chair
Read More >>
Safe Harbor, Partners Look To Offer Day Center Starting This Fall
Read More >>
School Security, Staff Housing, and Mental Health: TCAPS Superintendent Talks New Strategic Plan
Read More >>
$100M Hartman-Hammond Bridge Moves To Next Phase
Read More >>
NMC Considers Uses For Eastern Ave Property, Including Senior Living Community
Read More >>