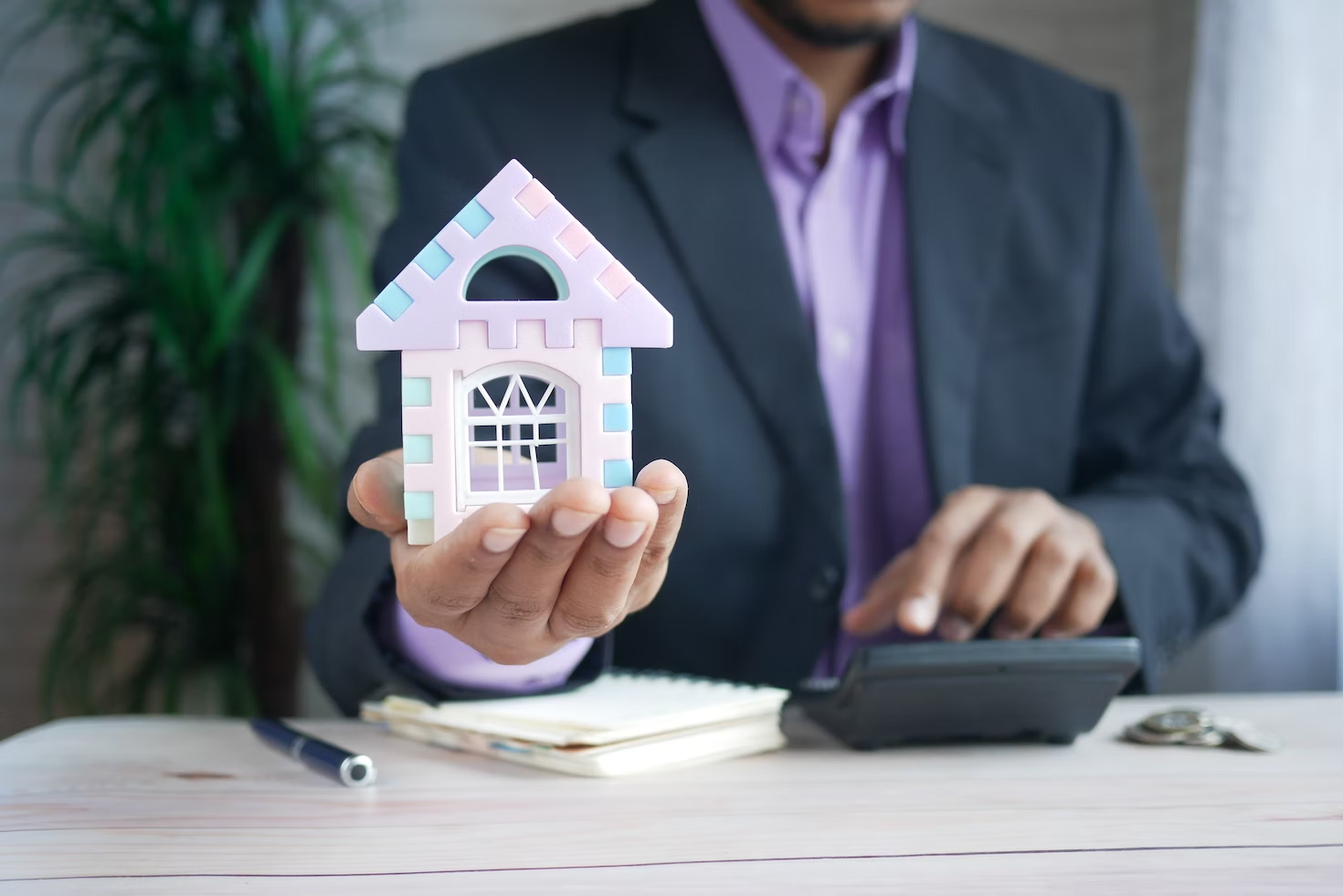 New Nonprofit Aims To Help Homebuyers Bridge The Gap Between Mortgage Approvals And House Prices
By Craig Manning | Feb. 4, 2023
The man who helped bring Habitat for Humanity to northern Michigan is still interested in fighting for housing advocacy, and now, he's ready to start doing it in a brand-new way. Meet John O'Neill, one of the pioneers of the affordable housing conversation in northwest Lower Michigan, and the founder of a new nonprofit organization called Home Sweet Home. This time around, rather than tackling issues of housing inventory and upkeep, O'Neill is turning his attention to another factor that can act as a hurdle for would-be homebuyers: mortgage financing.
Home Sweet Home, which launched at the beginning of this year, wants to offer "gap financing" for prospective buyers whose mortgage preapprovals fall short of local housing costs. The goal is to get more families into permanent housing, thus freeing up more long-term rentals and even reducing the number of people experiencing homelessness in northern Michigan. Between high home prices and high mortgage interest rates, O'Neill says there are many individuals and families in the region who have mortgage approvals in hand, but can't find houses within their price ranges. By offering zero-interest bridge loans, Home Sweet Home hopes to help those buyers find success in the local real estate marketplace.
O'Neill is no stranger to the work around housing and housing advocacy. He caught the bug for that kind of work in the 1980s while volunteering for a few days at a Habitat for Humanity office on the lower east side of Manhattan. By that time, he says, he and his family had moved from New York to Michigan, but were back in the city for a visit. "After about a half a week or volunteering, I said, 'This is wonderful. I'd like to do this the rest of my life. How do I get a job with Habitat?' And they said, 'Well, we're not hiring, but if you can find somebody who'd pay you to work for us, we'd be happy to let you work."
So began an unorthodox project for O'Neill: finding a way to fund his own work for a nonprofit organization. "I wrote to 250 of my closest friends and relatives, and people pitched in $10 or $25 a month," he laughs. That money allowed O'Neill to go to work for the Habitat for Humanity affiliate in Lake County, Michigan – at the time, one of just three Habitat affiliates in the entire state. Later, in 1990, O'Neill played a key role in establishing the Northwest Michigan Habitat for Humanity, and subsequently served as the local affiliate's first-ever executive director.
O'Neill's later work included roles as an innkeeper and grant writer for the Goodwill Inn and as a seven-year executive director of the Benzie Housing Council. In 2014 and 2016, he challenged longtime Republican incumbent Melinda Lautner for a post on the Leelanau County Board of Commissioners, running on a platform of pushing local governments to play a stronger role in addressing housing issues. O'Neill lost both races, but to some degree, he also got what he wanted: In 2017, Leelanau rebooted its housing efforts with the creation of the Leelanau County Housing Action Committee – a board that O'Neill has been a member of since its inception.
Now, O'Neill has a new role, as board president of Home Sweet Home. He cooked up the idea for the organization along with Jason Potes, a credit specialist with Eastwood Custom Homes. Those conversations came to a head last summer, when Potes knew of at least 10 families "with good credit and decent earnings" who nevertheless ended up having to camp out in tents for the season. Most of those families, O'Neill says, had been living in local rental properties in the winter and spring. When summer hit, the owners of those properties flipped them over to short-term rentals and rates skyrocketed.
Currently, many of those same families are back in those same rentals, waiting for the same narrative to play out again when the weather warms up. "They're able to afford these rentals for now, because STRs don't have the same demand here in the winter," O'Neill tells The Ticker. "But these families don't have stable living situations, and living homeless part of the year has such a negative impact on their lives – on their kids especially."
Thinking about those families led O'Neill and Potes to move their idea off the backburner and focus on it wholeheartedly. Last fall, O'Neill even approached a representative from Michigan State Housing Development Authority (MSHDA) to ask whether there was a program – either already existing or in the works for the future – that might help address the gap between typical mortgage preapprovals and rising home prices. The representative acknowledged the problem, but told O'Neill that no such program existed within MSHDA to help would-be buyers cover that gap. That settled it, and Home Sweet Home was born.
How does Home Sweet Home work? The example O'Neill gives is a family that qualifies for a $250,000 mortgage and finds a dream home that costs $300,000. Home Sweet Home – through grant funding, support from foundations, private donations, and other funding sources – would provide a $50,000 zero-interest loan to cover that gap in expense. In exchange, the homebuyer would sign a deed restriction, agreeing that, if/when they decide to sell, they will sell the home "to another family earning modest wages."
There are other steps along the way, too – eligibility requirements, approval steps for the specific houses that buyers choose, and even a home improvement process that O'Neill hopes will involve Home Sweet Home volunteers – but the basic goal is to provide gap financing for buyers and, in doing so, preserve homes as both primary residences and as properties earmarked for people in lower or mid-range income brackets.
"People would say to us, 'Why not build new?'" O'Neill says of the Home Sweet Home venture. "But what we found is that this method can preserve 3-5 homes [for local buyers] for the same cost of building a new home. A lot of people in our area are concerned about short-term rentals and the effect they have, but mostly, they're concerned about it from a nuisance perspective. They don't want to live never to a party house. And for years, I've been saying to people, 'Look, we can't make any progress by building new unless we are protecting the base of existing homes,' and that requires creating systems that keep homes from becoming short-term rentals. So, that's what we're trying to do."
Per O'Neill, Home Sweet Home will be launching a website and opening an application process for prospective buyers soon. Those who have questions about the organization in the meantime, he says, can contact him directly at johnoneillbackup@gmail.com.
Comment
Commissioners to Offer City Manager Position to Vogel
Read More >>
From Frenzy to Focus: Northern Michigan's Fall Real Estate Update
Read More >>
Grand Traverse State Bank To Be Traverse City's Newest Bank
Read More >>
Local NMC Students Traveled To Morocco Earthquake Epicenter Months Before Disaster Struck
Read More >>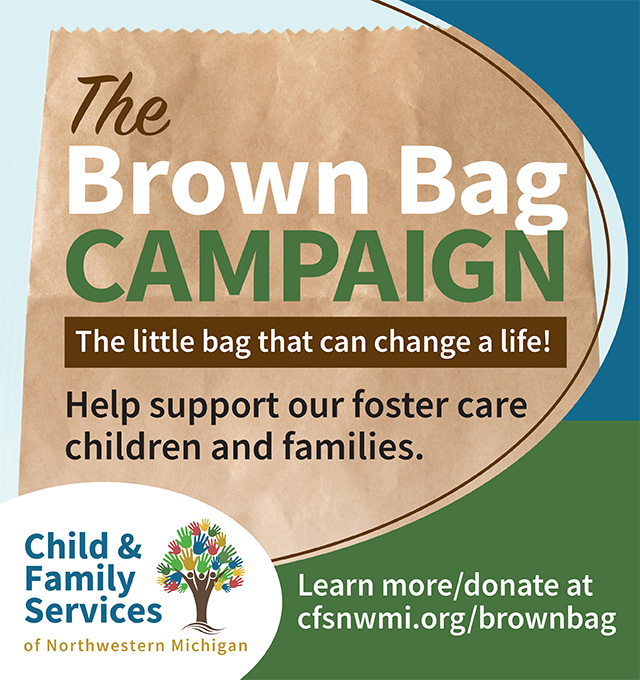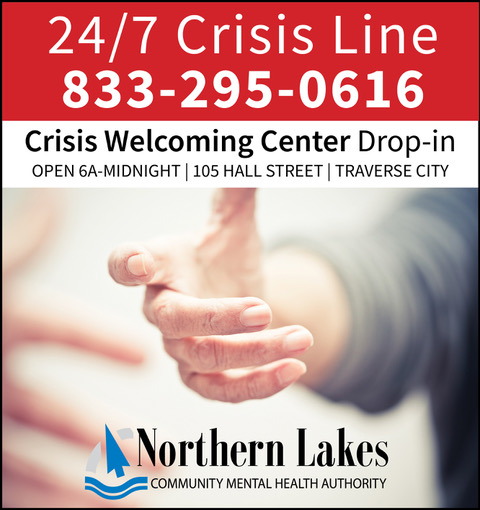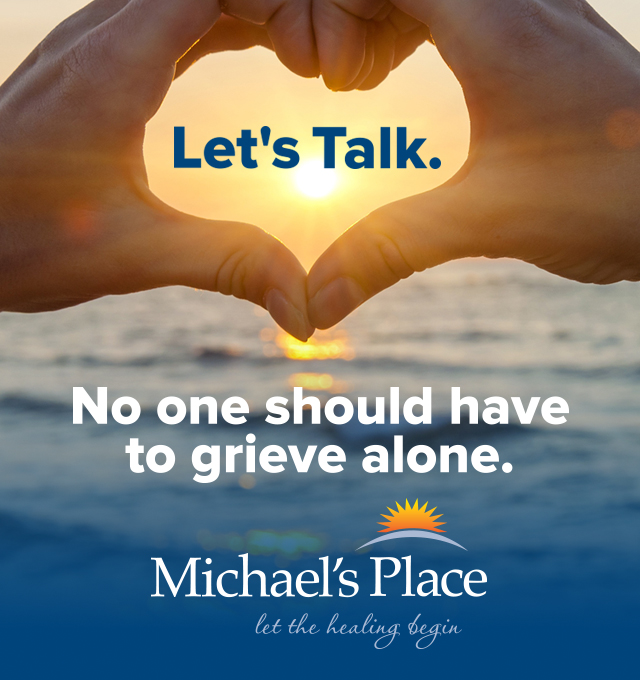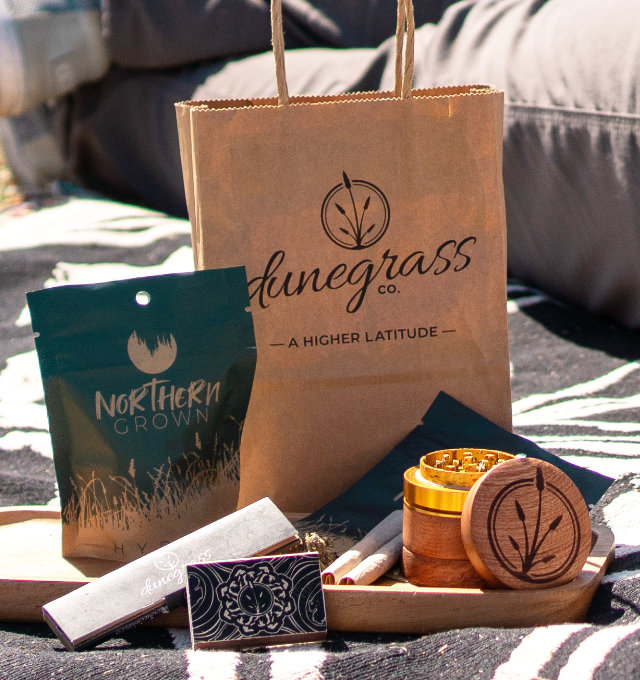 TC Curling Center Sweeps Past Expectations
Read More >>
Senior Services Take the Spotlight
Read More >>
Soon & McKeel Hagerty Launch New Foundation To Support Female Entrepreneurs
Read More >>
Two Hilton Hotels Planned for US-31/Three Mile Road Intersection
Read More >>
Peninsula Township Explores Becoming Charter Township
Read More >>
Your Fall Restaurant Guide
Read More >>
How Are We Doing? The Ticker Wants Your Opinion
Read More >>
Marentette Turns Down City Manager Offer
Read More >>
City to Talk PILOT Policy, Zoning Changes, Grandview Parkway Reconstruction
Read More >>
Local Homeowners Push Back Against Consumers Energy Over Tree Removals
Read More >>