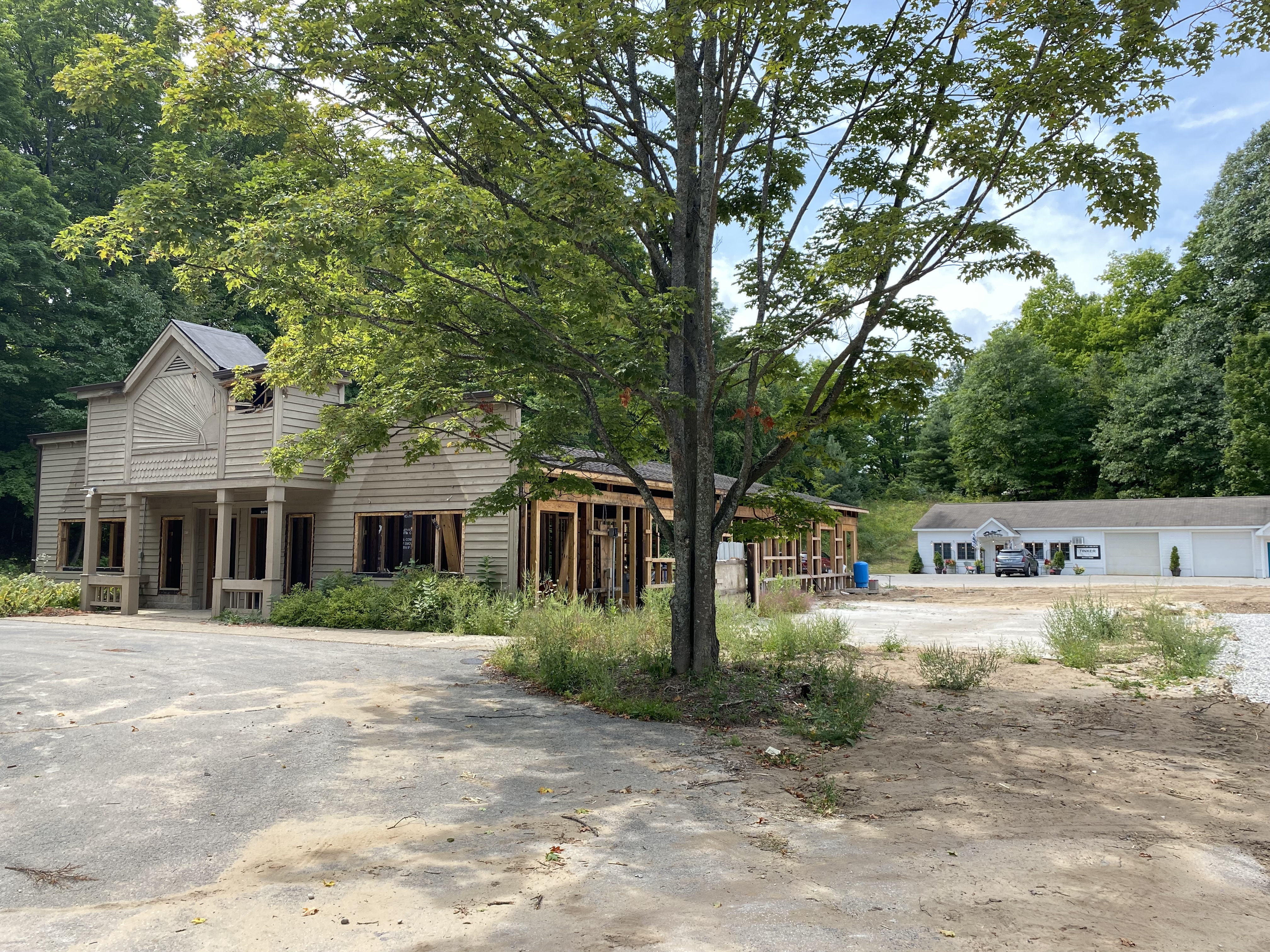 New Old Mission Community Center With Distillery, Coffee Shop, Restaurant Aims For Q4 2022 Opening
By Craig Manning | Aug. 28, 2022
A new distillery, restaurant, coffee shop, and community gathering space could open its doors on Old Mission Peninsula as early as this fall. The project, a redevelopment of the Seven Hills commercial complex just north of Devil's Dive Road, has been in the works now for two years. After several delays and back-and-forth exchanges with Peninsula Township over zoning and other sticking points, the entrepreneurs leading the redevelopment effort say they are finally in the home stretch.
In December 2020, The Ticker reported that a group of local entrepreneurs – Troy Daily, Jay Milliken, Jordan Valdmanis, and Brian Peace – were purchasing the two-acre commercial property at 13795 Seven Hills Road on Old Mission Peninsula, with plans for redevelopment. That property includes the Seven Hills commercial complex, which previously housed a massage parlor, a patent law office, and an art studio. At the time, Daily, Milliken, Valdmanis, and Peace were seeking a special use permit from the township to reimagine the complex as a new community center that would potentially include a coffee shop, a distillery tasting room, a restaurant, retail space, a farmers market, health and fitness studios, and boutique lodging.
While the vision for a community center is still intact, some of those components are no longer part of the plan.
"We've had to alter and adjust our plans based on township and health department regulations and all the approvals that we have out in Peninsula Township," Daily says. One of the hold-ups for this particular project, he notes, has been the fact that Peninsula Township doesn't usually work with commercial developments, given that the vast majority of the land on Old Mission is zoned either residential or agricultural. "[This property] is really the only commercial land on the peninsula that isn't developed yet into a restaurant or commercial activity," Daily notes. "And so, we've had a hard time with the township trying to figure out what we can and can't do – because they don't really know."
Despite the stops and starts, Daily tells The Ticker that he and his partners have all relevant approvals in hand and are finally "under construction" on the Seven Hills project (pictured). He anticipates more delays to come due to labor shortages and project backlogs in the construction world, but is hopeful that the project will be finished and ready to open its doors by "Q4 of this year."
The anchor tenant for the new development will be a coffee shop and distillery tasting room hybrid that Daily, Milliken, Valdmanis, and Peace will own and operate. Called Old Mission Distilling, the business will be a cocktail lounge, but with a coffee shop component that will operate throughout the daytime hours. Milliken sees that hybrid setup as a way to bring something new to Old Mission Peninsula.
"We're all residents of Old Mission, we all grew up out here, and we just really want to focus on the local community," Milliken explains. "Currently, there's no place to really gather on the peninsula, unless you want to go to a bar, or a restaurant, or a winery. We want to create a kind of community place that people can go, starting at 7am, throughout the day, throughout the night – a place you can work from, a place you can have meetings at – that will be open as a 'come one, come all' type of environment. And yes, you'll be able to get a drink, but our vision is to have a really nice gathering place for the community."
Old Mission Distilling won't have any actual distilling or bottling operations on premises at the Seven Hills complex, and won't be making its own liquor in house. Instead, the business is partnering with Mammoth Distilling to produce a line of spirits under the Old Mission Distilling label. "They'll be making the spirits for us, but we'll be collaborating with them to put our own twist on the products, and to do some one-off runs and seasonal things," Milliken says. Daily, who works closely with Mammoth for some of his other business ventures – including Kayak, Bike & Brew and Jacob's Farm – says the partnership was a natural, logical fit.
Despite not crafting its own spirits, Old Mission Distilling will still be considered a distillery tasting room and will have a limited liquor license as a result. Establishments with distillery licenses can only serve alcohol that they produce, which means Old Mission Distilling won't be allowed to serve beer, wine, spirits made by other manufacturers, or any other types of alcoholic beverage.
Even given all the delays elsewhere for Old Mission Distilling, Milliken says the project shouldn't be held up in liquor license limbo. The business has all the necessary approvals from the Michigan Liquor Control Commission and other relevant agencies, and should have its liquor license squared away so long as it passes a final inspection.
Beyond the tasting room and coffee shop, Daily says the new Seven Hill center "will have a restaurant component, which we are going to be leasing out." Also taking some of the space at the complex will be Tinker Studio, an art studio and long-time tenant of the Seven Hills complex that Milliken says will be doubling its previous square footage.
As for other tenants, Milliken expects the other most likely components of the complex will be retail and a salon. Daily notes that, per township regulations and zoning requirements, other previously proposed inclusions – such as a farmers market and a boutique lodging component – will not be a part of the project at this time.
Per Milliken, the goal is ultimately to find tenants that will underline the local-centric mission and vision of the development. "The people we've been in talks with for our salon, for our retail, for our food and beverage, they are all very much local Old Mission residents," Milliken says. "You won't see, say, a Jimmy John's out there. It's going be businesses run by young, entrepreneurial people; artsy people – people doing cool things in the community that are meaningful. We're being very selective as to who we want to work with, because we want it to be a really special place out there."
Comment
A Cut Above: Five Decades (And Counting) Behind the Chair
Read More >>
NMC Eyes Student Housing, More 'Vibrant' Main Campus As Part Of In-Progress Facilities Master Plan
Read More >>
Senior Living Facility, Housing Zoning on East Bay Agenda
Read More >>
Morsels Owner Arraigned
Read More >>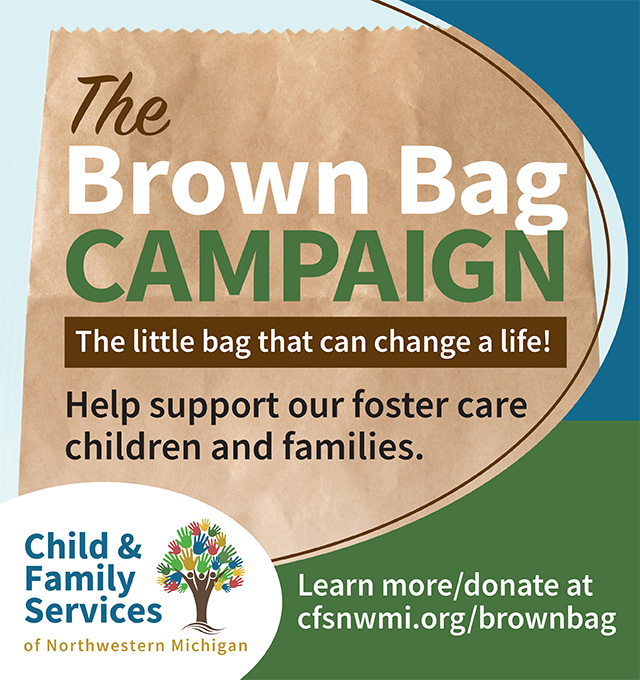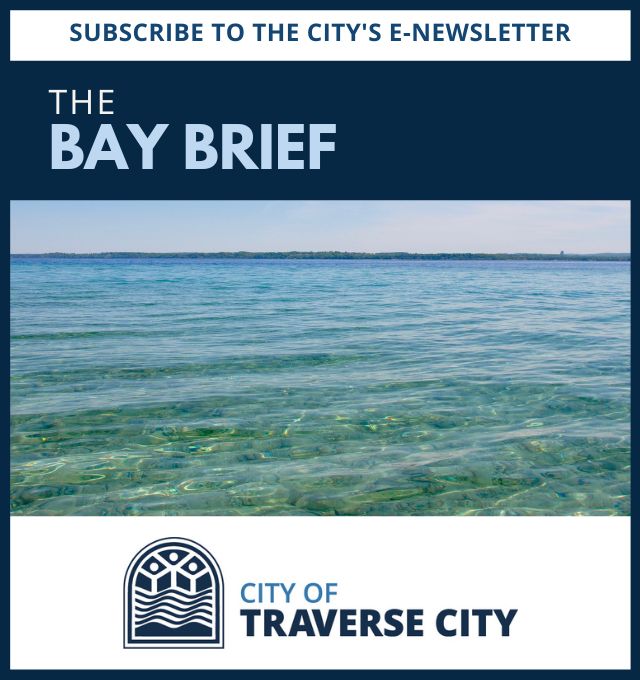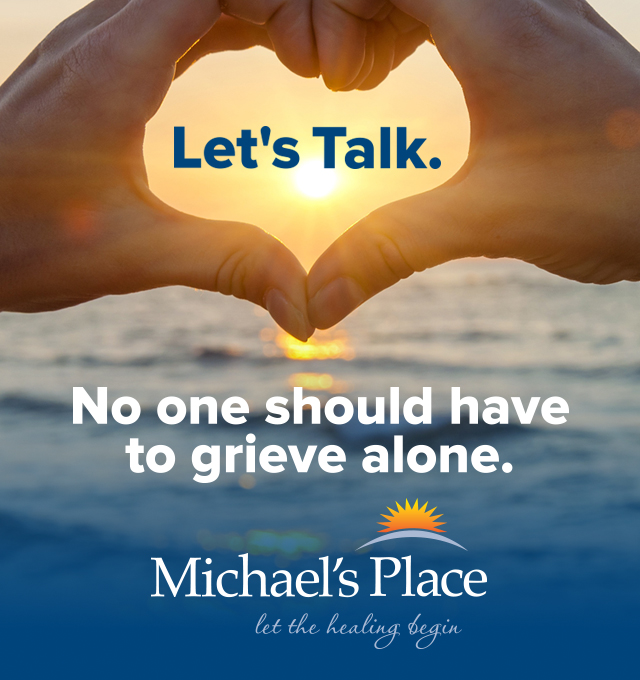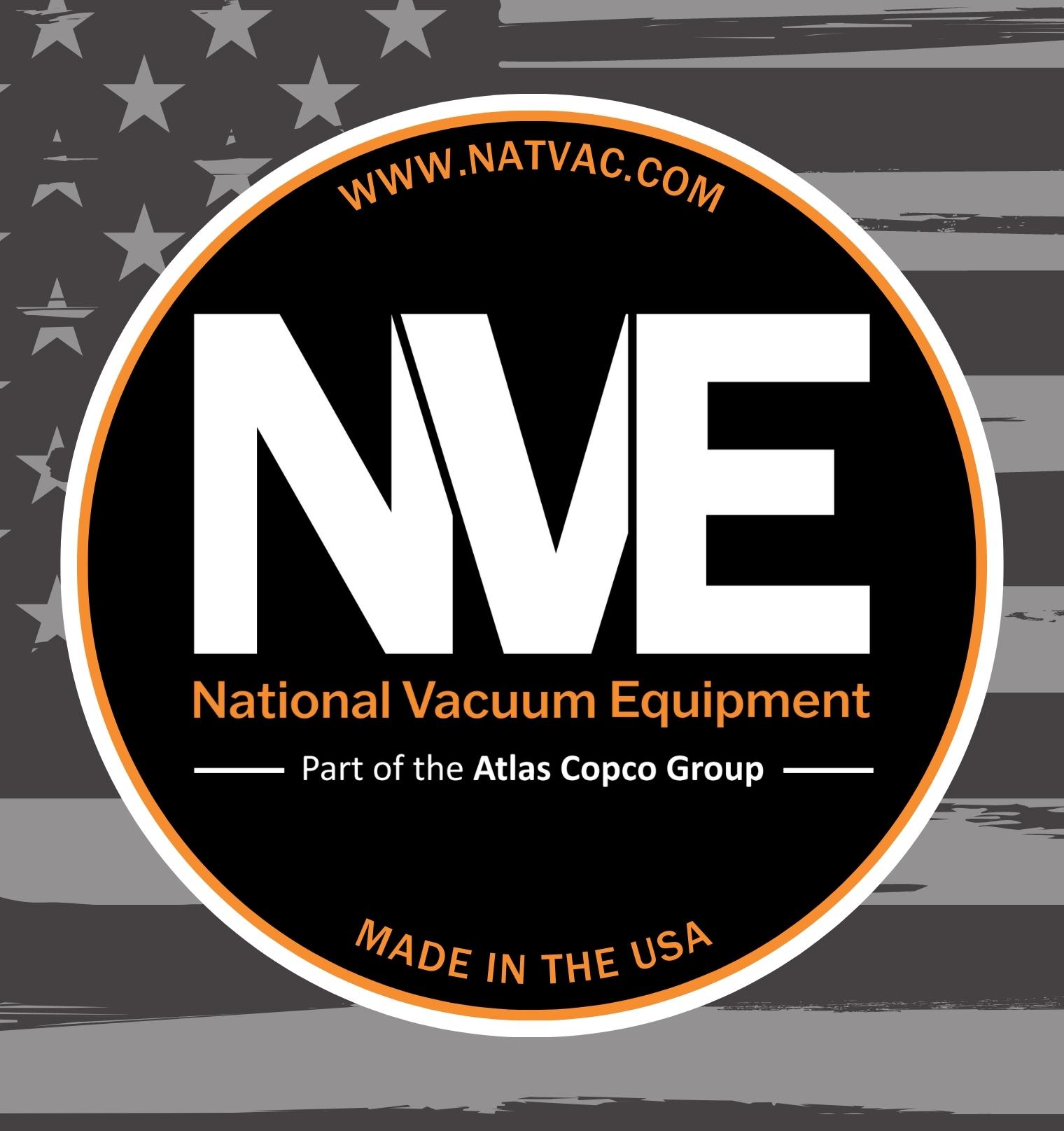 Join Us for a Holiday Recess at Delamar!
Read More >>
Changes Brewing at Downtown Food & Beverage Spots
Read More >>
Man Arrested with Open Container, Loaded Guns on Front Street
Read More >>
TC Man Arrested for Credit Card Fraud
Read More >>
Road Commission Approves Roundabout Construction at Potter/Garfield/Hoch; Work to Start in Spring
Read More >>
Hickory Hills Becomes First Homologated Course in Lower Peninsula
Read More >>
Walking, Biking Take the Spotlight as Communities Focus on Nonmotorized Plans
Read More >>
TC Comedy Fest Announces Rory Scovel, More Headliners
Read More >>
Why TCAPS Is Investing Millions Of Dollars In New High School STEM Facilities
Read More >>
Celebrating Local Artists & Artisans
Read More >>