New Partnership Between Munson And Traverse City Tourism Aims To Minimize Pressure On Local Emergency Rooms
By Craig Manning | July 7, 2023
Forty percent: That's how much of a traffic increase the Munson Medical Center emergency room sees in the summer compared to the off-season. With seasonal residents returning for the warmer months and tourists flocking north for events like this week's National Cherry Festival, the area's summertime population swell can put an enormous amount of pressure on local healthcare infrastructure. But this summer, Munson Healthcare has a new plan in place to minimize emergency room traffic – and in Traverse City Tourism, a new partner to help it achieve that plan.
"We know that the summer is the most important time for us to be thinking about [managing traffic in our emergency department]," says Dr. Joe Santangelo, Munson's chief quality and safety officer. "Because of course, there's this huge influx of population with tourists coming up. And because of that, in general, our emergency department visits increase really dramatically over the summer. We see 40 percent more patients in our emergency department in the summer than we do in the winter. So, it's really important for us to be thinking through lots of different initiatives to make sure that, when people do need to come to the emergency room, they get the best care and the shortest wait time possible."
In the wake of COVID-19, Munson introduced two new programs aimed in part at diverting traffic away from the ER. The first is the Ask-A-Nurse hotline, which Munson launched in 2020 during the peak of the pandemic. At that time, the healthcare system was trying to discourage patients from coming to the hospital except for in the case of an emergency. Ask-A-Nurse offered a different option: A free hotline that any patient could call to talk to a registered nurse and pose any health-related question – potentially saving a trip to the doctor or the ER in the process. Per Santangelo, in three years, Munson RNs have answered over 80,000 calls to the Ask-A-Nurse hotline.
Last year, Munson added Virtual Urgent Care, which provides an easy way for patients to consult with physicians remotely. According to Santangelo, those consultations sometimes result in patients coming to the emergency department anyway: A Virtual Urgent Care doc might talk with a patient, determine their case be severe enough to merit immediate action, and refer them to the ER. More often, though, Santangelo says patients who use Virtual Urgent Care can get what they need that way – whether it's a referral to a specialist, a prescription, or other treatment instructions.
Since last March, Munson has tracked about 3,300 doctor visits through Virtual Urgent Care, which it recommends for patients dealing with allergies, coughs or colds, COVID-19, light sprains or strains, painful urination, pink eye, sinus infections, skin rashes, insect bites, abrasions, cold sores, sore throats, or tooth pain.
Santengelo says there is plenty of "great anecdotal evidence" that people are indeed using Ask-A-Nurse and Virtual Urgent Care rather than heading straight to the ER. That reduction in traffic, he notes, makes it easier for ER docs and nurses to do their jobs, ensures quicker responsiveness (and potentially life-saving care) to patients experiencing actual medical emergencies, and means less frustration and shorter wait times for patients whose situations may not be as high-priority for emergency department staff.
If there's been a gap in the adoption of these programs so far, though, it's been among non-locals who simply don't know that options like Ask-A-Nurse or Virtual Urgent Care exist. This summer, Munson has launched a new alliance with Traverse City Tourism (TCT) to try reaching those populations. The partnership will educate area hotels about Ask-A-Nurse and Virtual Urgent care (among other local healthcare options), encourage hotel front desk workers to share that information with guests, and distribute info cards and pamphlets to local lodging properties to promote these programs. TCT has also made that information readily available at its visitor center at the corner of Grandview Parkway and Union.
"We're leaning on Munson for details on what to communicate, but we want to make sure that every visitor that's coming into town has access to the best healthcare options, and the best way for us to be able to help the visitors – and to help Munson – is to just be the conduit [for that information]," says Trevor Tkach, TCT's president and CEO. "We have a very comprehensive, up-to-date database of hotel properties, property managers, and hospitality partners, and we're using our lines of communication to get the word out to them."
Tkach knows that one of the more common criticisms of TCT from locals is that, by promoting tourism to the area, it can have the unintended impact of placing extra strain on local infrastructure – healthcare included. This new partnership, he says, is a way for TCT to help prevent situations where the local healthcare system gets overtaxed by tourism. Plus, beyond the "helping Munson" side of the equation, Tkach tells The Ticker that there are also just strong benefits to being a tourist destination with an easy-to-navigate and multi-tiered healthcare economy.
"One of the scarier things a tourist deals with is their own personal health," Tkach says. "When you travel, one of your biggest fears is, 'Oh my gosh, I do not want to end up in a hospital. I do not want to have to try to figure out if my insurance works here. I don't want to deal with any of that.' And so we've always endeavored to make sure that healthcare is accessible and understood [to Traverse City visitors]. But I'm super excited about Munson's proactive approach here. There are no words to explain the gratitude we have for this type of investment in programs that will help solve some of these issues. It's something that could literally be the difference between life and death, but it could also just be the difference between a horrible experience in Traverse City and a fabulous experience in Traverse City."
How will Munson gauge whether its new campaign is successful? Per Santangelo, the goal is to watch how these new initiatives affect triage scores at Munson emergency rooms. Under triage, different medical situations are assigned ratings that indicate their severity and need for emergency response. The scale is 1-5, with 1 indicating the highest level of severity and 5 representing the lowest. Chest pains and heart attack symptoms, Santangelo says, will always score as a 1 or 2, while something like a rash is more likely to earn a 4 or 5.
"So, we want to reduce the number of 4s and 5s in the emergency department by sending them to the right place at the right time – whether that's primary care, virtual urgent care, or somewhere else," Santangelo says. "And then, as a result, the 1s, 2s, and 3s would be seeing more efficient wait times and better quality care."
Comment
The (Many) New Faces Of Local Leadership
Read More >>
A Cut Above: Five Decades (And Counting) Behind the Chair
Read More >>
NMC Eyes Student Housing, More 'Vibrant' Main Campus As Part Of In-Progress Facilities Master Plan
Read More >>
Senior Living Facility, Housing Zoning on East Bay Agenda
Read More >>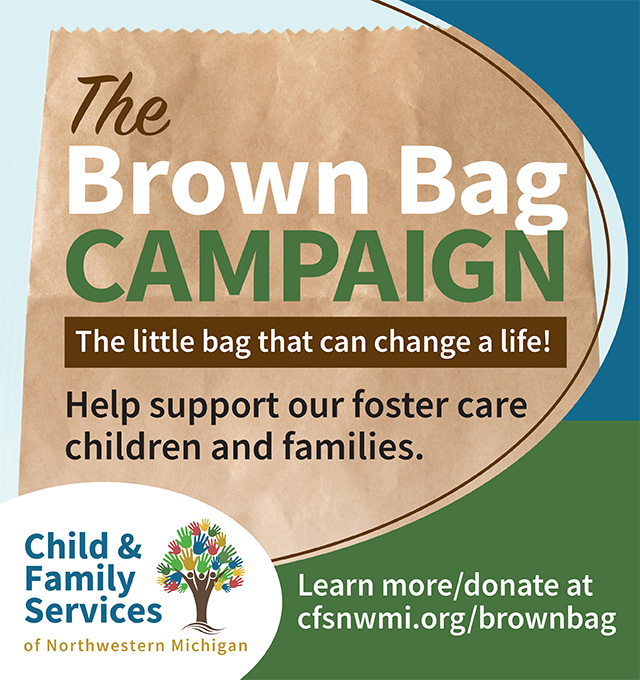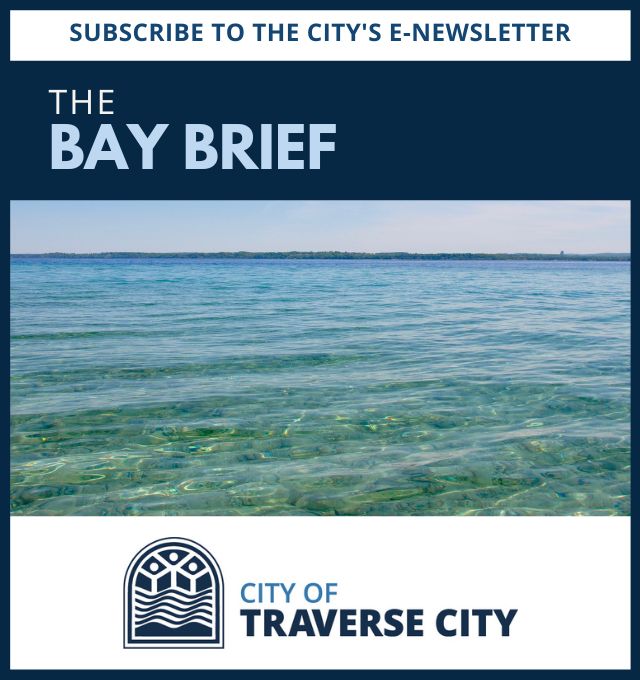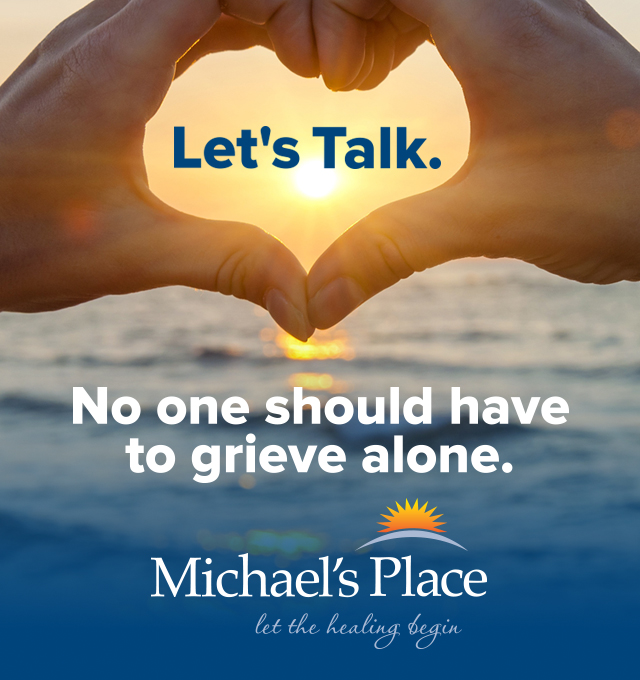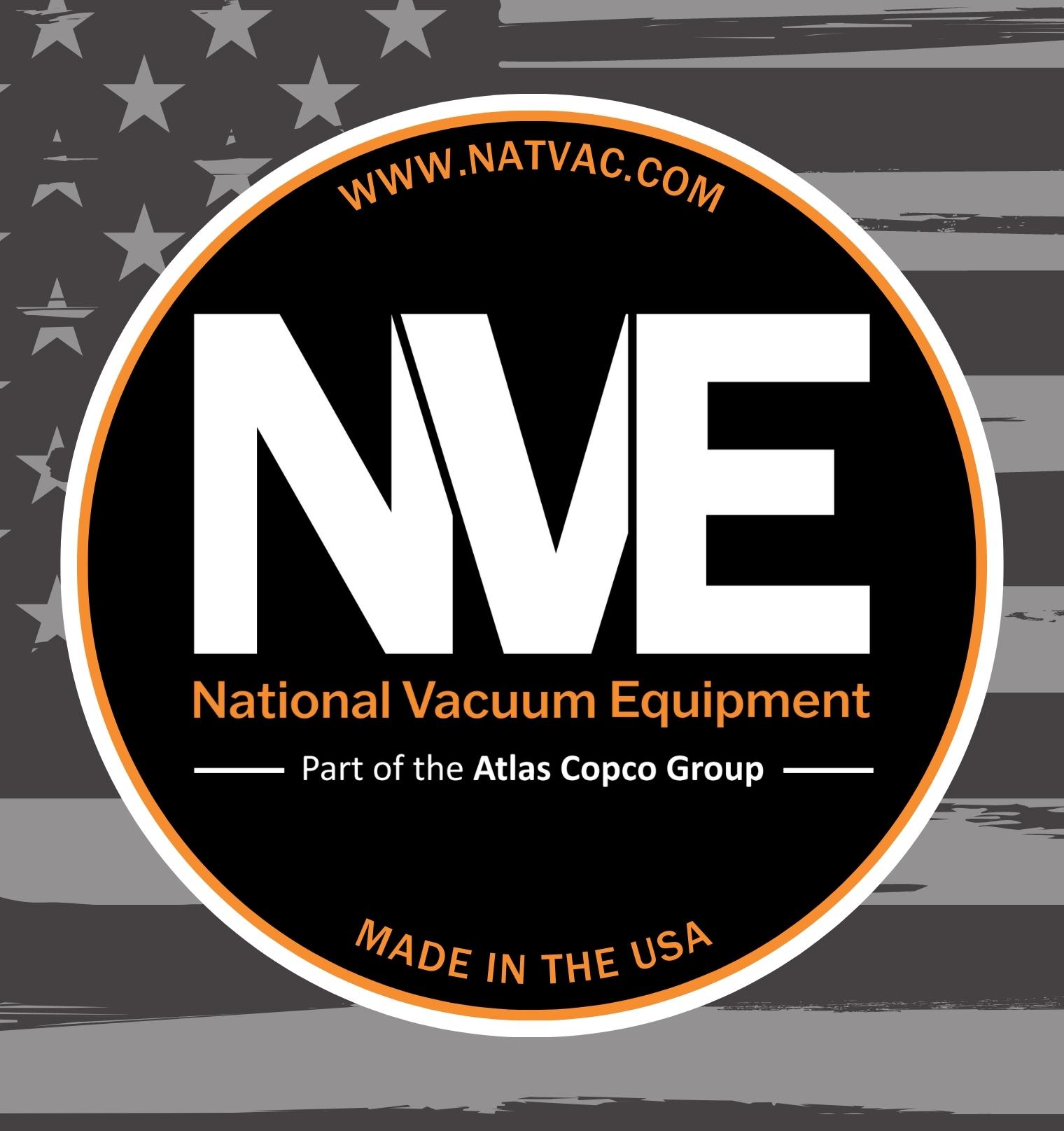 Morsels Owner Arraigned
Read More >>
Join Us for a Holiday Recess at Delamar!
Read More >>
Changes Brewing at Downtown Food & Beverage Spots
Read More >>
Man Arrested with Open Container, Loaded Guns on Front Street
Read More >>
Celebrating Local Artists & Artisans
Read More >>
Road Commission Approves Roundabout Construction at Potter/Garfield/Hoch; Work to Start in Spring
Read More >>
TC Man Arrested for Credit Card Fraud
Read More >>
Walking, Biking Take the Spotlight as Communities Focus on Nonmotorized Plans
Read More >>
Hickory Hills Becomes First Homologated Course in Lower Peninsula
Read More >>
TC Comedy Fest Announces Rory Scovel, More Headliners
Read More >>