New Partnership Provides Local Firefighting Training For Maritime Cadets
Jan. 25, 2017
A new partnership between Northwestern Michigan College's (NMC's) Great Lakes Maritime Academy and Blair Township's Northwest Regional Fire Training Center will allow GLMA cadets to receive firefighting training locally instead of having to go out-of-state.
Beginning this semester, GLMA cadets will receive firefighting training required for licensure as U.S. Merchant Marine officers at the Center instead of in Toledo, Ohio. With the Toledo facility slated for closure in the near future, cadets were facing the possibility of having to travel to Florida or New York for training, according to NMC. Maritime instructor and Captain John Biolchini worked with Tim Wrede, training coordinator at the Northwest Regional Fire Training Center, to create a local course that would fulfill U.S. Coast Guard requirements.
"The two of them worked closely together and submitted a curriculum," according to GLMA Superintendent Jerry Achenbach. The Coast Guard approved the curriculum effective Jan. 1. The 40-hour course will be offered for the first time March 27-31. Achenbach says the training will be offered three times annually. The firefighting training is expected to attract other sailors, "meaning more tuition revenue coming into the community," according to NMC.
"We're hoping to sell this to the maritime industry," says Wrede. "The service that we can provide and our customer base, we're perfectly located." The firefighting training is also expected to provide a new revenue stream for the Training Center, a governmental cooperative created in 1990.
Four Sculptures Installed On Boardman Lake Trail; More Art Coming
Read More >>
NMC Faculty Unions Offer To Accept Fact Finder's Ruling
Read More >>
Man Arrested For Domestic Assault
Read More >>
Unmanned Boat Circles Lake Leelanau As Deputies Give Chase
Read More >>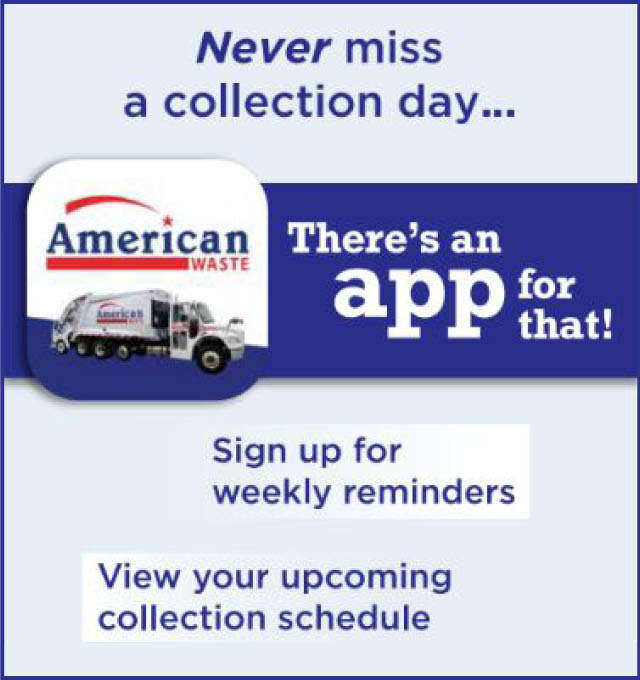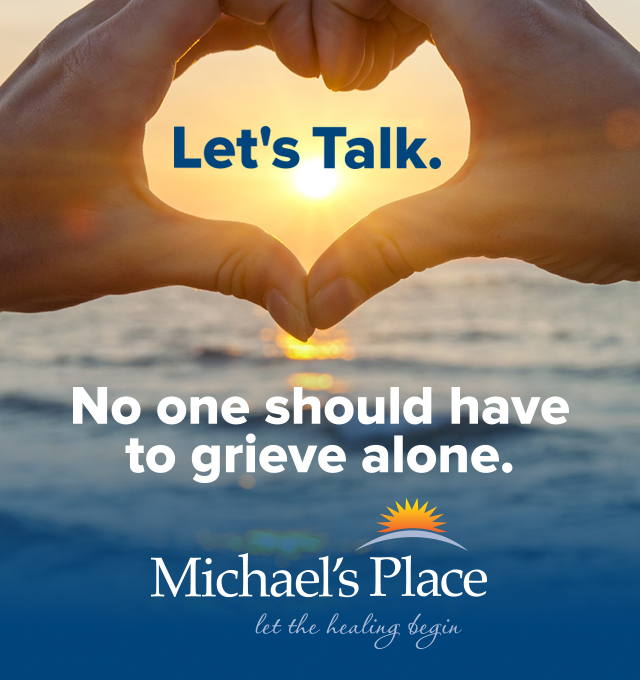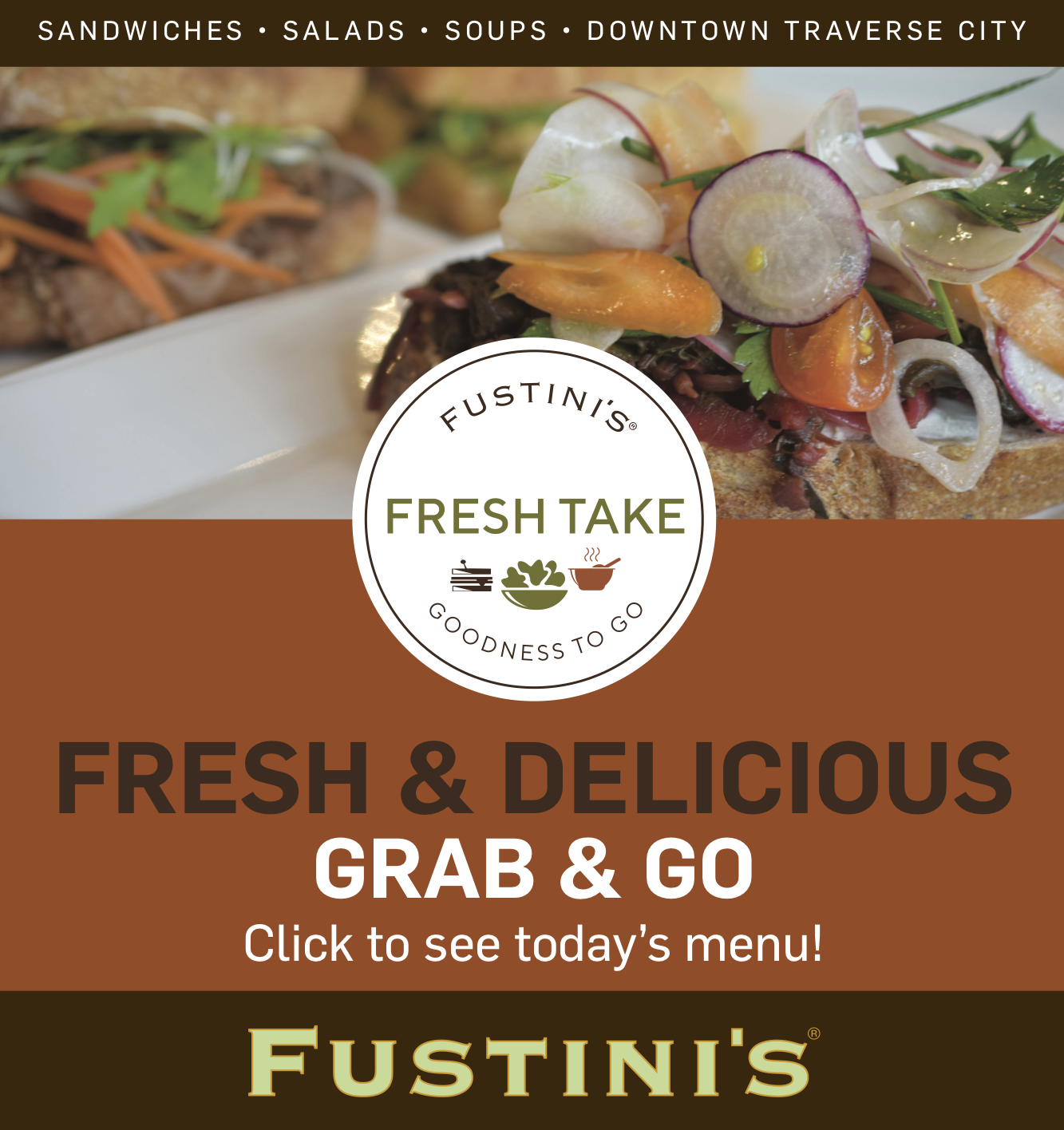 Changing Things Up At The Chamber
Read More >>
USDA Agrees To Purchase Additional $15 Million In Tart Cherries
Read More >>
By Road And Air: Horses Begin Arriving For Equestrian Festival
Read More >>
Carver Street Closures Monday, Tuesday
Read More >>
DDA Talks Downtown Developments
Read More >>
Traverse City's Newest -- And Bluest -- Mascot
Read More >>
Construction Work Planned Along Garfield, Centre Streets This Week
Read More >>
A Life-Changing Crash On Grandview Parkway
Read More >>
Cherryland Commits $300k To Repair, Weatherize Homes
Read More >>
Traverse City To International Space Station, Do You Read?
Read More >>