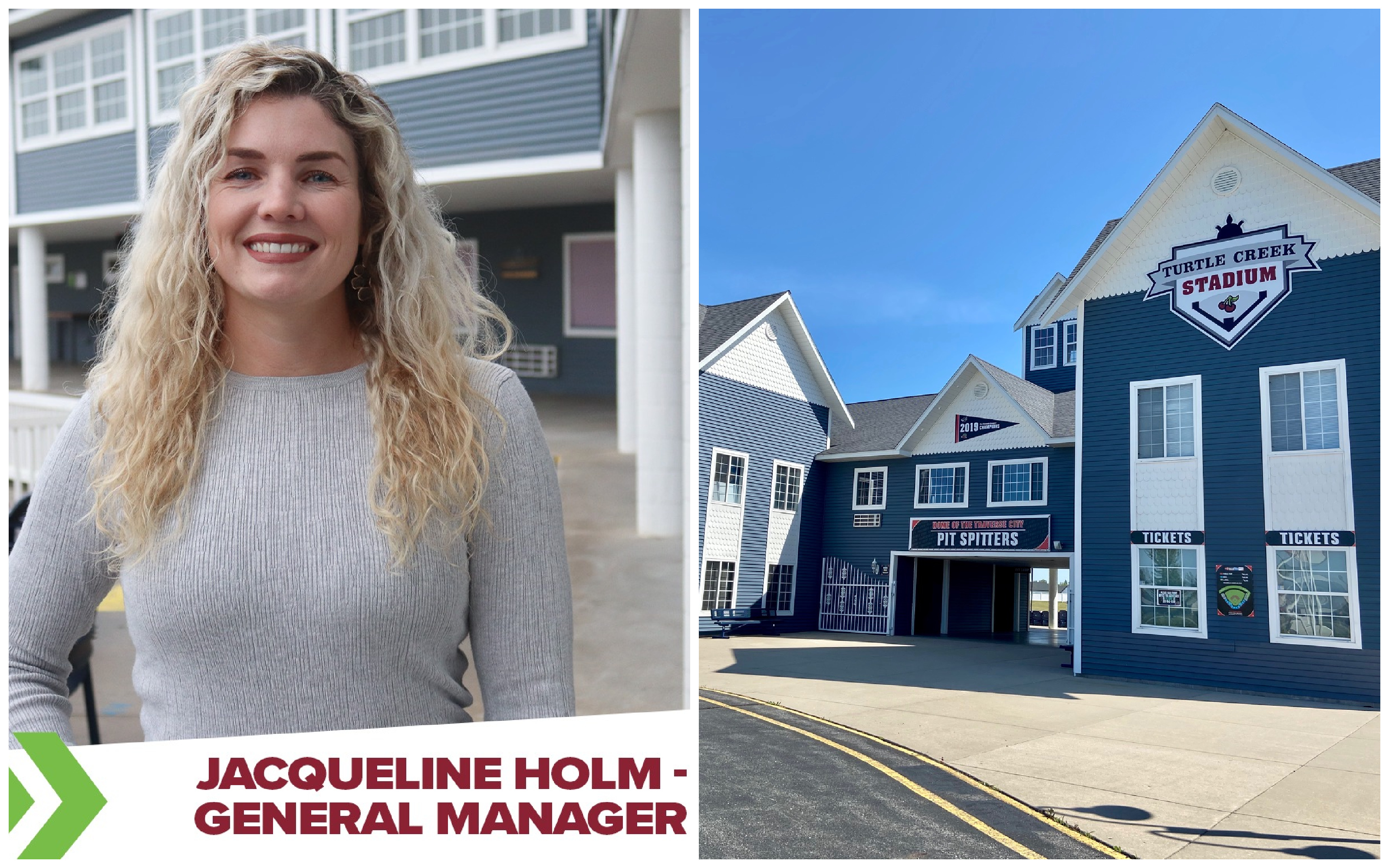 New Pit Spitters GM Talks 2023 Season, Ballpark Events, and Gavin Stone's MLB Debut
By Beth Milligan | May 27, 2023
The Traverse City Pit Spitters have won two Northwoods League championships in the last four years – and on Opening Day Monday, they'll start their 2023 season aiming for a three-peat. Ahead of the Memorial Day kickoff, The Ticker spoke with new Pit Spitters GM Jacqueline Holm about what fans can expect this summer at Turtle Creek Stadium, plans to expand non-baseball events at the ballpark, and how attendees might spy the next MLB breakout (like Gavin Stone) on the field.
Holm joined the Pit Spitters late last fall, becoming the second GM in franchise history after Mickey Graham left at the end of the 2022 season (Graham is now director of sports and events for Traverse City Tourism). Holm, 34, started her career in baseball with the Sugar Land Skeeters, an independent Atlantic League team, where she worked to build the team's popularity through promotions and events. Holm then moved to Davenport, Iowa, to join the Minor League Baseball team the Quad City River Bandits. She was nominated for a Rawlings Midwest League Female Executive of the Year award in 2017 and finished as the team's general manager for the 2019 season.
After working in non-baseball executive positions for a few years, Holm was lured back to the game by the opportunity to lead the Pit Spitters. "As a native Texan, I didn't necessarily want to get further north, but it was too good of an opportunity to pass up," Holm laughs. One of the first challenges for a new GM is "assimilating yourself to the community," Holm says, so she spent the winter meeting with community groups, volunteering at events, and attending as many networking and speaking engagements as possible.
"The three pillars of the Pit Spitters are community, family, and fun," she says. "To build community, it's about emphasizing with staff the importance of serving on boards, volunteering, joining the Elks or Rotary...we want to position ourselves as a community asset and get our messaging out there."
Focusing on the "family" and "fun" components is a key part of the 2023 season. Holm says some of the hard work was already done for her: The Pit Spitters have a "top-tier facility" that is "performing excellently in ticket sales, merch sales, and food sales," she says. "So now it's just putting more emphasis on the fun component." Several popular promotional events will return in 2023, including Family Days, Barks and Brews (dogs welcome!), fireworks nights, Pride Night, Star Wars Night, Polish Heritage Night, and the Up North Cork Dorks, an alternate persona of the Pit Spitters with its own wine-inspired logo and mascot.
But new events are also on deck this year. In honor of its 30th anniversary, the Northwoods League is splitting its 2023 All-Star Game into two games in Bismarck and Traverse City. Each game will each feature players exclusively from each division, with Bismarck hosting the Great Plains division and Traverse City hosting the Great Lakes division. The festivities will kick off July 24 at Turtle Creek Stadium with a Home Run Challenge (similar to the MLB's Home Run Derby), followed by the All-Star Game July 25. "There will be a lot of fanfare around those events," says Holm. "We'll have some bands and post-event parties, as well as between-innings entertainment. It's an opportunity for us to create a showcase for our players. We'll be welcoming scouts to the area and showing off our facility to the other owners."
The Pit Spitters are also launching a foundation this year to give back to community projects. To support the foundation, a 50/50 raffle will be offered during game nights. Holm says the ballpark will also host a "Spit on Cancer" night this year. In addition to team events, Holm is continuing the strategy – one emphasized by Graham during his tenure – of hosting non-baseball events at the park. The Michigan Brewers Guild Spring Beer Festival took place at the stadium earlier this month, while Bert Kreischer's Fully Loaded Comedy Festival will come to the ballpark on June 22 featuring national performers like Tiffany Haddish and Fortune Feimster.
"Mickey and I aligned perfectly (on that approach)," says Holm. "With only 36 home games, 90 percent of your year-round season isn't spoken for. We're looking at how we can be creative in doing other things. We can do concerts, or beer fests, or motocross events, but we're also positioning ourselves to work with businesses on things like company picnics, or with regional tourism centers to bring tournaments here from the U.P. and Canada. We're getting to a point where we can really focus our energy and say, 'What do we want to bring to the ballpark?' When the park was initially built, I don't think that was thought of as an opportunity, but now it's a reality."
The organization is also focused on internal development. Sports management remains a notoriously male-dominated industry; Holm recalls attending a Midwest League meeting with 86 people present, only two of whom were women. "That was eye-opening," she says. But that ratio is gradually shifting in the Northwoods League – which now has multiple female GMs and recently announced the launch of a women's summer collegiate softball league – and is also more diversified in the pool of summer interns. "I think about that with the interns we hire, because I didn't have the opportunity to be mentored by many women in sports," Holm says. "And we mirror the things we see in our world. 'Because a woman is doing that, I can do that too.' So it's cool for me to have that impact, because that would have been impactful for me."
The recent Los Angeles Dodgers debut of pitcher Gavin Stone – who played in Traverse City as part of the Pit Spitters alternate team the Great Lakes Resorters in 2020 – is a reminder of the primary goal of the Pit Spitters: to serve as training grounds for college players with dreams of ultimately playing in the majors. Hundreds of Northwoods League players have made it to the MLB in the league's three decades, including World Series stars like Max Scherzer and Chris Sale. Pit Spitters Field Manager Josh Rebandt said in a statement that fans can expect "a high caliber product on the field this season" with numerous breakout players, including from top NCAA teams likely to be in contention for a College World Series title.
Holm says that "celebratory milestones" – such as when players like Stone reach the big leagues – are an important reminder of the value of having a collegiate league ballpark in Traverse City. "It's important people realize the accessibility they have to players who could end up in the majors," she says. "That's true with the host program too: These guys are college juniors and seniors now, but they could be in the majors one day. They're right in our backyard, giving autographs and taking pictures, and we need to celebrate that. This is about their development, and it's everyone's goal who comes through our doors to make it someday."
Comment
County Commissioners Approve $5M Mental Health Agreement, Per Diem Policy, Early Voting Plan
Read More >>
TC Woman Arrested for Maintaining Drug House, Possessing Meth
Read More >>
Improvements Eyed for West End Parking Lot, VASA Trailhead
Read More >>
Acme Passes on Bertha Vos, Targets Ascom Building for Township Hall
Read More >>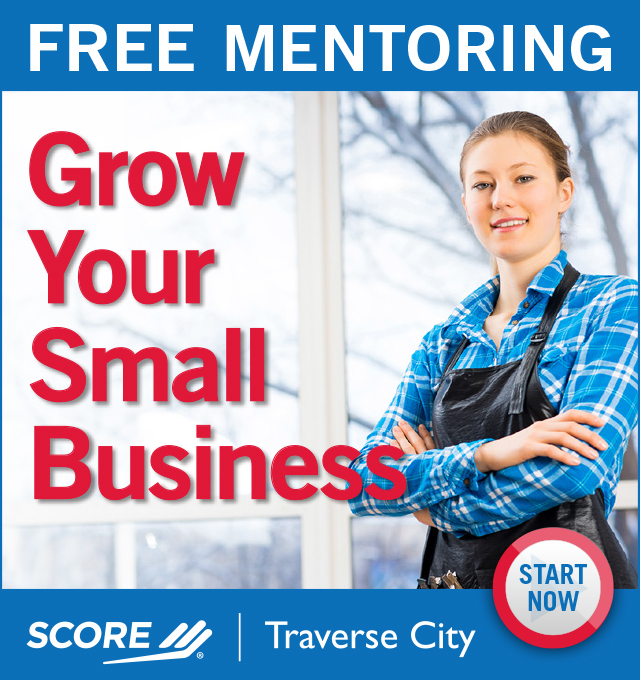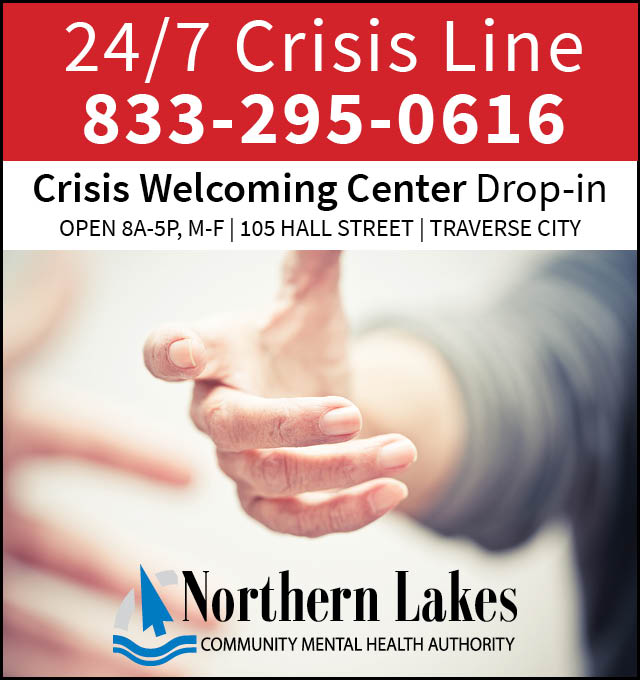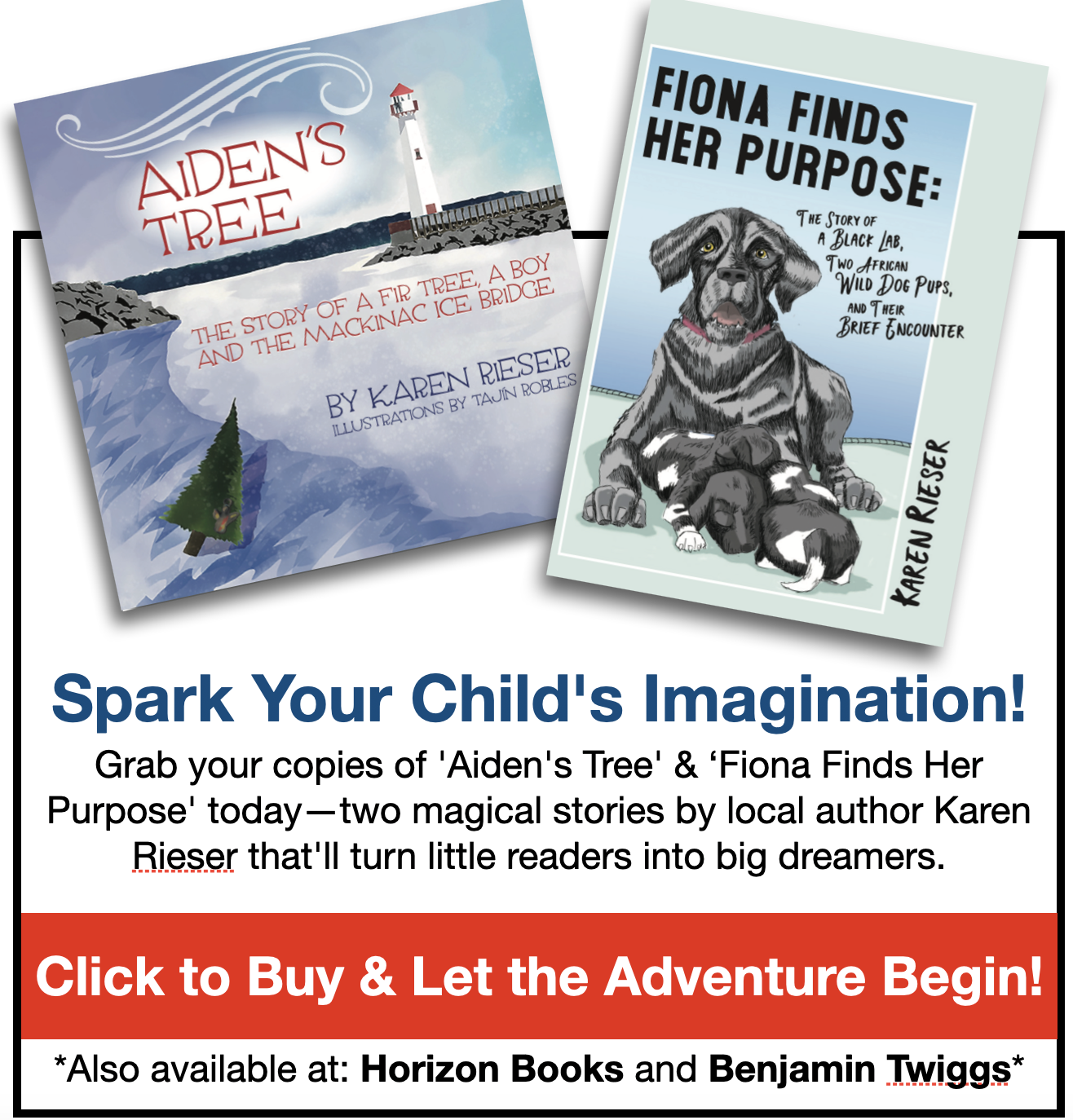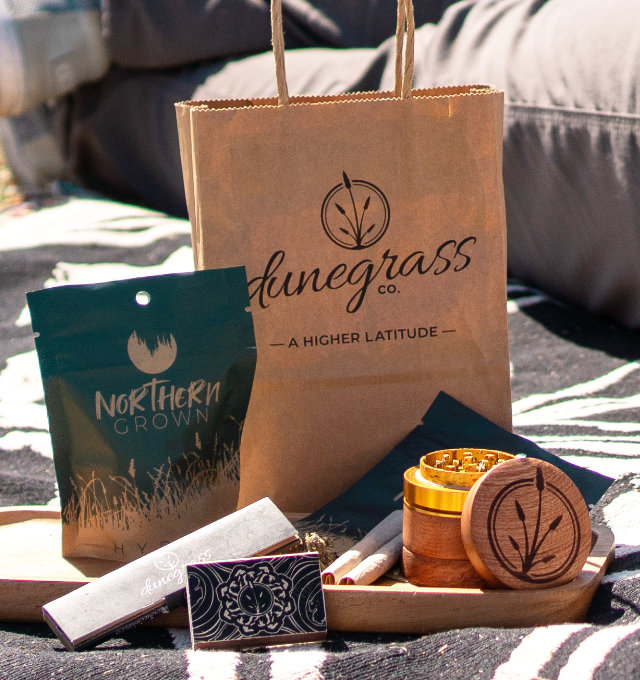 MDOT Adding Left-Turn Signals at US-31/Silver Lake Road This Week
Read More >>
Northern Michigan: A Distillery Destination
Read More >>
Water Projects, Early Voting, PILOT Policy on City Agenda
Read More >>
Nonprofit Needs, Criminal Minds, Land Scams, And More
Read More >>
Senior Living Facility, Housing Zoning on East Bay Agenda
Read More >>
Morsels Owner Arraigned
Read More >>
The (Many) New Faces Of Local Leadership
Read More >>
A Cut Above: Five Decades (And Counting) Behind the Chair
Read More >>
Join Us for a Holiday Recess at Delamar!
Read More >>
NMC Eyes Student Housing, More 'Vibrant' Main Campus As Part Of In-Progress Facilities Master Plan
Read More >>