New Plans For Grandview Place
By Beth Milligan | March 5, 2019
Plans for an estimated $41 million development in downtown Traverse City are significantly changing in scope – though property owner Patti Mercer says she still intends to bring a market and luxury condominiums to the Warehouse District site.
Mercer purchased three contiguous parcels at 207, 211, and 221 Garland Street between 2014 and 2016 with the intention of building an ambitious mixed-use development called Grandview Place. Project plans called for a sprawling four-story building featuring a multi-vendor market, restaurants, retail boutiques, a coffee shop, community gathering spaces, underground parking, and 51 condominiums. Mercer said at the time she hoped to use an exterior aesthetic similar to Chicago's Wrigley Building and an interior modeled after Harrods in London.
After announcing her plans in 2017, Mercer set out applying for brownfield funding for environmental clean-up on the property, including removing asbestos and other hazardous materials before the existing buildings on the site could be demolished. Testing was also required to address potential cyanide-contaminated soil, a remnant from the Warehouse District's former industrial days that hampered the construction of nearby Hotel Indigo.
Simultaneously, Mercer was looking for investors who would help her raise enough capital to bring the project to life. That search has stretched over the last year-and-a-half, with promising partners falling through until Mercer made a decision to change course. "The full project requires more financial resources than I have," she explains. "My plan now is to find someone else to do two of the parcels."
Mercer wants to hold on to 207 Garland Street – the easternmost of the three properties closest to Traverse City Tourism – and sell 211 and 221. Steve Poole of real estate firm Colliers International has published a "calls for offer" package soliciting bids for the two 100'x150' parcels, which total just under one acre with 200 feet of frontage on Grandview Parkway. Poole says the location is "one of the premier redevelopment sites in Michigan," touting a variety of allowed uses including hotels, retail stores, restaurants, residences, and mixed-use buildings up to 60 feet. A listing price is not included for the two properties; instead, Poole is seeking offers from prospective buyers/developers through March 15.
Mercer says there is already at least one serious buyer interested in the site and expects she will be able to offload the properties soon. "I feel better than ever about (the site). Property values have spiked, and it's still the best developable property in the city," she says, citing views of Grand Traverse Bay and the site's close proximity to the Open Space, Boardman River, and Front Street. "I've had several people tell me it's the best in the state."
Mercer is hopeful she can find a buyer who will be willing to collaborate on a shared cohesive aesthetic for all three parcels. With funds from the property sale and the launch of a new side business she's working on, Mercer hopes to have enough capital to construct a scaled-down version of Grandview Place on her own site at 207 Garland. She envisions a ground-floor market with more than a dozen tenants (original market plans called for nearly three dozen tenants) and luxury condominiums on the upper floors. Mercer expects the number of units to be closer to a dozen rather than the original 51. Ideal uses on the neighboring parcels would include a boutique hotel, residential units, or headquarters for a white-collar business – perhaps a tech company, Mercer says.
"I would love to see (all three properties) joined under the same brand, or to at least collaborate on a comprehensive architectural site plan," she says. "I believe that that property is a visible gateway into the city. It is important to me that we have the right architecture, that it's attractive and done in excellence and is a benefit to the city."
Building demolition on all three properties is already complete, with a significant portion of environmental remediation also finished, though soil clean-up has yet to be done. If Mercer closes on a deal soon for 211 and 221, her expectation is that "the purchasers would start their construction in 2020." She adds that construction on her portion of the project would likely begin in either 2020 or 2021, with several vendors already signaling their interest in joining the market.
Comment
TSO To Launch Summer Concert Series In New Civic Square Downtown
Read More >>
New Nonprofit Aims To Help Homebuyers Bridge The Gap Between Mortgage Approvals And House Prices
Read More >>
Do It Yourself: Why A Top Traverse City Chef Is Learning To Fix Ovens And Stoves
Read More >>
Sports: The Final Frontier For Northern Michigan Tourism?
Read More >>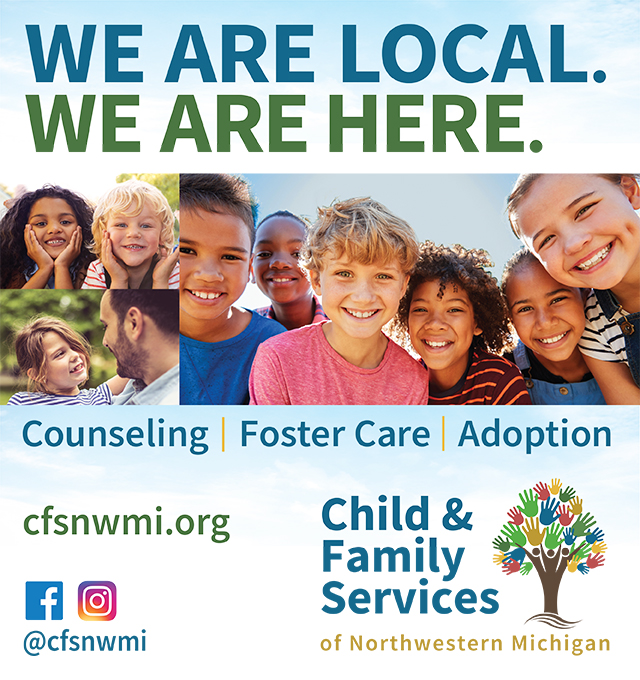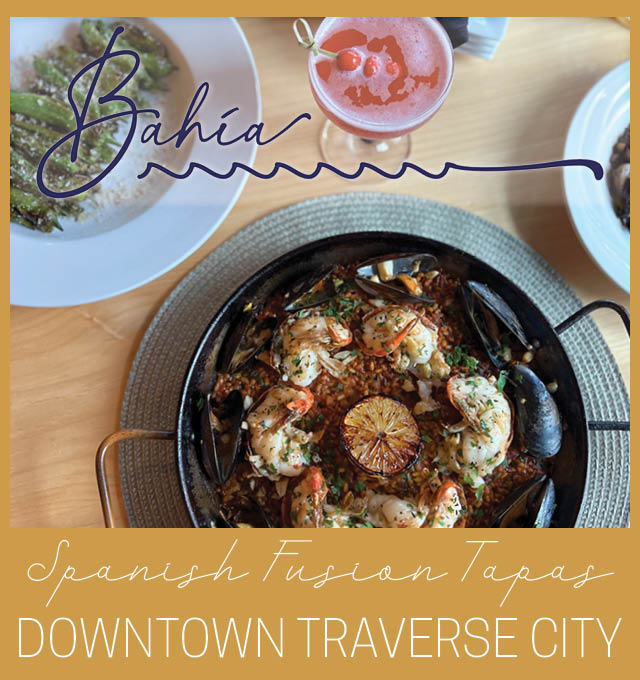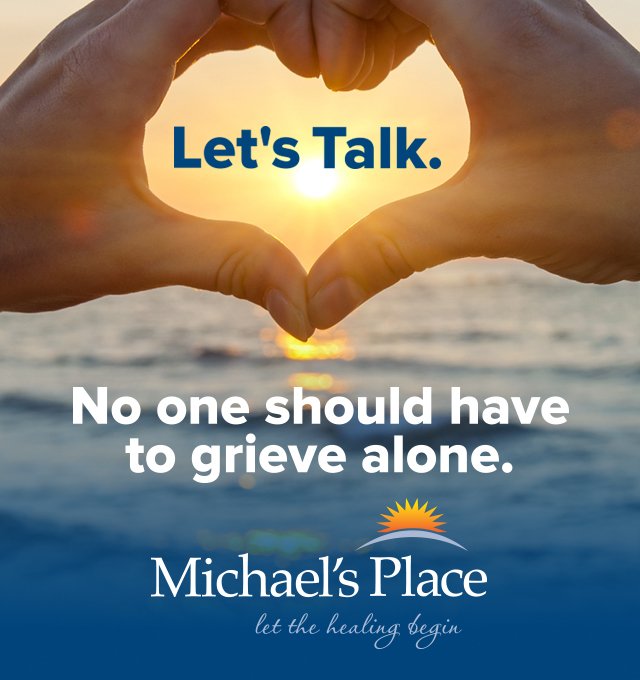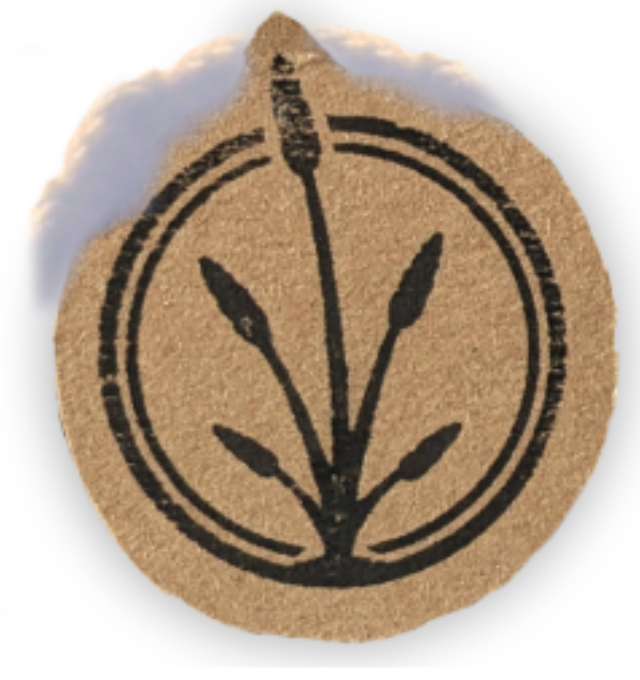 Parallel 45 Theatre Cancels 2023 Summer Season
Read More >>
Breakwater Seeks PILOT From City For Workforce Housing
Read More >>
Two Garfield Township Residents Arrested In Drug Bust
Read More >>
Join Us For Recess Tonight At The Parlor & Win a $300 Downtown Gift Card!
Read More >>
Local Runner Wins Gatorade Player Of The Year Award
Read More >>
Michigan Brewers Guild Honors Traverse City Craft Beer Pioneer
Read More >>
County & City To Consider Consolidating Services at LaFranier, Boardman Campuses
Read More >>
Cinderella To Feature Costumes From Ukraine
Read More >>
Chicago To Perform At Cherry Festival
Read More >>
Agave, White On Rice, China Wok Closing; More Restaurant, Retail News
Read More >>