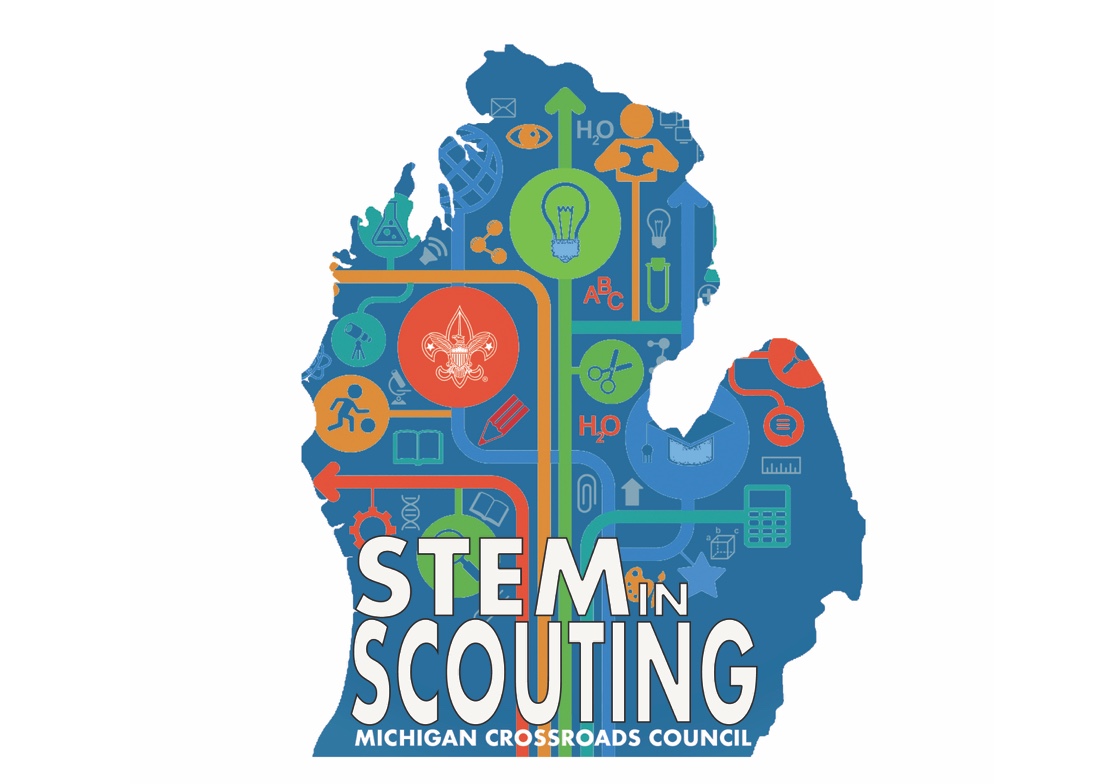 New Program Aims To Connect Youth With STEM Careers
By Beth Milligan | Sept. 14, 2017
A first-of-its-kind program in Michigan will debut in Traverse City this month, offering students a hands-on opportunity to explore science, technology, engineering and math (STEM) careers with local business owners over a nine-month period in the hopes of retaining young talent in the region.
The STEM Exploring program – open to male and female participants ages 14 to 20 – is a partnership between Northwestern Michigan College, the Traverse City Area Chamber of Commerce, and Exploring, an affiliate program of the Boy Scouts of America (BSA). Across the country, Exploring offers co-ed opportunities for youth to learn "important life and career skills…through immersive career experiences and mentorship provided by community and business leaders," according to the BSA. But Jeff Whitten, COO and director of field services with the BSA Michigan Crossroads Council, says the upcoming STEM program will be "the first of this type here in our state."
"Traverse City is trying to become a tech destination, with a ton of new tech companies coming in," says Whitten. "It's a natural fit to provide programs like this, that will expose kids to career opportunities in various STEM fields right in the community where they live."
The program will take place one Saturday each month September through May from 12pm to 4pm, with locations varying. Enrollment is $34 for the entire program and is open to anyone in the 14-20 age group. Students will have a chance to tour businesses, interact with industry representatives, and experience cutting-edge technology and equipment in action. Each session will focus on one of the following industries: agriculture, aviation, engineering technology, STEM, water science/maritime technology, healthcare, manufacturing, automotive technology, and acoustical science.
Whitten explains, for example, that the September 23 kick-off session – centered on agriculture – will allow students to watch drones in operation at a local orchard. The equipment is capable of identifying diseased trees from the air and treating them individually instead of blanket-spraying entire orchards. Munson Medical Center will spearhead the October session on healthcare, while a roster of additional local companies and organizations are lined up for subsequent sessions.
Traverse City Area Chamber of Commerce Executive Director Max Anderson – an Eagle Scout alumnus of the BSA – says he sees three primary benefits of the Exploring STEM program. "First, it's exposing young adults to a wide variety of careers, which can help them understand what they might or might not want to do," Anderson says. "From the perspective of the business community, which we represent at the Chamber, it also allows employers in our area to find new talent, to connect with youth that might show a lot of promise for a particular field and hire these young adults when they get out of high school or college. The last thing is that it's showing our youth that there are jobs in this town and region they can do. They don't have to move to Palo Alto, or Chicago, or New York, or LA. We lose a lot of our brightest and best…this can help them understand there are opportunities right here."
NMC Vice President for Lifelong and Professional Learning Marguerite Cotto says the college initiated a pilot project in 2016 with a similar focus on exploring career pathways with youth. But NMC jumped on the opportunity this year "to partner with a national organization like the Scouts, particularly because of the co-ed nature of their Exploring program," Cotto says.
"It's a great opportunity for middle-school and high-school boys and girls to be exposed to next-generation careers, and we've spent a lot of time building those programs that are the next-generation careers," Cotto says, referring to programs like NMC's maritime and unmanned aerial systems training. "It's a very good alignment. With our work and outreach, (the partnership) makes sense."
All three of the Exploring STEM partners expressed their hope female students will enroll in the program at an equitable rate to male participants, citing the extensive range of career opportunities available in the various featured industries. "It's crucially important to engage young girls and women in this program, because we need them in these industies and in the workforce," says Anderson.
The Chamber executive director also hopes the Exploring program can eventually grow in Traverse City to encompass other careers and industries. On a national level, Exploring focuses on twelve key job categories: Arts & Humanities, Aviation, Business, Communications, Engineering & Technology, Fire & EMS, Healthcare, Law & Government, Law Enforcement, Science, Skilled Trades, and Social Services. Anderson says he'd like to see the Traverse City program "expand into its full capabilities in all those different career paths."
"It'd be great to work with places like Munson and Hagerty and Britten, our big companies as well as our small businesses, to bring this kind of programming to the area's youth," Anderson says.
Exploring STEM will host an open house September 23 at 11am at NMC's Parsons-Stulen MTEC Building (2600 Aero Park Drive) immediately preceding the first program session at noon that day. Participants can sign up and pay for enrollment at the open house; more information is also available by emailing Jeff Whitten at jeff.whitten@scouting.org.
Comment
Road Commission to Vote on Decertifying Bluff Road
Read More >>
City to Pursue Building Two New Fire Stations
Read More >>
Traverse City Horse Shows Is Back, And We Have Your Inside Access And Tickets
Read More >>
Histories & Mysteries of Northern Michigan
Read More >>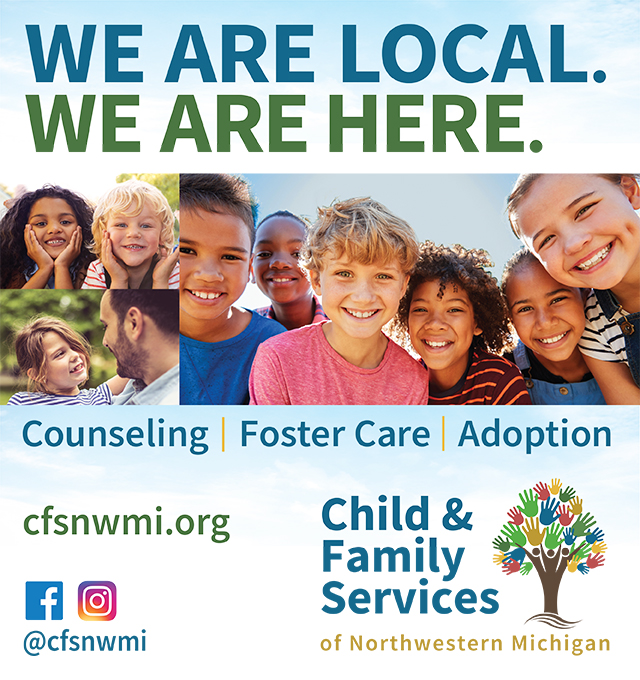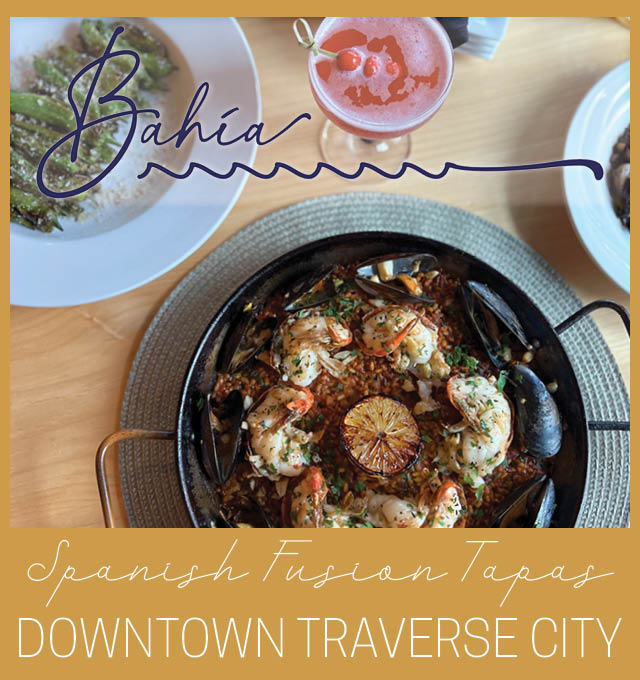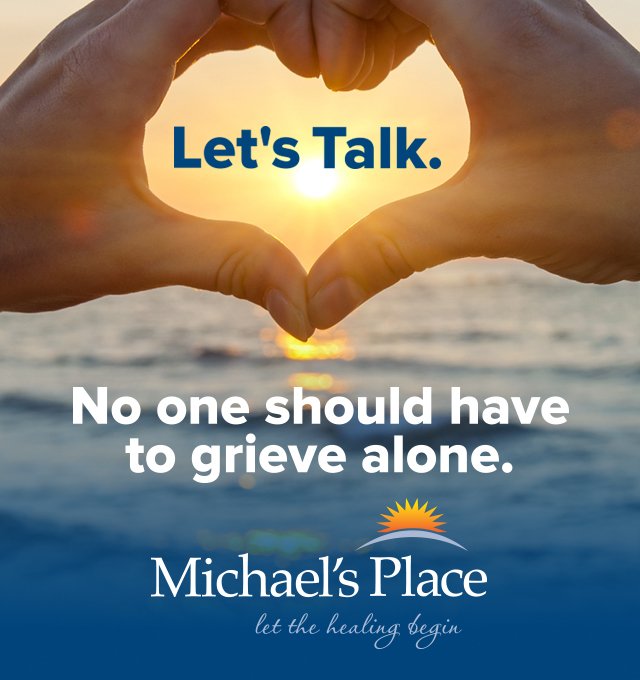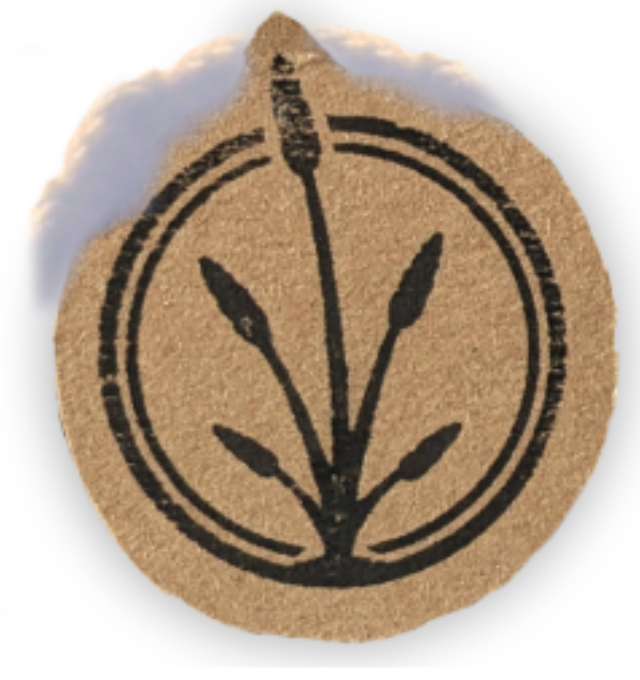 Public-Private Partnership Proposed To Bring Indoor Sports Facilities to TC
Read More >>
Downtown TC Updates: Parking Lot Reconstruction, Deck/Riverfront, Events
Read More >>
TC Man Faces Multiple Charges in Drug Bust
Read More >>
More Details Emerge on Proposed Brown Bridge Quiet Area Expansion
Read More >>
Networks Northwest Lands $150,000 Child Care Grant From The State
Read More >>
More Dollars, More Say: Traverse City Becoming Metropolitan Planning Organization
Read More >>
Amidst Nationwide Boom In Popularity, Does Traverse City Have Enough Urgent Care Capacity?
Read More >>
GT Band Eyes 2024 Completion of Herkner Road Housing Project
Read More >>
Interlochen Man Charged With Drug Possession After Popping Wheelie, Fleeing Police on Bike
Read More >>
County Commissioners Discuss Per Diem Spending, BATA Debate
Read More >>