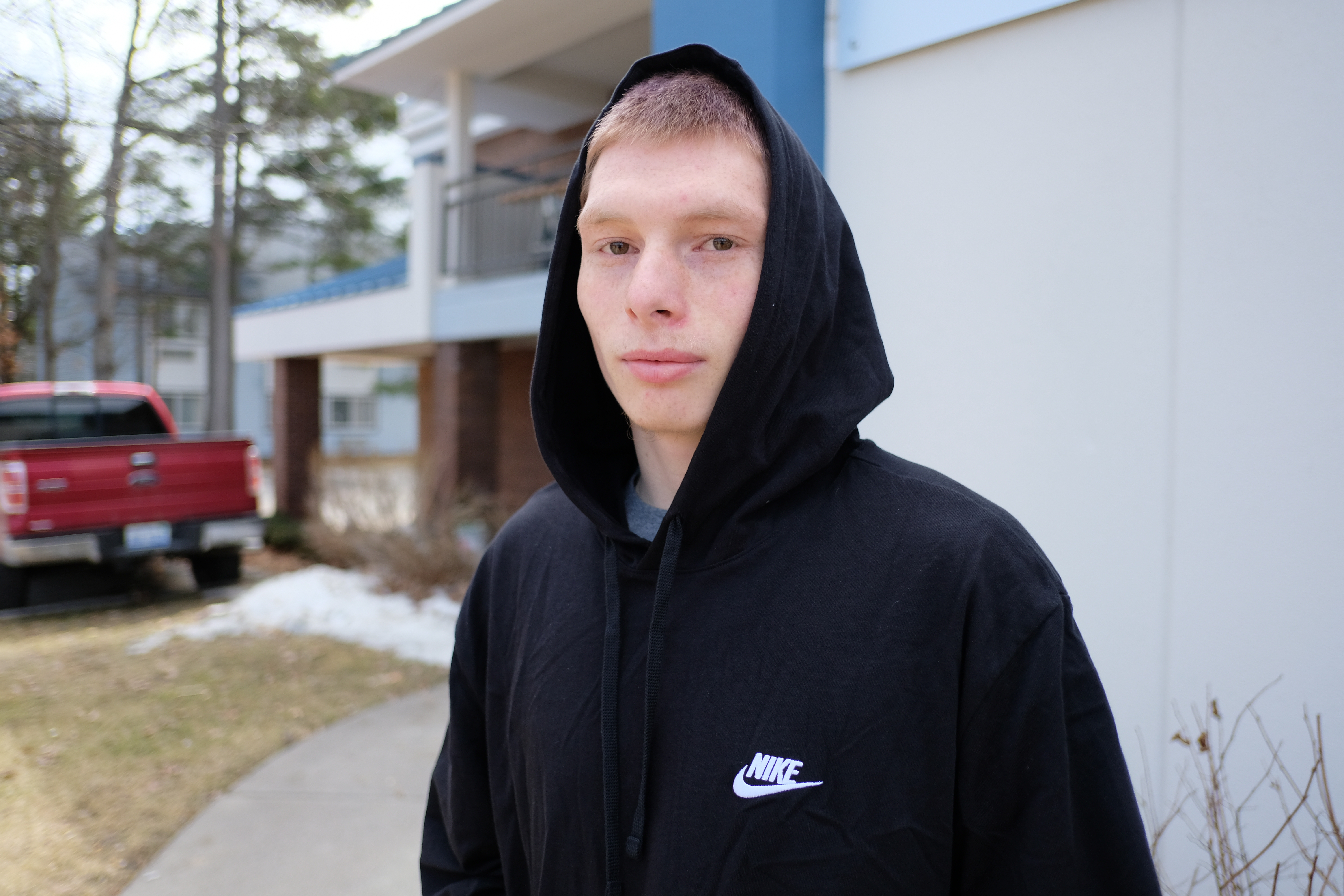 New Program Helping Youth Get A Secure Place Of Their Own
By Beth Milligan | April 29, 2019
Growing up, Jerome didn't have many of the things that other children had. When he became an adult, he didn't have the skills he needed to make it on his own.
Today, after a couple years living on the street, the 20-year-old (pictured) has stable and secure housing, thanks to a Department of Housing and Urban Development-funded "demonstration project" program, one of 10 across the country aimed at combatting homelessness among young adults. As Patrick Sullivan writes in this week's Northern Express - sister publication of The Ticker - the program for 18- to 24-year-olds is being carried out by Goodwill Industries and the Northwest Michigan Community Action Agency, plus help from other partners, like Traverse City Area Public Schools and Rotary Charities. (There is a parallel, separately funded program in place for teenagers ages 14–17.)
Just over two months ago, Jerome moved into his one-bedroom home at East Bay Flats, a former motel that's being converted into apartments on the east side of Traverse City. He is one of four recently homeless young adults who have been placed there; when construction is complete, there could be room for up to 15.
In the last homeless count, there were 34 "unaccompanied youth," ages 18 to 24, identified in Grand Traverse, Antrim, Benzie, Kalkaska, and Leelanau counties, says Ashley Halladay-Schmandt, clinical manager of homeless programs for the community action agency. The trouble is, people who work with those experiencing homelessness believe, because young people can be especially difficult to find and identify in rural settings, the actual number of homeless young people is likely much higher. It's the job of the Goodwill Industries' youth and young adult street outreach workers to find them.
The community of organizations around Traverse City that offer services to the homeless became concerned about youth homelessness, learned about the HUD grants, and applied several years ago. They were awarded the grant in January 2017 and then had 22 months to develop the program before launching it in October. The HUD grant was $1.2 million, which was matched by state and local funds; the total budget for the year is $1.6 million. The grant is renewable every year, but the program organizers hope that success will lead to gradually scaling back the program as youth homelessness becomes rarer. The region is just one of 10 across the country that have received this funding to combat youth homelessness, and is the most rural location of the group.
Read more about the program in this week's Northern Express story, "A Home Of One's Own." The Northern Express is available to read online, or pick up a free copy at one of nearly 700 spots in 14 counties across northern Michigan.

Comment
Impact100 Traverse City Announces Latest Grant Recipients
Read More >>
Three Hundred Miles in 24 Hours
Read More >>
Munson to Ramp Up Outpatient Efforts, Regionalize Inpatient Care
Read More >>
Man Arrested After Concerns Over Blair Township Threat
Read More >>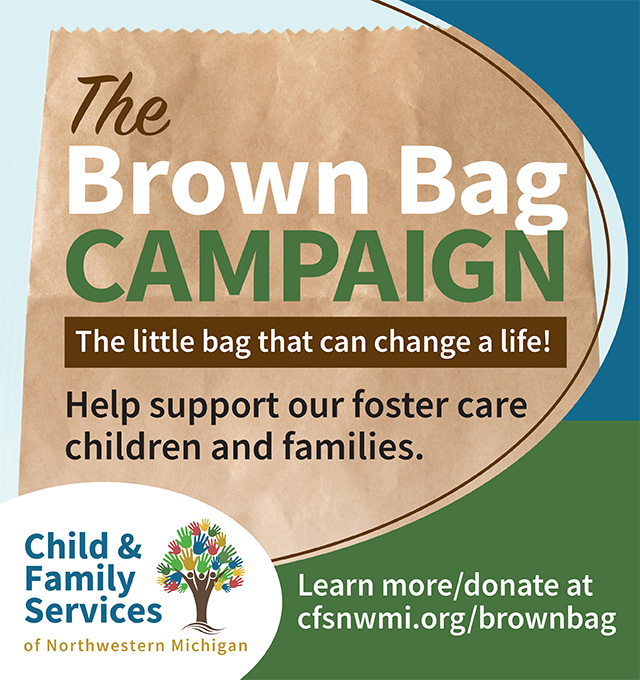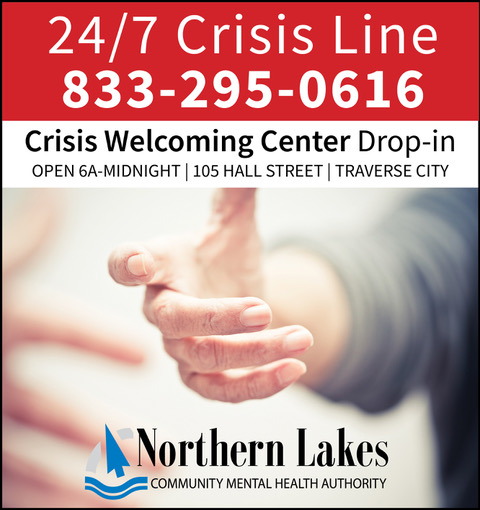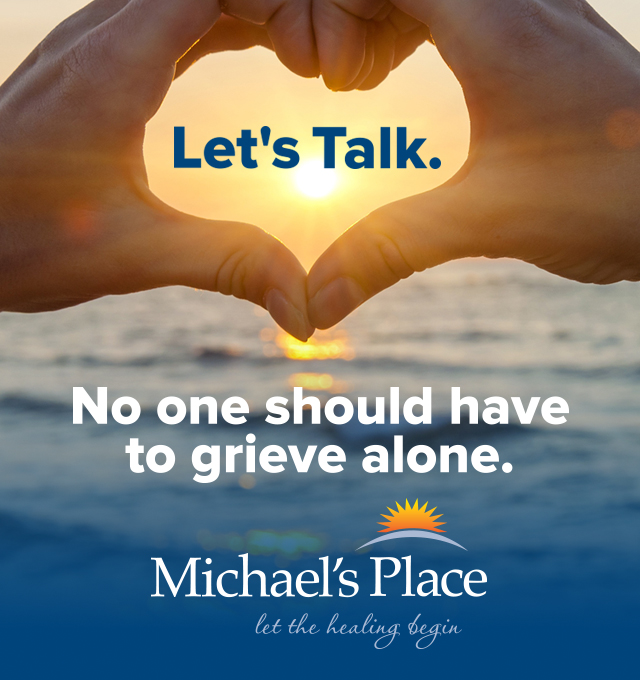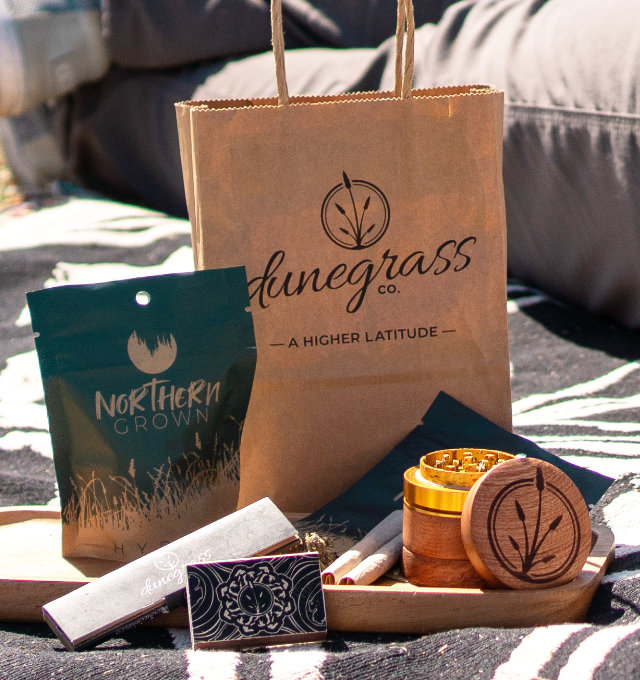 Man Arrested After Standoff in Central Neighborhood
Read More >>
Building Peninsula Shores
Read More >>
GT County Commissioners Approve Peninsula Parks Funding, Remote Work Policy
Read More >>
Join Us For Fall Recess Next Week at Seven Hills on Old Mission Peninsula!
Read More >>
Local NMC Students Traveled To Morocco Earthquake Epicenter Months Before Disaster Struck
Read More >>
TC Curling Center Sweeps Past Expectations
Read More >>
Commissioners to Offer City Manager Position to Vogel
Read More >>
From Frenzy to Focus: Northern Michigan's Fall Real Estate Update
Read More >>
Senior Services Take the Spotlight
Read More >>
Grand Traverse State Bank To Be Traverse City's Newest Bank
Read More >>