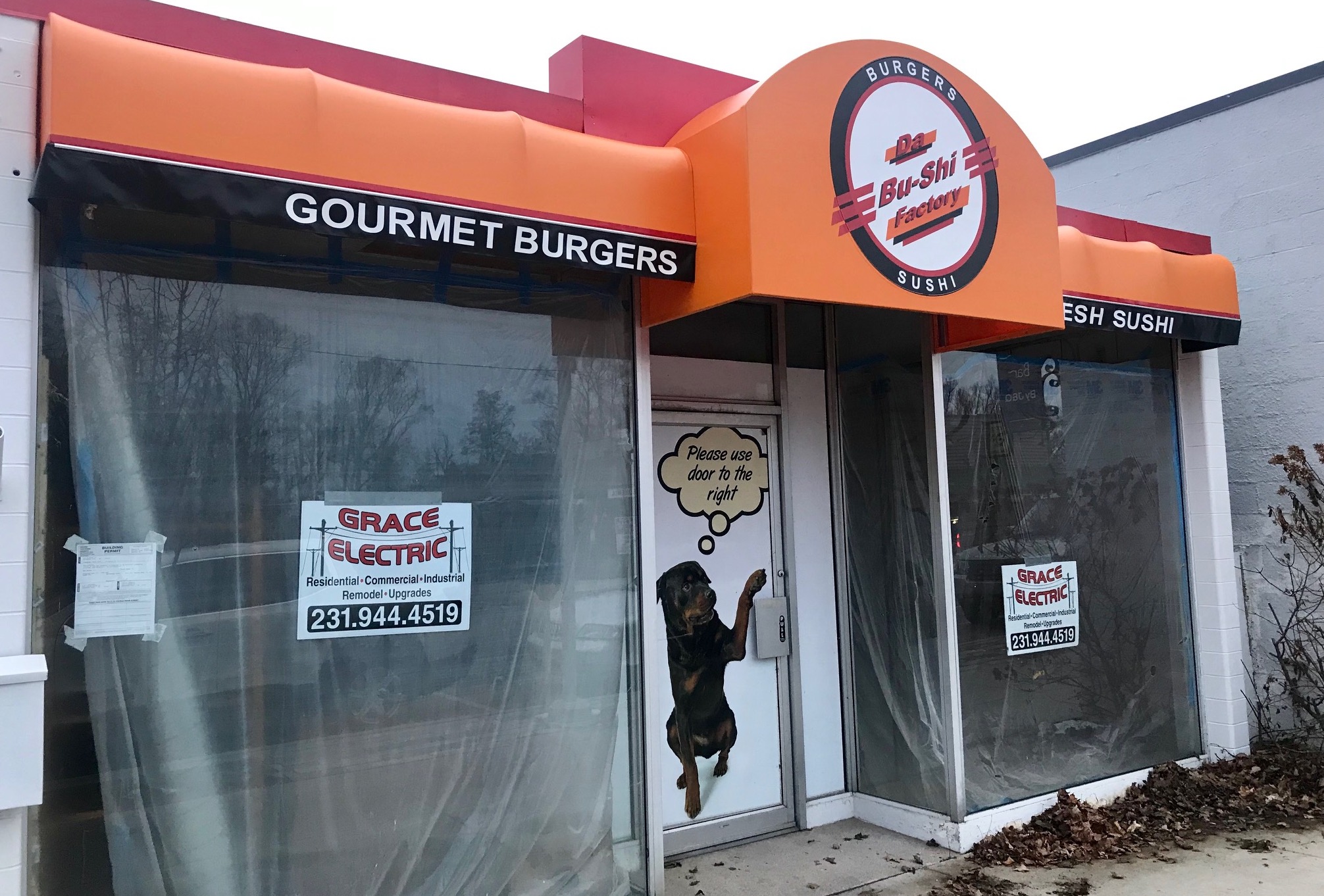 New Restaurant From Georgina's Owner, Tuscan Bistro For Sale, Edson Farms Expanding
By Beth Milligan | Jan. 28, 2019
A new burger/sushi restaurant is coming to West Front Street, the owners of long-running Italian restaurant Tuscan Bistro are selling the business, Edson Farms Market and Deli is undergoing a major expansion, and more in The Ticker's latest look at openings, closings, and expansions.
The Bu-Shi Factory
Anthony Craig, owner of Georgina's Fusion Cuisine in downtown Traverse City, is planning a late February opening of a new burger/sushi restaurant at 531 West Front Street.
Craig tells The Ticker he purchased the former D.O.G. Bakery space (pictured) almost a year ago and has since been planning the launch of a new restaurant with Georgina's Sous Chef Beau Begeman. Though burgers and sushi might seem like an unusual pairing, Craig cites the two items as some of his favorite foods and says the size and pricing of the menu will be designed to allow customers to order both.
"The goal is to have fresh sushi, with the majority of sushi being $7-$10, and then boutique burgers that are three, four, five ounces that are anywhere from $4-7 or $8-9 for a double," he says. "With that combined, you get away with $15-$16 (for a meal) and have a great time enjoying both and not be overwhelmed."
The new Bu-Shi Factory will also serve poke bowls, grilled cheese sandwiches, and a handful of other items, including ice cream and soda. No alcohol will be sold at the eatery. The space can accommodate 30-40 seats indoors; Craig is installing a garage door on one side of the building that can roll up during warm-weather months and lead to an outdoor patio with seating and background music. "I wanted it to be a fun kind of place that I would want to hang out in in Traverse City," he says.
Craig, who has closed his Harbor Springs and Grand Rapids locations of Georgina's and previously had the Traverse City location listed for sale, says he's taken the latter off the market and plans to now focus on his two Traverse City restaurants. The restaurateur is also facing a lawsuit from the Equal Employment Opportunity Commission (EEOC) over sexual harassment complaints from a former employee. Craig vehemently denies the allegations to The Ticker and says he will "defend (himself)" against the charges when the case heads to court this summer.
Tuscan Bistro, Breakaway Café For Sale
Long-running Italian restaurant Tuscan Bistro and east-side coffee bar Breakaway Café are both seeking new owners.
Mickey Cannon of Tuscan Bistro tells The Ticker that after 13 years serving guests at 12930 South West Bay Shore Drive, the 60-year-old owner-chef and his wife are ready to hand the reins to someone else. "We're going to be empty nesters, and we don't want to be tied to a place for 70-80 hours a week," he says. "We've built a very good brand and loyal customer base, and it's just time."
Cannon says he's selling the business as a turn-key operation in a leased space. The listing – represented by Ted Lockwood of RE/MAX Bayshore – describes the 3,500 square-foot restaurant as offering 80 indoor seats and 62 seats on the outside covered patio, with furniture, fixtures, equipment, and licenses included. The listing price is $250,000. Tuscan Bistro will remain open full-time for business until a sale is complete. Cannon says he's hopeful a buyer will be interested in continuing the restaurant as is and keep the estimated 15 employees – who were notified of the listing last week – on staff. "I would like to see it continue, because it's something I worked hard at and all of my kids have worked there. It was a great adventure for our family," Cannon says.
Lockwood is also the listing agent for Breakaway Café, a coffee bar and breakfast-lunch eatery located at 1990 US-31 North (Suite F) in Acme Township. The 990 square-foot business is listed for $125,000 and includes intellectual property (name and brand assets), inventory, and equipment; the space itself is leased. Owners Craig and Breanne Fortuna said in a written statement that the café is "already turning a profit in only its second fiscal year" and that they "have created a solid foundation for the successorship to hit the ground running effortlessly."
Edson Farms Expanding
Natural foods grocery store Edson Farms Market and Deli is undertaking a major expansion that will nearly double the store's size by spring.
After neighboring business Leathers by David vacated its space in the Garfield Center strip mall last fall, Edson Farms owners Jessica and Chris Edson jumped at the opportunity to secure the property. "I've been waiting for the space for a few years, knowing the owner was going to retire," Jessica Edson says. The Edsons are now mid-way through a renovation that will connect the two spaces and add 3,000 square feet to the existing store. The move will allow Edson Farms to increase its deli and café operations, add more produce, dairy, and meat products, build a new delivery reception area and public restrooms, and introduce beer and wine sales in the next several months.
The move is coinciding with the company's 40th anniversary and will allow Edson Farms to stay competitive in a market that has seen increased competition – such as Lucky's Market – come in during recent years, Jessica Edson says. "I hope in the future it'll help us become busier and add more products and hire another five people at least," she says.
In other restaurant and retail news…
CraftHouse TC – previously known as Brewery Ferment until a rebrand last year – has closed its doors at 511 Union Street. Owner Kirsten Jones says she decided to shutter the brewery to focus solely on the company's hop jewelry and beer gear line, which will be sold online and to other breweries.
Changes could also soon be coming to Alley's Market at 113 State Street behind Union Street Station. Owner Simon Joseph, who also owns Harvest, says customers may have noticed the convenience store "has been winding down the retail inventory." Joseph says he has not made a final decision about whether "the retail aspect of Alley's Market" will continue, but says the store will continue to serve its popular Detroit-style pizza. "We also have some exciting new menu items that will be debuting in the coming weeks," Joseph says.
Chateau de Leelanau in Leelanau County is moving to new digs. Co-owner Matt Gregory tells The Ticker his business, which has been based at 5048 South West Bay Shore Drive in Suttons Bay selling its own ciders and wines, "couldn't come to lease terms with our former landlord at the end of the year, so we decided to move in a different direction." Gregory says the company's inventory is now packed up in storage until spring, when a move to a new locale will take place. "We are still keeping our new location to ourselves, but will be sure to share once the time is right," Gregory says.
Finally, three businesses opening new locations previously reported by The Ticker will all host their grand opening celebrations this month. National arts and craft retailer Hobby Lobby, which held a soft opening over the weekend in Buffalo Ridge Center on US-31, will host its grand opening event with refreshments today (Monday) from 9am until noon. New downtown restaurant RAM'S will make its public debut Friday in the former Harvest space at 127 South Union Street from 11am until 2am. Owner Ram McDonnell says the sit-down restaurant and full-service bar will focus on "family-friendly, hearty American comfort food." In Interlochen, Blue Vase Book Exchange will open the doors to its new location in the former Ric's Food Center at 2048 M-137 on February 15. The store, which will be four times bigger than Blue Vase's previous location and carry nearly 100,000 used books, DVDs, and CDs, will host special events each day February 15, 16, and 17. Activities will include a free book for the first 50 customers each day, door prizes, and entertainment.
Assessment Identifies Top Regional Health Priorities
Read More >>
Schooner Madeline Hosting Free Sails 
Read More >>
Looking Back On Apollo 11 From Traverse City's Space Scene
Read More >>
Commissioners Object To Mandated Sexual Harassment Training
Read More >>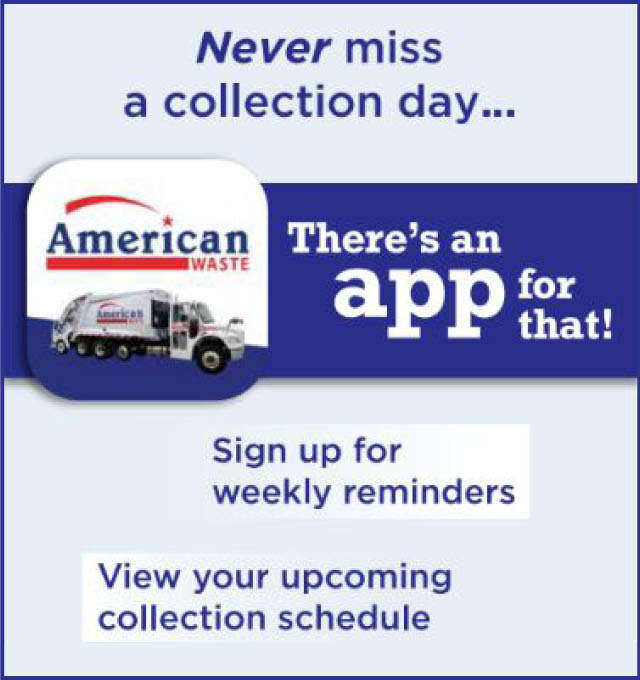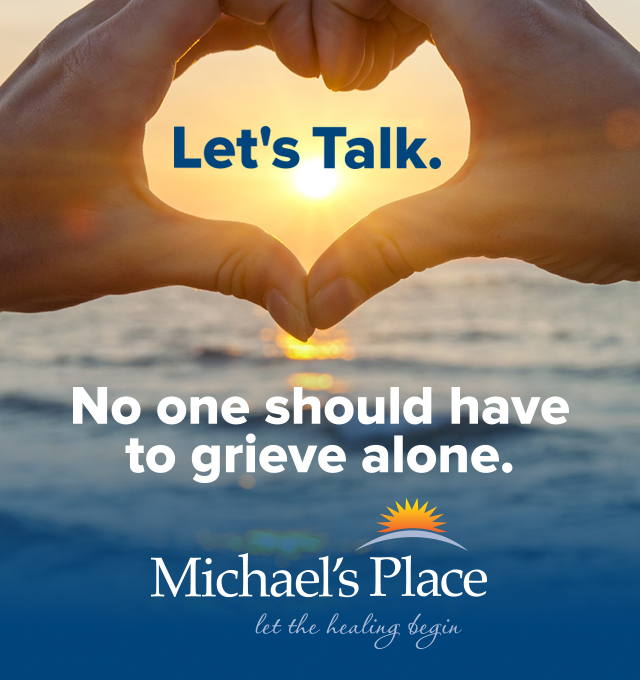 Mental Health Services To Expand At TC West, Kingsley Middle School
Read More >>
Norte Youth Leadership Council Readying For Long Ride
Read More >>
Red Kettles Coming Out
Read More >>
Two Injured In M-22 Crash
Read More >>
County Looks To Update Sexual Harassment Policy For Officials
Read More >>
New Sidewalk Construction On Kinross, Grant Streets Starting This Week
Read More >>
What Zillow Says About Traverse City Real Estate
Read More >>
Commissioners Reject Changes To Marina Parking
Read More >>
Cadillac: Pro-Wrestling Hotbed Of The North
Read More >>
GT Pavilions Receives $50K Grant From Blue Cross
Read More >>