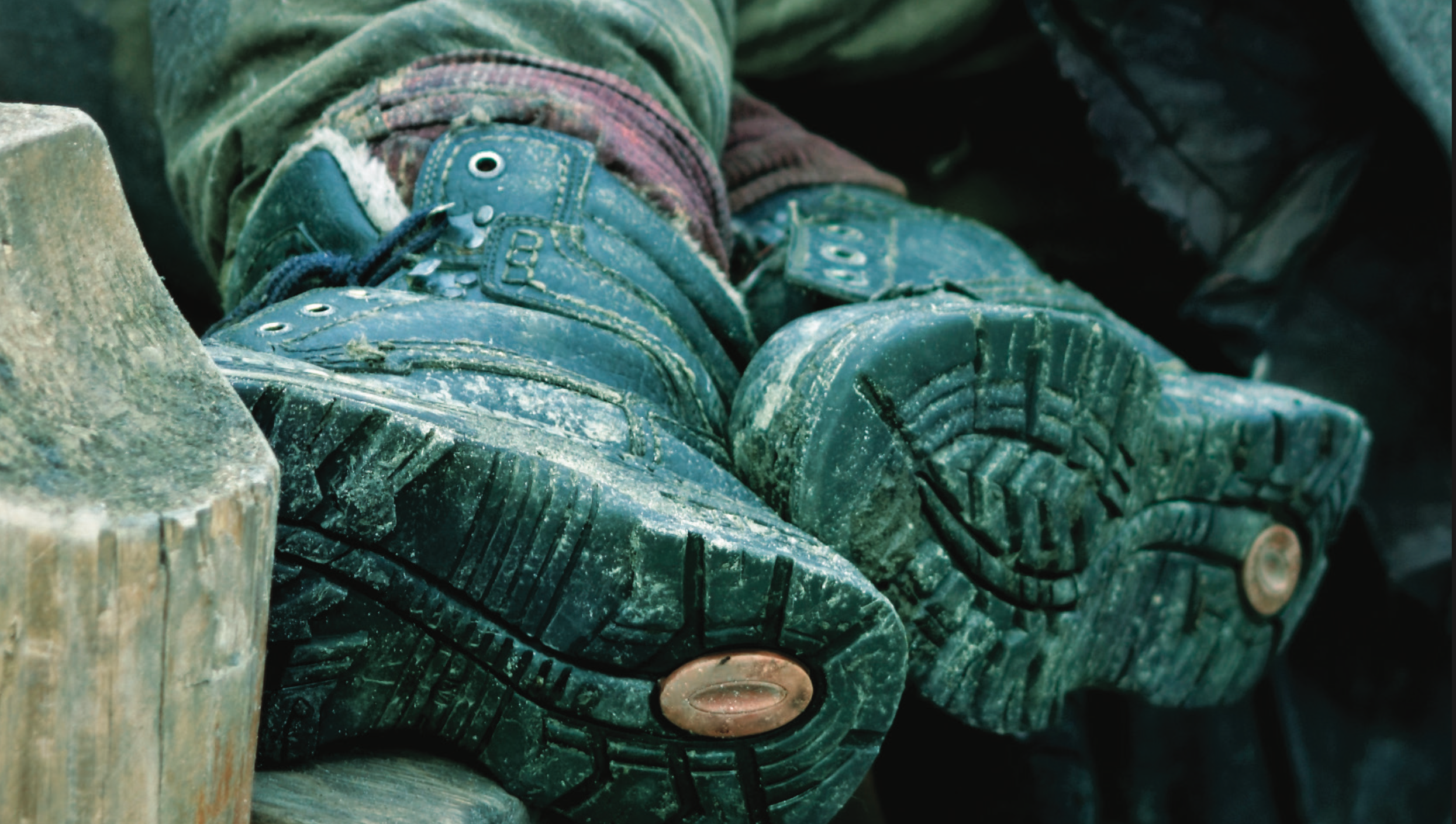 New Season For Safe Harbor
By Beth Milligan | Nov. 17, 2020
At the end of March, as the pandemic descended and uncertainty raged, residents of Safe Harbor spent their last night of the season in Traverse City's homeless shelter, which closed early out of concern that the new virus could gain a foothold and spread among the guests.
That left dozens of people on the street, without a place to stay, just as Michigan's governor ordered the state's residents to shelter at home. The nights were still freezing, and although the again-homeless Traverse Cityians been issued tents and blankets, to be on the street at that time, for some, was sheer terror.
"April first — April Fool's Day — was the day that we were shown the door," says George Golubovskis, a fixture of and advocate for Traverse City's homeless community. "It ended up that I got a place. A lot of people ended up down on the Men's Trail. It was pretty demoralizing because they had just told us, 'No problem, we'll stay open; we'll do social distancing.'"
Now, seven months later, Safe Harbor is open once again, this time with measures in place that its administrators hope will stop the virus from getting inside and enable the nonprofit to provide shelter for those who need it into the spring. In this week's Northern Express, sister publication of The Ticker, writer Patrick Sullivan talks with Safe Harbor leaders and volunteers — as well as heads of other area agencies addressing homelessness — on what the upcoming winter season will bring and protocols in place to try and protect shelter guests from COVID-19. "We're all kind of in this together. It's just the way it is," says Dan Buron, CEO of Goodwill Industries.
The Northern Express is available to read online, or pick up a free copy at newsstand locations in 14 counties across northern Michigan.
Comment
Roundabouts Are Here To Stay, With More On The Horizon
Read More >>
Fundraising, Planning Work Begins On Civic Center Projects
Read More >>
Michigan Relaxes Mask Requirements Following CDC Changes
Read More >>
2021 Scale Up North Awards Winners Announced
Read More >>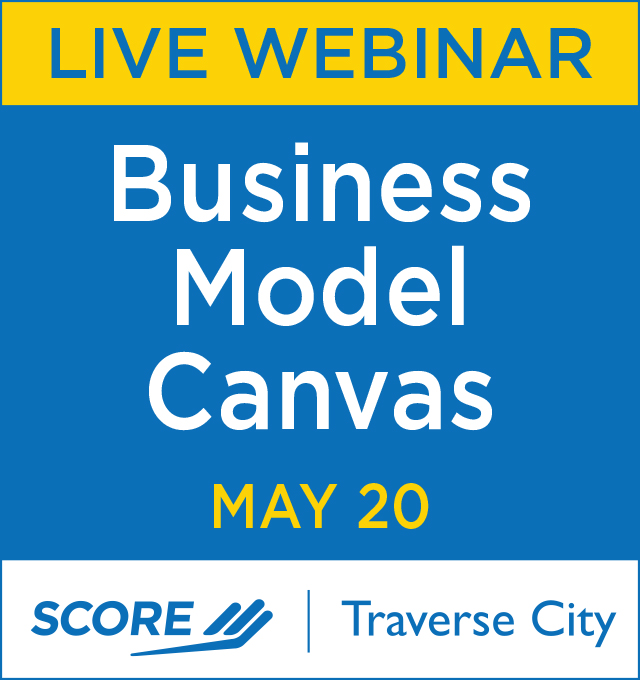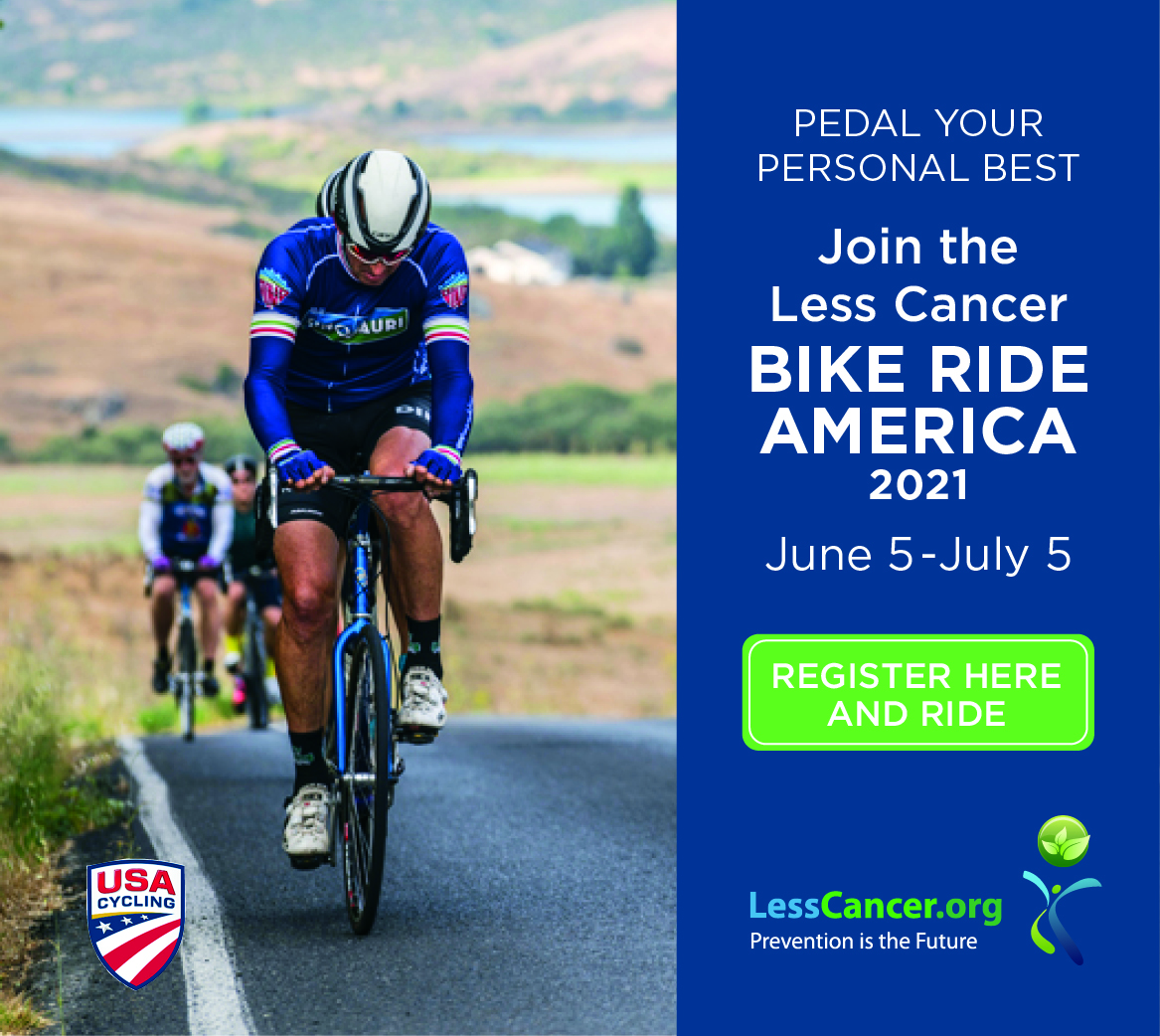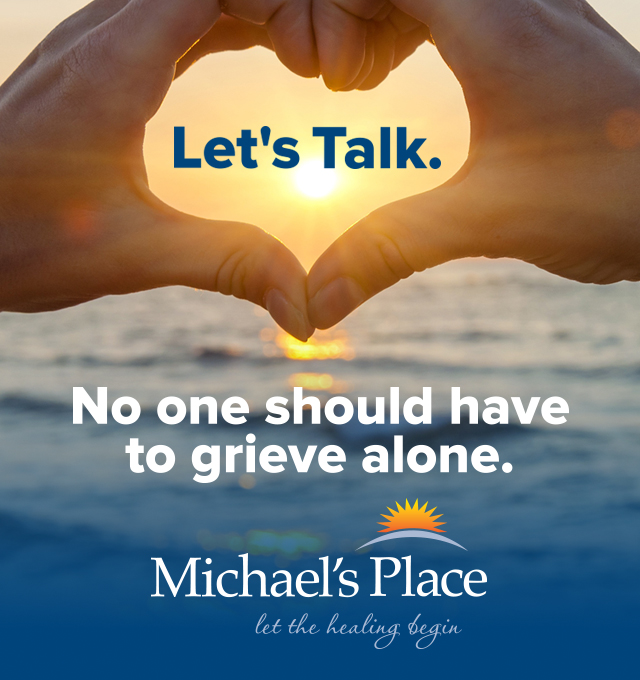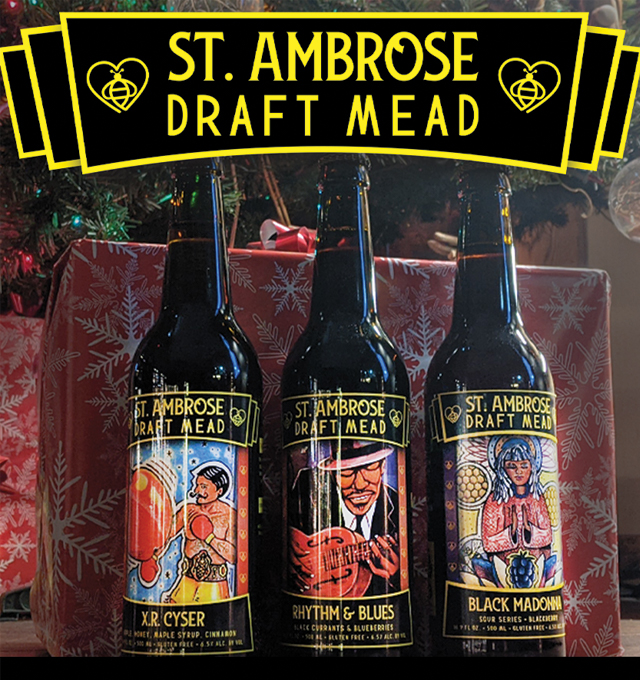 Garfield Planning Commissioners Approve Chick-fil-A, Preliminary BATA/Housing Development Plans
Read More >>
Frankfort's Garden Theater Hires New Director
Read More >>
Kingsley Rocks Business Expo Planned For Saturday
Read More >>
Nominate Now For 2021 40Under40
Read More >>
Events Return To Old Mission, Plus Township Approves Seven Hills Development & Parks Contract
Read More >>
National Writers Series Announces Summer 2021 Lineup
Read More >>
Organizers Eye Return Of Summer, Fall Events
Read More >>
TCLP Set To Install 15 New EV Charging Stations In Traverse City
Read More >>
Michigan Hits First Reopening Milestone; Leelanau, GT County Lead State In Vaccinations
Read More >>
NMC Maritime Cadets Head To Sea
Read More >>