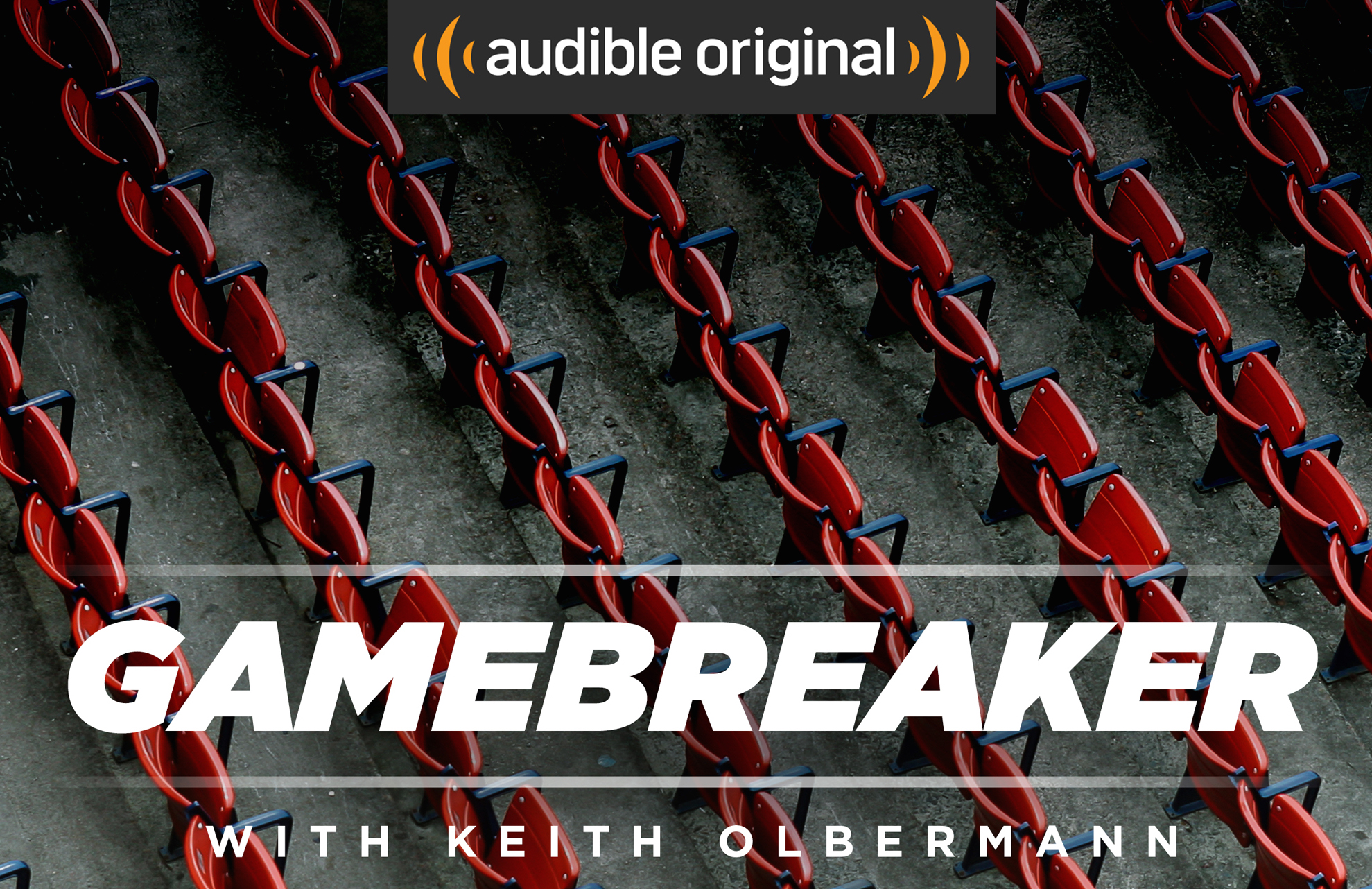 New Sports Podcast Features TC Connections
By Beth Milligan | March 3, 2018
A Traverse City native has signed a contract with audio entertainment giant Audible to produce a new sports audio documentary series hosted by Keith Olbermann – with the podcast set to debut next Friday.
Anders Kelto, 39, is the creator and lead producer of GameBreaker with Keith Olbermann, a long-form series centered on the "experience of athletes who can teach us lessons far beyond sports." Each of the first season's 10 episodes provides an in-depth look at unique sports stories that have broader universal themes, from mental illness to industry innovation to sexual politics to scientific breakthroughs.
Kelto – who now lives in Ann Arbor but grew up in Traverse City and still hosts the local Mr. Soccer Camps at the TBAYS Fields each summer – was inspired to take on the project after working for five years as a National Public Radio (NPR) correspondent. "Before I got into journalism, I played semi-pro soccer, was a college soccer coach and ran the camp for many years, so soccer was my big thing for most of my life," Kelto says. "I just loved sports and had this idea to marry these two career paths in a new project drawing on my love of sports and my love of journalism."
Kelto began shopping around the concept of a series that would offer a more "in-depth, documentary-style, thoughtful" approach to stories than the traditional "two white guys arguing in a room" style of sports podcast, he says. In 2016, Audible gave Kelto the green light to create a pilot episode; based on the strength of that episode, the company approved a three-season contract with Kelto. He hired a team of eight at the end of 2016 and spent all of 2017 producing the first season, narrating five episodes himself and working with other reporters and producers to complete the rest.
Kelto and his team scoured the Internet, read old sports magazines and obscure books, and obsessively consumed sports blogs and programming to find the subjects for the first 10 episodes, he says. Featured topics include a profile of Anthony Ervin, who became the world's fastest swimmer "by doing everything an athlete shouldn't"; Christy Martin, a pioneer in women's boxing who had to keep her sexual orientation a secret for fear of repercussions from the male-dominated industry; and Josh Anderson, a top-rated high school soccer player who walked away from his college career under mysterious circumstances. Other topics include a three-episode arc on the Steubenville high school sex crime scandal and a campaign by cyclist Phil Gaimon to stop cheating within the sport.
"The tagline is that these (episodes) challenge the way you think about sports stories," Kelto says. "We're trying to appeal to sports fans and non-sports fans alike." While GameBreaker may feature a similar long-form approach as ESPN's 30 for 30 podcast – which hadn't yet launched when production on GameBreaker began – Kelto says his podcast is focused more broadly on "great drama and powerful human narratives."
"Is this a story my mom would listen to?" he says, describing gauging the general interest appeal of a narrative. "If not, it's not quite right for us. We had that thought in our mind through the whole editing process – can this pass the mom test?"
Audible brought on long-time sports and political commentator Keith Olbermann to host GameBreaker. "They wanted a celebrity host attached to it to bring an audience and credibility to the project," Kelto says. "We wanted someone who was smart and associated with sports…and he also sounded great on the mike." Olbermann provides the introduction to each episode, setting up the story for listeners.
In addition to Kelto's role shepherding the project, GameBreaker also features another Traverse City connection. The season's first episode – the pilot that sealed Kelto's deal with Audible – is centered on Traverse City resident and former NHL "enforcer" John Scott. Before the Canadian retired in 2016 to focus on his family – Scott, his wife Danielle and their five daughters have a home in Traverse City – the heavyweight played on seven different NHL teams in a nearly decade-long career characterized by numerous fights and controversial hits on the ice.
In 2016, Scott was at the center of an NHL scandal after fans voted him to be the captain of the Pacific Division of the Western Conference in the NHL All Star Game – despite having scored just one point in 11 games and only five points during his entire career. While the NHL tried to discourage Scott from playing, and he was traded out of his division and sent down to the minors, he was eventually allowed to play the All Star Game. During the game, he scored two goals and led his team into the finals, winning the title of All Star Game MVP. Writer Mitch Albom is now working on a screenplay about Scott's life set to be turned into a movie. In GameBreaker, Scott "traces his personal and professional life from NHL's most hated fighter to beloved MVP," according to the episode description, reflecting "on how he ended up in a role he never wanted."
Should GameBreaker prove a hit with listeners, Kelto is hopeful Audible will exercise its option to air at least two more seasons of the show. Audible is owned by Amazon, a connection Kelto believes can provide marketing resources to reach a broad audience. "This has been a real labor of love – it's my passion project," Kelto says. "As long as Audible is willing to keep supporting it, I'll keep producing seasons."
The first season of GameBreaker will launch on Audible.com on Friday, March 9. Audible and Amazon Prime subscribers can listen to episodes for free; non-subscribers can also pay to access the content.
Comment
Still For Sale In Acme
Read More >>
Here's Why You Can't Get An Uber From Cherry Capital Airport -- And Possible Workarounds
Read More >>
Disciplinary Hearing Scheduled For City Manager
Read More >>
DNR Euthanizes Black Bear Roaming Traverse City
Read More >>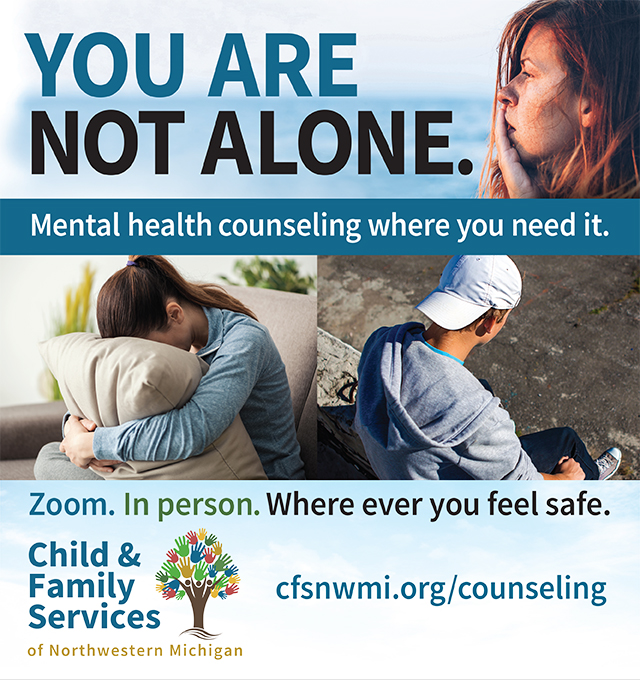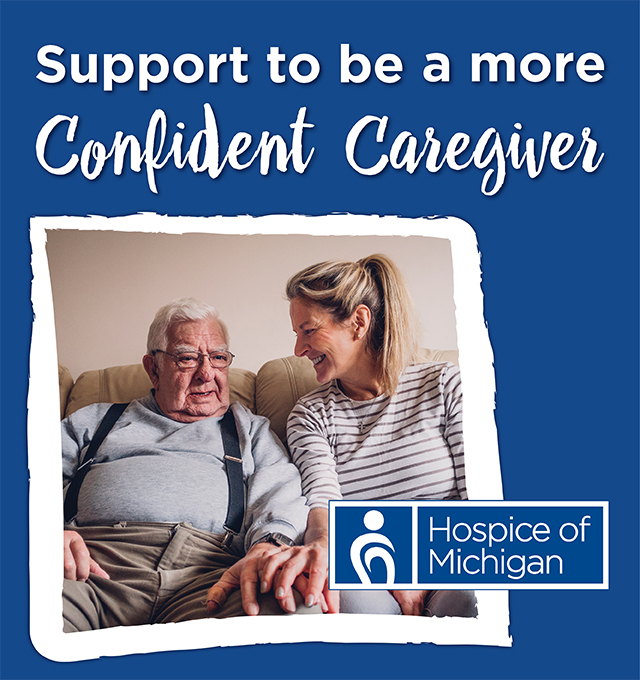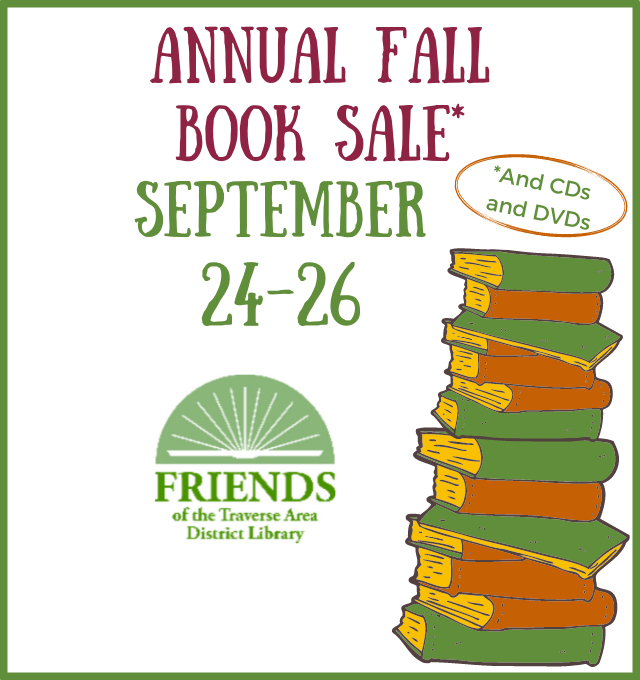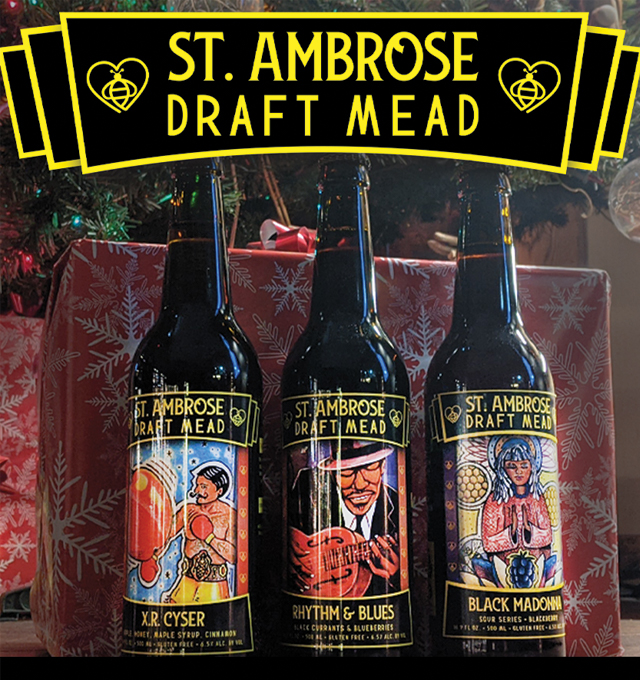 Peninsula Township Updates: Winery Lawsuit, More Deputies, Bluff Road/Erosion Issues
Read More >>
Garfield Township, Traverse City Embrace Housing Tools
Read More >>
Impact100 TC Awards Three $110K Grants To Local Nonprofits
Read More >>
Munson To Mandate Vaccines For Employees
Read More >>
Fall Restaurant Guide
Read More >>
DDA Moving Forward On East Front Street Redesign, Tree Management Plan
Read More >>
Commissioners Approve City Manager Salary Increase, Drinks For Open Space Event, PILOT Agreement, Treasurer Termination
Read More >>
Former Norte Director Issues Statement Following Removal From Organization
Read More >>
Lake Avenue Closure Starts Monday
Read More >>
Trail Closures Planned Starting This Week
Read More >>