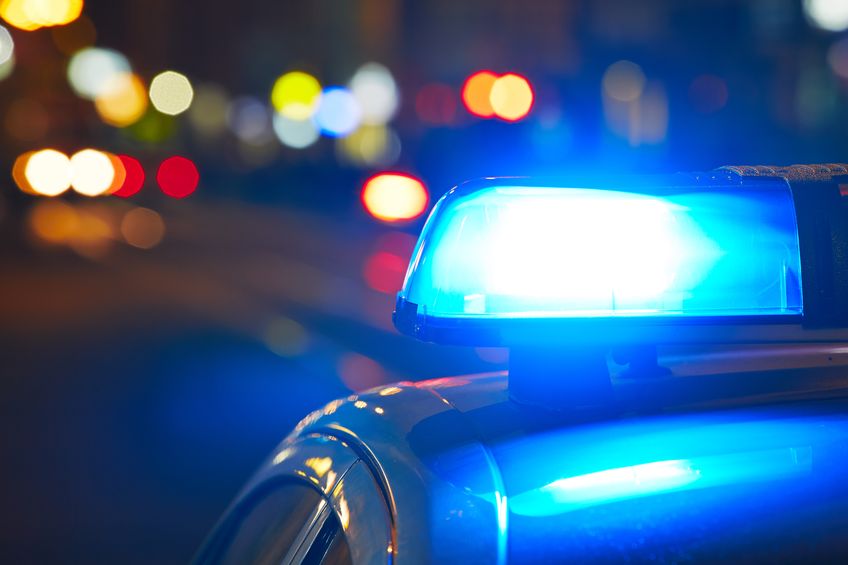 New Suspect Connected To Suspicious Package Left At TC Bank
By Beth Milligan | Jan. 1, 2021
A tip led the Traverse City Police Department to a new suspect in the case of a suspicious package left at a local bank Wednesday.
Patrol officers went to Riverview Terrace Thursday night to interview a 63-year-old Traverse City man about two over-the-counter medicine boxes with foam cell phones on them that were left in the vestibule of Fifth Third Bank Wednesday. The suspicious boxes prompted an alert to authorities and the Michigan State Police Bomb Squad to be called in to clear the scene. The package was ultimately determined to not be explosive. The TCPD initially identified 32-year-old Joseph Michael Horger as a person of interest in the case; Horger had been arrested in December 2015 when law enforcement received a tip he was making threats to kill police officers and to bomb the Grand Traverse Mall.
The TCPD then received a tip from a caller who said they recognized the items used to create the suspicious package - the medicine boxes and foam cell phones - from the lobby of Riverview Terrace. The caller also recognized the clothing the 62-year-old suspect was wearing in surveillance video screenshots released to the public. Officers interviewed the suspect and recovered the coat, hat, and rubber gloves believed to be worn while placing the boxes in the bank vestibule.
According to the TCPD, Horger is still wanted for absconding parole, but is no longer a person of interest in the suspicious package case. The case will be forwarded to the Grand Traverse County Prosecuting Attorney's Office on Monday for review.
Comment
One Week Left To Nominate A 40Under40 Candidate
Read More >>
Torch Lake Takeover
Read More >>
TCAPS Set To Release Ann Cardon Memo
Read More >>
At 79, With 50 Years On The Job, Steve Drake Is Just Getting Started
Read More >>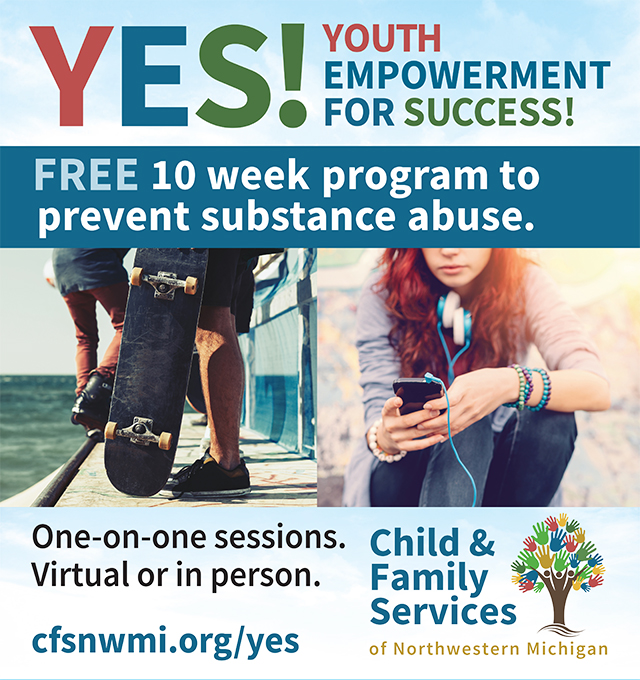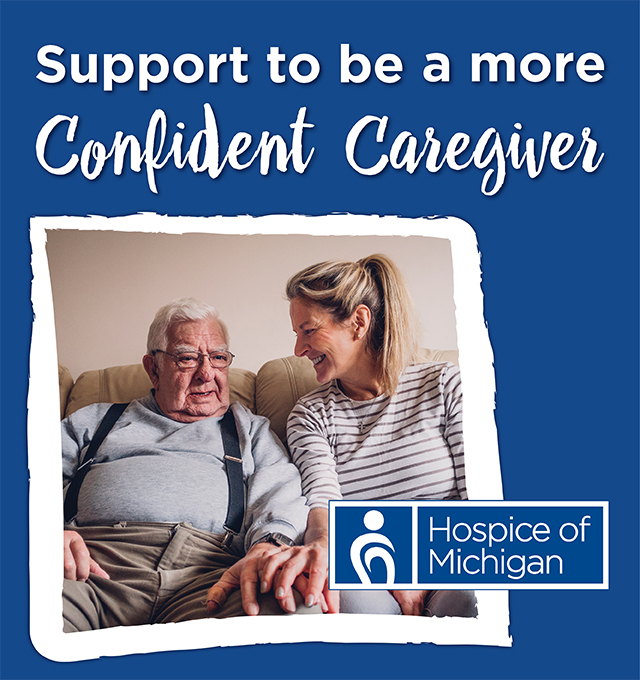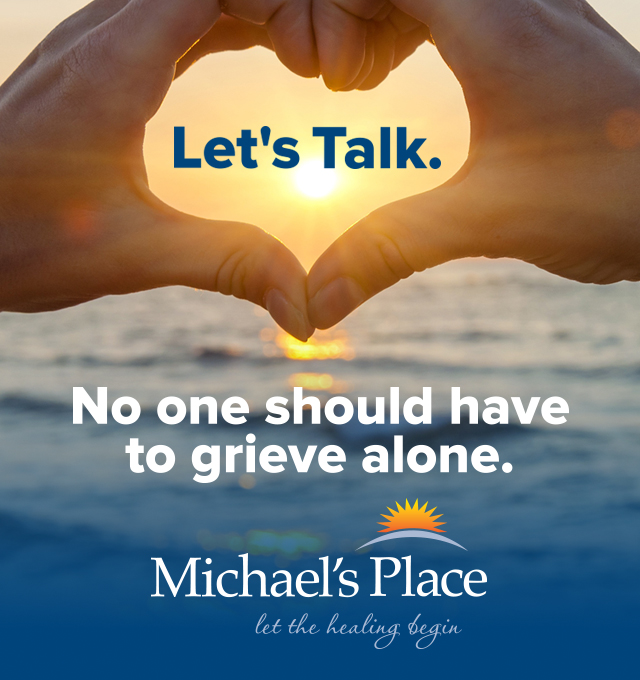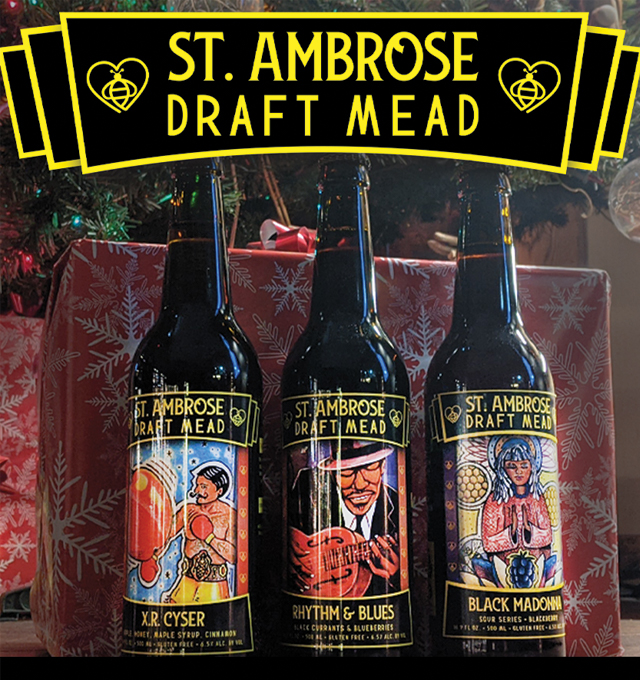 Farmers Markets Come Back To Life; Traverse City's Has Big Plans For The Future
Read More >>
Cass Street Bridge Work Starts Monday
Read More >>
More Than Just Real Estate: Local Businesses Hit The Market
Read More >>
Northern Michigan's Two Big Golf Tournaments Return
Read More >>
TC Light & Power Approves Solar Deal, Rate Increases
Read More >>
Interlochen Announces Summer Concert Lineup
Read More >>
City Enters Final Push To Complete Boardman River Plan
Read More >>
TCAPS Announces Early Release Days This Week Due To Heat
Read More >>
City Passes 2021-22 Budget, Approves Putting Up Pride Flag At Clinch Park
Read More >>
Authorities Investigating Long Lake Road Crash
Read More >>