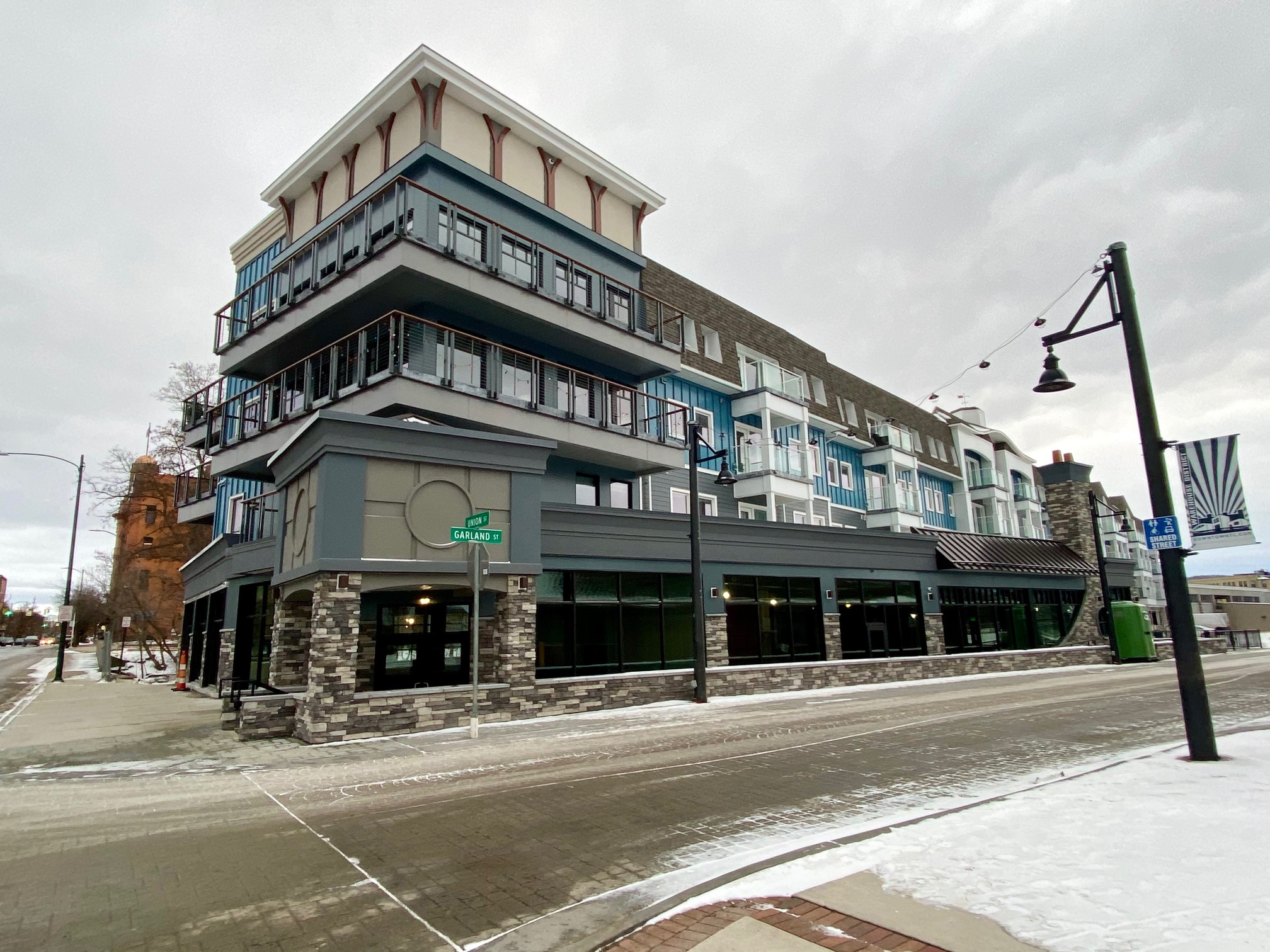 New Tasting Room, Distillery Announced For Downtown TC
By Beth Milligan | Feb. 18, 2021
A new tasting room and distillery is opening in downtown Traverse City in the Breakwater development along the Boardman River in the Warehouse District.
The 5,900 square-foot business - called The Tasting Room by Legacy Distillers, Inc. - is a collaboration between Derek and Carolyn Weeks (owners of Park St. Café and Legacy Financial Services Group, Inc.) and Christine and David Skibowski. Christine Skibowski is a managing partner of Park St. Café, while David Skibowski is a longtime local distiller. According to a release from the partners, the "concept evolved from their shared desire to craft and offer quality spirits in an inviting place that each of them, individually, has been searching for locally."
The Tasting Room will feature a large patio on the Boardman River with retracting garage dooors to create an open-air experience with three outdoor fireplaces. Additional outdoor seating will be available on the Union Street side of the property. Inside will host a mix of bar and lounge seating, two fireplaces, and a private room for events, with a total capacity indoors and outdoors of 200 guests.
The menu will be based around a woodfired oven and include items like pizzas, steak skewers, and roasted brie. Legacy Distillers will specialize in "crafting quality spirits," according to Carolyn Weeks, who says the business will "be a place you can meet friends for a visit with drinks and an appetizer or you can order a variety of dishes and make it a family-style meal." Both tasting flights and craft cocktails will be offered on the premises.
According to the partners, The Tasting Room by Legacy Distillers, Inc. will open in early summer 2021.
Comment
Traverse City Will Have A New Mayor This Fall
Read More >>
Life On The Margins Up North
Read More >>
TC To Receive $2 Million To Monitor Wastewater For COVID-19 Through 2023
Read More >>
From The Grammys To Across The Street From His Parents In Traverse City
Read More >>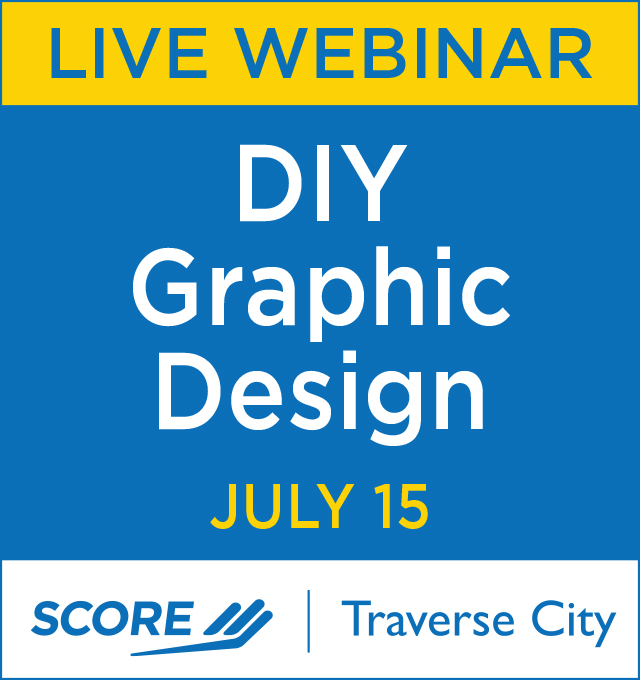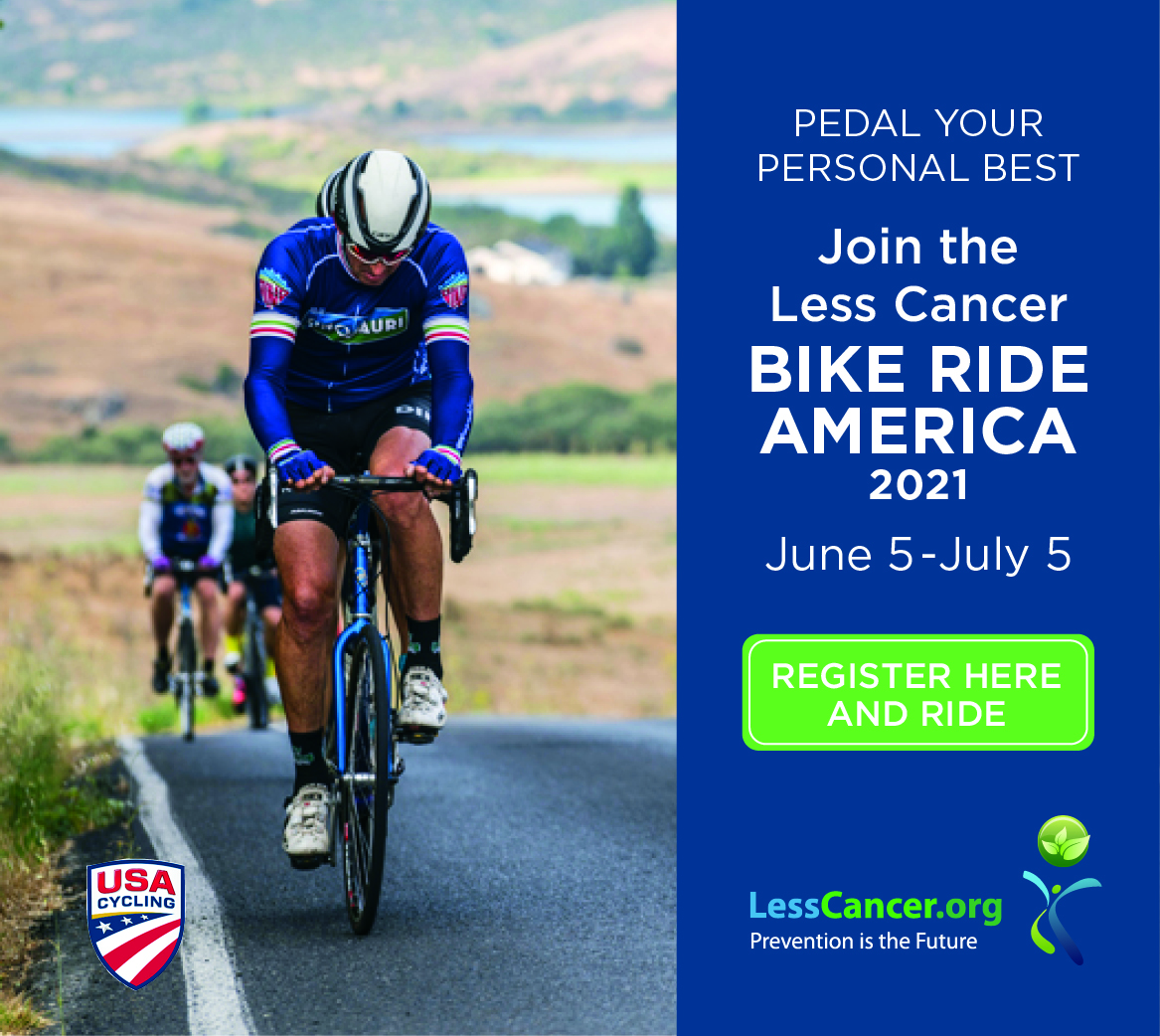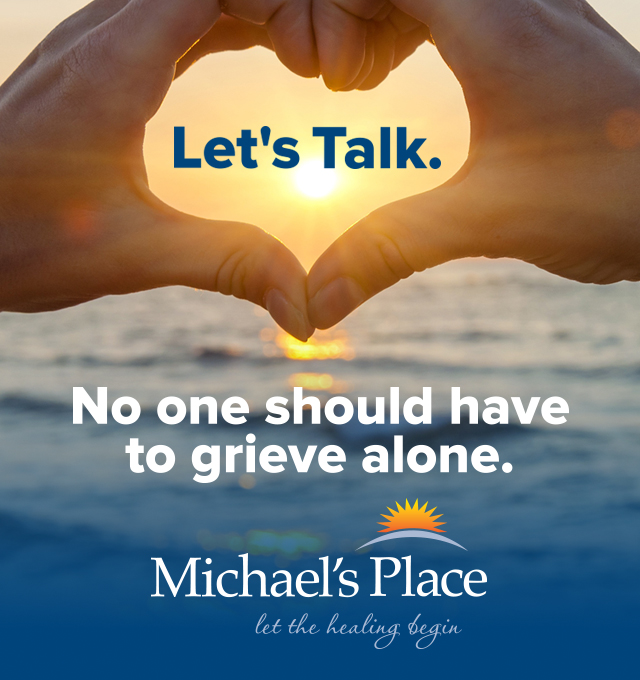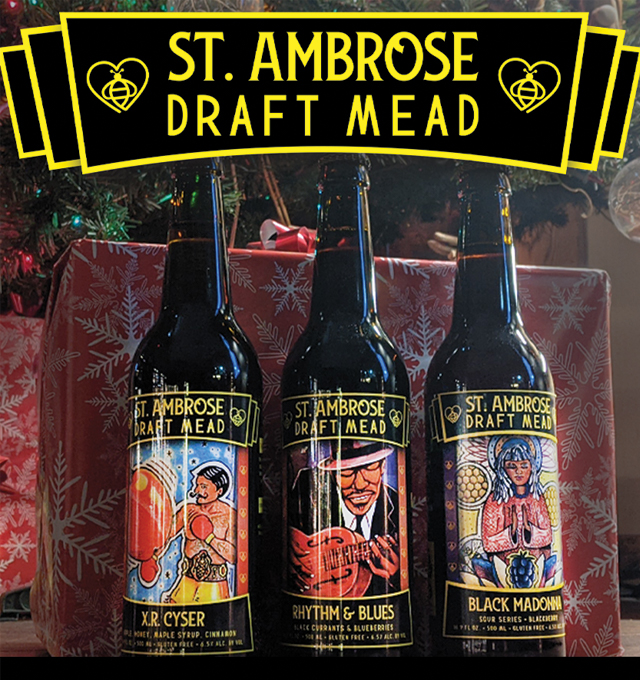 Sidewalk Construction Starting On Hastings, Garfield
Read More >>
East Front Street, Grandview Parkway Reconstruction Expected To Significantly Impact Downtown
Read More >>
State AG Will Not Pursue Charges Against Clous
Read More >>
Man Killed Near Goodwill Inn
Read More >>
GT County Commissioners Clean Up Ordinances, Approve Airport Agreement
Read More >>
The Summer Of Ticks
Read More >>
First Clues Emerge In Traverse City's "Healthier Drinking Culture" Project
Read More >>
Whitmer Lifts All COVID-19 Restrictions On Gatherings, Face Masks Effective June 22
Read More >>
City Names Three Humanitarian Award Recipients
Read More >>
Work Schedule, Closures Announced For Four Mile/Hammond Roundabout Construction
Read More >>