New Video Highlights Boardman Lake Trail Plans
By Beth Milligan | July 12, 2018
A new video released by TART Trails is highlighting plans to complete the Boardman Lake Trail loop.
The nearly four-minute video features several local business leaders talking about the importance of completing the five-mile loop around Boardman Lake and the economic and recreational benefits it will provide to the community. The video features interviews with Brick Wheels owner Tim Brick, Hagerty CEO McKeel Hagerty, and Rotary Charities Executive Director Marsha Smith.
TART Trails is partnering with the City of Traverse City, Garfield Township, and Grand Traverse County on a $5.5 million project to complete the last missing 1.5-mile segment of the trail, with construction scheduled to begin in spring 2019.
Comment
TC Arts Commission Seeking Artists For Pitch Night
Read More >>
Road Commission Projects On Deck: Environmental Study For Possible Bypass, 2020 Bridge Replacements Over Boardman
Read More >>
Amid Nationwide Lucky's Market Closings, TC Store To Remain Open
Read More >>
These Local Teachers Are Institutions
Read More >>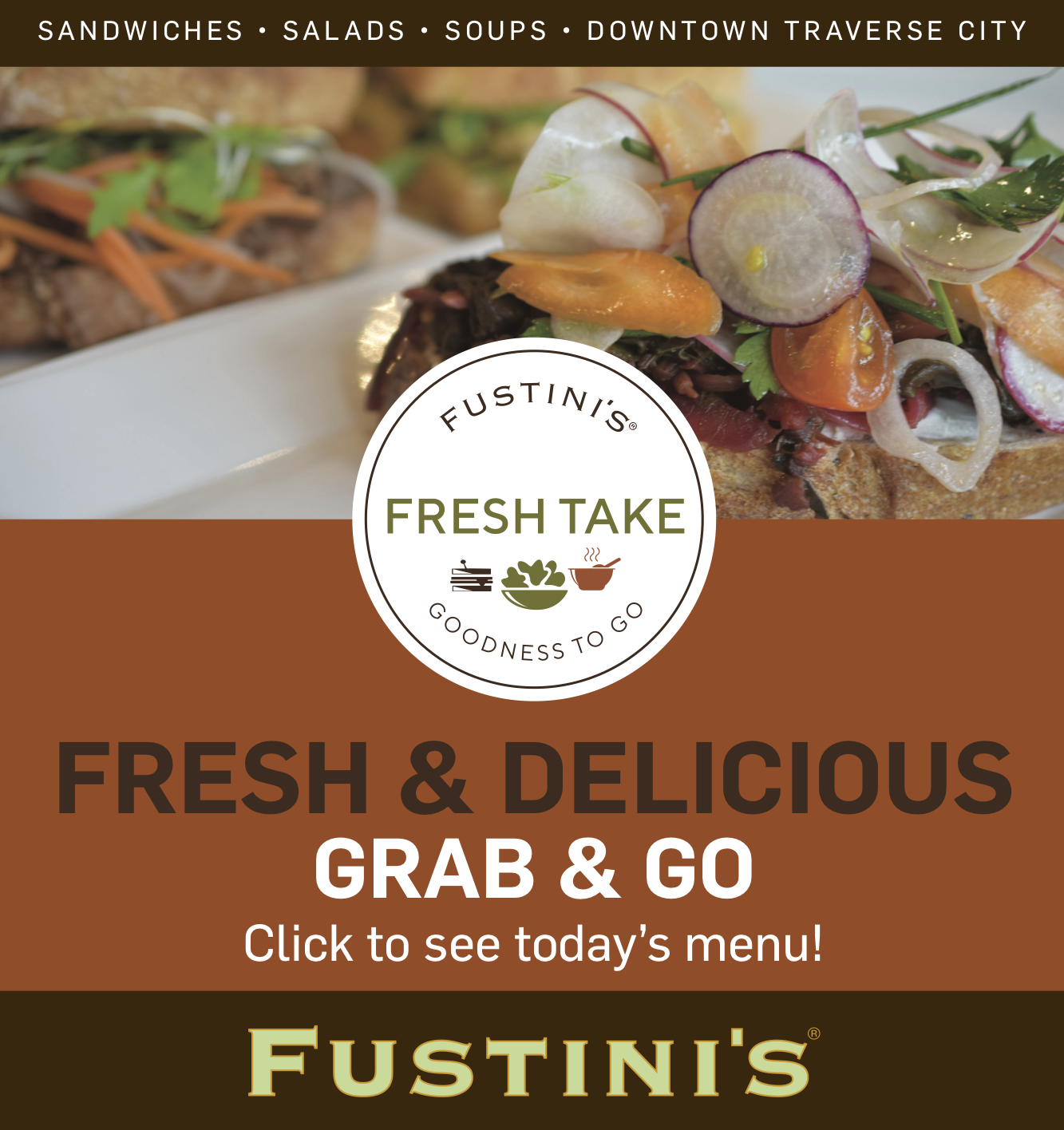 Eighth/Boardman Light Planned For Early March Installation
Read More >>
Unfair Funding? GT County Seeks Answers On Mental Health Services
Read More >>
Time To Make Tracks
Read More >>
DDA Targets 2020 Projects, Wadsworth/Hall Intersection Improvements
Read More >>
REO Speedwagon To Play Cherry Festival
Read More >>
Woman Arrested After Assaulting Officer
Read More >>
Viking Cruise Ship Will Visit Traverse City
Read More >>
Oral History Projects Aim To Capture Local Stories, History
Read More >>
City Commission Decisions Coming On Coal Tar Ban, Setbacks, Front/Madison Stop
Read More >>
Downtown TC Hosts Chili Cookoff Today
Read More >>