New Video Highlights Boardman Lake Trail Plans
By Beth Milligan | July 12, 2018
A new video released by TART Trails is highlighting plans to complete the Boardman Lake Trail loop.
The nearly four-minute video features several local business leaders talking about the importance of completing the five-mile loop around Boardman Lake and the economic and recreational benefits it will provide to the community. The video features interviews with Brick Wheels owner Tim Brick, Hagerty CEO McKeel Hagerty, and Rotary Charities Executive Director Marsha Smith.
TART Trails is partnering with the City of Traverse City, Garfield Township, and Grand Traverse County on a $5.5 million project to complete the last missing 1.5-mile segment of the trail, with construction scheduled to begin in spring 2019.
Comment
TCAPS Extends Mask Mandate Another Month; Will Allow Volunteers In Schools Again
Read More >>
Mortgage Rates Low, But Will That Last?
Read More >>
Don't Forget The Health Crisis Before COVID. Chris Hindbaugh Certainly Hasn't.
Read More >>
Still For Sale In Acme
Read More >>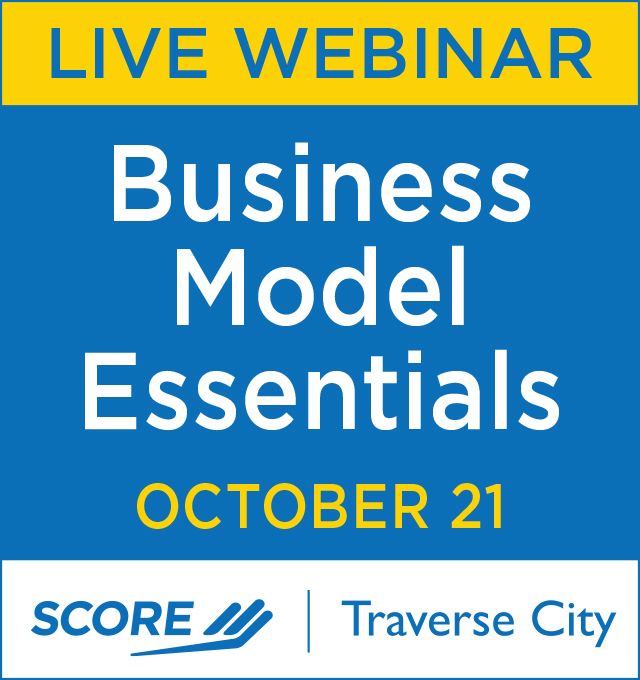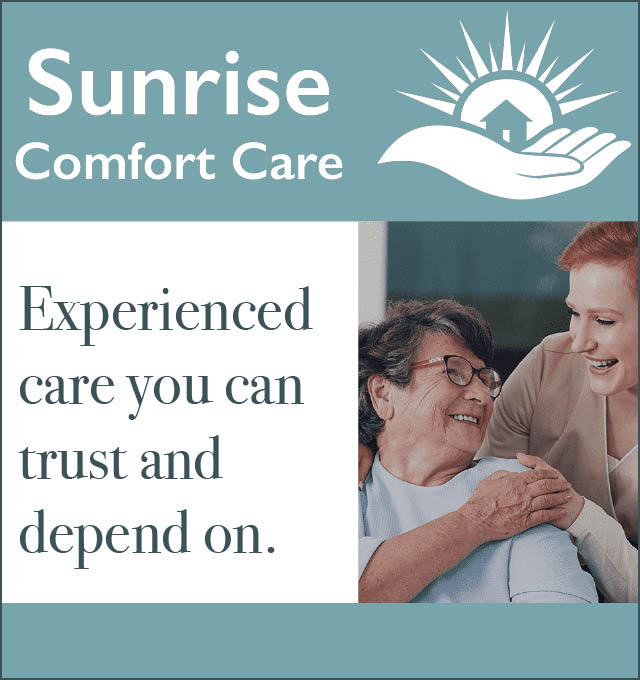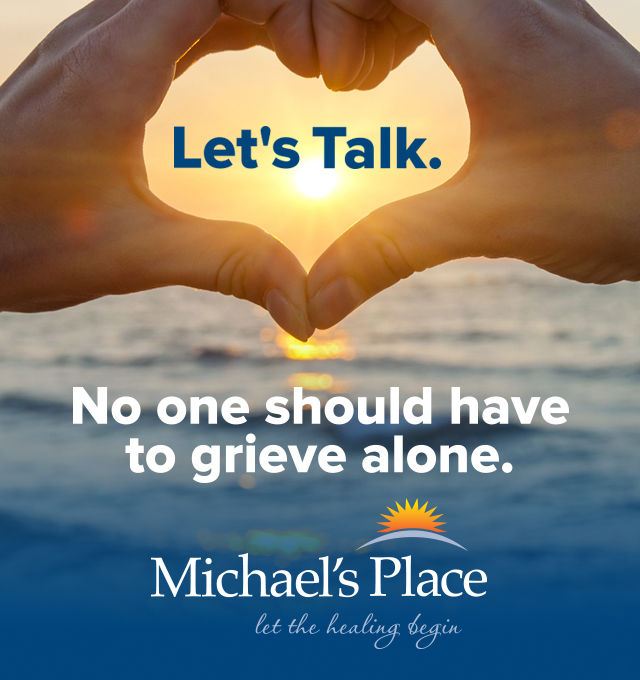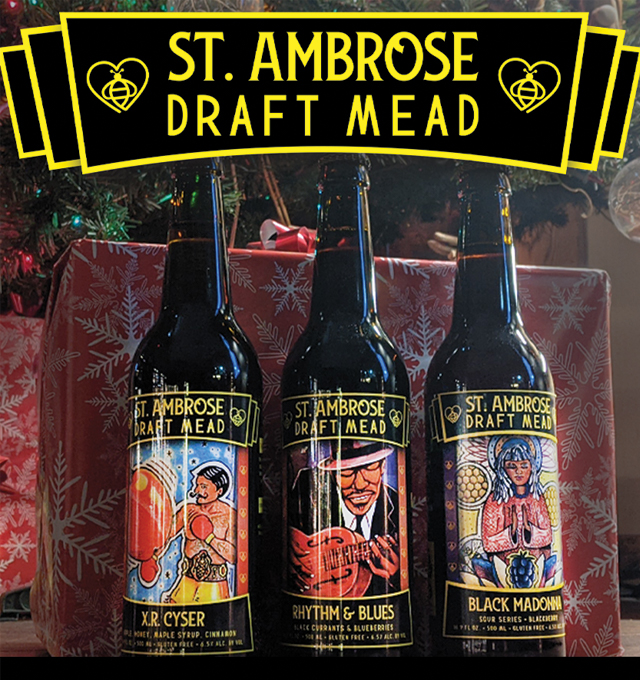 Here's Why You Can't Get An Uber From Cherry Capital Airport -- And Possible Workarounds
Read More >>
Disciplinary Hearing Scheduled For City Manager
Read More >>
DNR Euthanizes Black Bear Roaming Traverse City
Read More >>
Peninsula Township Updates: Winery Lawsuit, More Deputies, Bluff Road/Erosion Issues
Read More >>
Commissioners Approve City Manager Salary Increase, Drinks For Open Space Event, PILOT Agreement, Treasurer Termination
Read More >>
Former Norte Director Issues Statement Following Removal From Organization
Read More >>
Garfield Township, Traverse City Embrace Housing Tools
Read More >>
Impact100 TC Awards Three $110K Grants To Local Nonprofits
Read More >>
Trail Closures Planned Starting This Week
Read More >>
Munson To Mandate Vaccines For Employees
Read More >>