New Video Highlights Boardman Lake Trail Plans
By Beth Milligan | July 12, 2018
A new video released by TART Trails is highlighting plans to complete the Boardman Lake Trail loop.
The nearly four-minute video features several local business leaders talking about the importance of completing the five-mile loop around Boardman Lake and the economic and recreational benefits it will provide to the community. The video features interviews with Brick Wheels owner Tim Brick, Hagerty CEO McKeel Hagerty, and Rotary Charities Executive Director Marsha Smith.
TART Trails is partnering with the City of Traverse City, Garfield Township, and Grand Traverse County on a $5.5 million project to complete the last missing 1.5-mile segment of the trail, with construction scheduled to begin in spring 2019.
Comment
County Commission Approves Budget, Senior Center Resolution
Read More >>
City Bans First-Floor Vacation Rentals Downtown, Approves Smart Meter Expansion
Read More >>
Local Organizations Addressing DEI; Other Local Business News
Read More >>
Gold In The Water: Local Partners Band Together To Make Traverse City A Global Freshwater Leader
Read More >>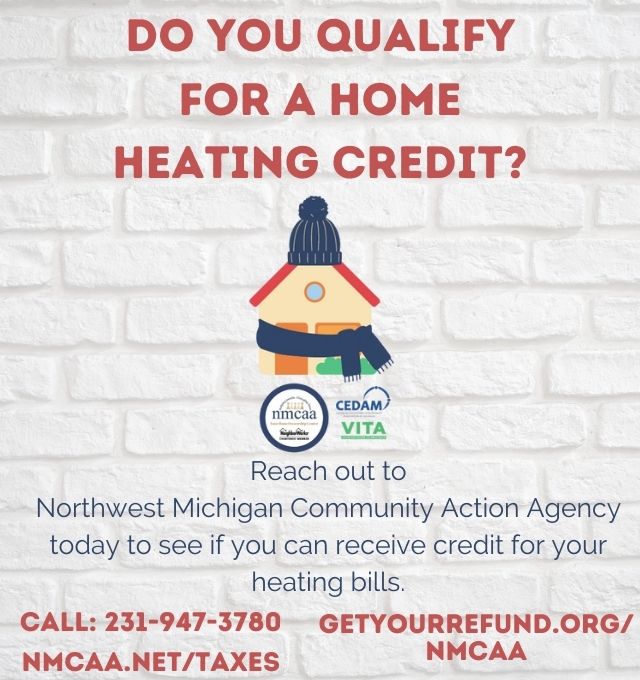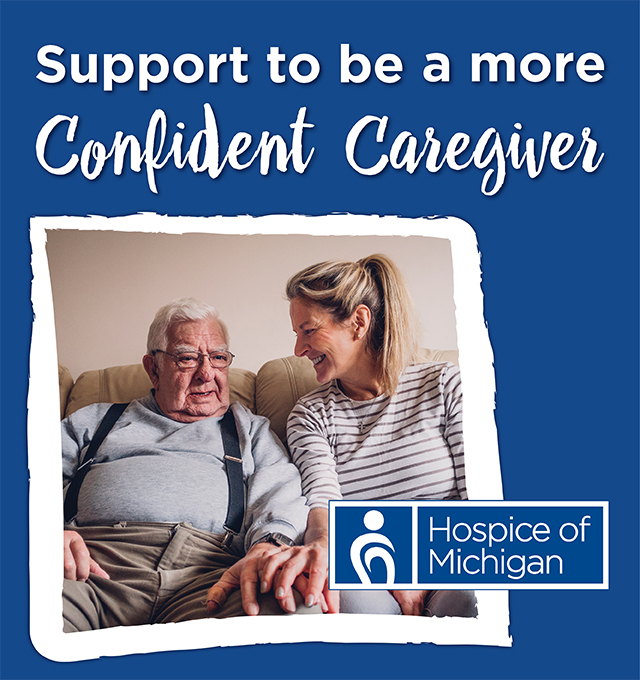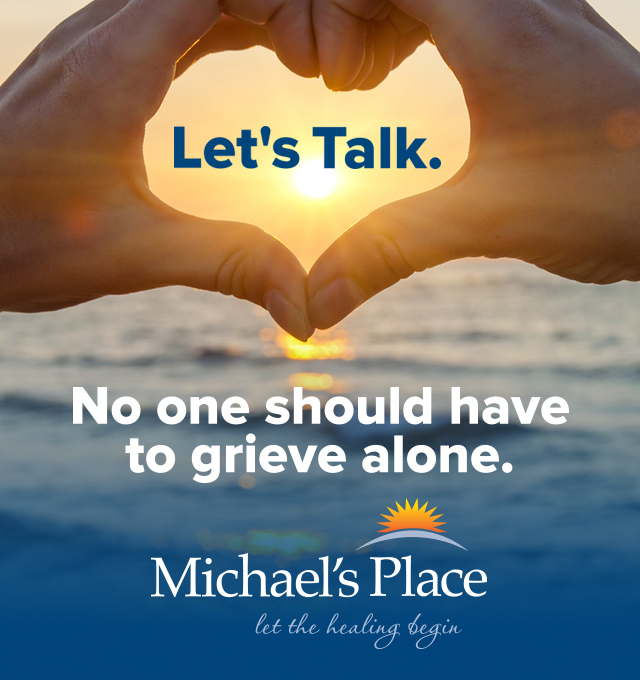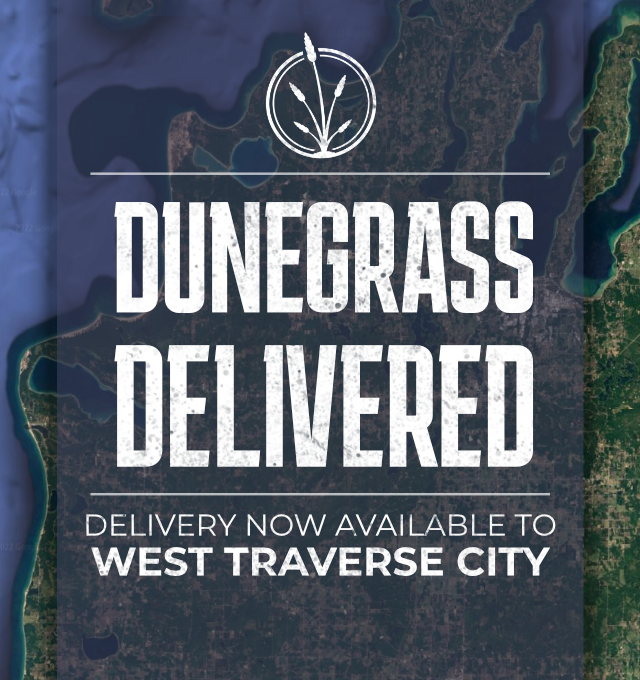 Is The Cherry Capital At Risk Of Losing Its Global Crown?
Read More >>
Mt. Holiday Eyeing $4 Million+ Capital Campaign, Improvements
Read More >>
Hentschel's Eligibility Challenged In County Commission Race Over Residency Questions
Read More >>
State Allocates $7 Million To Senior Center Rebuild
Read More >>
Boardman Lake Loop Trail Opens To Public Friday
Read More >>
TC Light & Power Prepares For Citywide Fiber Expansion, New Service Center That Will Take Over Jewelry Store
Read More >>
Eight Arrested In Grand Traverse County In Underage Solicitation Sting
Read More >>
City, County Leaders To Consider Bond/Millage Plan To Fund Senior Center Rebuild
Read More >>
NMC Announces Tuition Hike
Read More >>
Traverse City Man Arrested For Taking Part In January 6 Capitol Attack
Read More >>