New Video Highlights Boardman Lake Trail Plans
By Beth Milligan | July 12, 2018
A new video released by TART Trails is highlighting plans to complete the Boardman Lake Trail loop.
The nearly four-minute video features several local business leaders talking about the importance of completing the five-mile loop around Boardman Lake and the economic and recreational benefits it will provide to the community. The video features interviews with Brick Wheels owner Tim Brick, Hagerty CEO McKeel Hagerty, and Rotary Charities Executive Director Marsha Smith.
TART Trails is partnering with the City of Traverse City, Garfield Township, and Grand Traverse County on a $5.5 million project to complete the last missing 1.5-mile segment of the trail, with construction scheduled to begin in spring 2019.
Comment
Health Department Issues Warning To Snowbirds, Vacation/Second Home Owners
Read More >>
At 19-3, Will The Basketball Team Get To Play For A Championship?
Read More >>
The Ticker Has Its Own News
Read More >>
Help Traverse City Restaurant And Hospitality Workers
Read More >>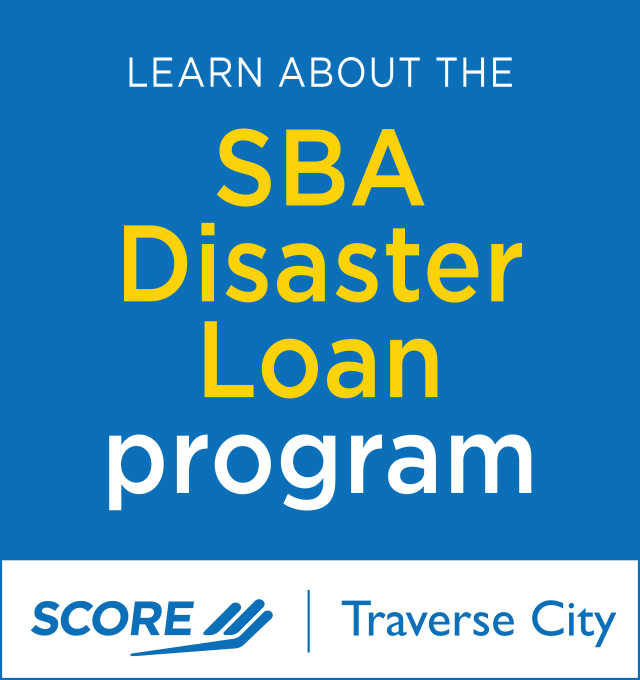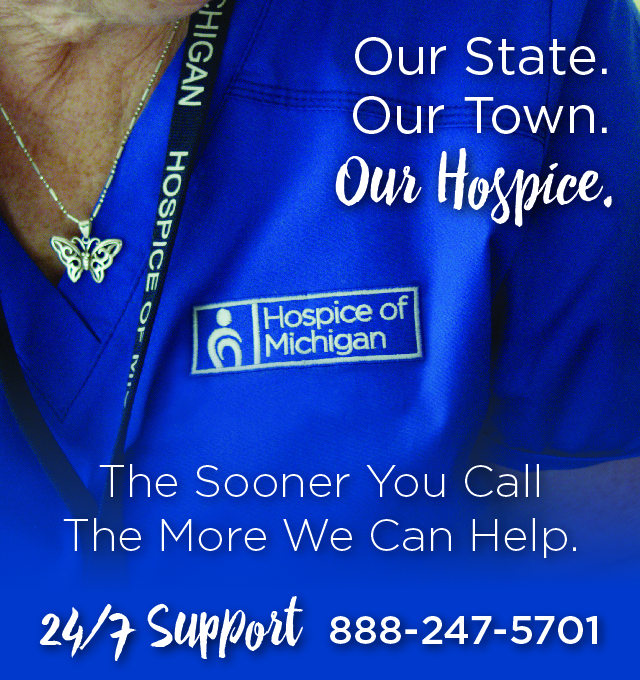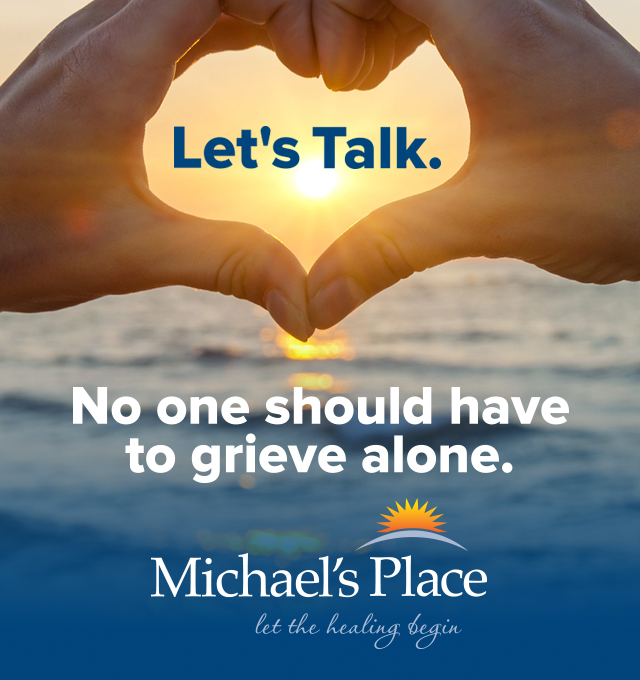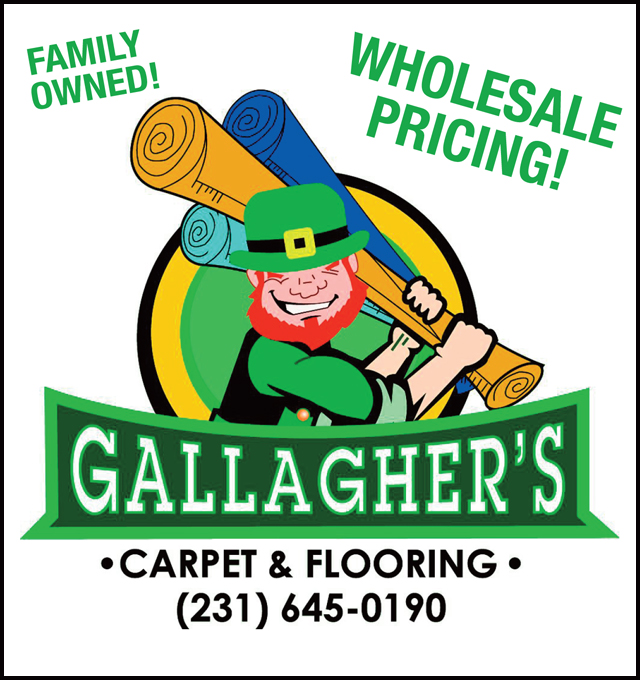 Private Schools Face Unique Advantages, Disadvantages During Mandated Closure
Read More >>
Downtown TC Cancels Events Through Mid-May, Including Start Of Farmers Market
Read More >>
MDOT Begins $4.4 Million US-31 Project In Grawn
Read More >>
BATA Suspends Bayline Service
Read More >>
Oryana Purchases Lucky's Market: What Comes Next For Both Stores
Read More >>
Michigan Tech Expands Its Traverse City Connections
Read More >>
Can The Count Go On?
Read More >>
Recycling, Reuse Prove Tricky During Pandemic
Read More >>
More Traverse City-Grown Innovations To Help The Coronavirus Fight
Read More >>
A Tribute To Restaurateurs Who Started Outside
Read More >>