New Video Highlights Boardman Lake Trail Plans
By Beth Milligan | July 12, 2018
A new video released by TART Trails is highlighting plans to complete the Boardman Lake Trail loop.
The nearly four-minute video features several local business leaders talking about the importance of completing the five-mile loop around Boardman Lake and the economic and recreational benefits it will provide to the community. The video features interviews with Brick Wheels owner Tim Brick, Hagerty CEO McKeel Hagerty, and Rotary Charities Executive Director Marsha Smith.
TART Trails is partnering with the City of Traverse City, Garfield Township, and Grand Traverse County on a $5.5 million project to complete the last missing 1.5-mile segment of the trail, with construction scheduled to begin in spring 2019.
Comment
Who Are The Region's Next Nonprofit Leaders?
Read More >>
Join Us For Recess Wednesday & Win Great Prizes!
Read More >>
Holiday Concerts And Events For The Whole Family
Read More >>
City To Tackle Ambulance, Volleyball Court, Collapsed Sewer Contracts
Read More >>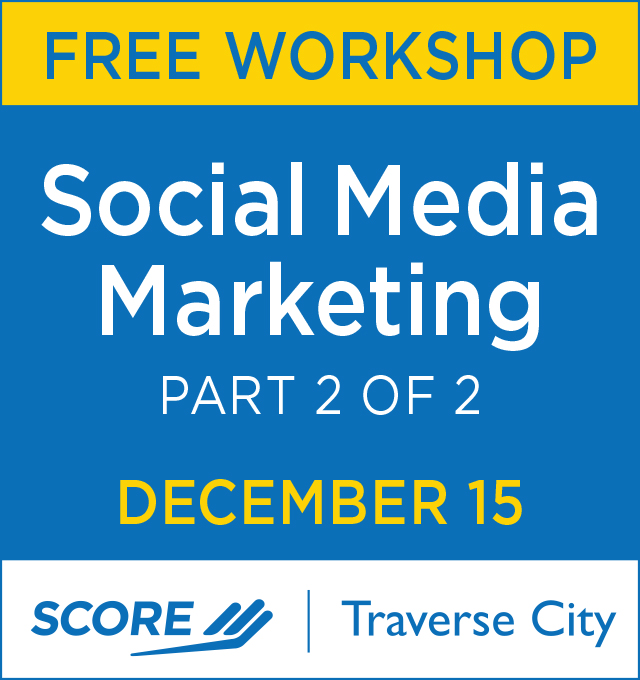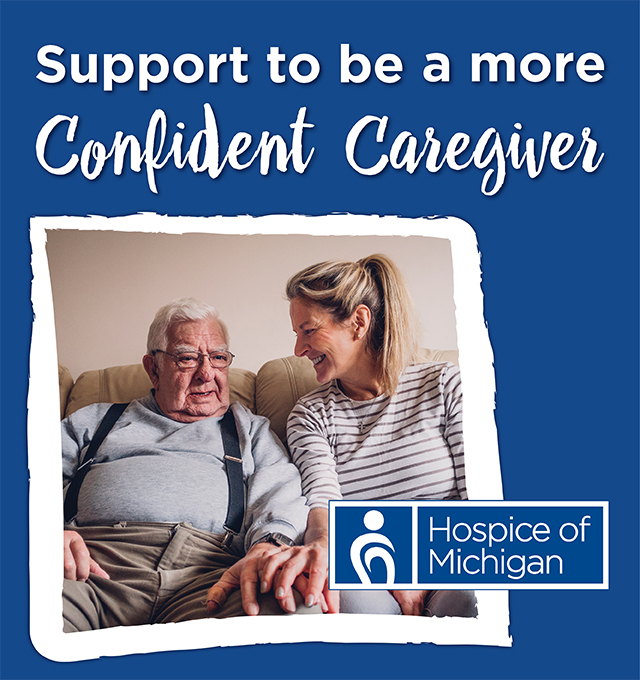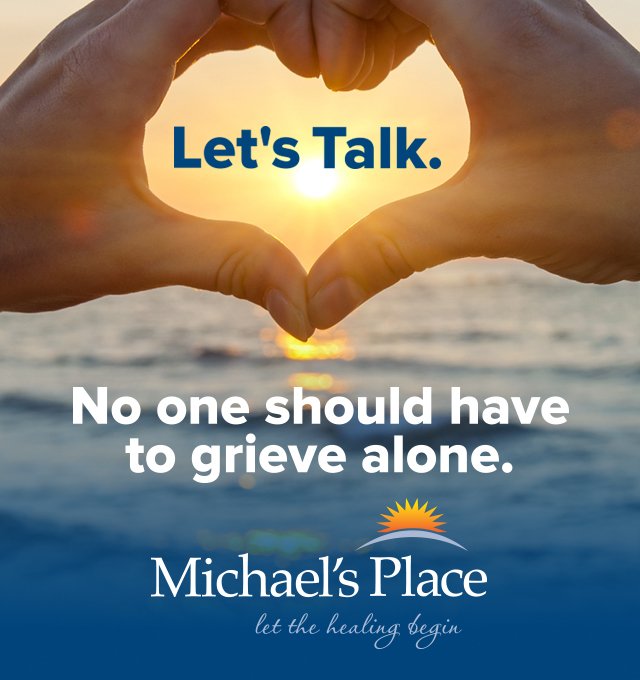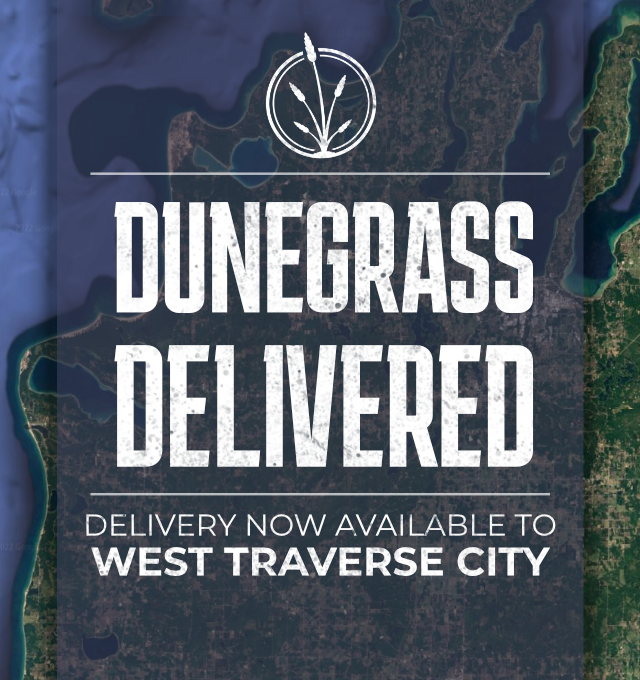 Here's Why Grand Traverse County's Online Court Records Database Was Down For A Month
Read More >>
Sears Building Sold, New Owner To Open K1 Speed Kart Racing Center
Read More >>
New Marriott Hotel, Senior Center Projects On Planning Commission Agenda
Read More >>
Hagerty Lays Off 6 Percent Of Global Workforce
Read More >>
Townships Use Moratoriums To Address Hot-Button Issues
Read More >>
Great Lakes Incubator Farm Receives Nearly $700K Grant
Read More >>
Eleven Candidates Vie For City Commission Seat
Read More >>
Michigan State Police To Reopen Traverse City Post
Read More >>
Last Call For City Commission Applicants
Read More >>
Save The Date: Recess of Giving December 7!
Read More >>