New Winery, Including "Wine Cave," Headed to Traverse City
Nov. 1, 2013
Anyone who has headed out the Old Mission Peninsula recently can't help but notice the piles of dirt and earth-moving equipment about 3 miles up Center Road.
That construction zone is site preparation and roadwork for the new Villa Mari Vineyard & Winery, slated to open fall 2014. The peninsula's latest winery project is headed up by local entrepreneur Marty Lagina, who submitted the official site plans to Peninsula Township this week.
There are currently nine acres of mature grapes growing on the approximately 26-acre parcel where the winery will be built at 8175 Center Road between Black Star Farms and Peninsula Cellars. Lagina plans to plant another 10 acres there, which will join the 50 acres of mature vineyards he has elsewhere around the peninsula.
The new winery will feature what Lagina believes to be a first for this winemaking region – a wine cave.
"We're trying to take it to the next level of producing world-class, red wines right here in northern Michigan," says Lagina. "You need a traditional cave for aging to do it just right."
The cave's ceiling will be 10 feet underground, offering consistent temperature and humidity, Lagina explains. In addition to the approximately 3,000 square-foot cave, the underground space will also house the wine processing facility. Lagina is targeting 10,000 cases annually. The winery's ground level will feature a 1,500 square-foot tasting room and a second story for offices.
The project is a "use-by-right" in the township's agricultural district, therefore it does not have to go before the township board for approval. Township planner Michelle Reardon says the land use permit application will be reviewed in-house to make sure it is all in order, and then it's on to the county construction code office for permitting.
Villa Mari is named in honor of his Italian maternal grandmother, says Lagina, who has been growing grapes for 14 years on the Old Mission Peninsula and selling them to local vintners. His varietals include Sangiovese, Nebbiolo, Cabernet Sauvignon, Malbec and Syrah – which can be a challenge to grow here.
However, Lagina uses a proprietary technique for his grapes – basically a sheltered environment – that extends the grape growing season by six weeks so they ripen properly.
"We only speak Italian around these vines," laughs Lagina. "The grapes think they are in Italy. And I don't want them to wake up and realize otherwise."
Lagina built a production-only facility near the tip of the Old Mission Peninsula a couple of years ago and has sold a limited quantity of Villa Mari wines via local retailers and restaurants. Sean O'Keefe of Chateau Grand Traverse is the winemaker.
The time has come, however, for a tasting room.
"We're ready to go to the next step," with our wines, says Lagina. In addition to the tasting room overlooking East Bay, wine will also be available by the glass.
Lagina, who has also business interests in the energy field, says he would really like the facility to be carbon neutral (in other words, a net zero carbon footprint), but is not sure at this point if that will be attainable. He says at minimum he will invest in RECs (renewable energy certificates) from his wind farm in McBain for "green electricity."
Villa Mari will shortly follow the opening of another new Old Mission Peninsula winery – Bonobo, owned by brothers Todd and Carter Oosterhouse – which is on track to open late spring/early summer 2014. Todd Oosterhouse tells The Ticker they are busy making wine from their 20 acres of grapes right now and will be working through the winter on the 6,500 square-foot tasting room facility off Center Road.

Comment
Roundabouts Are Here To Stay, With More On The Horizon
Read More >>
Fundraising, Planning Work Begins On Civic Center Projects
Read More >>
Michigan Relaxes Mask Requirements Following CDC Changes
Read More >>
2021 Scale Up North Awards Winners Announced
Read More >>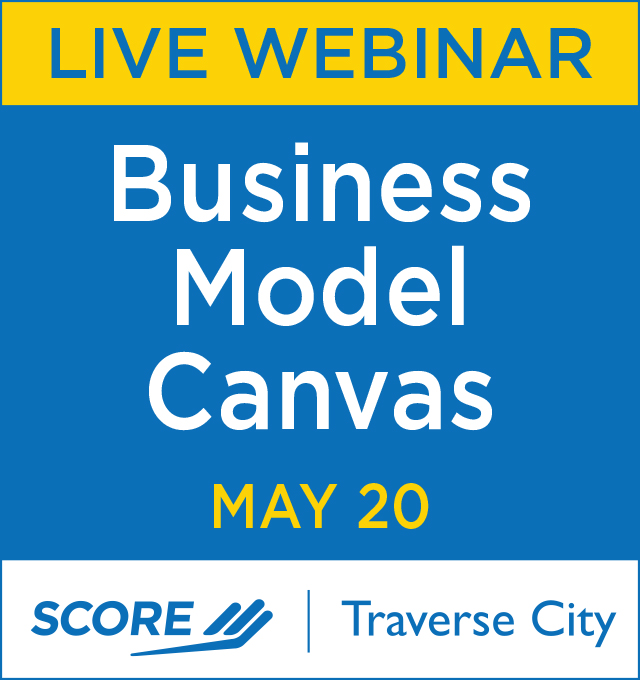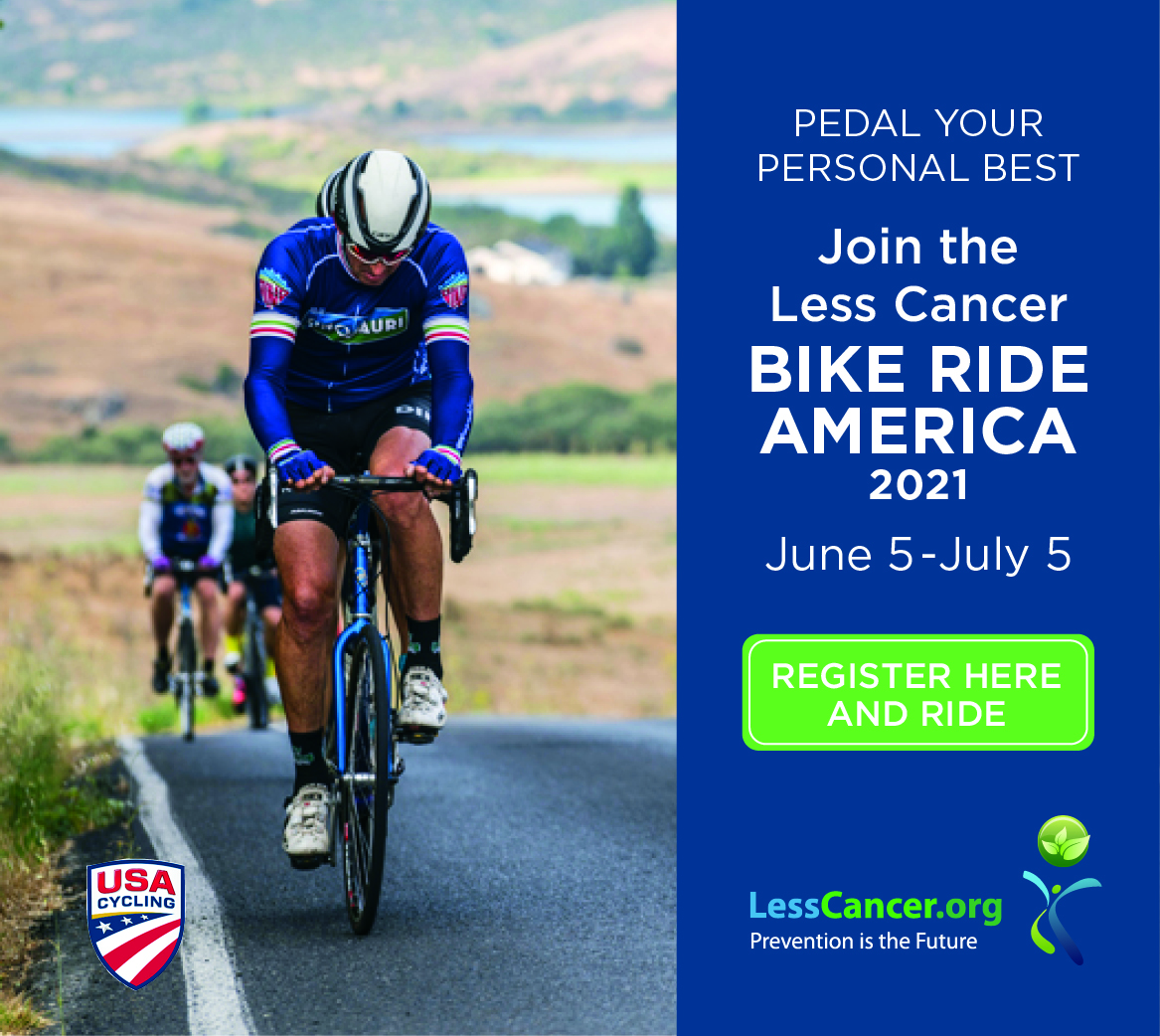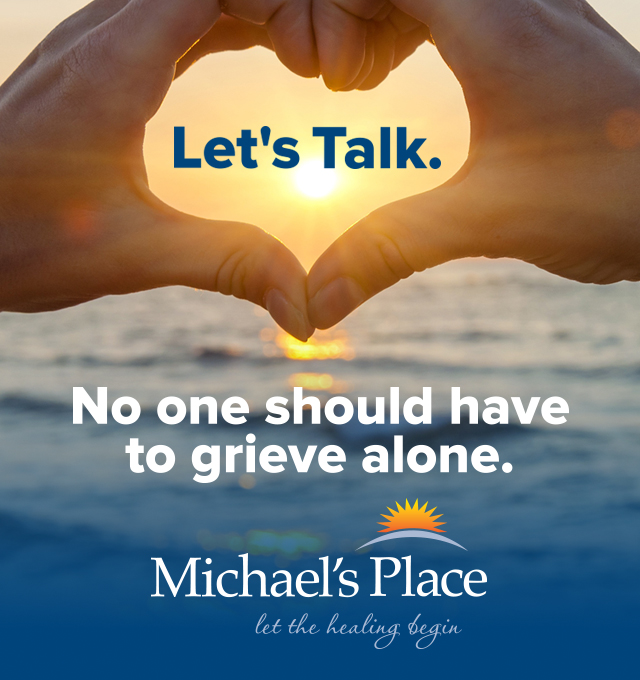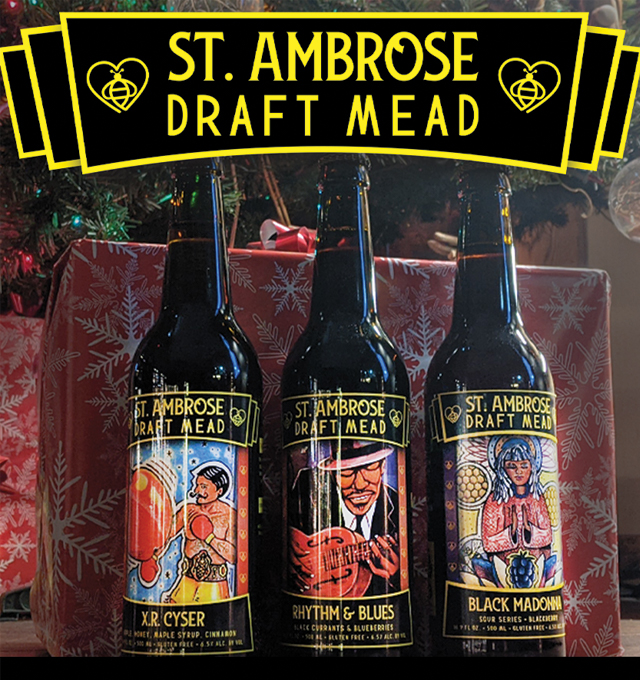 Garfield Planning Commissioners Approve Chick-fil-A, Preliminary BATA/Housing Development Plans
Read More >>
Frankfort's Garden Theater Hires New Director
Read More >>
Kingsley Rocks Business Expo Planned For Saturday
Read More >>
Nominate Now For 2021 40Under40
Read More >>
Events Return To Old Mission, Plus Township Approves Seven Hills Development & Parks Contract
Read More >>
National Writers Series Announces Summer 2021 Lineup
Read More >>
Organizers Eye Return Of Summer, Fall Events
Read More >>
TCLP Set To Install 15 New EV Charging Stations In Traverse City
Read More >>
Michigan Hits First Reopening Milestone; Leelanau, GT County Lead State In Vaccinations
Read More >>
NMC Maritime Cadets Head To Sea
Read More >>