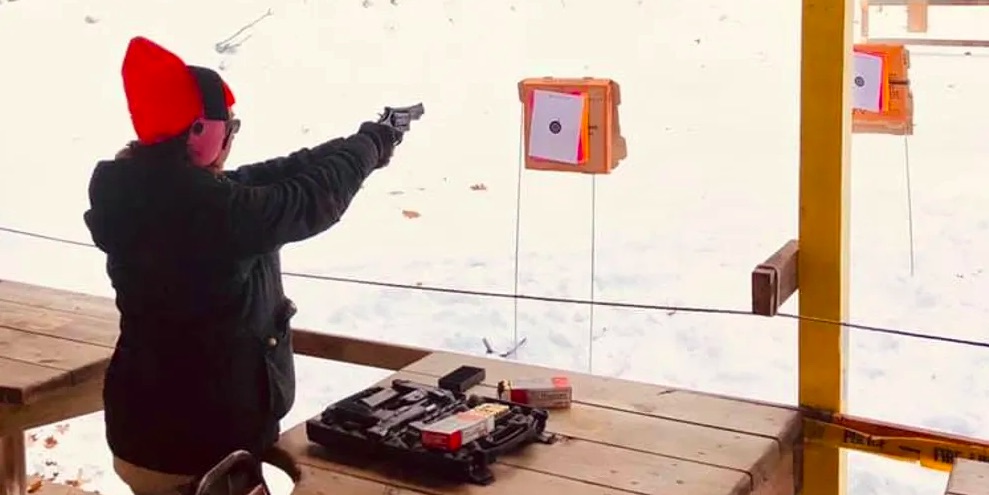 New Women's League Among Expanded Options For Shooting Enthusiasts
By Beth Milligan | March 25, 2019
A national women's-only shooting league is launching a new chapter in Traverse City – one of several indicators that hunting and shooting continue to enjoy steady popularity in northern Michigan, along with the opening of a new shooting range and a rise in concealed pistol licenses issued locally.
A Girl & A Gun (AG & AG) is a national club "by women shooters for women shooters" that operates 126 chapters across the United States. The club focuses on attracting female pistol, rifle, and shotgun enthusiasts, providing social camaraderie and educational and recreational opportunities to improve self-defense and competitive shooting skills. The new Traverse City chapter – the club's 127th – will be helmed by area resident Alycia Pollotta and is only the second AG & AG chapter in Michigan (another chapter operates in Portage).
Pollotta will hold a casual informational session on April 6 from 10am to 1pm at Hampel's Gun Co. in Traverse City. There, women can learn about AG & AG membership – which costs $50 annually – and club benefits, including social outings, competitions, educational sessions, and national resources available through AG & AG headquarters. The league's first official meeting will take place on April 12 in the Lucky's Market community room from 7pm to 8:30pm. "There will be no firearms at these events," explains Pollotta."Before anyone brings any guns to any events, we'll have an in-depth discussion about the club and safety expectations. (AG & AG) is a friendship-based group that's about empowering women, with safety as our first priority."
Pollotta was already training women to learn firearm safety and skills when she decided to help AG & AG launch a Traverse City chapter. Having served five years of activity duty in the U.S. Marine Corps, Pollotta says her "understanding of being a woman in a male-dominated arena" prompted her to launch Like a Lady Firearms Training in 2018. The business offers one-on-one or small-group instruction for new shooters in Traverse City – with an emphasis on female clientele – and also provides state-required training courses for concealed pistol license (CPL) applicants. Pollotta, who graduated with a master's degree in communications from Michigan State University and is a certified National Rifle Association (NRA) and Michigan Coalition for Responsible Gun Owners (MCRGO) instructor, says she wanted to combine her military, professional, and educational training to help women interested in firearms – either as a form of self-protection or as a hobby.
"I realized how lacking our area is when it comes to (options for) women shooters," says Pollotta. "It really is still in northern Michigan a male-dominated industry. There are great male instructors, don't get me wrong, but they don't always have the same perspective." Pollotta says all-female classes allow women to open up and share their experiences about vulnerable or traumatic situations in which they've needed self-defense, or to voice their insecurities about handling guns. A single mother of three, Pollotta says she's able to address concerns about gun safety in the home, handling weapons, and using appropriate equipment – like properly fitted holsters, which can vary in size for women compared to men – for female clients experiencing fear or uncertainty about those topics.
Pollotta acknowledges that the polarized national debate over gun control means not everyone is supportive of gun ownership, leagues or businesses, or the promotion of shooting as a hobby. She invites those with negative perceptions or objections to sit in on one of her classes or ask her questions. Pollotta refuses to discuss politics in her classes in an effort to provide a welcoming environment for a range of clients. She says her focus is on empowering women, and that women learning to protect themselves and their families is "one of the best ways they can be empowered."
"I don't care who you vote for," she says. "I want to be open to everyone for firearm safety and education, regardless of the social or political issues surrounding it. If you're not interested, I'm not going to shove my beliefs or lifestyle down your throat. If you are interested, my door is open."
The launch of AG & AG's local chapter coincides with new shooting range options for local enthusiasts and a rise in CPLs issued locally. The Michigan Department of Natural Resources (DNR) is preparing to reopen a new shooting range at 11129 Supply Road that welcomed shooters for the first time on September 1, before closing for the winter on December 15. The range offers 12 stations for target shooting: three each at 10, 25, 50, and 100 yards. DNR Shooting Range Specialist Lori Burford says approximately 1,500 users signed in during the first three months the range was open, with 190 vehicles coming through during November 11-18 alone."We felt it was a very successful opening," she says. "It had been such a long process (to open the range), and it needed to be that way to ensure we were doing things properly…but folks were excited to have it open."
The shooting range is free to the public and is expected to reopen on April 15 from 10am to 7pm daily. The new range is taking the place of the former Hoosier Valley shooting range, which drew complaints in recent years from nearby homeowners. Burford says the DNR is expected to issue an order this spring that will permanently close Hoosier Valley to the public for shooting. The long-term plan is to conduct environmental clean-up and remove lead build-up from the soil at the Hoosier Valley site, with the property eventually going back into public use as state forest, Burford says.
Meanwhile, data provided by the Grand Traverse County Clerk's Office indicates a rising interest in gun ownership in recent years – at least when it comes to carrying concealed guns. In 2014, the Clerk's Office issued 658 concealed pistol licenses; that number jumped to 989 in 2015. In December of 2015, new CPL legislation took effect in Michigan that eliminated some restrictions to carrying, notably eliminating local gun boards responsible for approving or disapproving CPL applicants. That legislation prompted a surge of 289 applications in December 2015 alone, according to the Clerk's Office. In 2016, CPLs issued hit a high of 1,460. That number has since slightly leveled off, with 1,119 licenses issued in 2017 and 1,100 licenses issued in 2018. Numbers are on pace for a similar rate this year: There have been 264 CPLs issued to date, a rate that if continued would reach approximately 1,144 licenses in 2019 – nearly double the number issued five years ago.
Photo credit: Like A Lady Firearms Training
Comment
Impact100 Traverse City Announces Latest Grant Recipients
Read More >>
Three Hundred Miles in 24 Hours
Read More >>
Munson to Ramp Up Outpatient Efforts, Regionalize Inpatient Care
Read More >>
Man Arrested After Concerns Over Blair Township Threat
Read More >>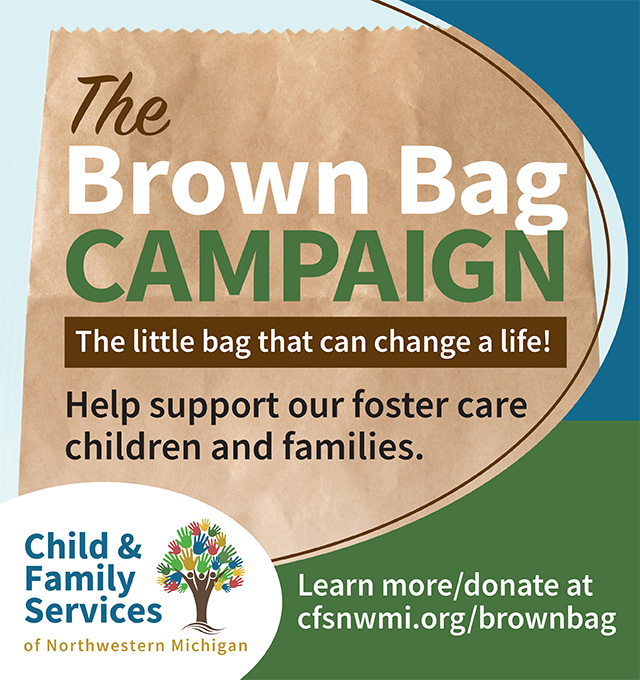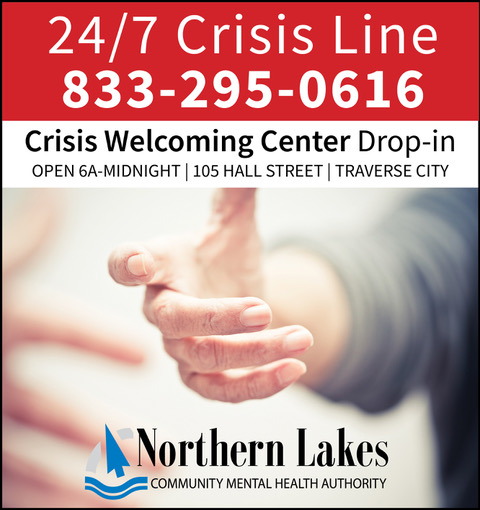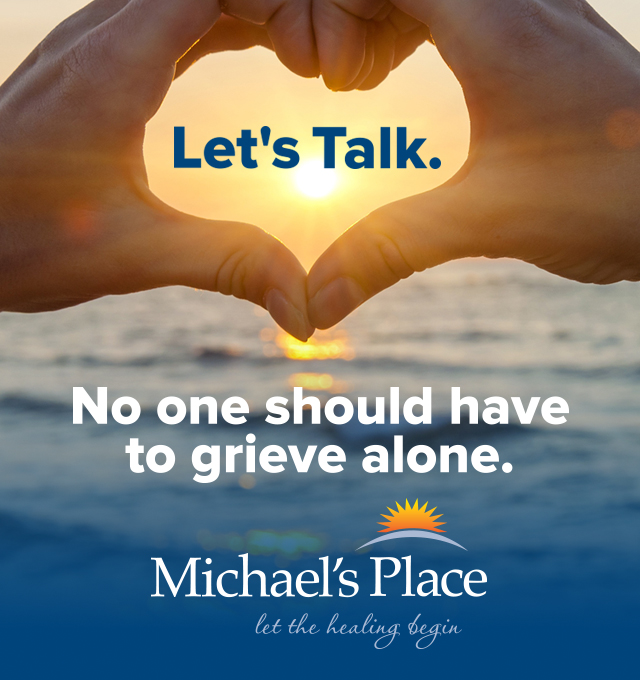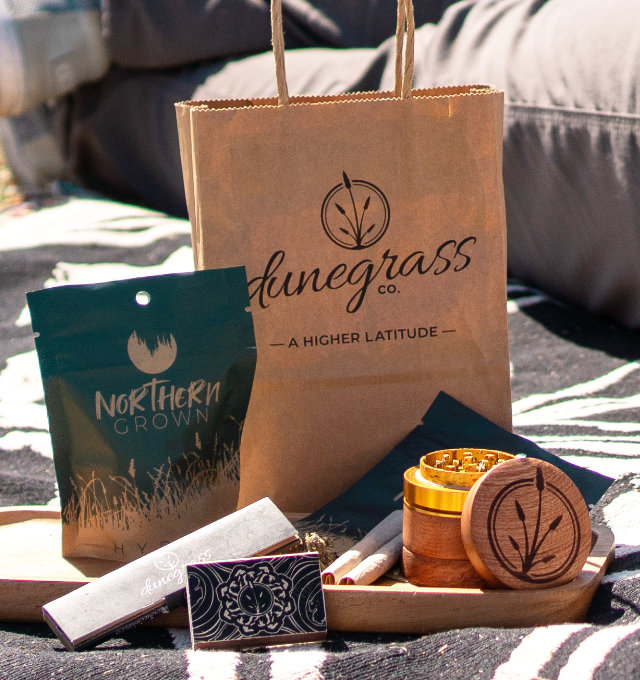 Man Arrested After Standoff in Central Neighborhood
Read More >>
Building Peninsula Shores
Read More >>
GT County Commissioners Approve Peninsula Parks Funding, Remote Work Policy
Read More >>
Join Us For Fall Recess Next Week at Seven Hills on Old Mission Peninsula!
Read More >>
Local NMC Students Traveled To Morocco Earthquake Epicenter Months Before Disaster Struck
Read More >>
TC Curling Center Sweeps Past Expectations
Read More >>
Commissioners to Offer City Manager Position to Vogel
Read More >>
From Frenzy to Focus: Northern Michigan's Fall Real Estate Update
Read More >>
Senior Services Take the Spotlight
Read More >>
Grand Traverse State Bank To Be Traverse City's Newest Bank
Read More >>