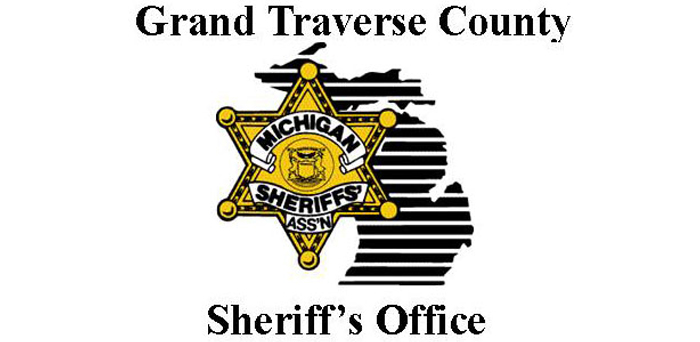 Nine Injured In Acme US-31 Crash
By Beth Milligan | July 23, 2018
Nine people were injured in a three-car accident on US-31 North between Five Mile and Holiday roads Sunday.
Grand Traverse Sheriff's Office deputies responded to the scene of the crash at 5:42pm. According to their investigation, a 71-year-old Florida man was headed south on US-31 when he crossed the center line and collided with a northbound vehicle driven by a 21-year-old Kingsley woman. The Florida man then struck a second northbound vehicle driven by a 70-year-old Illinois man.
According to the Sheriff's Office, a total of nine people suffered various degrees of injuries in the accident. A passenger in the Florida man's car and one of the drivers he struck sustained serious injuries in the crash. The accident remains under investigation.
Comment
Michigan State Police To Reopen Traverse City Post
Read More >>
Save The Date: Recess of Giving December 7!
Read More >>
Townships Use Moratoriums To Address Hot-Button Issues
Read More >>
Great Lakes Incubator Farm Receives Nearly $700K Grant
Read More >>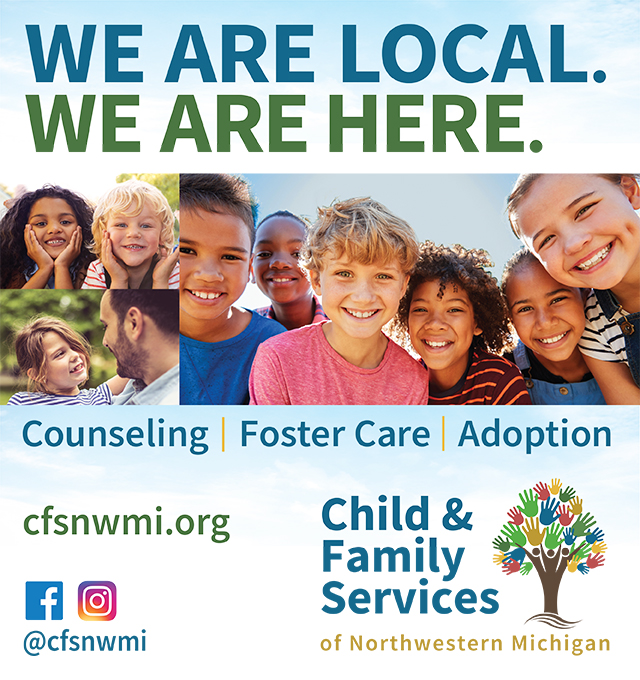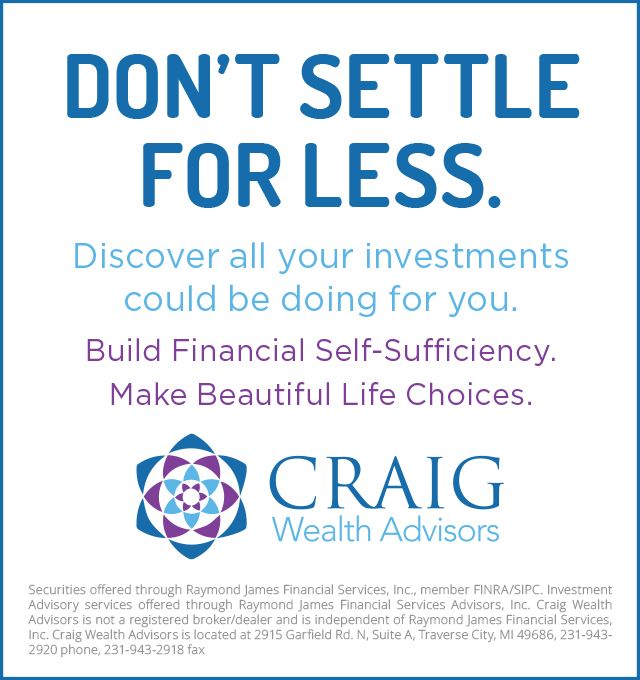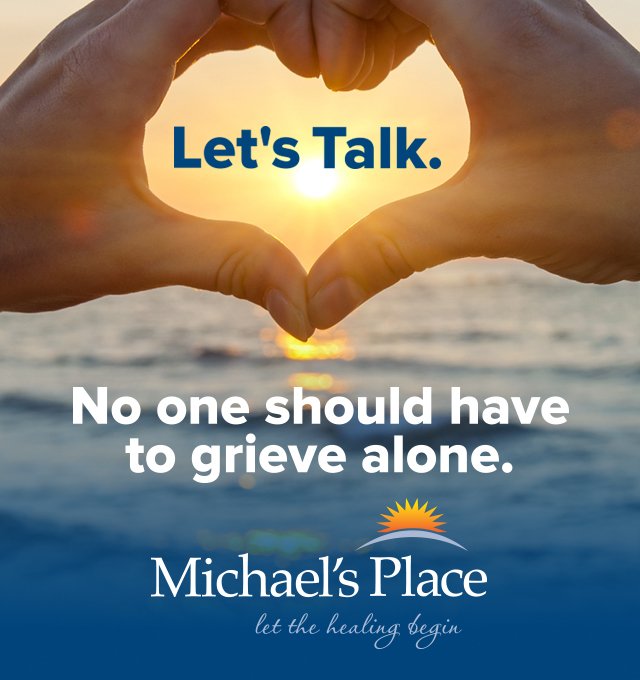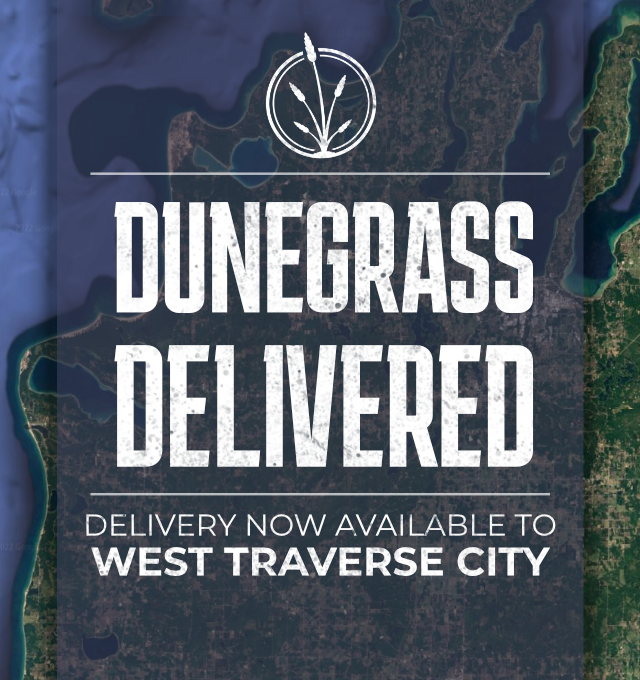 Last Call For City Commission Applicants
Read More >>
Spotlight On Northern Michigan Artisans, Makers & Crafters
Read More >>
Curling Center On Track For January Opening; More Additions Planned At Kmart Property
Read More >>
Snow, Freeze, Thaw, Melt: How Local Ski Resorts Navigate Big Weather Fluctuations
Read More >>
Turkeys, Tonics, And Tales Of Thanksgivings Past In Traverse City
Read More >>
Is Thanksgiving Eve Really The Busiest Bar Night Of The Year?
Read More >>
How NMC's Newest Degree Could Help Shape Water Cleanup Projects In Michigan And Beyond
Read More >>
Downtown Light Parade Rescheduled For Tuesday
Read More >>
It's The Ticker and TCBN's Only Sale Of The Year: 40-65 Percent Off
Read More >>
Road Project Updates: Hartman-Hammond Bridge, Bluff Road, Veterans/Cedar Run/Voice Resurfacing
Read More >>