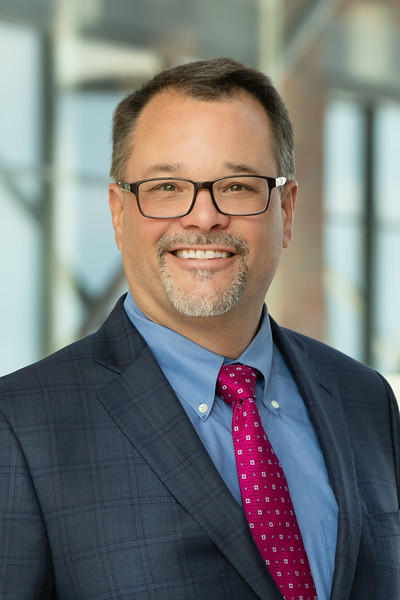 Nissley Earns High Marks In First NMC Evaluation
By Beth Milligan | Oct. 29, 2020
New Northwestern Michigan College (NMC) President Nick Nissley received high marks from the college's board of trustees this week in his first performance evaluation.
"The overall rating of President Nissley's performance is Very Effective, stating his performance is at a very high level, demonstrates a high degree of proficiency, and frequently exceeds standards of normal expected performance," according to Board Chair Chris Bott. Board trustees ranked Nissley in three umbrella categories including maintaining momentum, building relationships with both campus and community members, and building knowledge and expertise about NMC as a community college along with other Michigan community colleges and related legislative structures. Those categories reflect the goals set for the beginning of Nissley's presidency.
The board used a ranking scale that included ratings of Ineffective, Marginally Effective, Fully Effective, Very Effective, and Outstanding in each of the three categories, including numerous subcategories under each umbrella. Nissley achieved at least a Fully Effective ranking in all categories, and frequently earned marks of Very Effective and Outstanding.
Trustee Doug Bishop said that Nissley "took the helm under unprecedented conditions which could not have been predicted when he was hired...he embraced the challenge and has maintained NMC progress." Vice Chair Rachel Johnson agreed, saying she was impressed with the "quick pivot to virtual classes and good planning for fall semester." Multiple board members cited Nissley's relationship-building skills, noting the president has held nearly 600 community and NMC meetings. "Nick appears to be a natural when it comes to relationship building," said Treasurer Jane McNabb. "He is approachable, listens well, and sees value in everyone's perspective. The list of many meetings - both before and during the pandemic - shows effort in outreach and connection."
Board members said they expected Nissley to continue deepening his knowledge of NMC operations and state legislation going forward, as well as to keep building relationships and prioritizing communication and outreach. However, trustees expressed confidence in his performance and their decision to hire him to lead NMC. "I felt strongly about his selection at the time, and that feeling has been vindicated," Bishop said. Agreed Johnson: "I have been very, very impressed with President Nissley's ability to step in and lead the college through such a unique, challenging, and unexpected time." Trustee Ross Childs added that Nissley has been "as advertised - good selection!"
Comment
The Pages Of History: New Book To Chronicle TC Libraries' History
Read More >>
Dogs On The Loose: Animal Control's Workload No Treat
Read More >>
Efforts Underway To Get Residents With Contaminated Drinking Wells Connected To Township Water
Read More >>
Traverse City Is Thankful For Its Own
Read More >>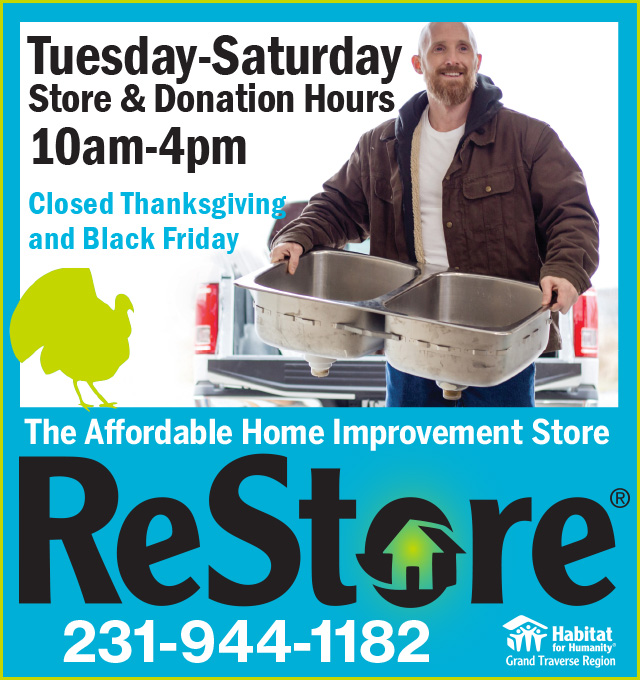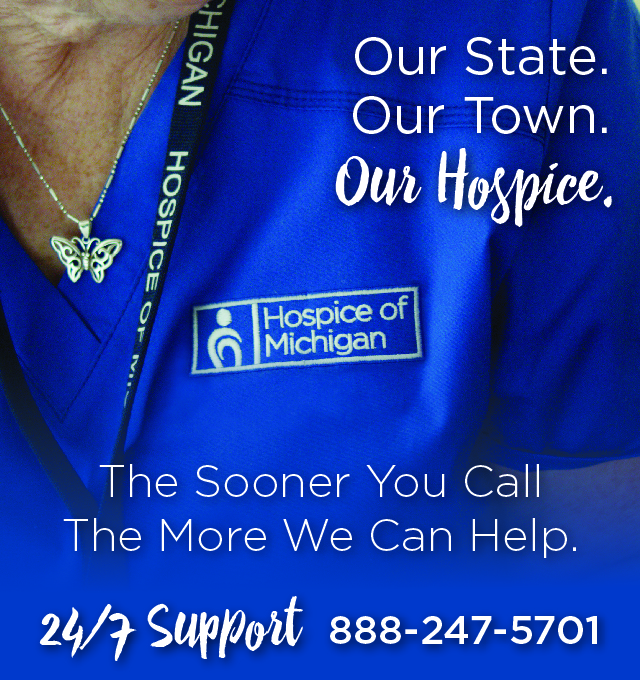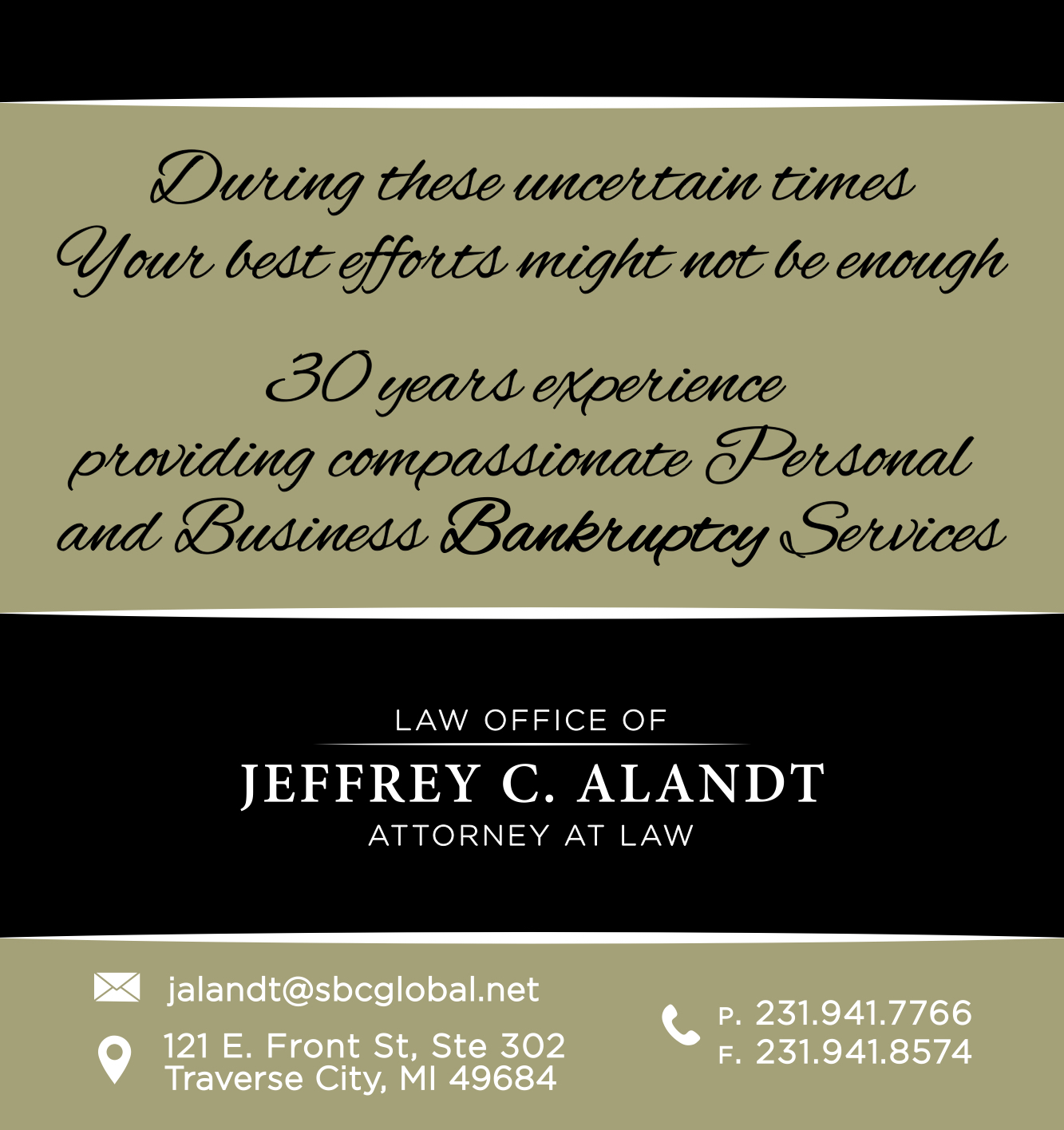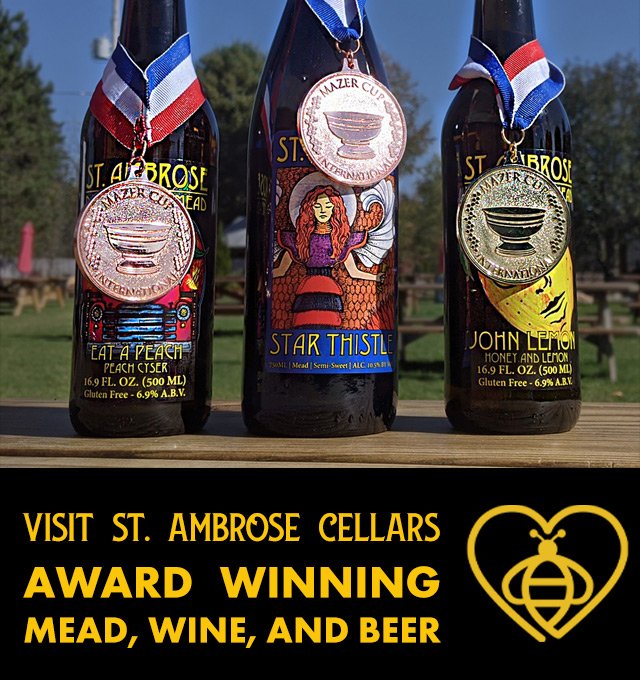 CherryT Ball Drop Goes Virtual
Read More >>
Local Health Department Issues Its Own Advisory
Read More >>
Amidst Moves And Empty Storefronts, Observers Say Demand Still Strong In Downtown Traverse City
Read More >>
Do Not Disturb: Proposed Hotel Properties Sit Silent
Read More >>
Munson Distances Itself From Controversial Social Media Post
Read More >>
It's Thanksgiving To-Go
Read More >>
Pam Forton Resigns From TCAPS Board
Read More >>
Your 2020 Holiday Gift Guide Is Here
Read More >>
Health Dept Shifts Focus To High-Risk Cases As Numbers Soar
Read More >>
From Individuals Facing Homelessness To Businesses On The Brink, Community Steps Up To Meet Need
Read More >>