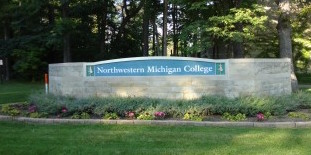 NMC and Faculty Associations Reach Tentative Agreement on Contract
Oct. 4, 2019
After months of negotiation, a contract agreement between Northwestern Michigan College (NMC) and its faculty unions seems to be imminent. Members from both the NMC administration and the faculty associations met on Wednesday, October 2 for a negotiation session led by a state mediator. The session was reportedly productive and led to a "tentative agreement" between both parties.
"NMC the Faculty Association affiliates of the Michigan Education Association are pleased to announce they have reached a tentative agreement on all contract issues," stated a press release sent by the college on Thursday afternoon.
The next step is for the NMC faculty unions to ratify the terms of the new contract – something that should happen at a ratification meeting scheduled for next Tuesday. If the union members vote to accept the new terms and ratify the contract, then the NMC Board of Trustees would need to review and vote on the agreement to make it official. That discussion and vote would occur at an "upcoming public meeting."
At a meeting last week, the NMC Board of Trustees discussed the possibility of accepting the recommendations of a state Fact Finder and moving the contract negotiations to a close. The board ultimately voted to send the contract back to the bargaining table for the October 2 mediated session.
Comment
Weathering The Pandemic: Cherry Capital Airport Slowly Rebounds
Read More >>
New Sidewalk Construction Underway On Boon, Carver Streets
Read More >>
US-31 Work Not Expected To Be Complete Until August 28
Read More >>
Local, State Election Results
Read More >>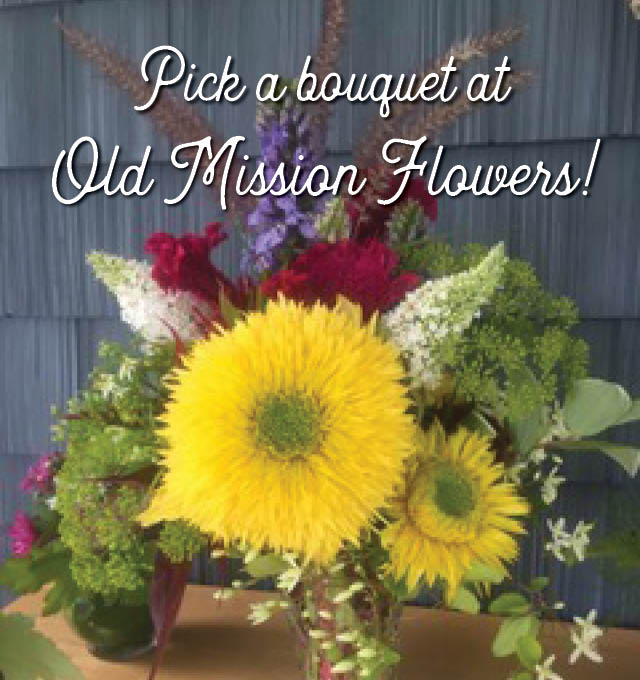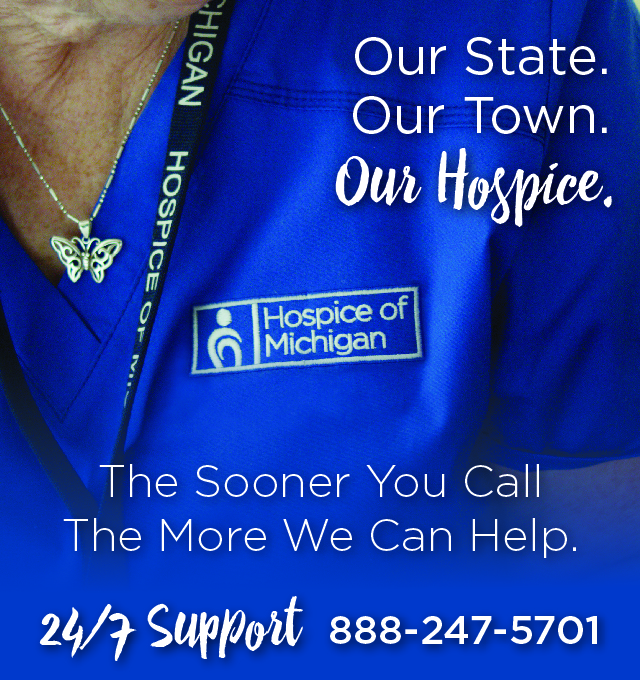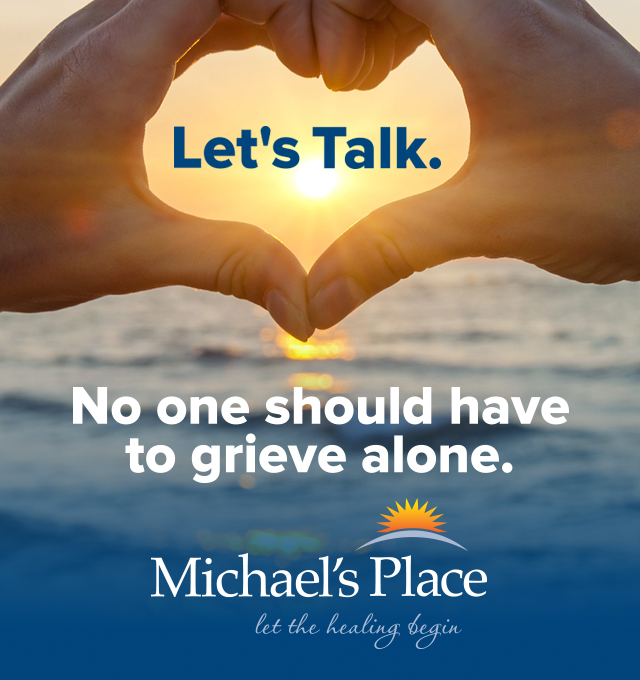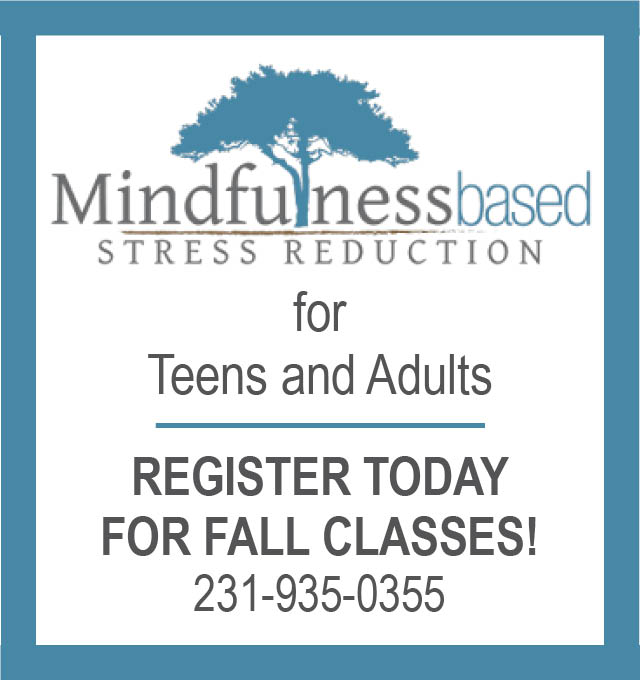 TC's ATLAS Space Operations Lands NASA Contract
Read More >>
Catch The Latest Stories From Inside Traverse City's Business Scene
Read More >>
Michigan Tech To "Take Over" TCNewTech Pitch Contest Tonight
Read More >>
City Making Improvements On Sixteenth Street
Read More >>
Senior Center Ballot Proposal, Recreational Marijuana On Docket
Read More >>
Superintendent Shares First Updates On 2020-21 TCAPS School Year, Survey
Read More >>
TC Planning Commissioners To Consider Gas Station/Market Project, Proposal To Eliminate Residential Parking Requirements
Read More >>
Construction End Date On US-31 Unclear; Officials Urge Use Of Zipper Merging
Read More >>
Moore Says TCFF Has Lost $1 Million In Revenue, Asks For Support Keeping Theaters Afloat Next 5-10 Months
Read More >>
Now Hiring: Jobs Available Across The Region
Read More >>