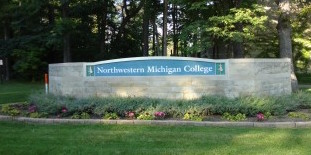 NMC and Faculty Associations Reach Tentative Agreement on Contract
Oct. 4, 2019
After months of negotiation, a contract agreement between Northwestern Michigan College (NMC) and its faculty unions seems to be imminent. Members from both the NMC administration and the faculty associations met on Wednesday, October 2 for a negotiation session led by a state mediator. The session was reportedly productive and led to a "tentative agreement" between both parties.
"NMC the Faculty Association affiliates of the Michigan Education Association are pleased to announce they have reached a tentative agreement on all contract issues," stated a press release sent by the college on Thursday afternoon.
The next step is for the NMC faculty unions to ratify the terms of the new contract – something that should happen at a ratification meeting scheduled for next Tuesday. If the union members vote to accept the new terms and ratify the contract, then the NMC Board of Trustees would need to review and vote on the agreement to make it official. That discussion and vote would occur at an "upcoming public meeting."
At a meeting last week, the NMC Board of Trustees discussed the possibility of accepting the recommendations of a state Fact Finder and moving the contract negotiations to a close. The board ultimately voted to send the contract back to the bargaining table for the October 2 mediated session.
Cardon Out, Pavelka In As Interim, Questions Remain At TCAPS
Read More >>
Local Real Estate Sales Slow Slightly
Read More >>
Salon Owner Accused of Filching Tips
Read More >>
Save The Date: Recess On The Bay Nov. 6
Read More >>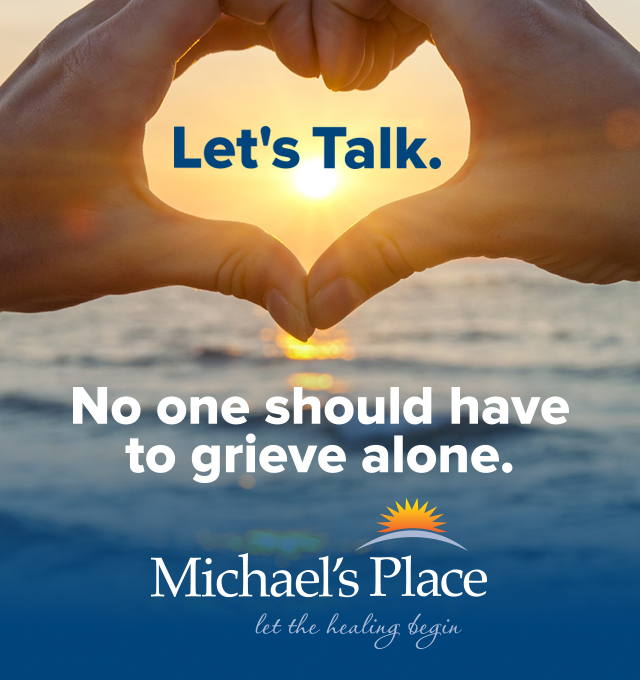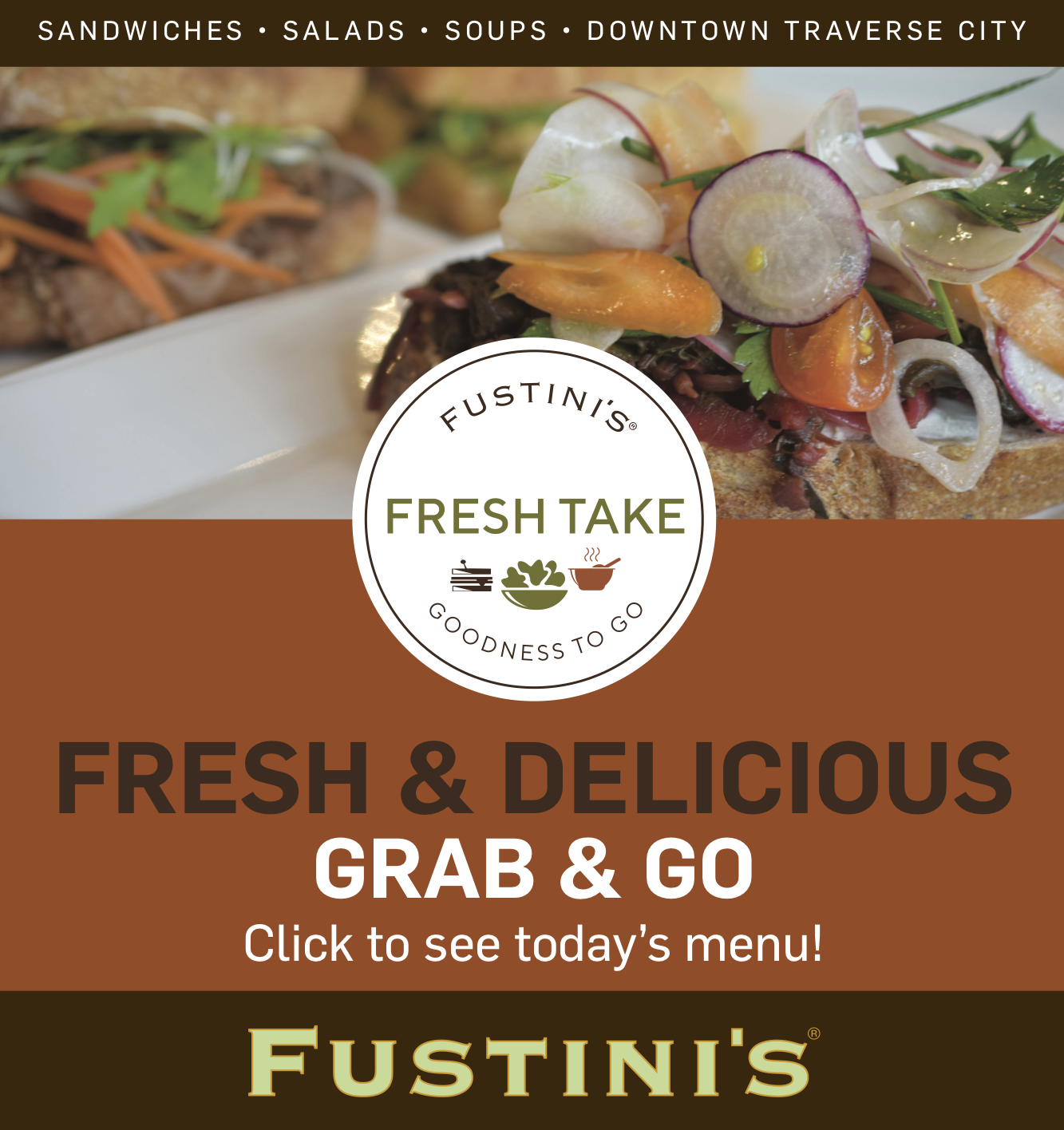 Weather Wreaks Havoc Locally
Read More >>
TCAPS Special Meeting Planned Today, Cardon Likely Out
Read More >>
Major Housing Development Planned For Brewery Creek Property
Read More >>
IAF To Host Ambassador James Zumwalt Tonight For US-Asia Talk
Read More >>
Garfield Township Seeks Public Input On Barlow-Garfield Neighborhood Plan
Read More >>
TCAPS Superintendent, Board President Issue Joint Statement
Read More >>
America's Wealthy Millennials Are Flocking To...Traverse City, Michigan?!
Read More >>
Right Brain Brewery Announces Plans to Stay Independent
Read More >>
NMC Board Approves Contracts For New President, Faculty Unions
Read More >>
DDA To Talk TIF 97, Eighth Street Expansion, Parking Projects
Read More >>