NMC and MSU Form Medical Partnership
Aug. 6, 2015
Northwestern Michigan College President Tim Nelson and Michigan State University President Lou Anna Simon were on-hand Wednesday afternoon to sign an agreement that gives pre-med students at NMC a leg up in achieving admission to MSU's College of Human Medicine. The Early Assurance Program (EAP) agreement means NMC students who transfer to MSU as undergradate pre-med students will have an opportunity to be granted an "enhanced opportunity" for admission to MSU's medical school.
"Michigan State is committed to bringing well-qualified premedical students from Northwestern Michigan College to our university and the College of Human Medicine," Simon says. "This is a long-term vision for enhancing health care in this community and beyond. Local students may wish to return home for MSU clinical education at Munson Medical Center, and possibly one day to practice in Traverse City."
Preference for EAP admission will be given to former NMC students who meet one or more of the following criteria: first generation college student; graduate of a low-income high school as defined by the U.S. Department of Education; eligible for, or a recipient of, an undergraduate PELL or institutional need-based grant; graduate from an underserved (health professional shortage) urban or rural area; demonstrates interest in a high-need medical specialty or practicing in a medically underserved community.
NMC President Tim Nelson says the college is dedicated not only to providing learners with "pathways to success" but also to finding new ways to meet the needs of the industries in the community, including health care.
"This agreement with Michigan State University achieves both of those goals while solidifying NMC as a choice partner in the changing landscape of higher education," adds Nelson.
Nationally, admission to medical school is highly competitive.This year, MSU College of Human Medicine received 6,845 applicants for 190 seats available for first-year students starting this fall, including 18 students entering through EAP.
Comment
Improvements On The Way For Thirlby Field, Nearby Parking Lots
Read More >>
Empire Woman Dies In US-31 Accident Near Franke Road
Read More >>
County Commissioners Quietly Nix Remote Public Comment
Read More >>
GT County To Pause Use Of Johnson & Johnson Vaccine
Read More >>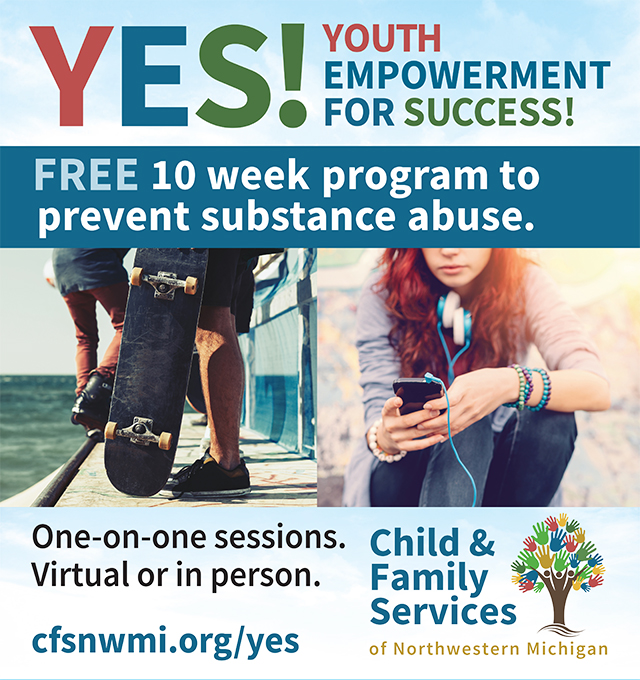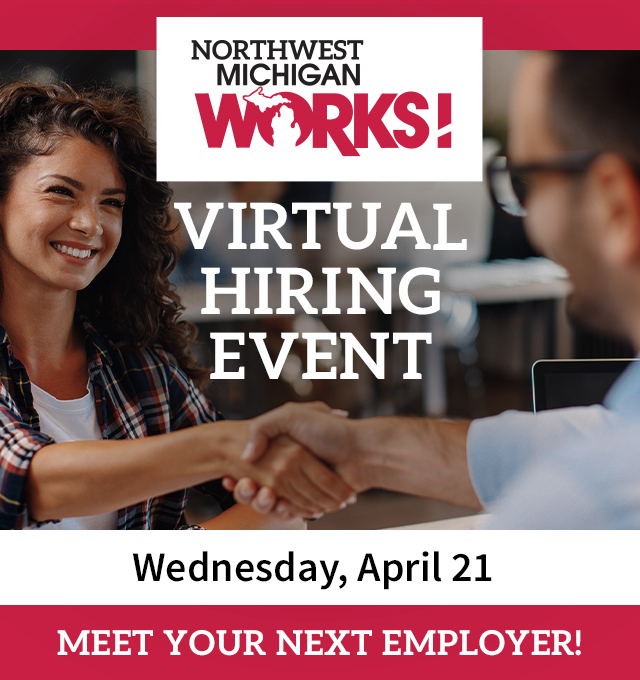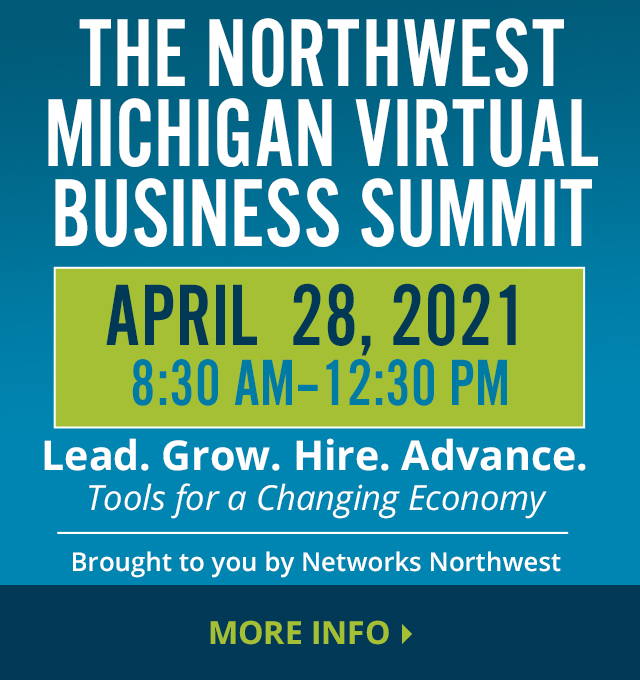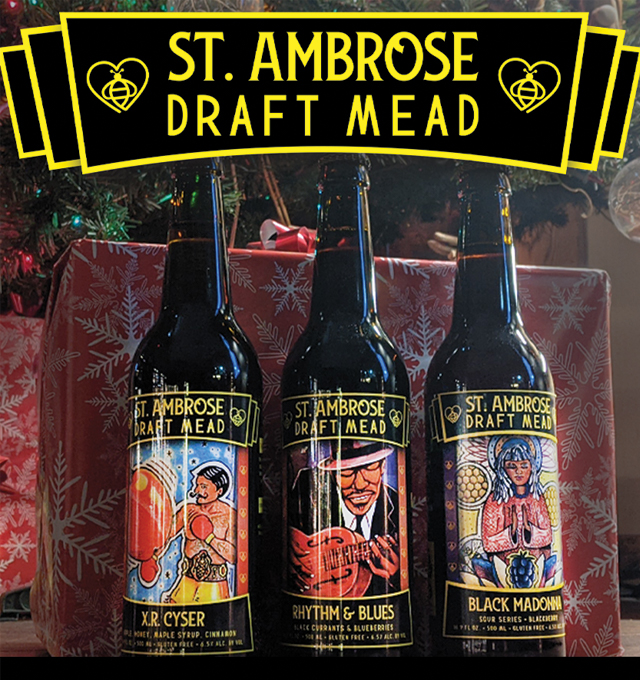 Work To Begin On Final Boardman Lake Trail Stretch; More Trail Projects Underway
Read More >>
Cherry Festival Announces More 2021 Details; No Concerts, Air Show This Year
Read More >>
What Is The State Of The State, Film Fest?
Read More >>
Redefining The Next Northern Homescape
Read More >>
Resident Filing Lawsuit Against Clous, GT Commission Over Rifle Incident
Read More >>
Here's Meijer's COVID Shopping Snapshot
Read More >>
Welcome To Death Cafe. Seriously.
Read More >>
TCAPS Extends Middle/High School Virtual Instruction One More Week; Sports OK In-Person
Read More >>
Cass Road Flooding Fixes Underway
Read More >>
Can Local Farmers, Food Keep The Momentum In 2021?
Read More >>