NMC Announces First DEI Hire
By Craig Manning | Jan. 11, 2022
Northwestern Michigan College (NMC) announced on Monday that it had created – and filled – its first-ever position dedicated specifically to matters of Diversity, Equity, and Inclusion (DEI). The college has appointed longtime NMC staff member Marcus Bennett to serve as special assistant to the president for DEI. Bennett will officially take that role beginning on July 1.
NMC's new strategic plan, which the college's Board of Trustees is expected to approve and adopt this month outlines five main strategies for the college to pursue going forward, one of which is DEI. Specifically, the strategic plan calls on NMC to "Cultivate an inclusive environment that fosters a sense of belonging and delivers equitable opportunities so all students and employees are able to thrive and succeed." One of the core objectives identified as part of that strategy was for NMC to hire a part-time DEI leader by the end of 2022. By creating this position and appointing Bennett to serve in the role, the college has officially fulfilled that objective.
Bennett joined the staff at NMC in September 2011, as director of residence life and judicial affairs; he currently serves as associate dean of campus and residence life. He holds a doctorate in community college leadership from Ferris State University, as well as a certificate on DEI in the workplace from the University of South Florida (USF). Bennett is also currently working toward two other DEI certifications that he will complete this year: a diversity and inclusion certificate from Cornell University; and a certificate in ethical and inclusive leadership from USF.
While half of Bennett's job will be comprised by DEI responsibilities starting in July, he will also continue on as associate dean of campus life.
"I am proud to have the opportunity to help our college grow in this area," Bennett said of the new role. "I've seen firsthand some of the challenges our students face and am inspired by the commitment of our NMC community to create positive change."
"Marcus' appointment takes NMC's commitment to diversity and inclusion to the next level," said NMC President Nick Nissley. "Our research shows we have work to do in this area to help our students succeed. I believe this is a critical step to help us get there."
Comment
A Cut Above: Five Decades (And Counting) Behind the Chair
Read More >>
NMC Eyes Student Housing, More 'Vibrant' Main Campus As Part Of In-Progress Facilities Master Plan
Read More >>
Senior Living Facility, Housing Zoning on East Bay Agenda
Read More >>
Morsels Owner Arraigned
Read More >>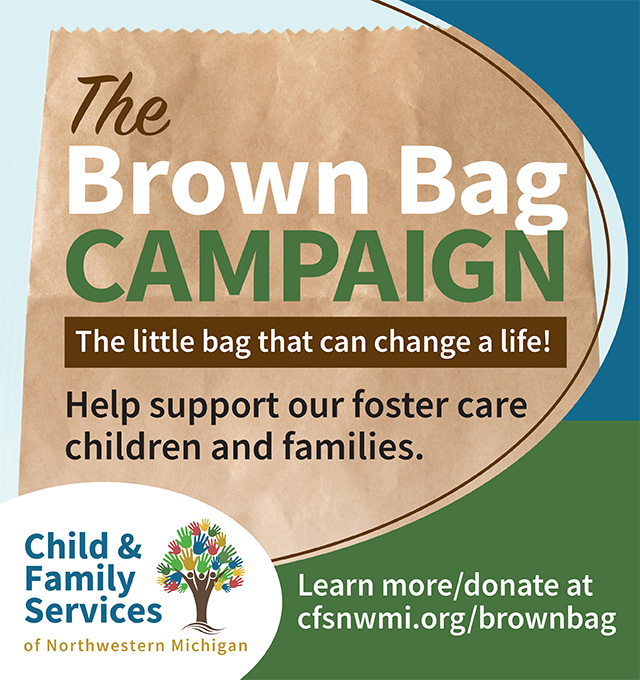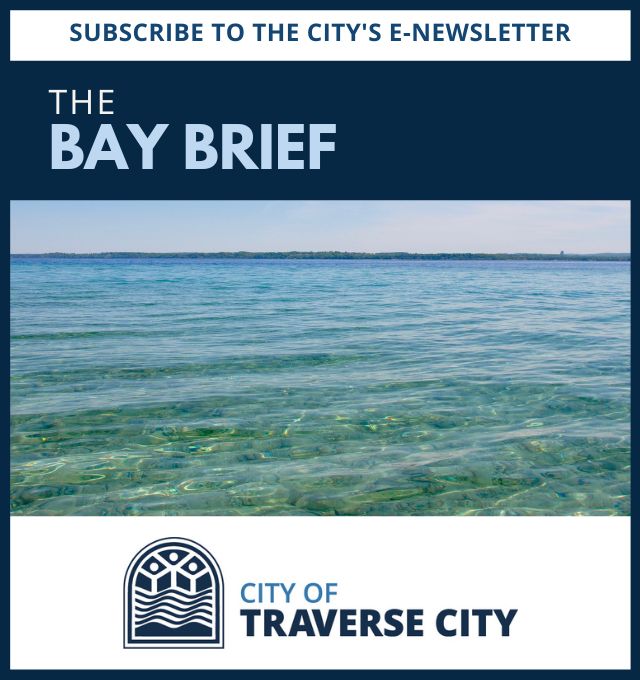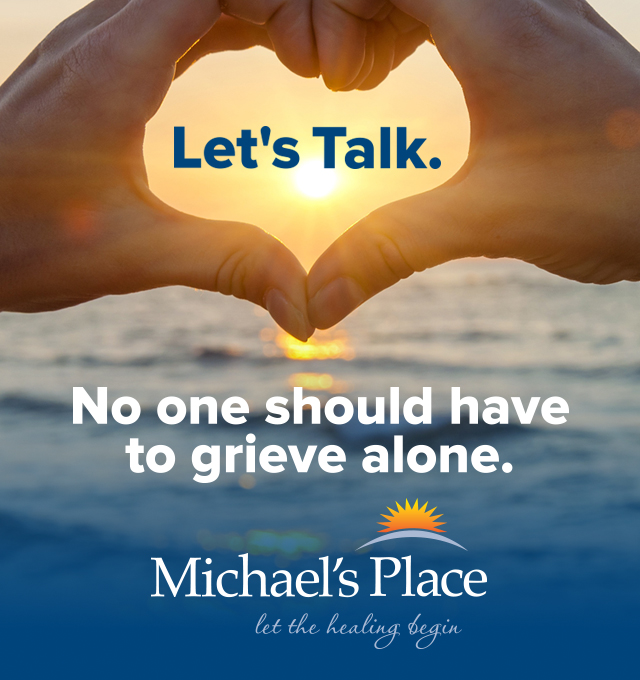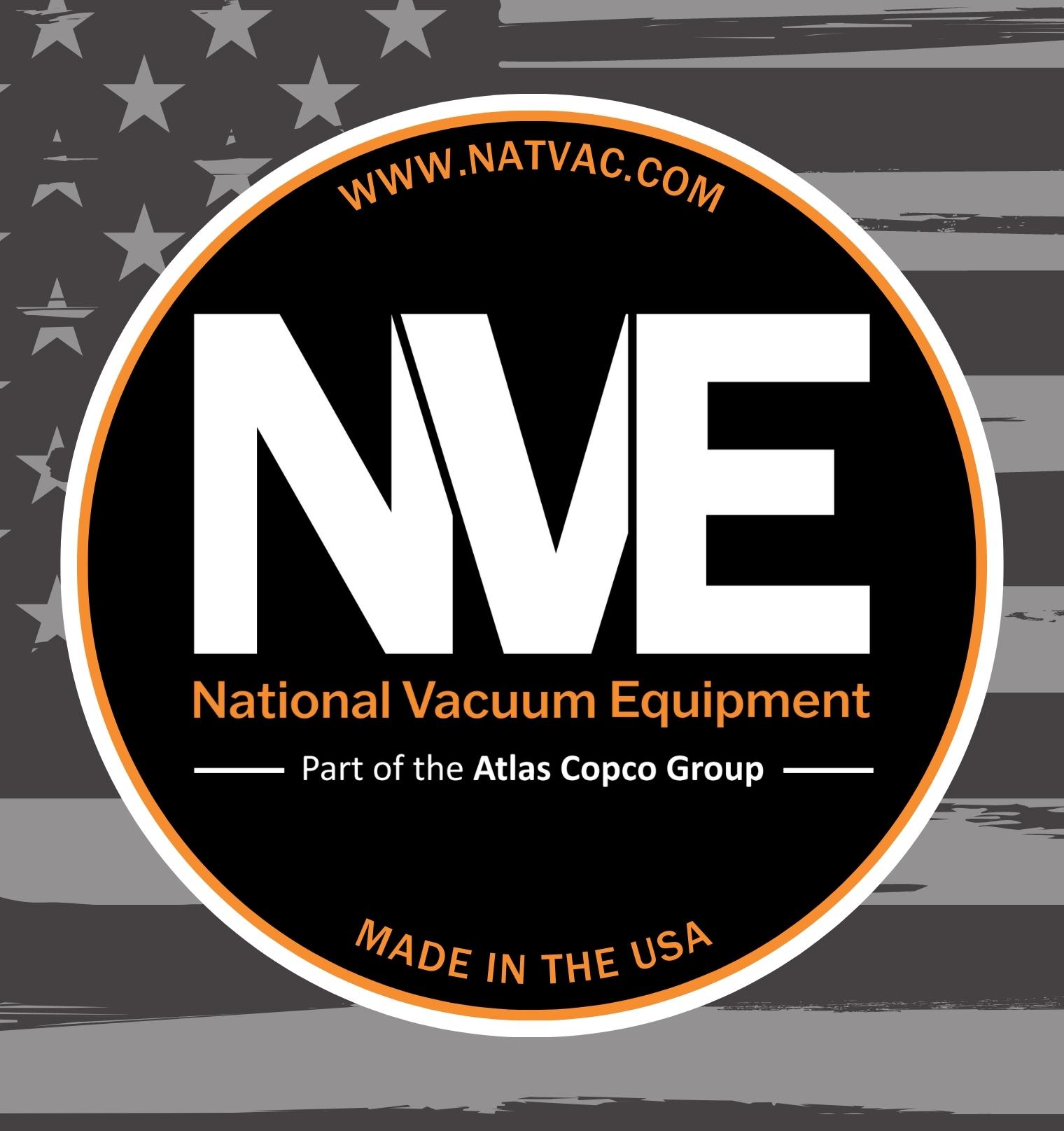 Join Us for a Holiday Recess at Delamar!
Read More >>
Changes Brewing at Downtown Food & Beverage Spots
Read More >>
Man Arrested with Open Container, Loaded Guns on Front Street
Read More >>
TC Man Arrested for Credit Card Fraud
Read More >>
Road Commission Approves Roundabout Construction at Potter/Garfield/Hoch; Work to Start in Spring
Read More >>
Hickory Hills Becomes First Homologated Course in Lower Peninsula
Read More >>
Walking, Biking Take the Spotlight as Communities Focus on Nonmotorized Plans
Read More >>
TC Comedy Fest Announces Rory Scovel, More Headliners
Read More >>
Why TCAPS Is Investing Millions Of Dollars In New High School STEM Facilities
Read More >>
Celebrating Local Artists & Artisans
Read More >>