NMC Aviation Program Celebrates 50 Years
Oct. 31, 2016
In 1967, a few Cessnas and a couple of small single-plane T-hangars at the Cherry Capital Airport in Traverse City gave Northwestern Michigan College's aviation program its start. Today, the program boasts 16 aircraft and sends up flights seven days a week.
In this week's Northern Express - sister publication of The Ticker - Kristi Kates goes behind the scenes of the program's 50th anniversary. Alex Bloye, director of Aviation at NMC, is only the fourth program director in 50 years. He says the program's beginnings were modest — limited to flight lessons — but quickly progressed. By the late '70s, NMC Aviation moved from the starter hangars to its own facility with classrooms and, by 2000, moved all of its offices and classes to the Parsons Stulen M-TEC Building on the Aero Park campus.
"Last year, we flew 325 days out of the year," Bloye says. "Ninety-eight percent of our students pursue four-year aviation degrees, and 90 percent of our students want to be professional career pilots. So we really want to make the planes available to them."
NMC Aviation students, who must pass a flight physical and be cleared to fly by the Transportation Security Administration, take courses for two years to earn an associate degree in aviation, which qualifies them as a certified commercial pilot. Bloye says that typically, NMC Aviation graduates start their careers with regional airlines like Skywest, Envoy, and ExpressJet; these jobs often lead to other opportunities with bigger companies or at more unusual locations. "We've had grads at every major airline in the world, including Delta, United, and Emirates," Bloye says. "We've also seen our pilots go into the Air Force and the Navy, become bush pilots in Alaska, and missionary pilots in South America."
Read more about NMC'S Aviation program in this week's Northern Express, available online and at more than 600 distribution spots across 14 counties. And, stay connected throughout the week on Facebook, Twitter, and Instagram.
Comment
Top 10 Businesses Advance In Scale Up North Awards
Read More >>
Eighth/Boardman Light To Be Installed; Some Night Closures Planned
Read More >>
Is TC Ready For Coronavirus? From Hospitals To Schools To Airports, Local Experts Talk Preparation & Advice
Read More >>
No Winter Comedy Fest This Year
Read More >>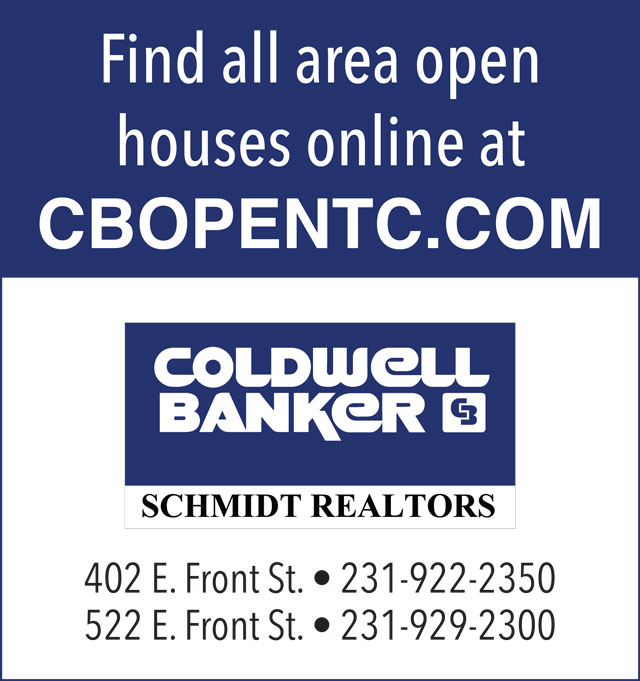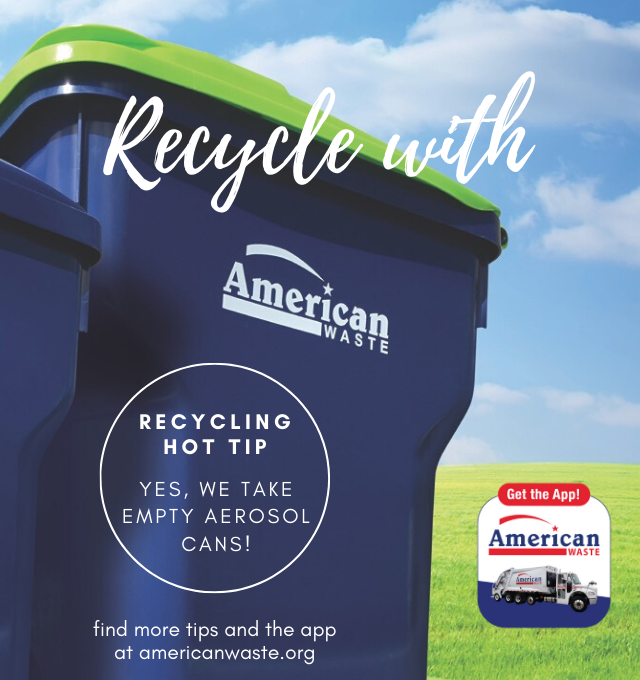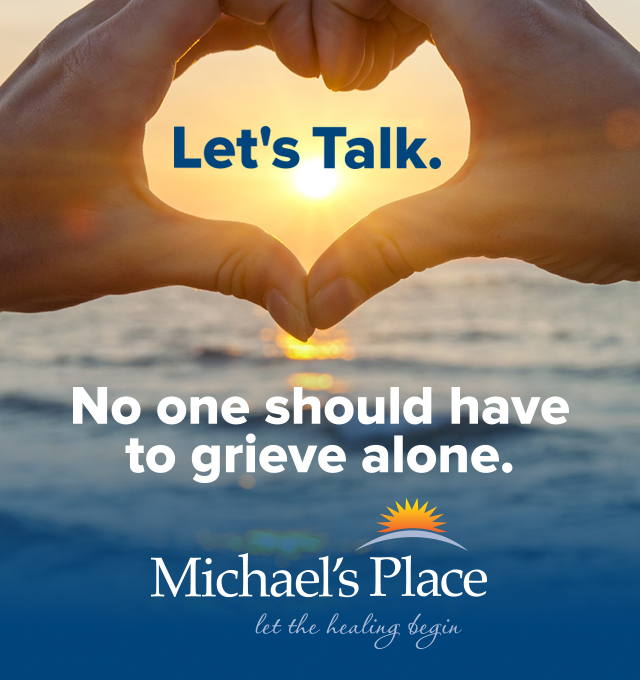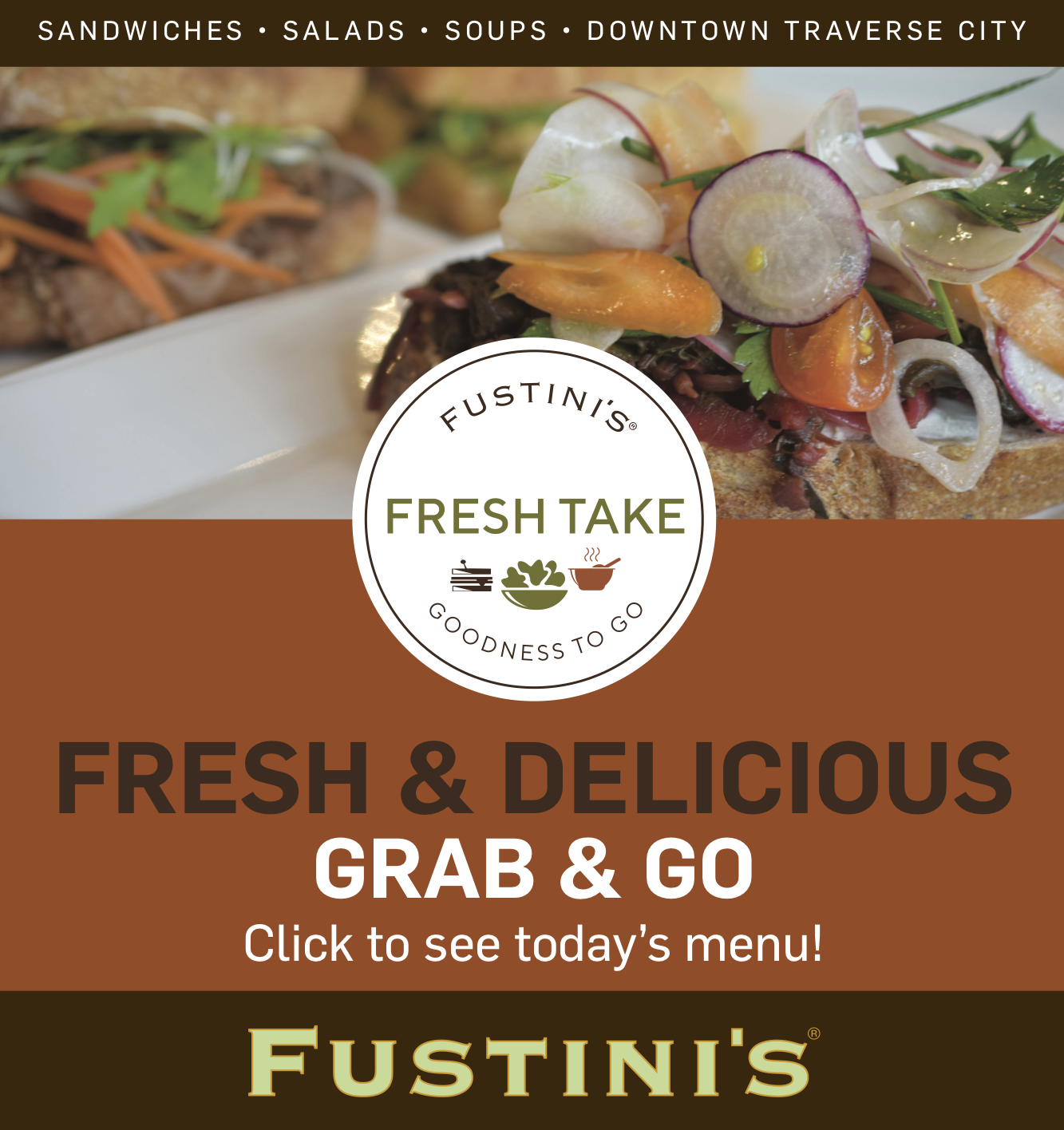 First City Roundabout Planned, Plus Mixed-Use Development Proposed For West Front
Read More >>
Patient Information Compromised In Munson Data Breach
Read More >>
Garfield Township Commits Additional $200K To Boardman Lake Trail; Construction On Track For Summer
Read More >>
Kingsley To Survey Residents In Order To Qualify For Grant Funding
Read More >>
Collective Soul, Everclear To Perform At National Cherry Festival
Read More >>
Traverse Connect Announces 25 Award Finalists
Read More >>
Dan O'Neil Announces Run For 104th State House District
Read More >>
Resort Launches All-New Entertainment Center, With Axe Throwing, Bowling, Escape Room
Read More >>
Five Injured In Mayfield Township Crash
Read More >>
Sports Betting Coming To Traverse, Leelanau Casinos
Read More >>