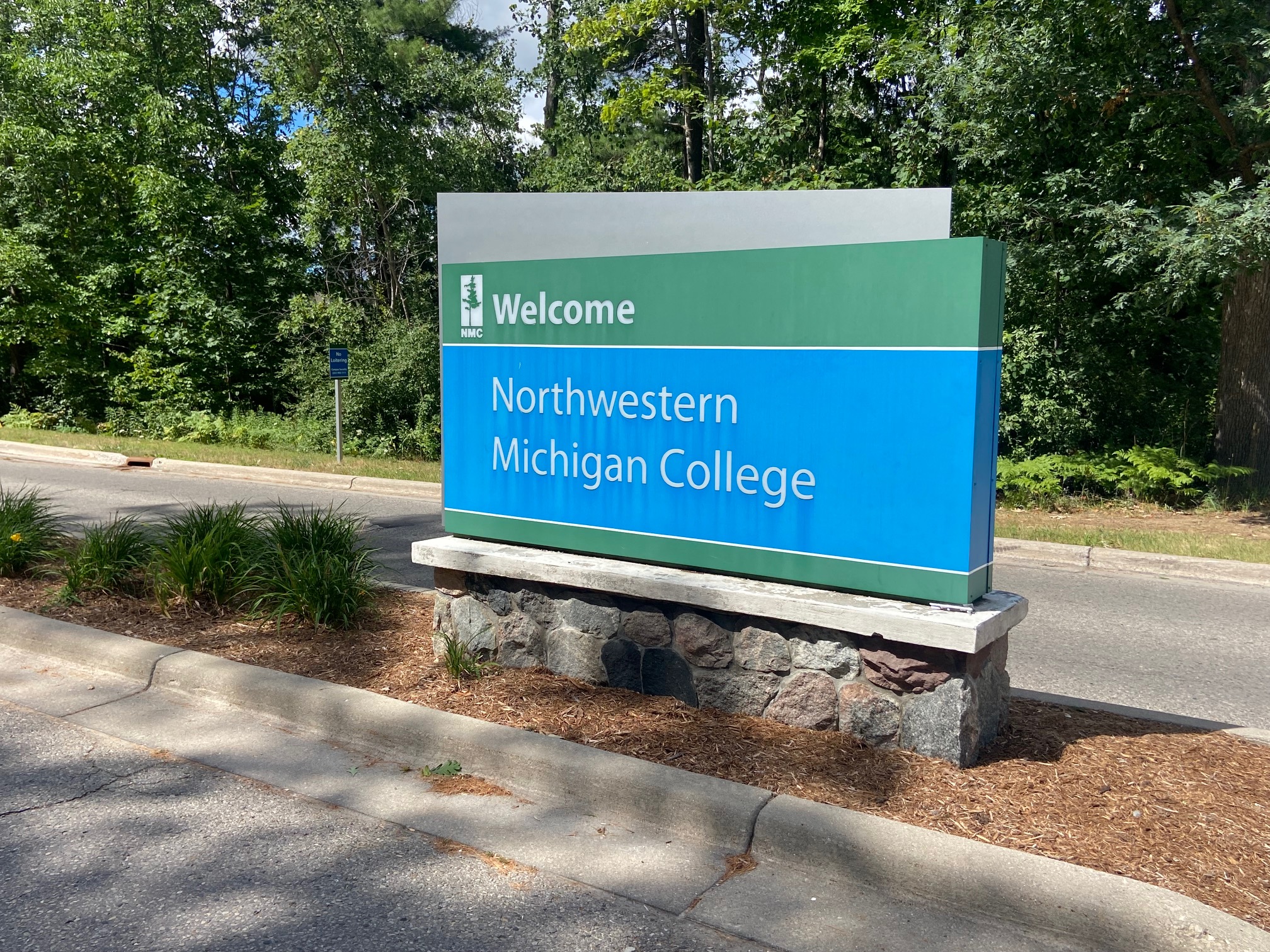 NMC Board Approves Three-Year Faculty Contract
By Beth Milligan | Aug. 1, 2022
Northwestern Michigan College board trustees approved a three-year collective bargaining agreement with college faculty last week, a deal that boosts employee wages and was approved by an overwhelming majority of the union's 82 members.
The deal provides base salary increases ranging from 5 percent to 8.71 percent in year one, depending on the faculty member's tenure and position on NMC's 15-step salary schedule. When hired, faculty members are placed on the schedule at a step appropriate for their teaching and professional experience. Each year, provided that goals are met, faculty members progress one step until they reach step 15 of the salary schedule. Each step increases pay 3.71 percent. Presently 39 percent of NMC's faculty are at step 15 and thus eligible only for the 5 percent increase.
In years two and three of the new agreement, base salaries will increase betweem 2 percent and 5.71 percent, again depending on position on the 15-step salary schedule. The agreement also contains a revised faculty load provision that incentivizes faculty to increase the number of courses offered in formats such as online, hybrid, and livestream. The provision means faculty who prep courses in multiple formats could earn overload pay increases between 1 and 3.6 percent. An estimated 90 percent of faculty will qualify for the incentive. Including the incentive provision, the contract in its entirety means faculty are eligible for increases ranging from 5 percent to 12.31 percent in 2022-23. Faculty base salaries for this year will range from $58,998 to $98,320.
Other provisions of the contract include a clearer faculty evaluation process and provisions that cover two librarians who joined the union this year through an accretion process. The three-year agreement expires July 31, 2025. The NMC Faculty Association was formed and entered into its first contract with NMC in 2016.
Comment
Live Music Haunts: Where To Hear Local And Touring Musicians Around The North
Read More >>
City Commissioners To Talk ARPA, Climate Change Projects
Read More >>
Youth Movement: 17-Year-Old Joins City Planning Commission
Read More >>
Safe Harbor, Partners Look To Offer Day Center Starting This Fall
Read More >>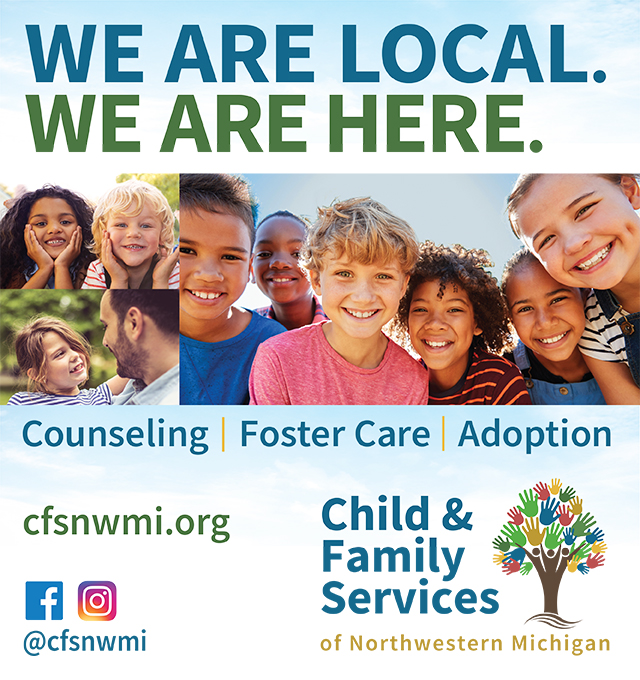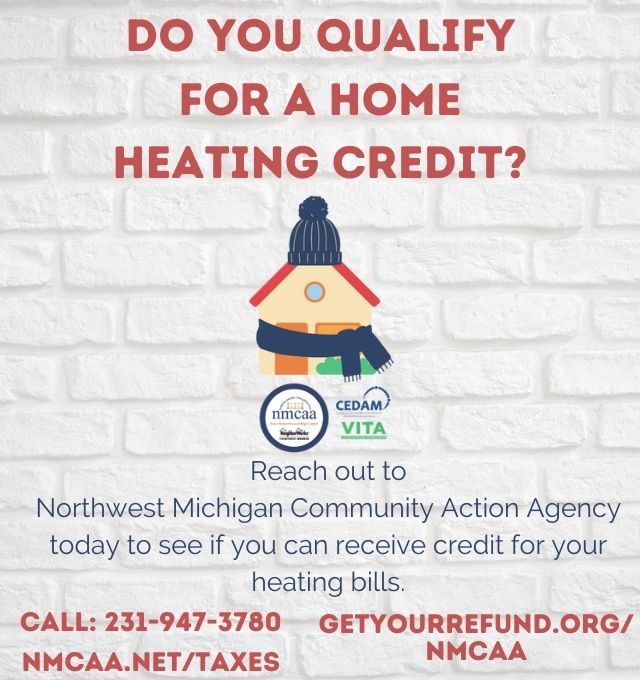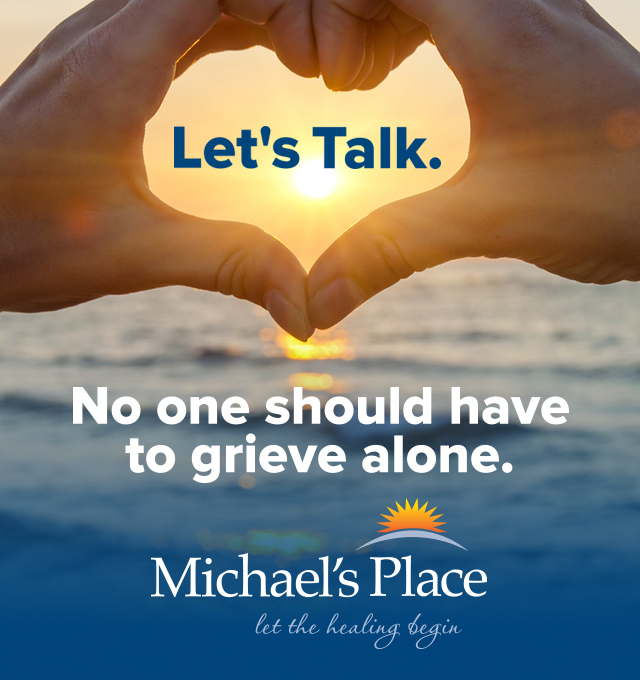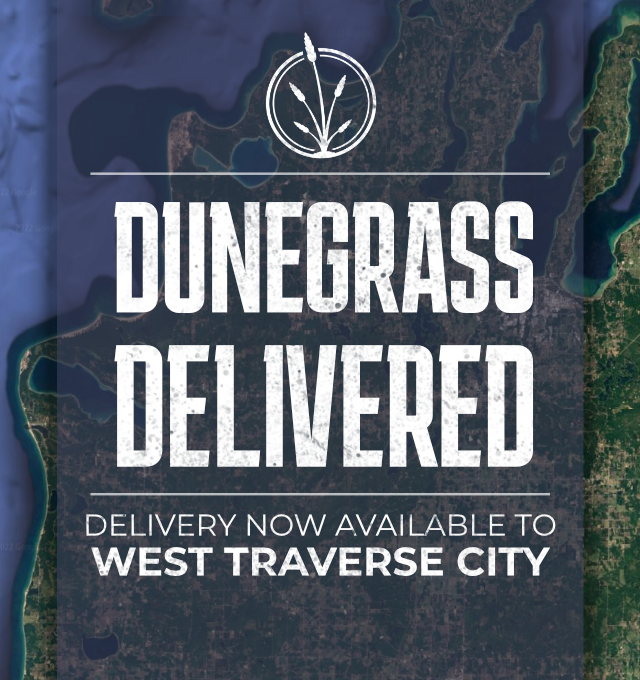 School Security, Staff Housing, and Mental Health: TCAPS Superintendent Talks New Strategic Plan
Read More >>
NMC Considers Uses For Eastern Ave Property, Including Senior Living Community
Read More >>
Election Results: Dixon To Challenge Whitmer, GT County Board, Millages, More
Read More >>
Donor Gifts $100K To TSO To Name Principal Flute Chair
Read More >>
TCAPS Montessori School Opening Delayed
Read More >>
One Killed, One Hospitalized In M-72 Crash
Read More >>
$100M Hartman-Hammond Bridge Moves To Next Phase
Read More >>
NMC Board Approves Three-Year Faculty Contract
Read More >>
Will Traverse City Real Estate Remain Insulated From Larger Forces This Time Around?
Read More >>
Substance Abuse Disorder Continues To Plague Northern Michigan
Read More >>