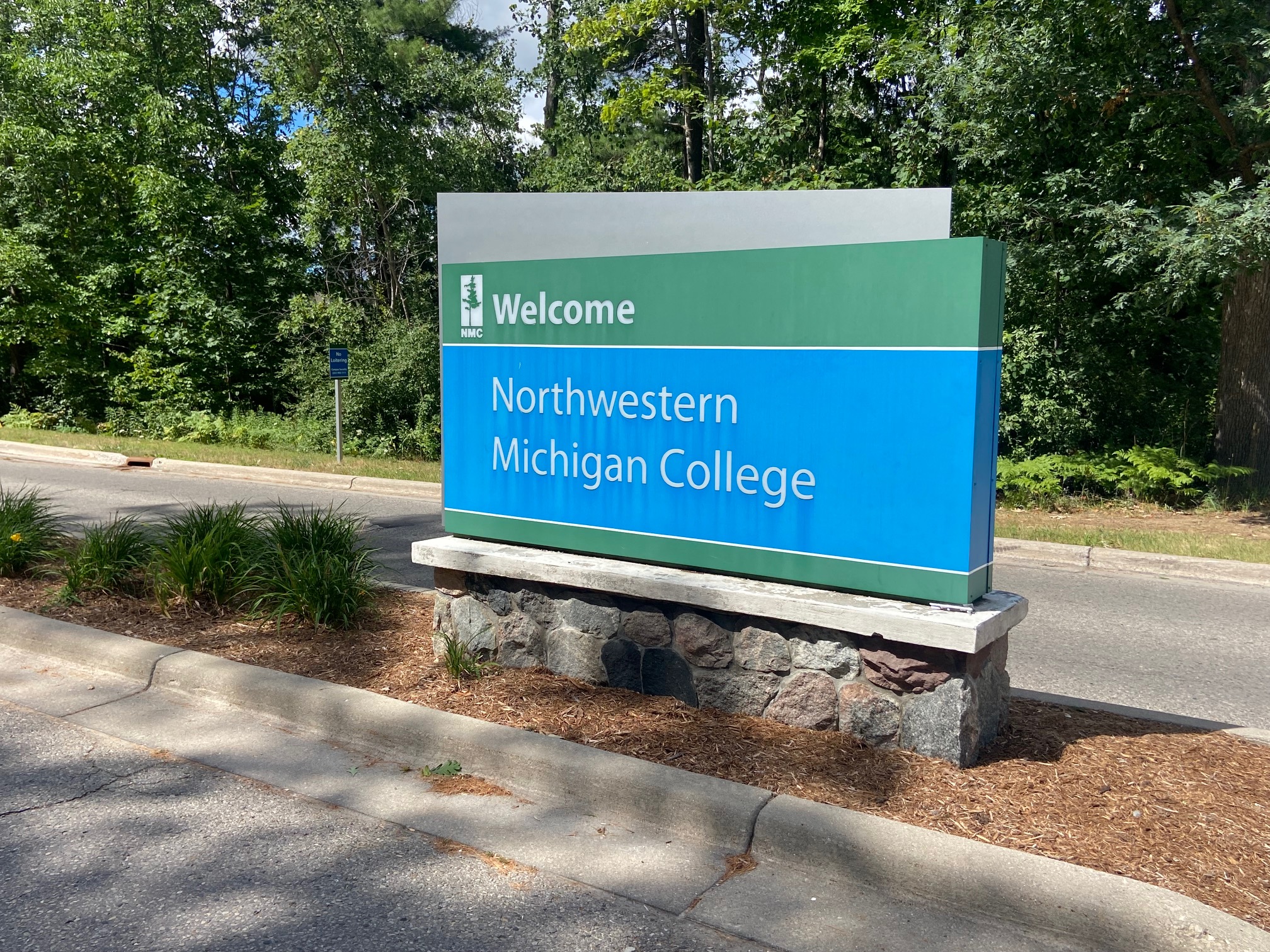 NMC Board Approves Three-Year Faculty Contract
By Beth Milligan | Aug. 1, 2022
Northwestern Michigan College board trustees approved a three-year collective bargaining agreement with college faculty last week, a deal that boosts employee wages and was approved by an overwhelming majority of the union's 82 members.
The deal provides base salary increases ranging from 5 percent to 8.71 percent in year one, depending on the faculty member's tenure and position on NMC's 15-step salary schedule. When hired, faculty members are placed on the schedule at a step appropriate for their teaching and professional experience. Each year, provided that goals are met, faculty members progress one step until they reach step 15 of the salary schedule. Each step increases pay 3.71 percent. Presently 39 percent of NMC's faculty are at step 15 and thus eligible only for the 5 percent increase.
In years two and three of the new agreement, base salaries will increase betweem 2 percent and 5.71 percent, again depending on position on the 15-step salary schedule. The agreement also contains a revised faculty load provision that incentivizes faculty to increase the number of courses offered in formats such as online, hybrid, and livestream. The provision means faculty who prep courses in multiple formats could earn overload pay increases between 1 and 3.6 percent. An estimated 90 percent of faculty will qualify for the incentive. Including the incentive provision, the contract in its entirety means faculty are eligible for increases ranging from 5 percent to 12.31 percent in 2022-23. Faculty base salaries for this year will range from $58,998 to $98,320.
Other provisions of the contract include a clearer faculty evaluation process and provisions that cover two librarians who joined the union this year through an accretion process. The three-year agreement expires July 31, 2025. The NMC Faculty Association was formed and entered into its first contract with NMC in 2016.
Comment
Traverse City's Graduating Class Of 2023 Wants To Save The World
Read More >>
DDA Eyes Project List, Citizen Advisory Council for New TIF Plan
Read More >>
First-Ever International Fireworks Championship Coming to TC
Read More >>
Is Traverse City Spartan Country?
Read More >>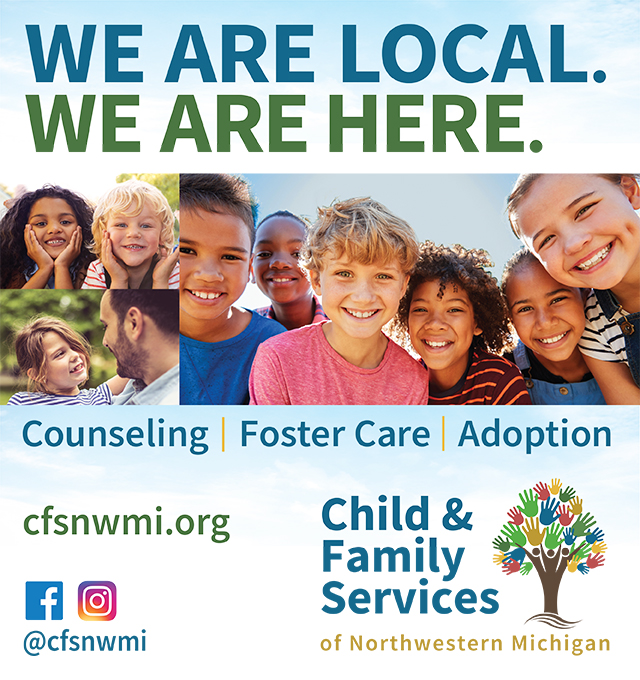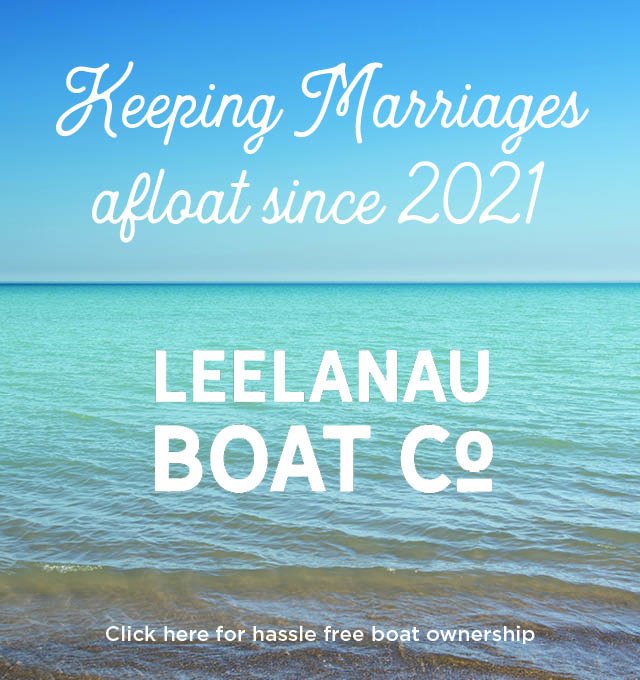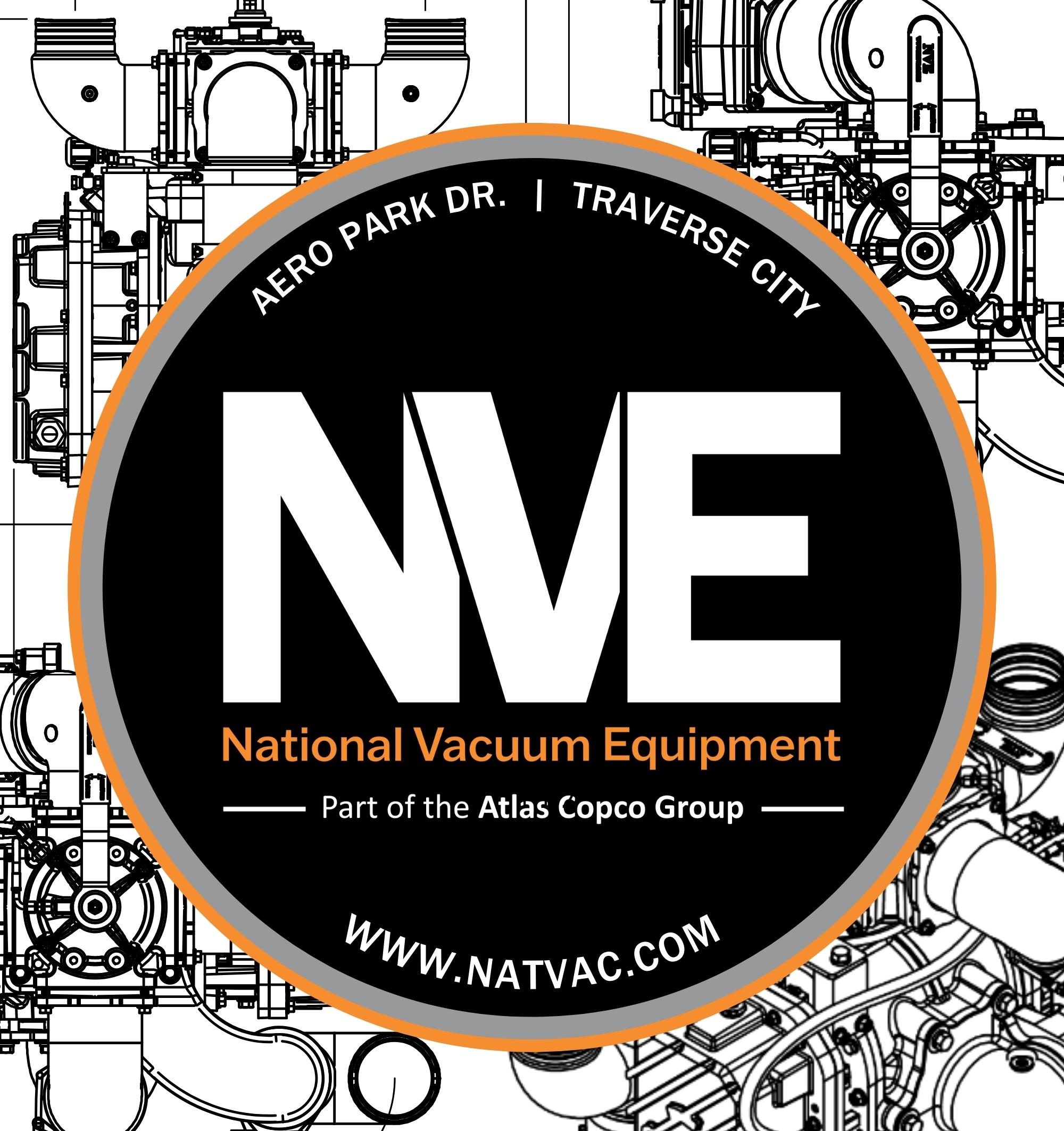 Seven Hills Opens on Old Mission Peninsula
Read More >>
Off To The Races: An Early Look At 2023 Mayoral And City Commission Elections
Read More >>
Interlochen Cyclist Killed in Car Crash
Read More >>
Kingsley Woman Arrested for Possessing Taser, Meth
Read More >>
Free Housing And Cash: Munson Ups The Ante For Nursing Openings
Read More >>
Introducing The New Mustang
Read More >>
Road Commission Updates: Roadkill Stalemate, Keystone Parking, South Airport/Silver Lake Intersection Rebuild
Read More >>
Nominations Now Open For 17th Annual Hagerty TCBN 40Under40
Read More >>
Memorial Day Events In And Around Traverse City
Read More >>
Rail Renaissance: What's The Status Of TC-To-Downstate Rail Corridor?
Read More >>