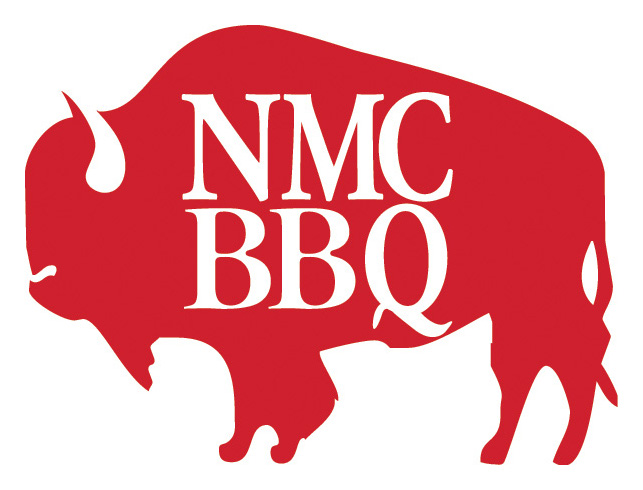 NMC Cancels Annual BBQ Permanently
By Beth Milligan | July 30, 2020
Northwestern Michigan College announced Thursday morning that it is cancelling the NMC BBQ permanently, with 2020 marking its last year.
"After 65 years and nearly $2 million of projects funded, Northwestern Michigan College and the Oleson Foundation have made the decision that 2020 will be the final year of the NMC BBQ event," NMC Executive Director of Public Relations, Marketing and Communications Diana Fairbanks wrote in an all-campus email this morning. "Despite the change, the Oleson Foundation remains dedicated to supporting our students and the college will continue the strong community connection established through the event's proud history."
Fairbanks lated noted the event has seen declining ticket sales and attendance since its height in the 1970s, and that while the BBQ originally started out as one of the few ways for NMC to raise money for scholarships, the college now has multiple avenues for fundraising, including an endowed BBQ scholarship fund created in 2015.
According to NMC BBQ Committee member Brad Oleson, "we feel now is a great opportunity to look toward the future for new ways to support the college as our students' needs, and our community, continue to grow and change. We celebrate what we have done together and are excited to extend that path into the future to benefit our students, our college, and our community for years to come."
While the traditional BBQ event will not be returning, NMC says it plans to "host a celebration for volunteers, supporters, and community members when it is safe to do so in the future." The Oleson Foundation has pledged to continue its support for the college and its students, as with a recent gift of $100,000 toward the new West Hall Innovation Center.
Comment
Acme Approves 50-Acre Solar Farm
Read More >>
TCAPS To Bring Elementary, Special Education Students Back For Face-To-Face Learning Monday
Read More >>
TCPD, Sheriff's Office Join Angel Program Offering Substance Abuse Assistance
Read More >>
Downtown TC To Expand Farmers Market Into Winter, Eyes Future Plans
Read More >>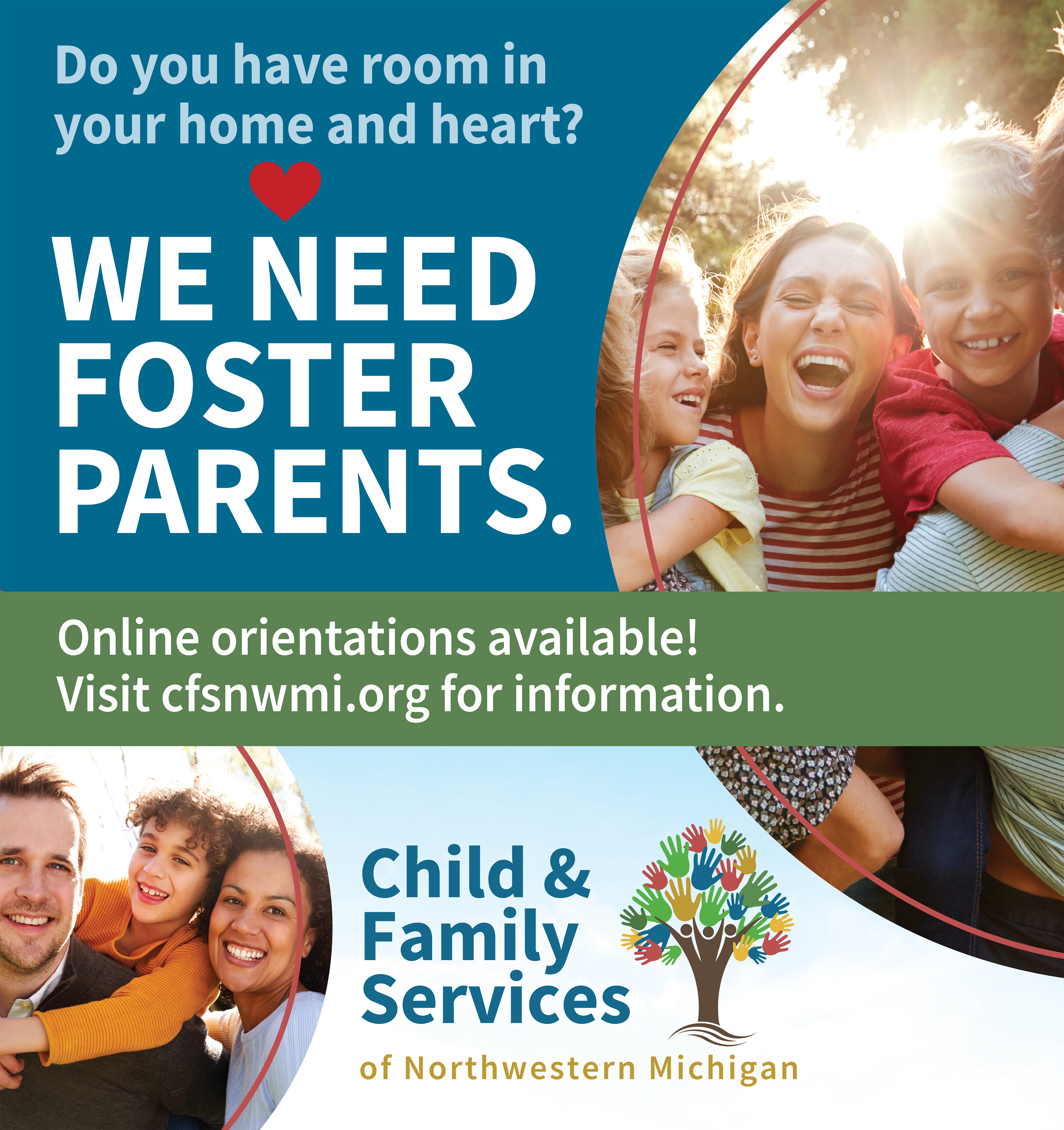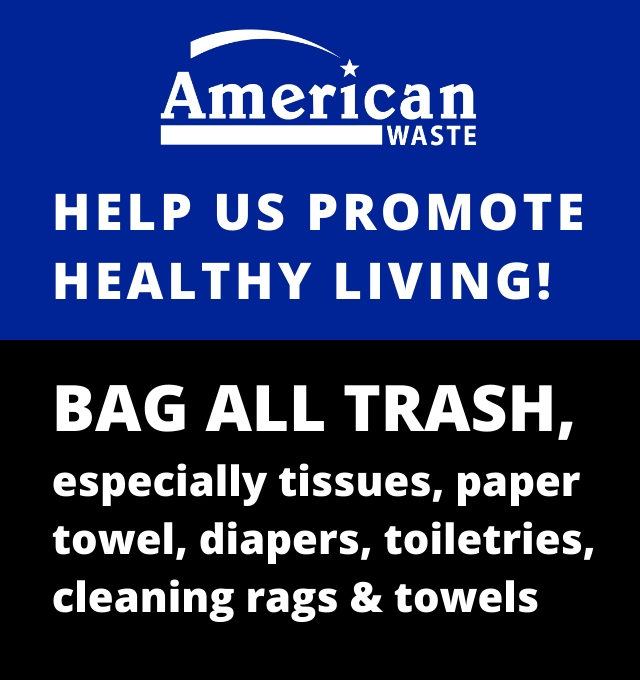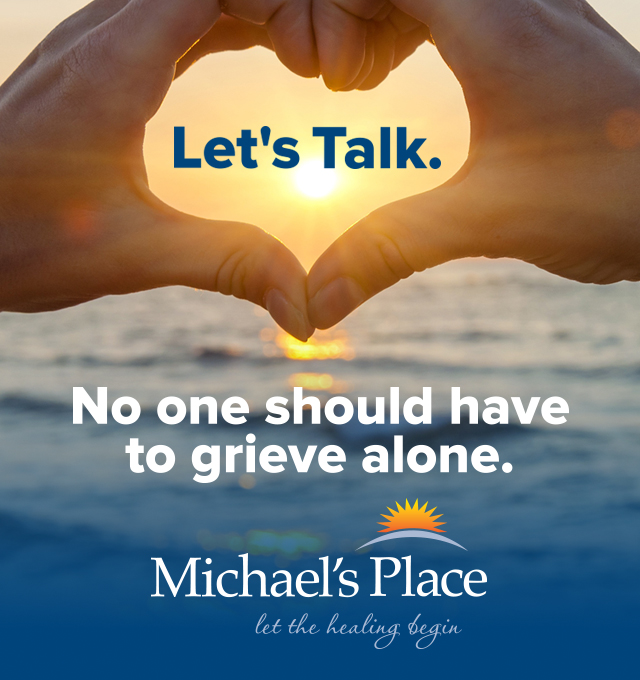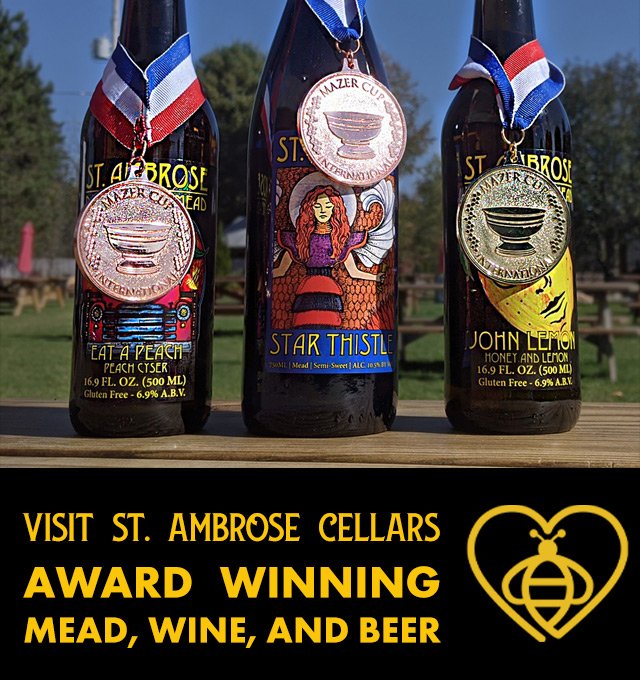 The Pages Of History: New Book To Chronicle TC Libraries' History
Read More >>
Dogs On The Loose: Animal Control's Workload No Treat
Read More >>
Efforts Underway To Get Residents With Contaminated Drinking Wells Connected To Township Water
Read More >>
Traverse City Is Thankful For Its Own
Read More >>
Do Not Disturb: Proposed Hotel Properties Sit Silent
Read More >>
Pam Forton Resigns From TCAPS Board
Read More >>
CherryT Ball Drop Goes Virtual
Read More >>
Local Health Department Issues Its Own Advisory
Read More >>
Your 2020 Holiday Gift Guide Is Here
Read More >>
Amidst Moves And Empty Storefronts, Observers Say Demand Still Strong In Downtown Traverse City
Read More >>