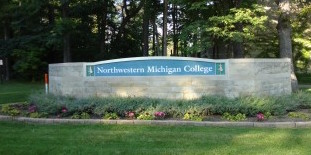 NMC Fact Finding Report Could Bring Change In Negotiations
Aug. 24, 2019
The contract negotiations between Northwestern Michigan College (NMC) and the college's faculty unions – the NMC Faculty Association and the NMC Faculty Chair Association – could be poised to take a step forward following the release of a Fact Finder's Report from the Michigan Employment Relations Commission (MERC).
NMC filed a Petition for Fact Finding in January, just weeks after the December 31 expiration of its most recent union contracts. The petition initiated a process in which the state appointed an impartial third-party representative to review the contract negotiations. The role of the Fact Finder was to hear each side of the debate and provide written recommendations aimed at helping all parties come to an agreement. The Fact Finder's Report was officially released on Thursday.
"The college is now reviewing and evaluating the recommendations as a whole," said Diana Fairbanks, NMC's executive director of public relations, marketing, and communication. "The next step in this process is that both sides have an additional 60 days to negotiate a contract that serves the college and our communities well, today and into the future."
The recommendations of the Fact Finder are not legally or contractually binding. Based on MERC policies, if there is no settlement following the Fact Finder's report, the employer "may implement terms of Last Best Offer."
In June, the Faculty Association and the Faculty Chair Association offered to "accept a Fact Finder's ruling in advance" if the NMC administration would agree to do the same. The NMC administration declined.
Representatives from both NMC unions say they have reviewed the Fact Finder's recommendations and will accept them. They are urging NMC's administration to do the same. According to Brandon Everest, president of the NMC Faculty Association, the Fact Finder's report includes recommendations "that the faculty get significantly larger salary increases than the administration had offered during bargaining."
"The Fact Finder's recommendation on salary is fair and just," Everest says. "Although some of the findings did not go our way, we are satisfied with the recommendations as a whole. Considering that it was the administration who requested fact finding, we expect that they will accept the recommendations. We are hopeful that this report moves us closer to a resolution."
Comment
Weathering The Pandemic: Cherry Capital Airport Slowly Rebounds
Read More >>
New Sidewalk Construction Underway On Boon, Carver Streets
Read More >>
US-31 Work Not Expected To Be Complete Until August 28
Read More >>
Local, State Election Results
Read More >>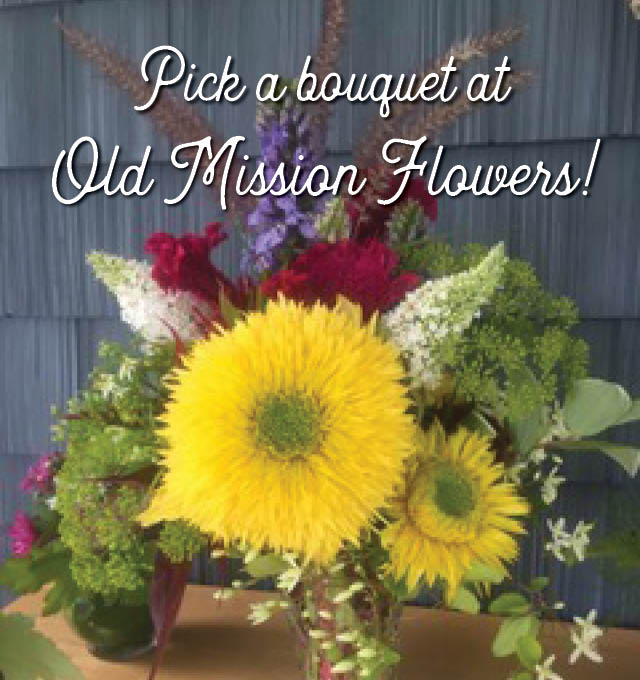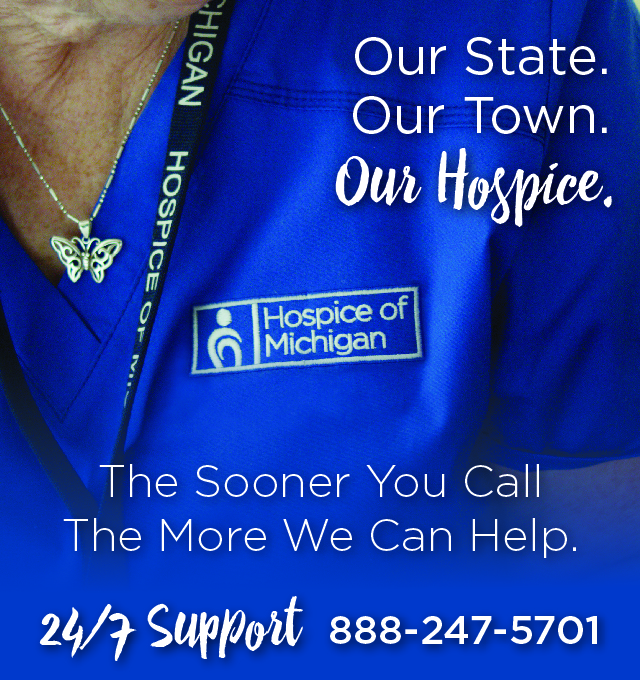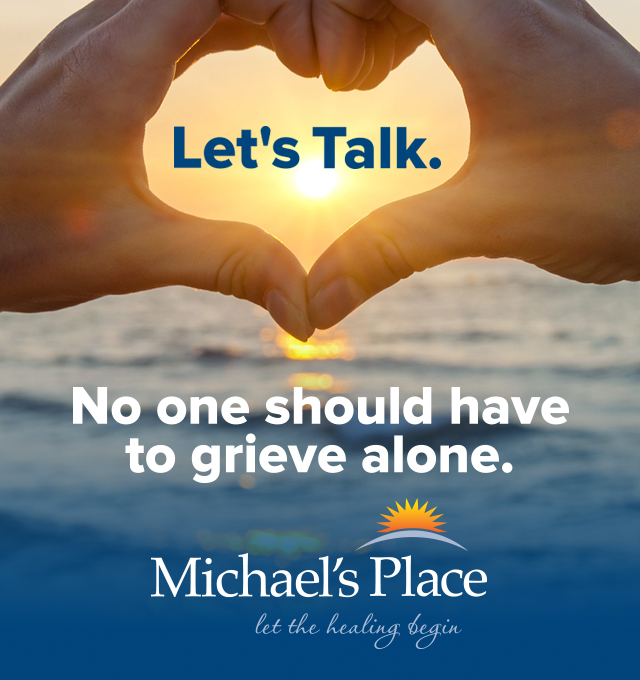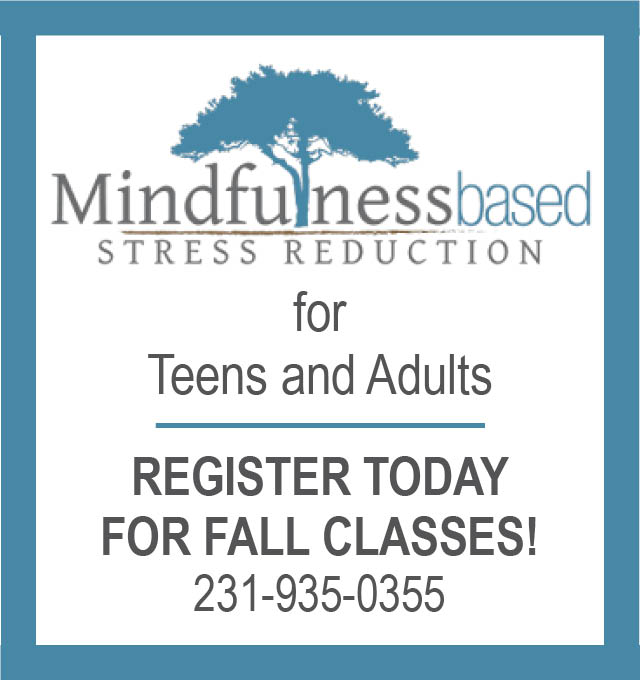 TC's ATLAS Space Operations Lands NASA Contract
Read More >>
Catch The Latest Stories From Inside Traverse City's Business Scene
Read More >>
Michigan Tech To "Take Over" TCNewTech Pitch Contest Tonight
Read More >>
City Making Improvements On Sixteenth Street
Read More >>
Senior Center Ballot Proposal, Recreational Marijuana On Docket
Read More >>
Superintendent Shares First Updates On 2020-21 TCAPS School Year, Survey
Read More >>
TC Planning Commissioners To Consider Gas Station/Market Project, Proposal To Eliminate Residential Parking Requirements
Read More >>
Construction End Date On US-31 Unclear; Officials Urge Use Of Zipper Merging
Read More >>
Moore Says TCFF Has Lost $1 Million In Revenue, Asks For Support Keeping Theaters Afloat Next 5-10 Months
Read More >>
Now Hiring: Jobs Available Across The Region
Read More >>