NMC Goes Public With Its $35M "Be What's Possible" Capital Campaign
By Craig Manning | Oct. 10, 2019
Northwestern Michigan College (NMC) made public yesterday its plans to launch a new capital campaign, aiming to raise $35 million. The program, "Be What's Possible: The Campaign for NMC," aims to raise funds for new facilities, scholarships, and more. The college says it has already raised $28 million through a variety of "leadership gifts" during a quiet phase of the campaign over the past year or two.
"Be What's Possible" was formally announced on Wednesday afternoon at a special meeting of the Board of Trustees. Outgoing NMC President Tim Nelson stated at the meeting that NMC has long been "the community's college," and that the "Be What's Possible" campaign will enable the college and the community to "reach a new level of achievement together." The Board of Trustees ultimately moved to support the campaign.
Funds raised through the campaign will be earmarked for four main "priority areas," including:
- Establishing the "Fund for NMC," which is intended to provide "flexible funding to meet the emerging needs of the community."
- Funding the construction of innovative facilities, particularly two major NMC facilities projects: the currently-under-construction West Hall Innovation Center and a planned expansion of the Dennos Museum.
- Building strong programs across the college that can offer "strong learning opportunities" to students and help NMC "stay at the forefront of educational innovation and drive economic growth."
- Improving the scholarship offerings at NMC – both by establishing new scholarship opportunities and increasing funding for existing scholarship programs.
So far, the "Be What's Possible" campaign has received 10 major gifts, each in the amount of $1 million or higher. Now that the campaign is moving into a public phase, the college will begin reaching out to NMC alumni and to the regional community at large for support. NMC calls the campaign "the most ambitious fundraising initiative in its history."
Cardon Out, Pavelka In As Interim, Questions Remain At TCAPS
Read More >>
Local Real Estate Sales Slow Slightly
Read More >>
Salon Owner Accused of Filching Tips
Read More >>
Save The Date: Recess On The Bay Nov. 6
Read More >>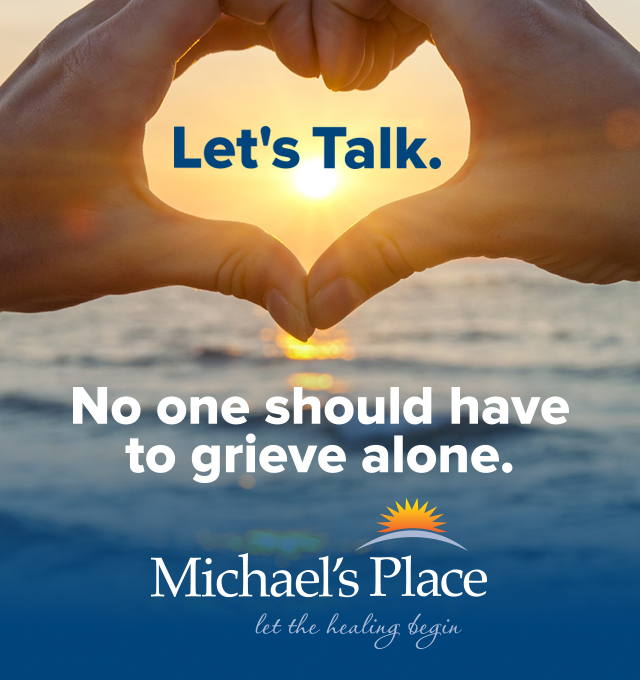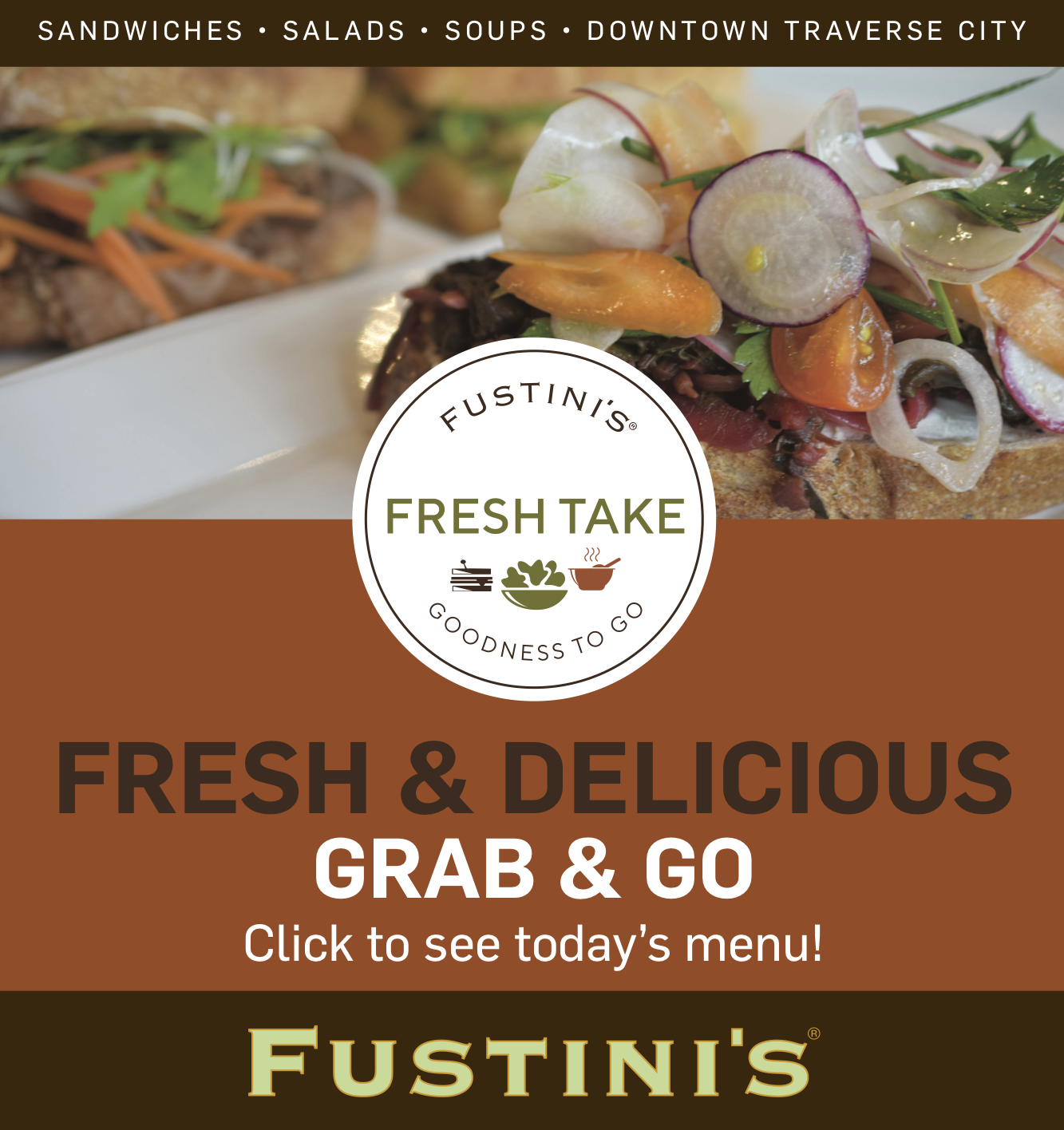 Weather Wreaks Havoc Locally
Read More >>
TCAPS Special Meeting Planned Today, Cardon Likely Out
Read More >>
Major Housing Development Planned For Brewery Creek Property
Read More >>
IAF To Host Ambassador James Zumwalt Tonight For US-Asia Talk
Read More >>
Garfield Township Seeks Public Input On Barlow-Garfield Neighborhood Plan
Read More >>
TCAPS Superintendent, Board President Issue Joint Statement
Read More >>
America's Wealthy Millennials Are Flocking To...Traverse City, Michigan?!
Read More >>
Right Brain Brewery Announces Plans to Stay Independent
Read More >>
NMC Board Approves Contracts For New President, Faculty Unions
Read More >>
DDA To Talk TIF 97, Eighth Street Expansion, Parking Projects
Read More >>