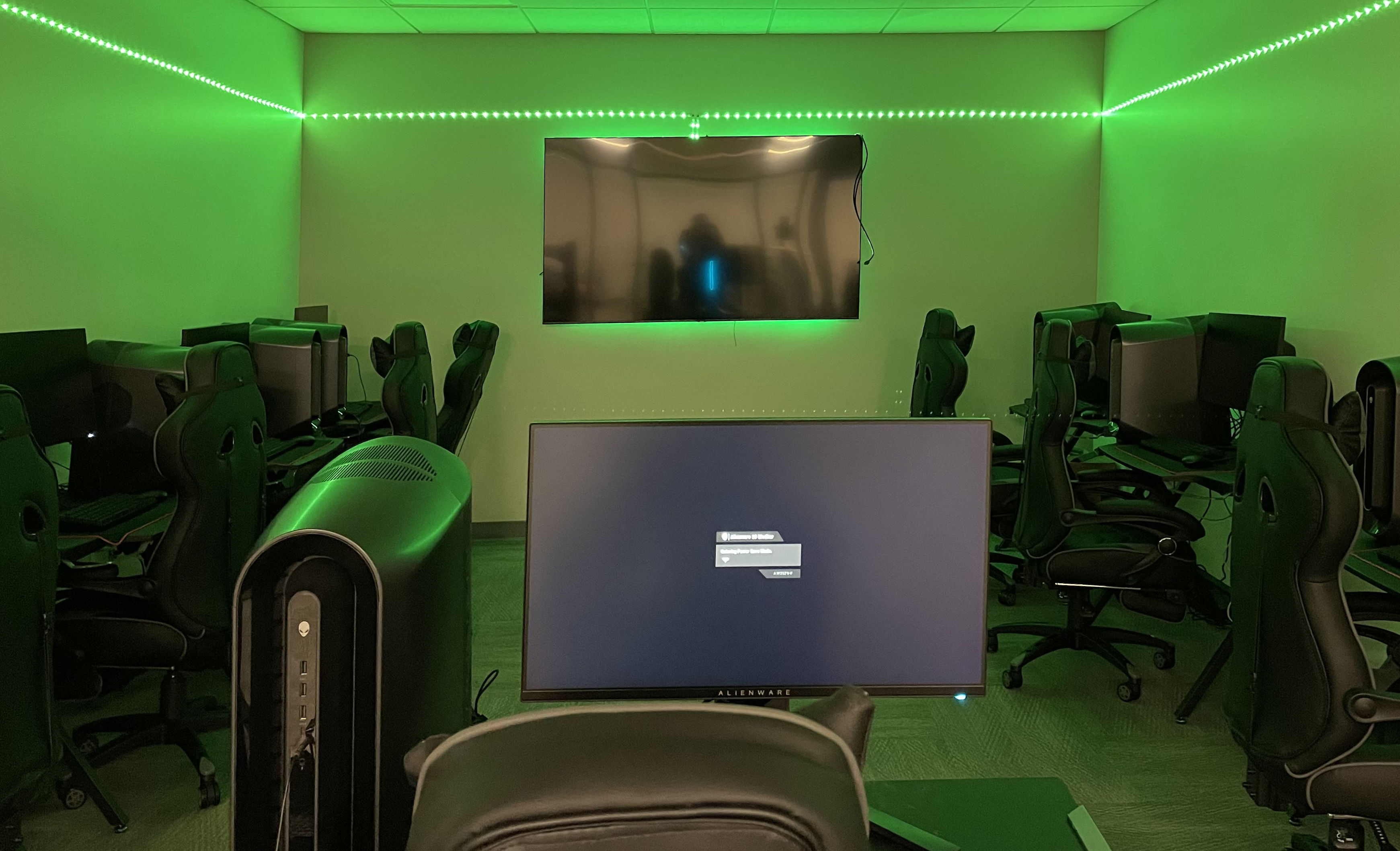 NMC Has Varsity (E)Sports!
April 8, 2021
Northwestern Michigan College (NMC) announced plans on Wednesday to create two varsity esports teams, starting in fall 2021. Esports, or electronic sports, is the term used to described competitive video gaming. NMC sees esports as an opportunity not only to add a competitive activity for students, but also as a way to meet some of its goals for promoting experiential learning and technology education.
Competitive gaming has been around, in some form, since the 1970s, but has grown as an organized enterprise in recent years thanks to the rise of online gaming. On several occasions, the International Olympic Committee has even debated adding esports as an Olympic sport – though it has so far opted not to do so.
NMC, in adding esports as a college-sponsored varsity sport, is embracing a growing trend on its campus, where an esports student group already exists. Going the varsity route – and recruiting students with the goal of fielding a pair of teams by next fall – will enable NMC to compete at more notable events, including the Michigan Esports Conference and the National Junior College Athletic Association Esports Conference.
In a press release announcing the news, both Todd Neibauer, NMC's vice president for student services and technologies; and Terri Gustafson, the college's esports advisor, noted the benefits of esports for NMC and its students. Neibauer remarked on the "astounding" growth of esports at the collegiate level, and called NMC's embrace of the sport "another way…to stand out as students choose where to pursue their post-secondary goals." Gustafson, meanwhile, said that esports can help hone key skills like teamwork, communication, collaboration, leadership, and time management, thereby serving as "a pathway beyond college just as traditional sports and extracurricular activities are."
NMC's esports club launched virtually last fall and has since drawn more than 90 students, making it NMC's top student club in terms of student participation. While club play has been virtual, NMC is looking ahead to when students can gather in person: the college has set aside a dedicated esports lab (pictured) in the lower level of the new West Hall Innovation Center, with 10 PC stations and one coach station.
NMC has also hired a consultant for the program and plans to bring on a pair of coaches to lead the two teams. The college intends to recruit "about 13 student athletes" to participate in the first year of varsity esports. Players selected for the team will each receive $1,000 in scholarship money for the 2021/22 school year.
Comment
New Marriott Hotel, Senior Center Projects On Planning Commission Agenda
Read More >>
Hagerty Lays Off 6 Percent Of Global Workforce
Read More >>
Eleven Candidates Vie For City Commission Seat
Read More >>
Michigan State Police To Reopen Traverse City Post
Read More >>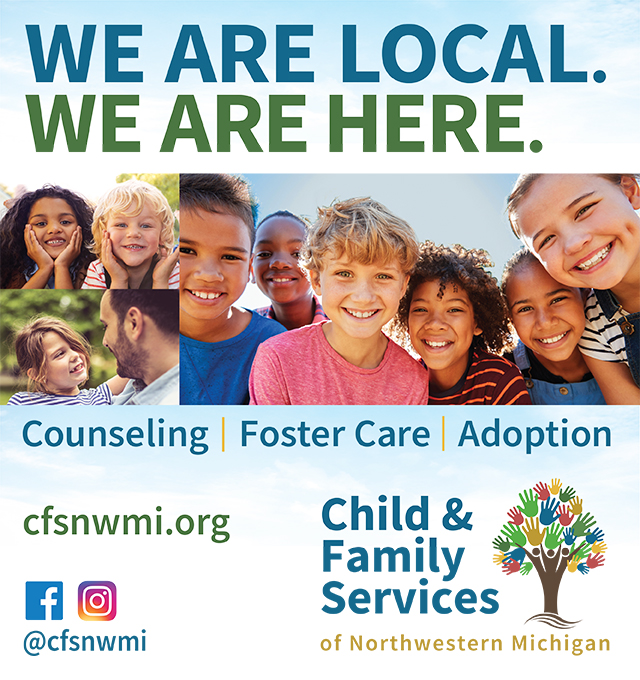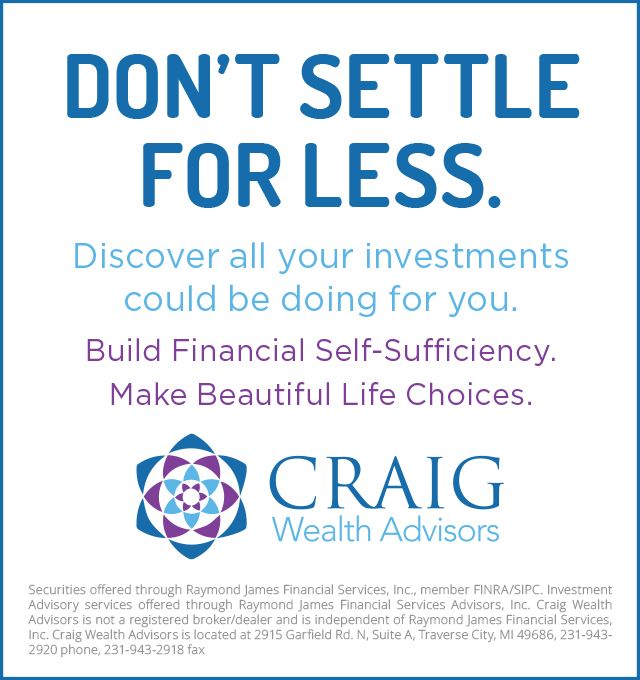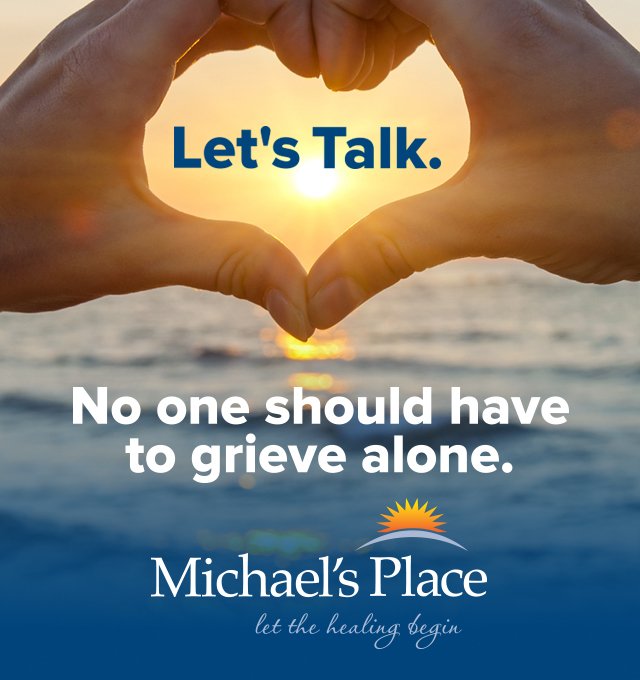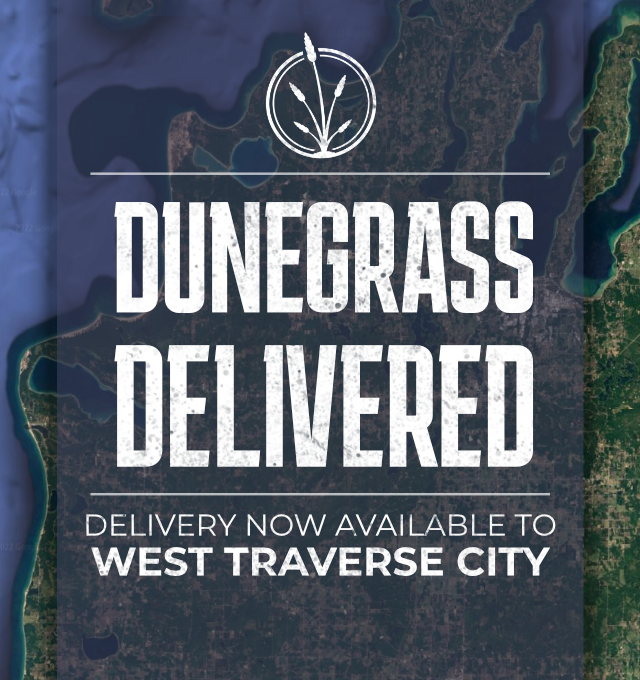 Save The Date: Recess of Giving December 7!
Read More >>
Townships Use Moratoriums To Address Hot-Button Issues
Read More >>
Great Lakes Incubator Farm Receives Nearly $700K Grant
Read More >>
Last Call For City Commission Applicants
Read More >>
How NMC's Newest Degree Could Help Shape Water Cleanup Projects In Michigan And Beyond
Read More >>
Downtown Light Parade Rescheduled For Tuesday
Read More >>
Spotlight On Northern Michigan Artisans, Makers & Crafters
Read More >>
Curling Center On Track For January Opening; More Additions Planned At Kmart Property
Read More >>
Road Project Updates: Hartman-Hammond Bridge, Bluff Road, Veterans/Cedar Run/Voice Resurfacing
Read More >>
Snow, Freeze, Thaw, Melt: How Local Ski Resorts Navigate Big Weather Fluctuations
Read More >>