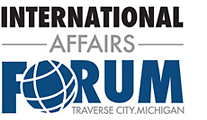 NMC International Affairs Forum To Kick Off Fall Series This Month
By Beth Milligan | Sept. 4, 2021
Northwestern Michigan College's International Affairs Forum will kick off its fall lecture series on September 16 with Middle East: War, Women and Struggle featuring CNN senior international correspondent and Middle East specialist Arwa Damon.
Damon has spent much of 2021 reporting from Iraq and Syria. "Her award-winning reporting on the humanitarian crisis in Syria has proven to be essential, helping viewers understand the human toll of the ongoing conflict," according to IAF. Damon is president and co-founder of the International Network for Aid, Relief, and Assistance (INARA), a non-profit that"provides life-altering medical care for children from conflict areas who have catastrophic injuries or illnesses.
Damon's appearance will be livestreamed with a moderator on stage in Milliken Auditorium starting at 6pm. Audience members can stream directly to their own device ($10 suggested donation) or watch the livestream in person at Milliken Auditorium (tickets $15 at the door.)
The fall IAF season continues with the following events:
Oct. 21: Russia: Conflict, Cooperation or Containment? featuring Vanessa Acker, head of political unit, office of Russian Affairs, U.S. State Department. 6pm.
Nov. 16: Mexico: Migration, Trafficking and Trade featuring former U.S. Ambassador to Mexico and Argentina Anthony Wayne. 6pm.
Livestream links and ticket details for in-person lectures will be shared at tciaf.com when available. The IAF is also accepting new members for the 2021-22 season. Membership starts at $100 for individuals or $160 for families and includes in-person and livestream access to all regular season events.
Comment
Still For Sale In Acme
Read More >>
Here's Why You Can't Get An Uber From Cherry Capital Airport -- And Possible Workarounds
Read More >>
Disciplinary Hearing Scheduled For City Manager
Read More >>
DNR Euthanizes Black Bear Roaming Traverse City
Read More >>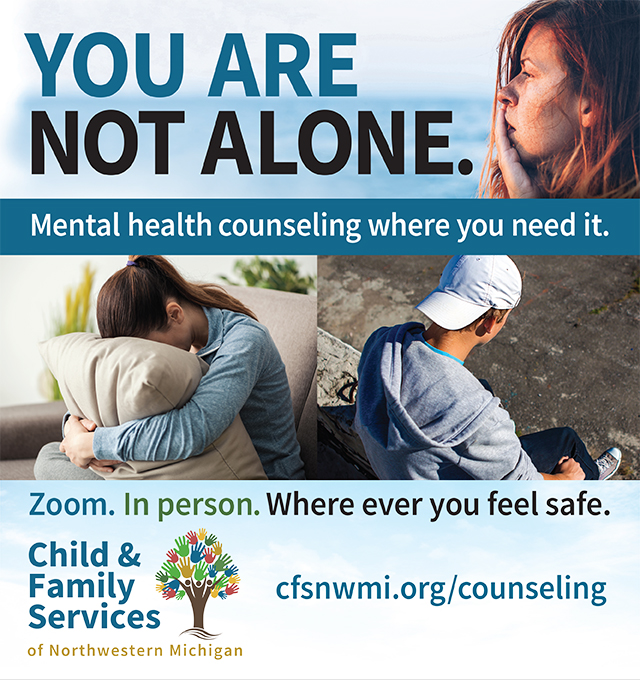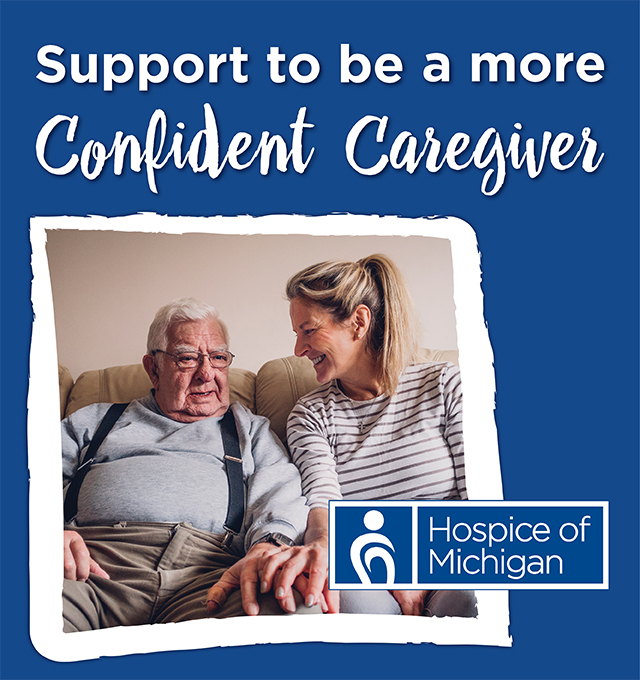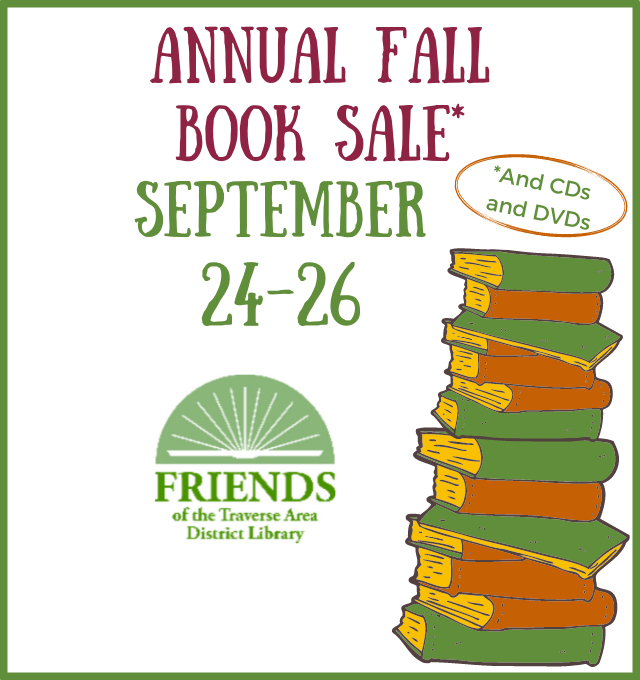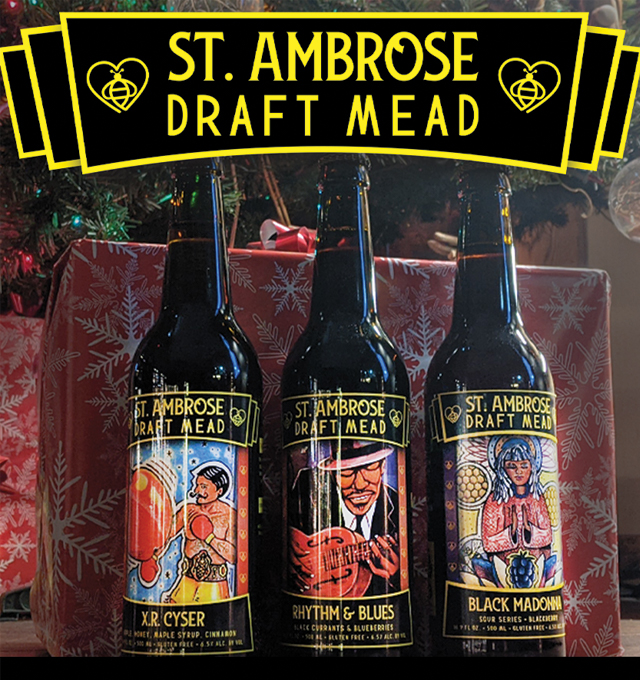 Peninsula Township Updates: Winery Lawsuit, More Deputies, Bluff Road/Erosion Issues
Read More >>
Garfield Township, Traverse City Embrace Housing Tools
Read More >>
Impact100 TC Awards Three $110K Grants To Local Nonprofits
Read More >>
Munson To Mandate Vaccines For Employees
Read More >>
Fall Restaurant Guide
Read More >>
DDA Moving Forward On East Front Street Redesign, Tree Management Plan
Read More >>
Commissioners Approve City Manager Salary Increase, Drinks For Open Space Event, PILOT Agreement, Treasurer Termination
Read More >>
Former Norte Director Issues Statement Following Removal From Organization
Read More >>
Lake Avenue Closure Starts Monday
Read More >>
Trail Closures Planned Starting This Week
Read More >>